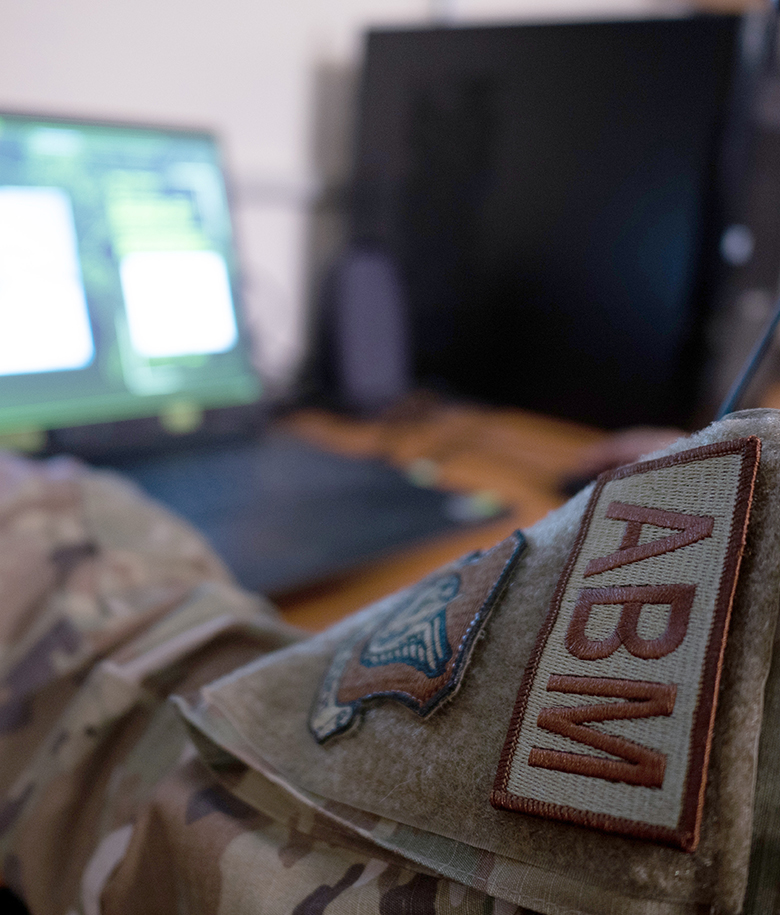 OFFICER
AIR BATTLE MANAGER

ENACTING EVERY BATTLE PLAN
During air combat, there are no small decisions. And in the U.S. Air Force, each crucial choice falls to the Air Battle Managers. Utilizing strategy, experience and an intimate knowledge of aircraft, weapons and surveillance, they use everything at their disposal to control the outcome of an air battle. A job demanding composure, confidence and decisiveness, an air operation's success depends on the plans implemented by these accomplished experts.
Plan, prepare and execute theater air operations
Analyze national defense strategy and apply accordingly to battle strategy
Develop and conduct flying and simulation exercises
Conduct, manage, evaluate and improve unit training and readiness
Create operational policies by supervising mission-specific training
QUALIFICATIONS SUMMARY
MINIMUM EDUCATION

QUALIFICATIONS

Knowledge of theory of flight, weapons control fundamentals, joint mission tactics and flying directives
Qualification for a Flying Class III physical
Completion of a Single Scope Background Investigation (SSBI)
Completion of Officer Training School (OTS), Air Force Academy (AFA) or Air Force Reserve Officer Training Corps (AFROTC)
Must have begun pilot training between the ages of 18 and 33

Air Force Reserve Only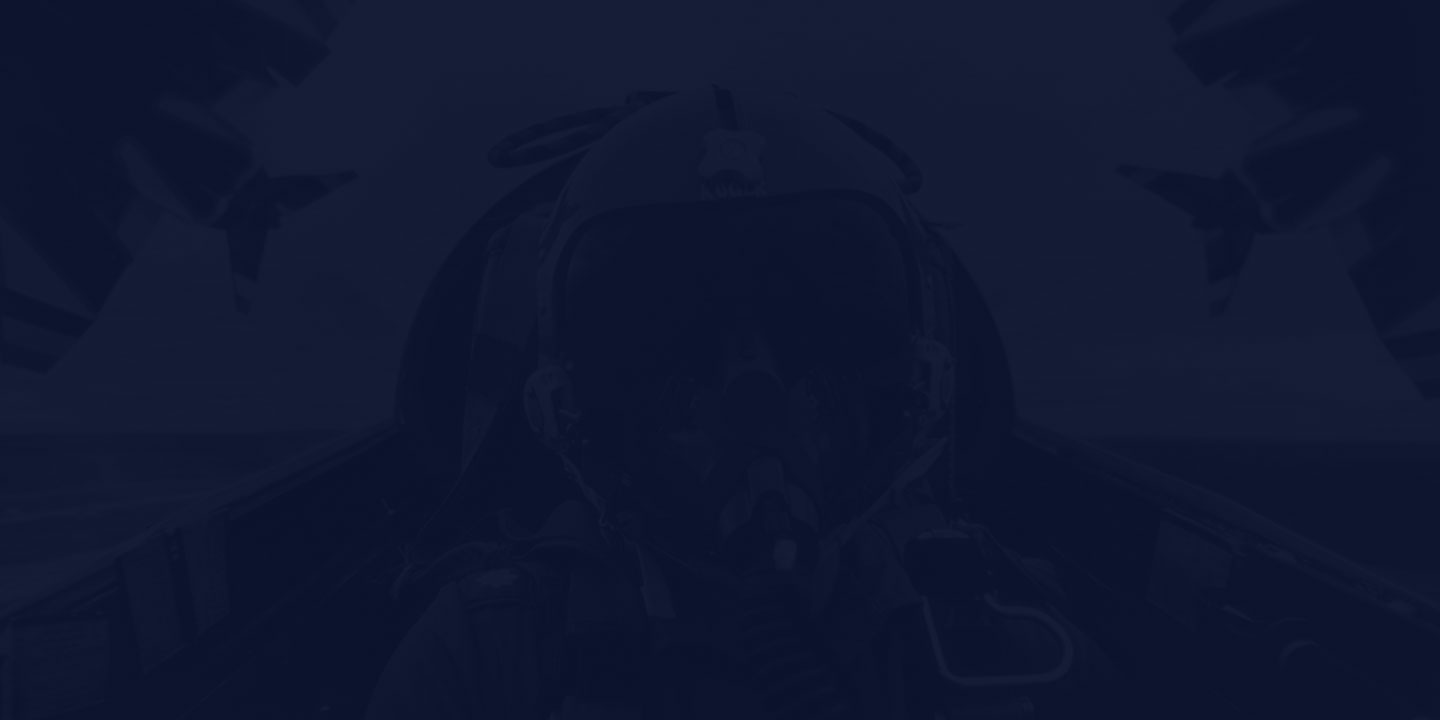 TRAINING & EDUCATION
How do we transform you into a leader and an officer in this field? From education to continued training, your Air Force path is here.
OFFICER TRAINING SCHOOL

8.5 weeks
MILITARY TRAINING LOCATION

Maxwell AFB AL
TAKE A BREAK
Flights and 30-days vacation with pay each year.