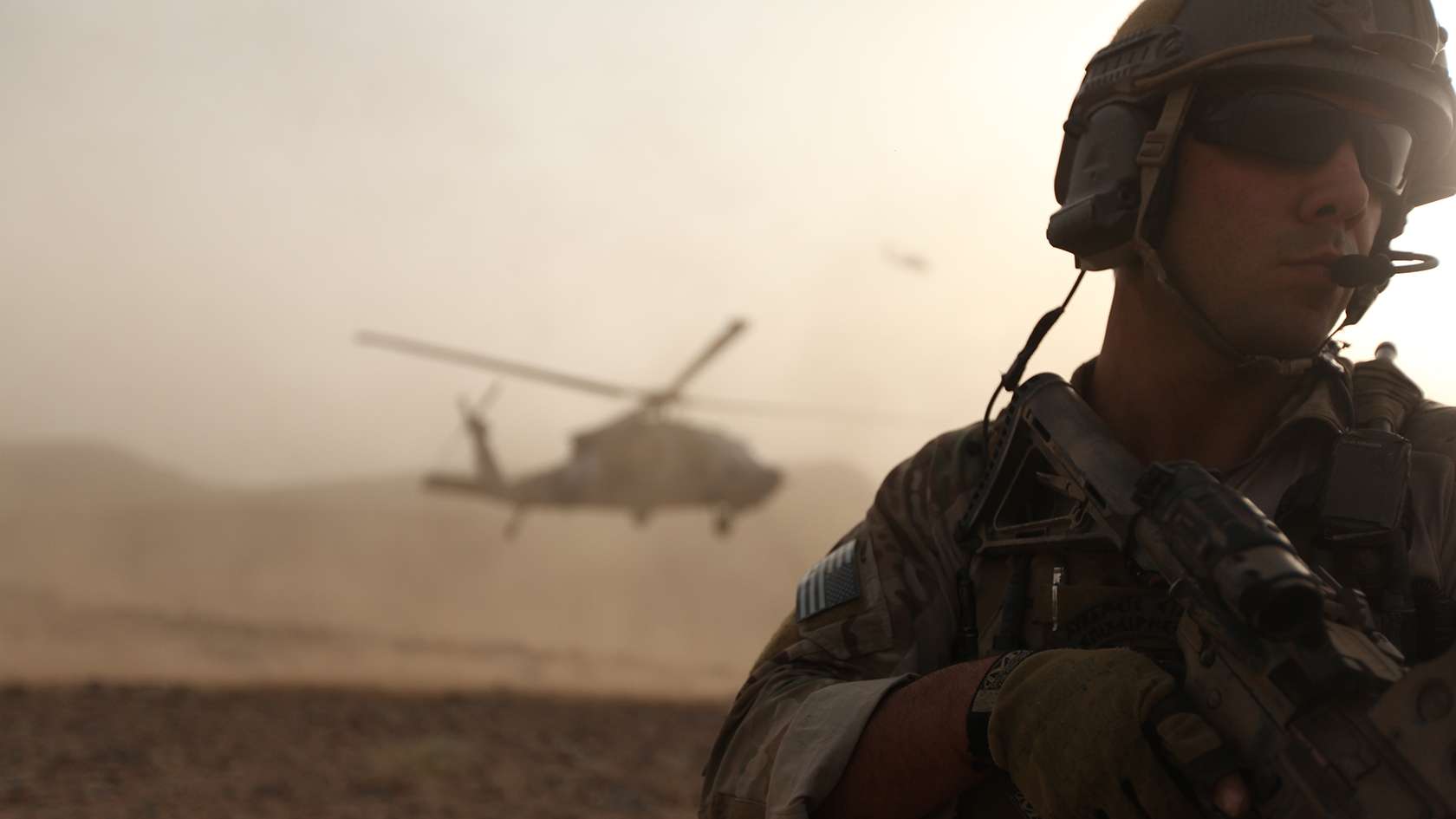 OFFICER
COMBAT RESCUE OFFICER

ENSURING LIVES ARE SAVED
When servicemen are injured and rendered immobile on the front lines, their life depends on a swift, effective evacuation. Responsible for organizing and strategizing recovery operations, Combat Rescue Officers provide the insights and skill essential for rescue missions to succeed. These highly capable and courageous Airmen not only train, equip and develop necessary survival skills in rescue personnel, but will often deploy into direct combat as a member of the rescue team themselves.
Provide command and control of full spectrum personnel recovery operations
Lead Pararescue, Survival, Evasion, Resistance and Escape (SERE) operations
Assess readiness through training exercises, inspections and evaluation results
Strategize and conduct rescue and recovery operations
Manage rescue programs and training
Direct short- and long-term survival and evasion assistance
QUALIFICATIONS SUMMARY
MINIMUM EDUCATION

Bachelor's degree or be within one year of attaining your degree. 

A passing score on the Air Force Officer Qualifying Test (AFOQT)

QUALIFICATIONS

Knowledge of principles and practices of personnel recovery
Completion of required training courses:

Combat Rescue Officer Development course
CRO/Pararescue Indoctrination course
Air Force Combat Dive Course—open circuit
Army Airborne Parachutist course
Military Free-fall Parachutist or U.S. Navy Military Free-fall course
Underwater Egress training
SERE training
CRO Advanced SERE training
CRO course

Physical qualification for marine diving and parachutist duty
Must maintain combat-ready status
Completion of a current Single Scope Background Investigation (SSBI)
Completion of Officer Training School (OTS), Air Force Academy (AFA) or Air Force Reserve Officer Training Corps (AFROTC)
Must be between the ages of 18 and 39

APPLICATION PROCESS

Combat Rescue Officers must follow a specific application and assessment process conducted twice a year.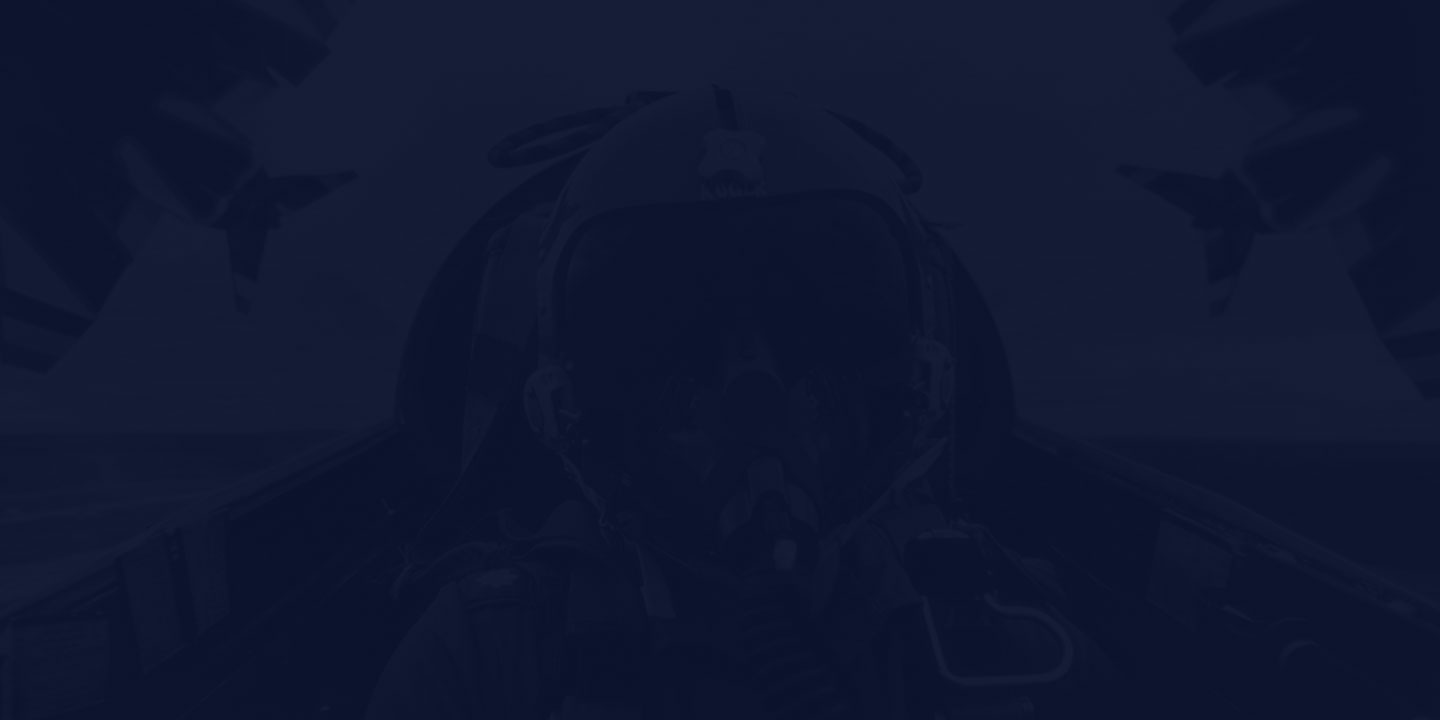 TRAINING & EDUCATION
How do we transform you into a leader and an officer in this field? From education to continued training, your Air Force path is here.
OFFICER TRAINING SCHOOL

8.5 weeks
MILITARY TRAINING LOCATION

Maxwell AFB AL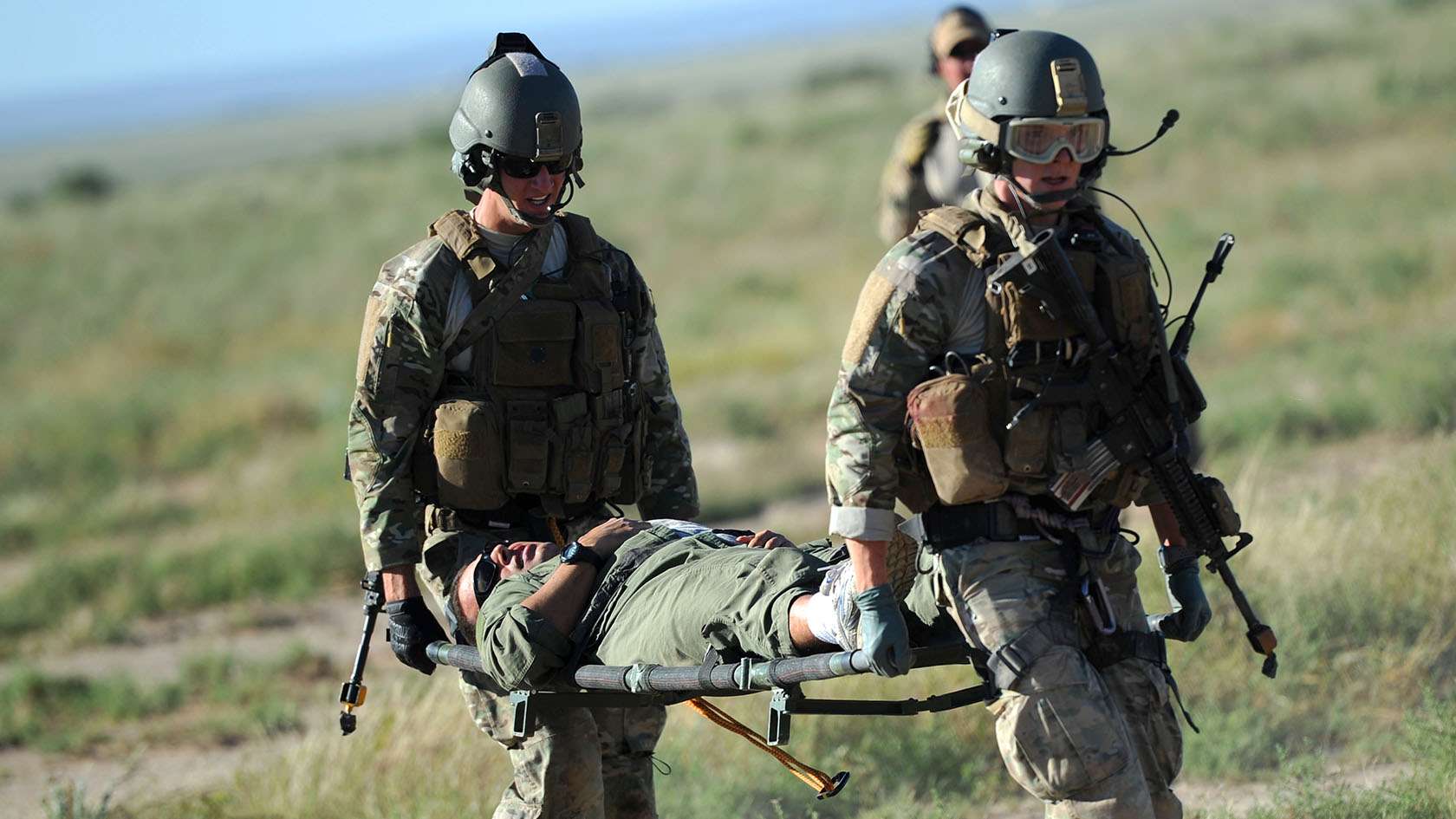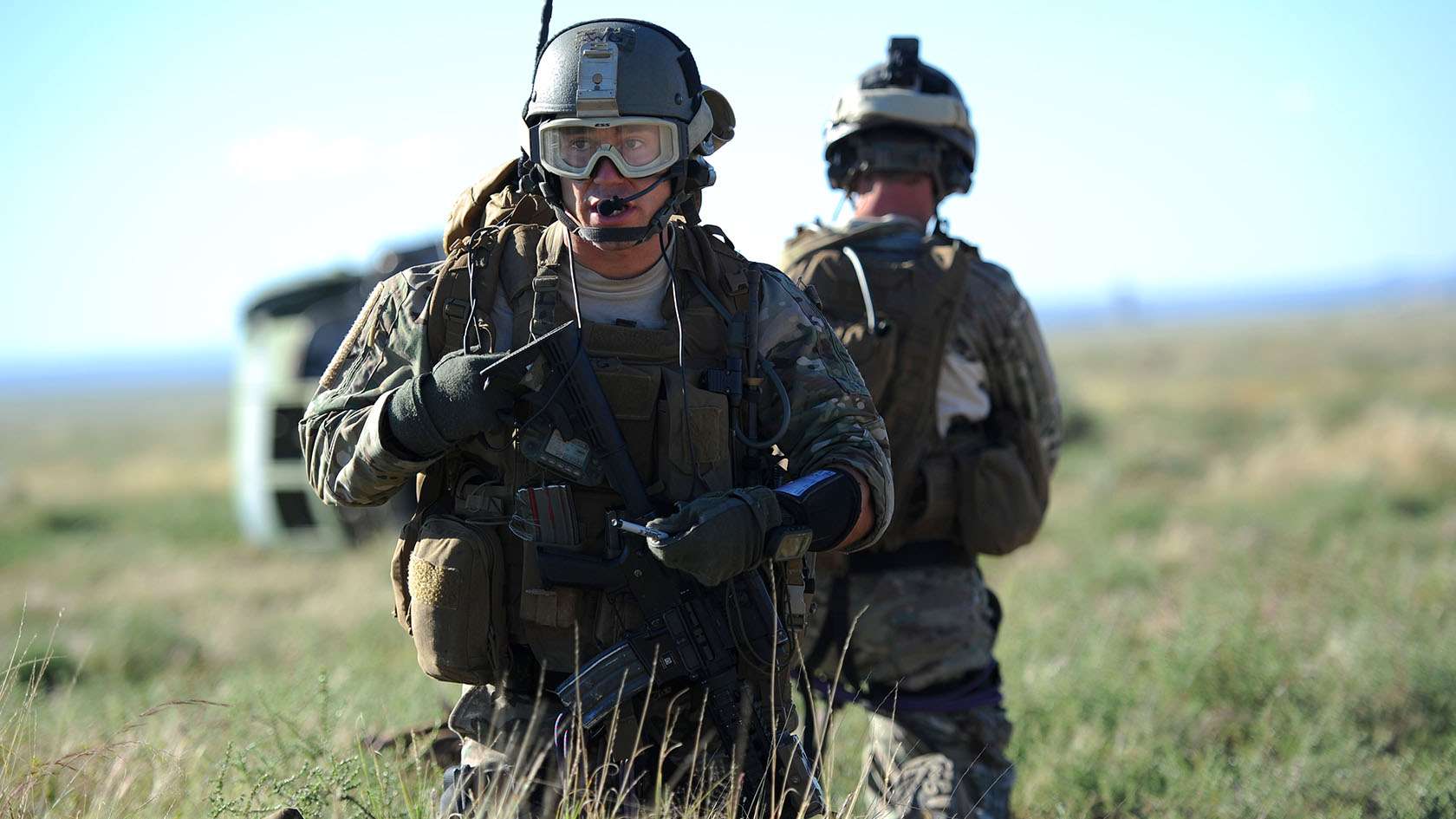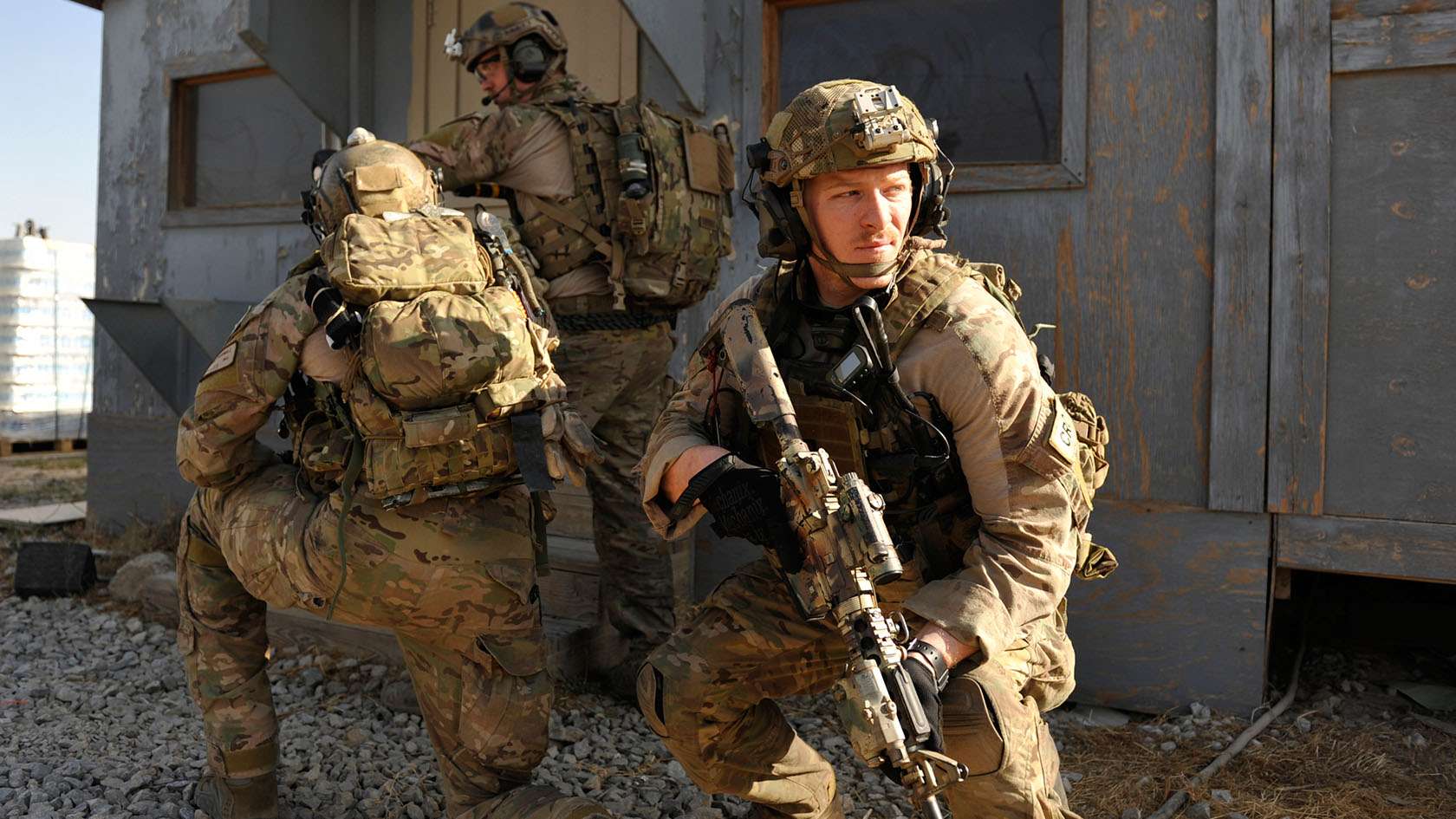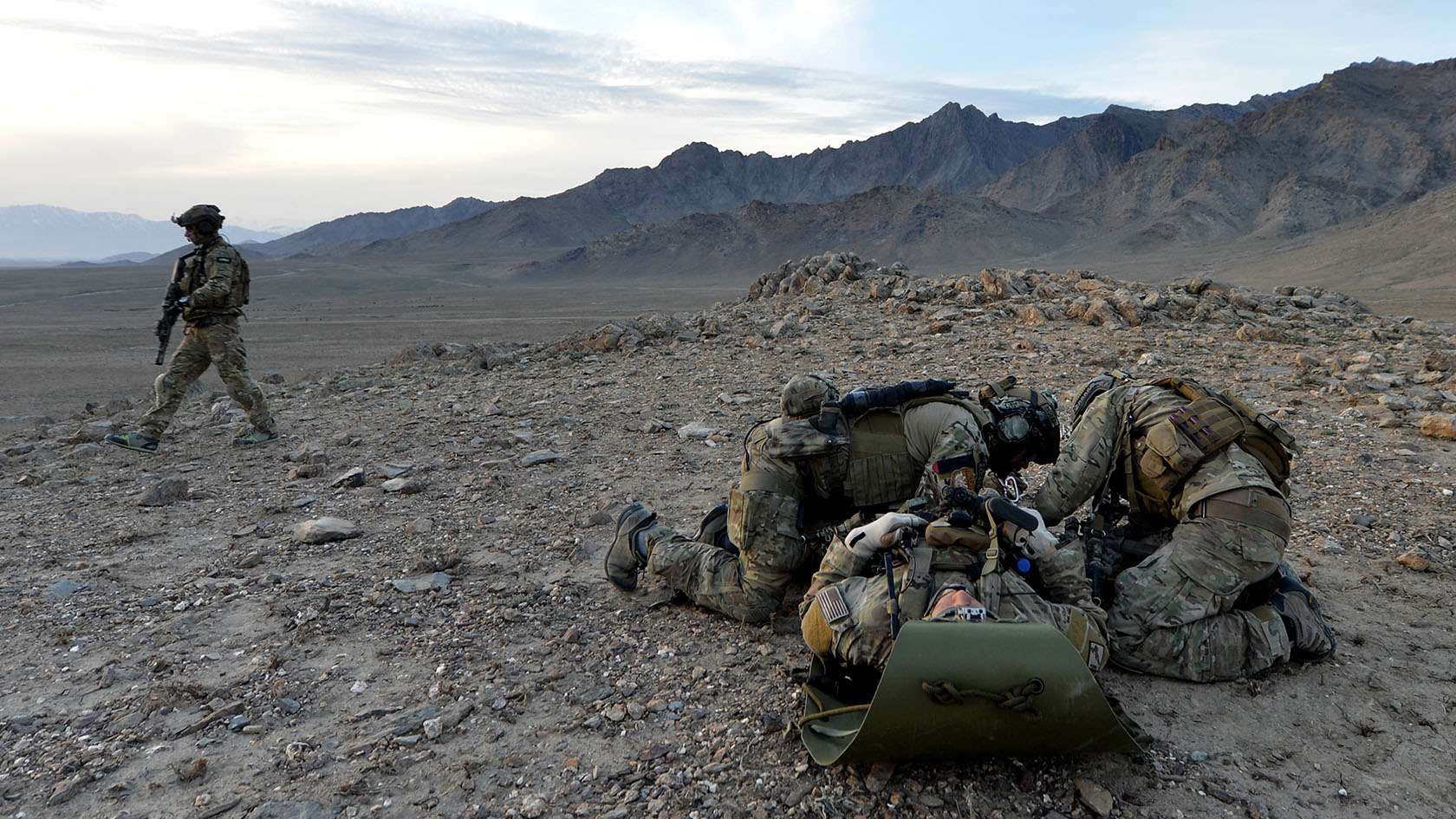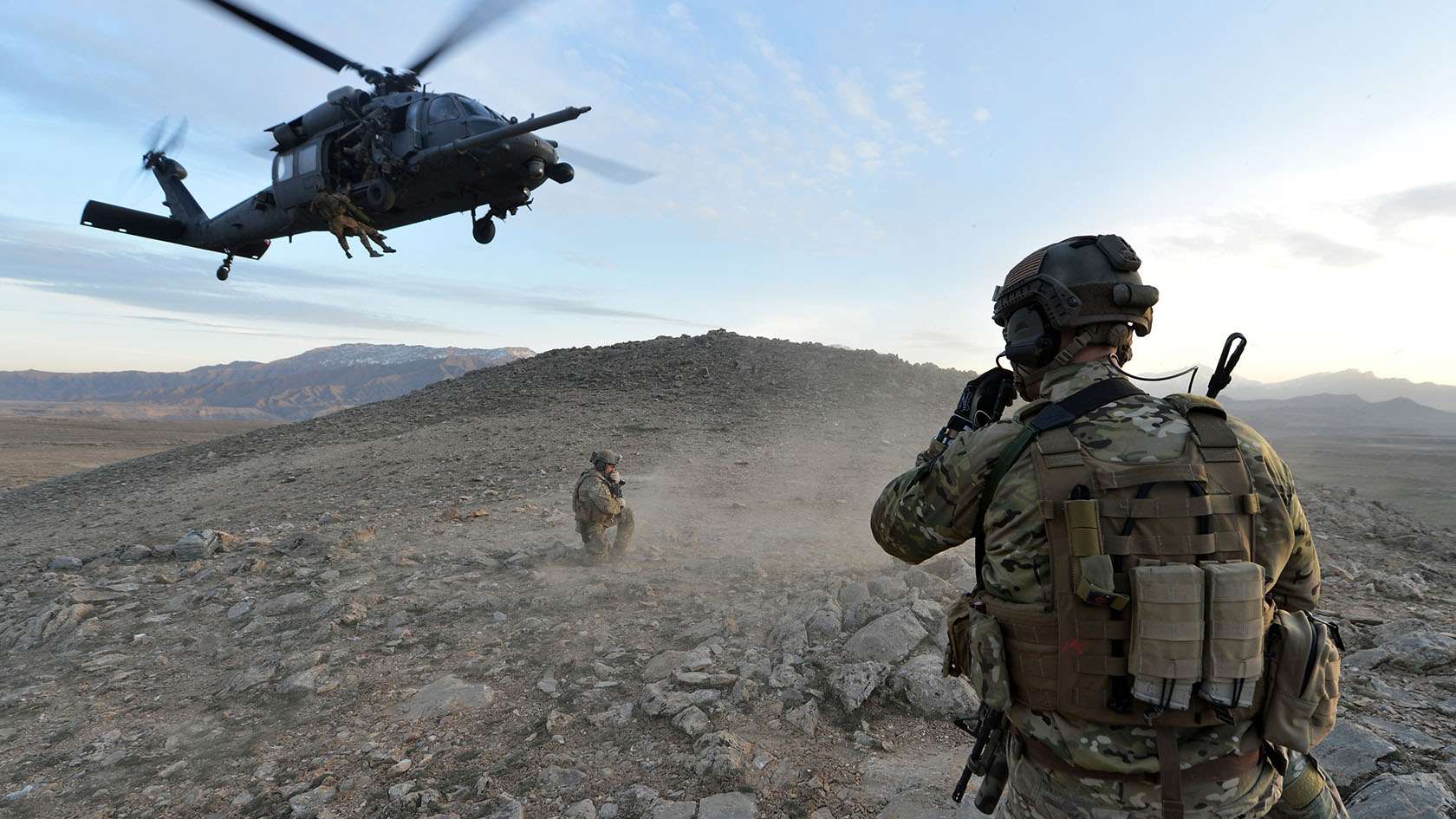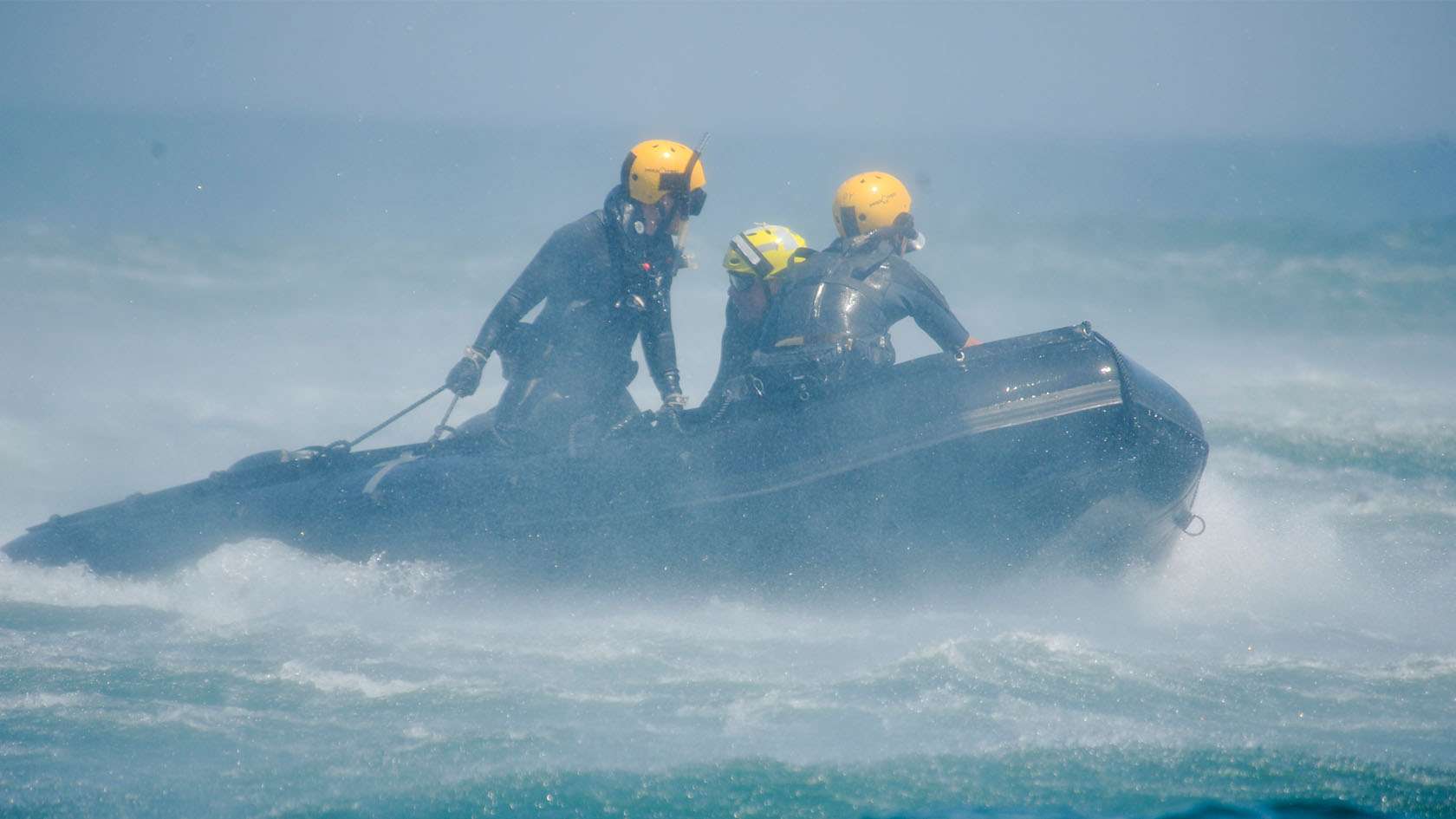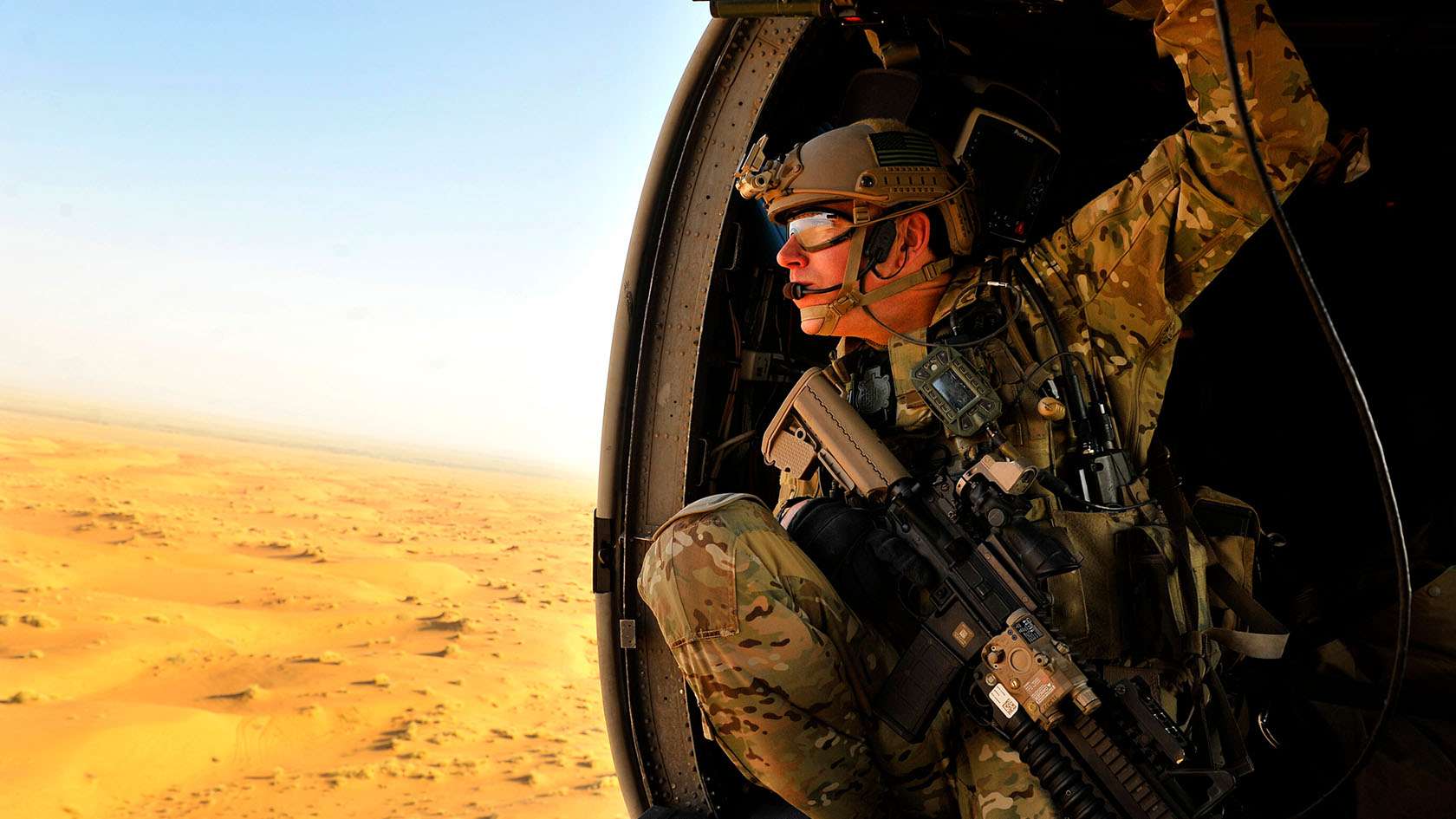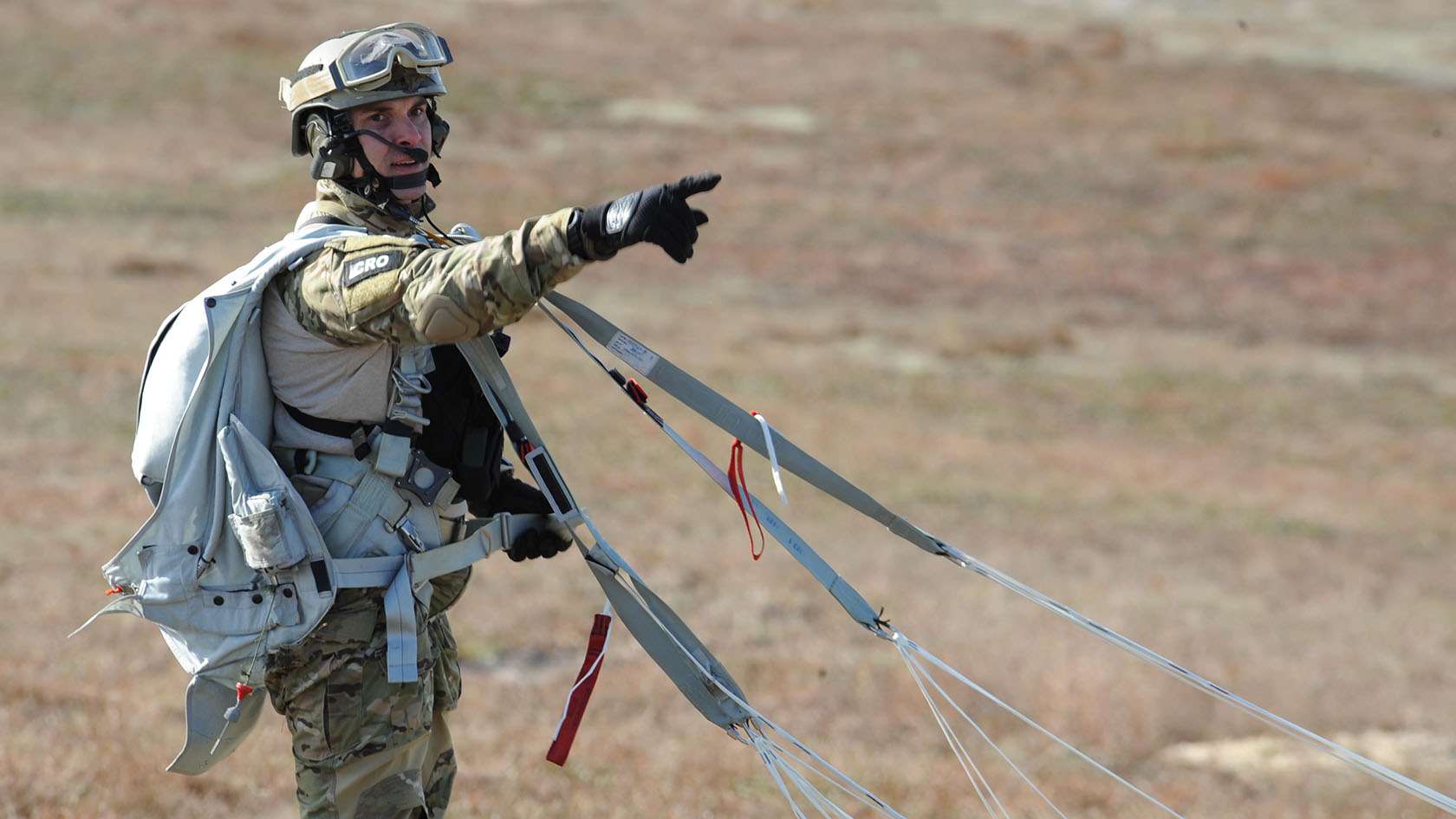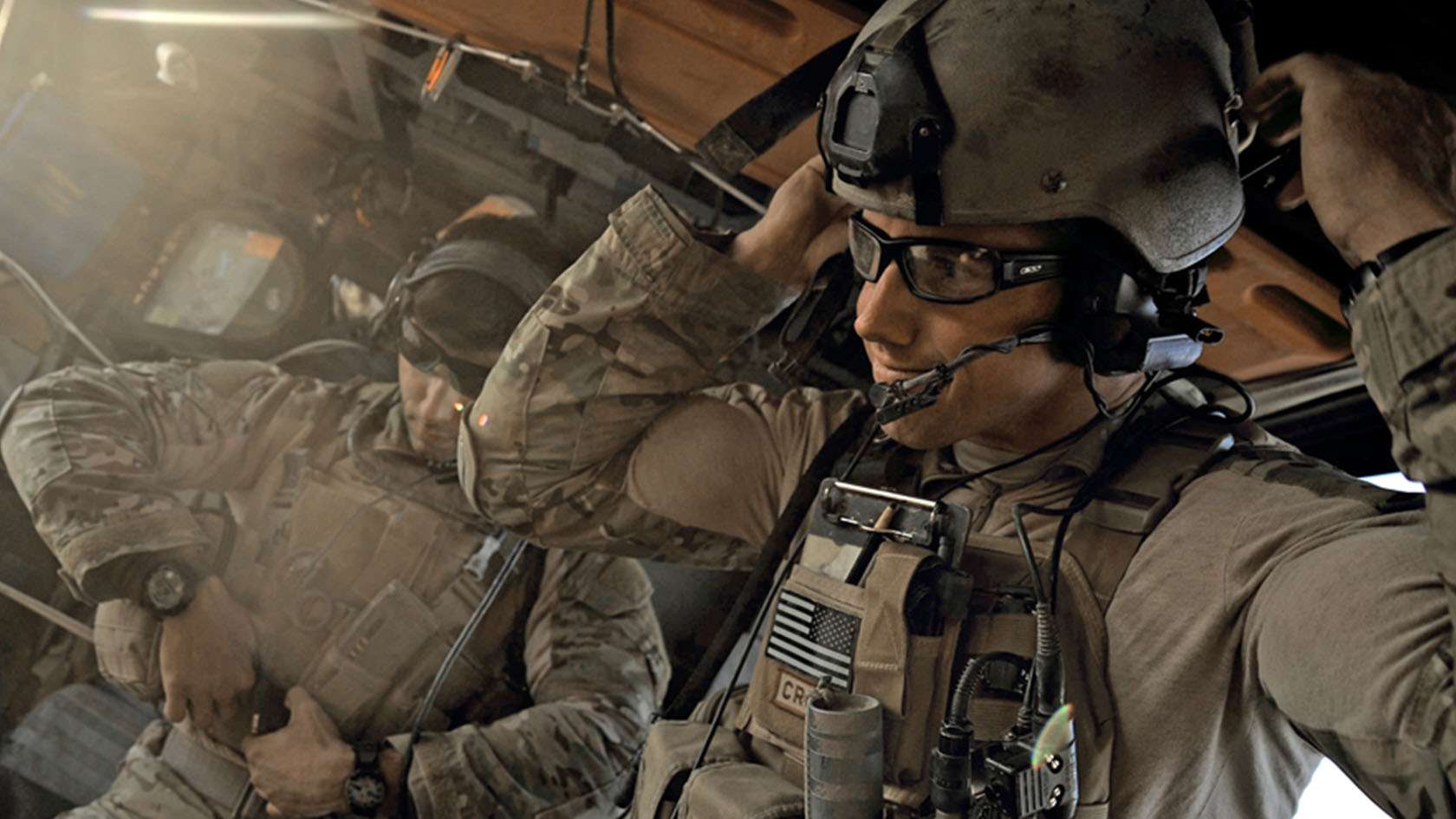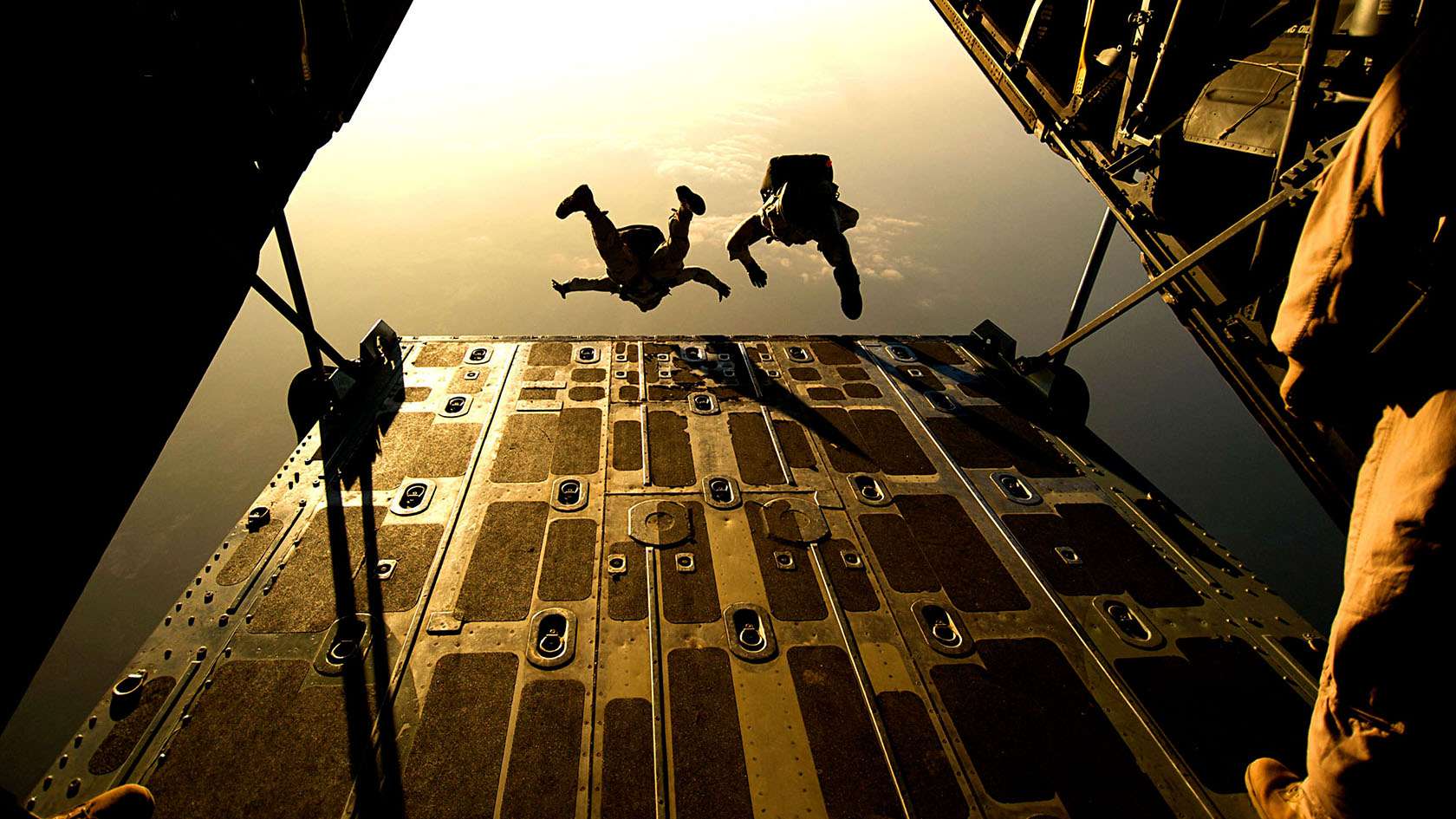 TAKE A BREAK
Flights and 30-days vacation with pay each year.