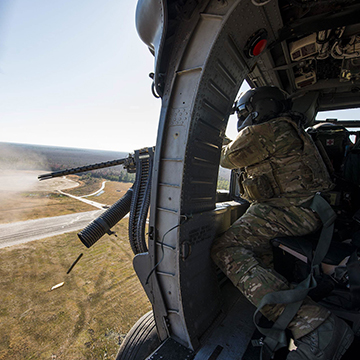 ENLISTED
SPECIAL MISSIONS AVIATOR

ENSURING THE SAFETY OF AIRCRAFT AND AIRMEN
Many of our aircraft require more than a pilot in order to safely complete each mission. It's the responsibility of Special Missions Aviators to cover everything from pre-flight inspection of aircraft systems to the placement and delivery of all cargo on board. These highly trained specialists have multiple integral roles and monitor all functions for the aircraft, even providing weapon defense when necessary, in order for the team to successfully complete its missions.
Complete pre-flight inspection of the aircraft and related aircraft equipment
Assist and coordinate with other positions to ensure sage employment of weapons and defensive systems
Perform in-flight maintenance of airborne weapon systems and associated equipment
Determine passenger, cargo, fuel and emergency and special equipment distribution and weight
Operate and monitor engine and aircraft system controls and indicators
Plan, organize and direct Special Missions Aviation activities
QUALIFICATIONS SUMMARY
MINIMUM EDUCATION

High school diploma or GED with 15 college credits

ASVAB REQUIREMENTS

QUALIFICATIONS

Completion of the Aircrew Fundamentals Course
Normal depth perception
Must maintain physical qualification for aircrew duty
Must maintain eligibility to deploy and mobilize worldwide
Height must be no less than 64 inches or more than 77 inches
Completion of a current National Agency Check, Local Agency Checks and Credit
Completion of 7.5 weeks of Basic Military Training
Must be between the ages of 17 and 39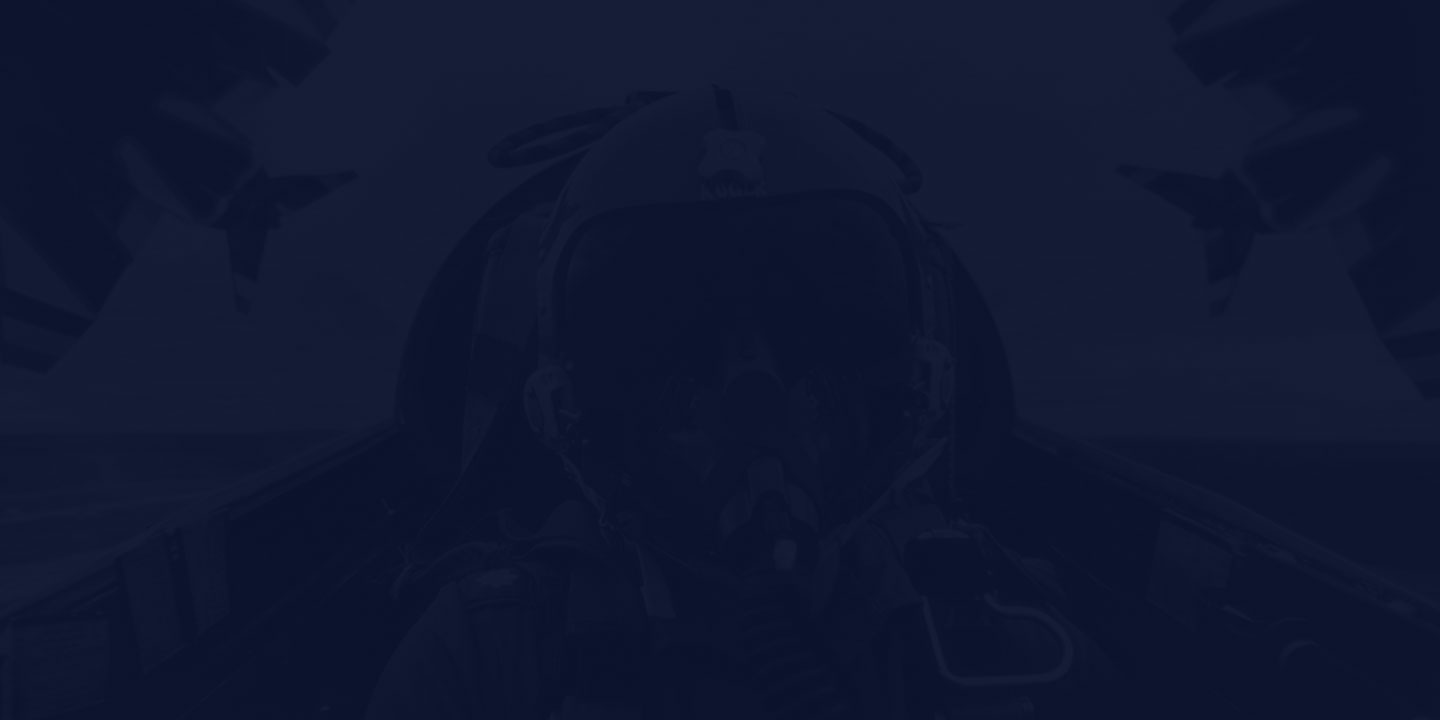 TRAINING & EDUCATION
How do we transform you from a raw recruit to an expert Airman in this field? From hands-on experience to college credit toward a degree, the path begins here.
BASIC MILITARY TRAINING

7.5 weeks

TECHNICAL TRAINING

27 days
TECH SCHOOL LOCATION

Lackland AFB TX

STATUS UPON COMPLETION

Enlisted Airman with credits earned towards Aviation Operations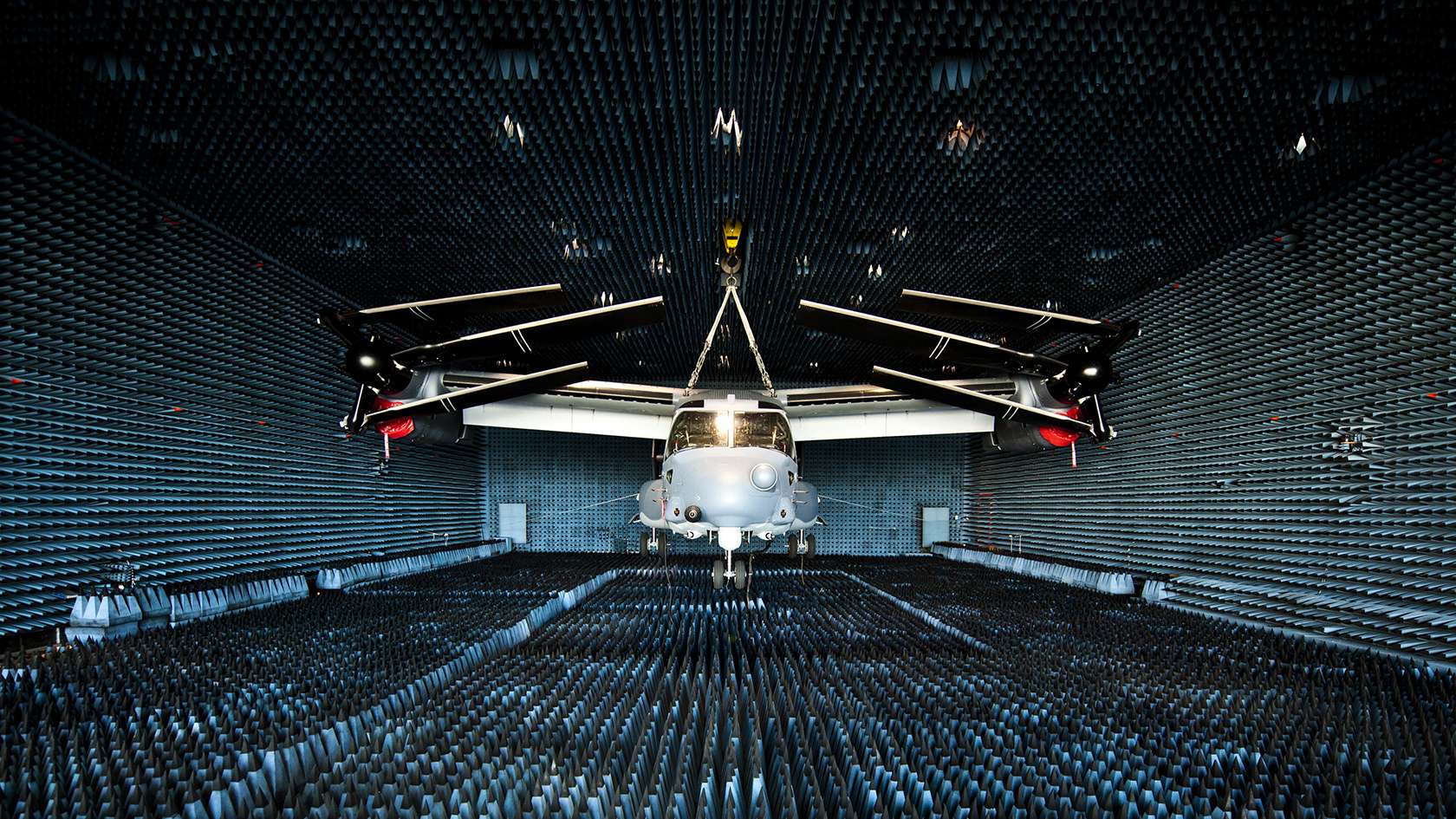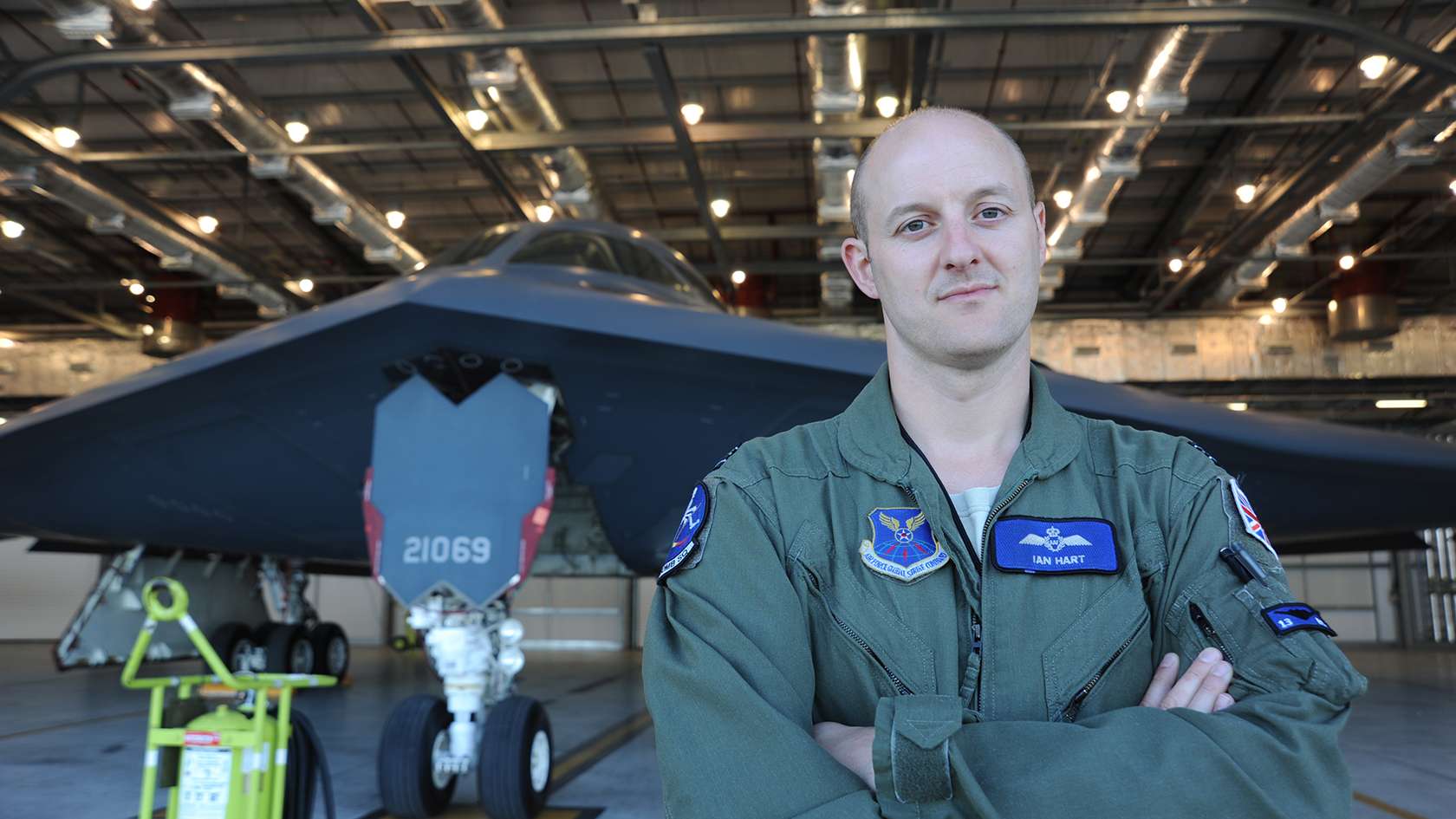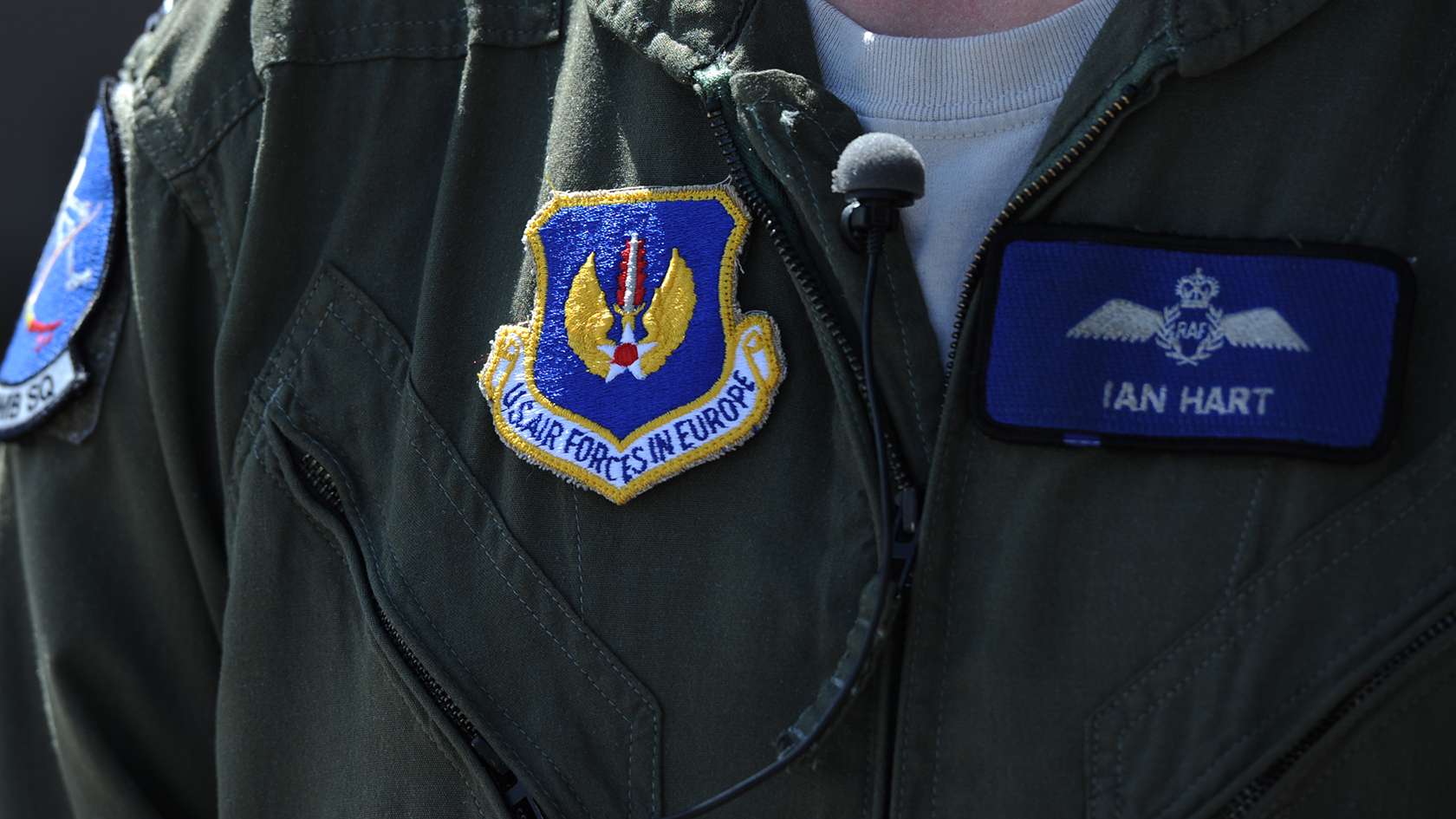 TAKE A BREAK
Flights and 30-days vacation with pay each year.