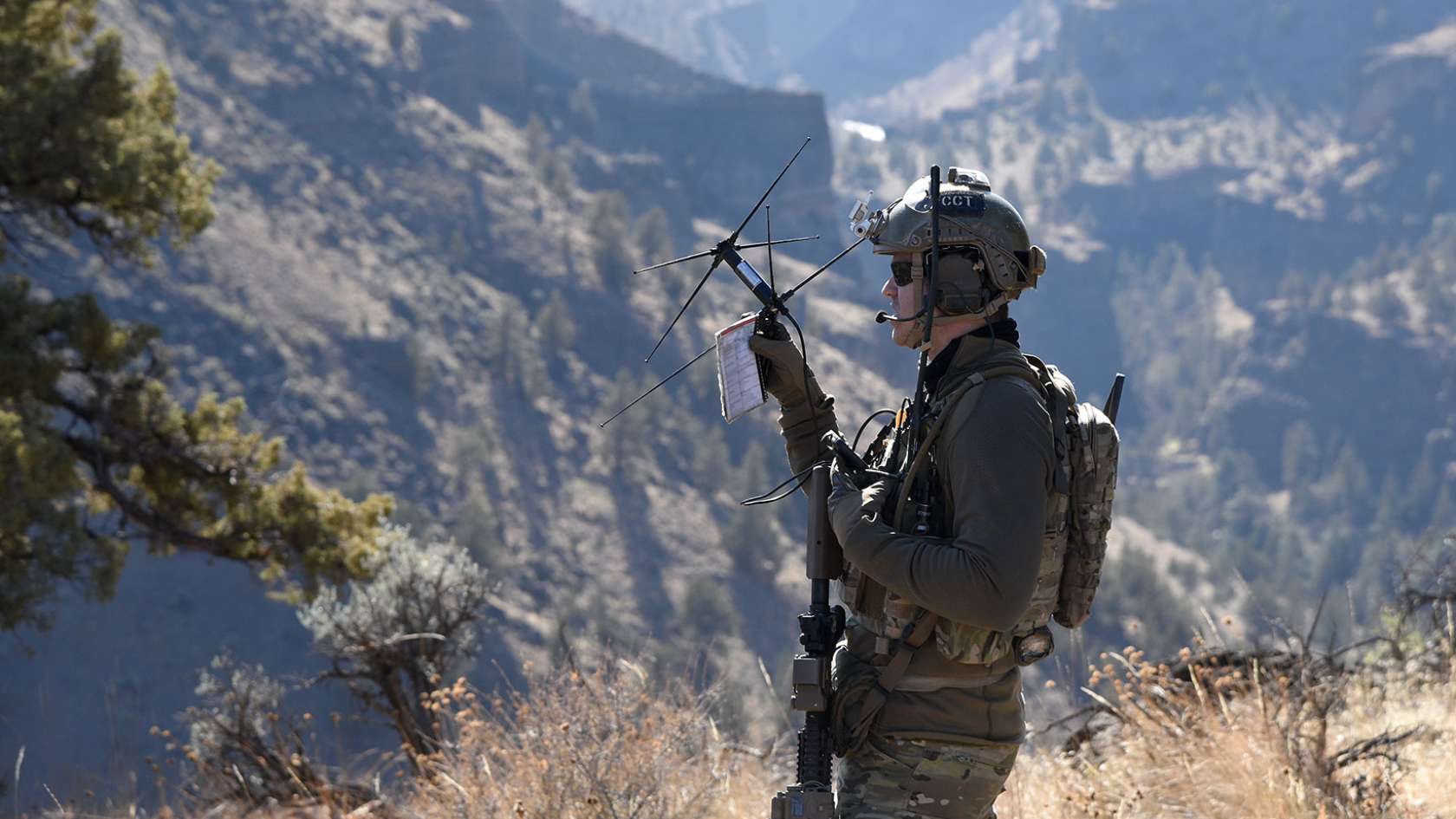 OFFICER
SPECIAL TACTICS OFFICER

THE ART OF COMBAT
Some missions require exceedingly specialized skill and knowledge to get the job done. One of the most highly trained and elite career fields in the U.S. Air Force, Special Tactics Officers help provide global access for coalition forces with assault zone assessment and control, fire support, personnel recovery/combat search and rescue, battlefield trauma care and tactical weather operations. These highly-trained officers provide subject matter expertise to plan and manage the command and control of Special Tactics forces.
Coordinate, plan and conduct reconnaissance, surveillance and terminal control
Provide air traffic control services for expeditionary airfields and assault zones
Establish command and control communications
Ensure Special Tactics teams are organized, trained and equipped to perform the core missions
QUALIFICATIONS SUMMARY
MINIMUM EDUCATION

Bachelor's degree but no specific degree is required

QUALIFICATIONS

Knowledge of maps and charts, command and control principles and procedures, survival techniques, field leadership and evasion
Completion of specialty training courses
Meet physical qualification for marine diving, parachutist and ATC duty
Maintain certification as a combat controller and combat-ready status
Maintain physical fitness and water confidence standards
Completion of a current Single Scope Background Investigation (SSBI)
Completion of Officer Training School (OTS), Air Force Academy (AFA) or Air Force Reserve Officer Training Corps (AFROTC)
Must be between the ages of 18 and 39

APPLICATION PROCESS

Special Tactics Officers must follow a specific application and assessment process conducted six times a year.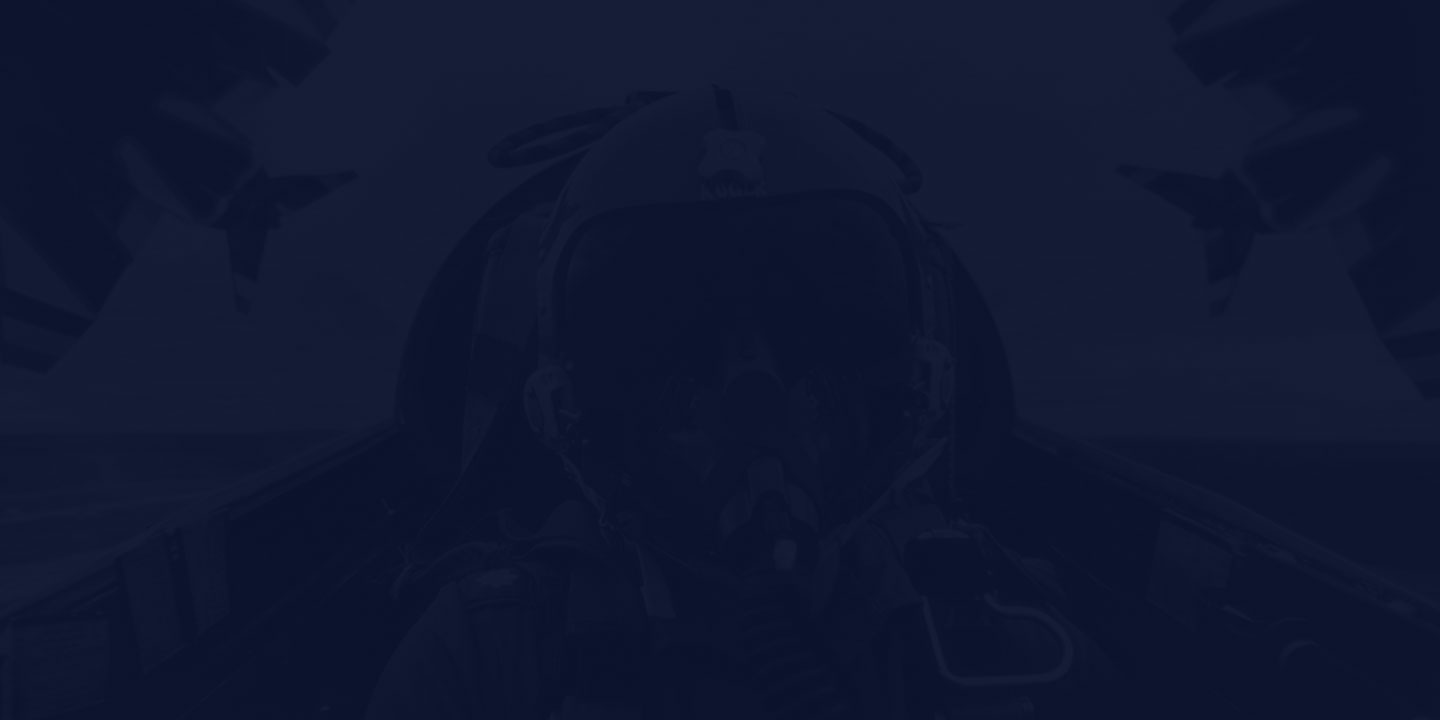 TRAINING & EDUCATION
How do we transform you into a leader and an officer in this field? From education to continued training, your Air Force path is here.
OFFICER TRAINING SCHOOL

8.5 weeks
MILITARY TRAINING LOCATION

Maxwell AFB AL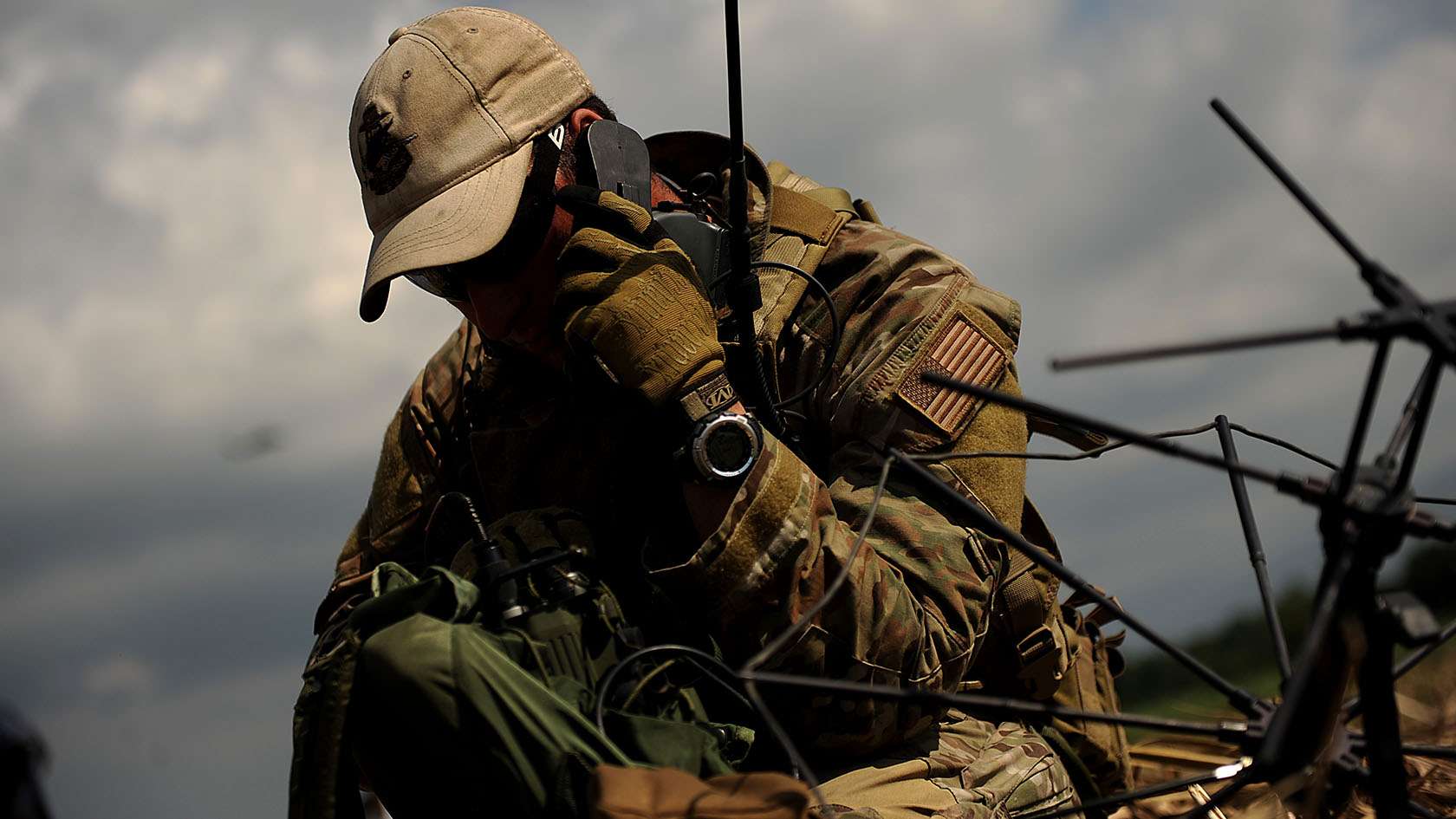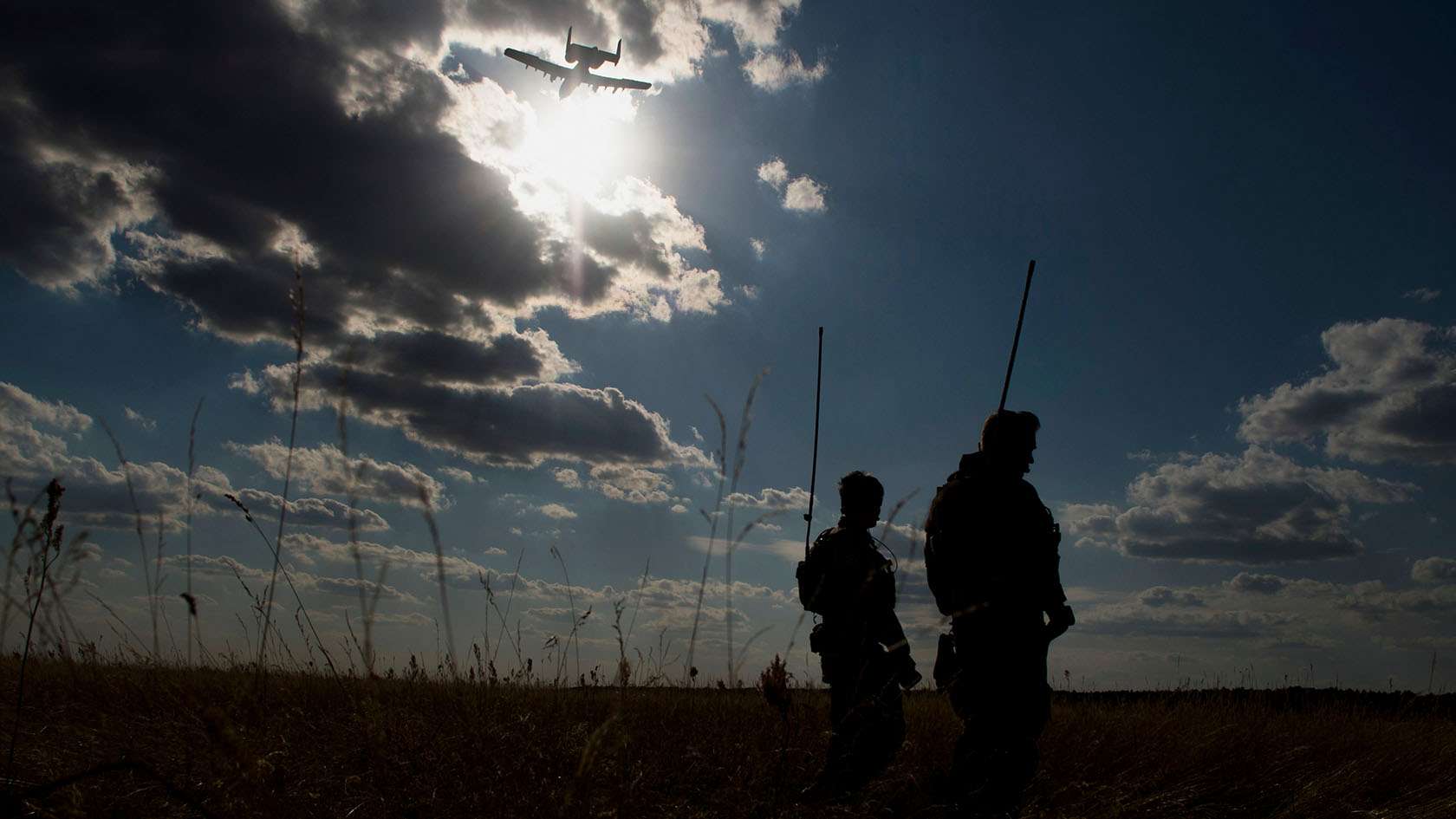 TAKE A BREAK
Flights and 30-days vacation with pay each year.