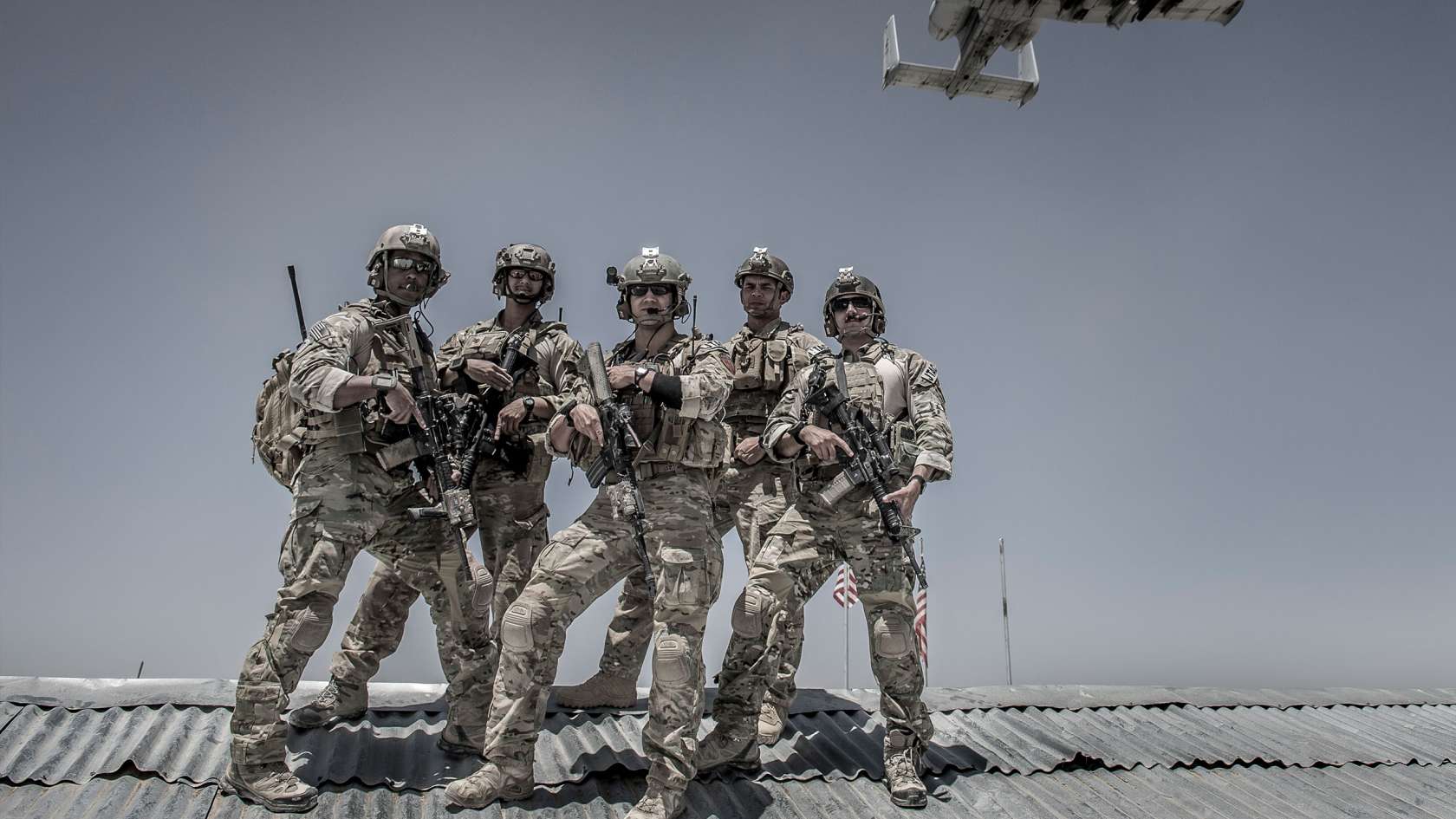 OFFICER
TACTICAL AIR CONTROL PARTY (TACP) OFFICER

BRINGING FIREPOWER TO BATTLE
There are few things that can change the course of battle like a properly executed air strike. As members of Air Force Special Warfare, Tactical Air Control Party (TACP) specialists imbed with Army and Marine units on the frontline with the incredible responsibility of calling in an air strike on the right target at just the right time. These highly trained experts go through intense physical, mental and technical training in order to withstand the demanding conditions of battle and provide their team with the firepower they need for continued success on the battlefield.
Engage enemy forces utilizing advanced technologies and weapon systems
Control and execute operational air and space power
Train in all major climatic conditions: arctic, desert, tropical, ocean and temperate
Operate and maintain cutting-edge technology, including communications, computers, digital networks, targeting and surveillance equipment and various special-purpose tactical vehicles
Target and control surface-to-surface and air-to-surface fires
Plan and execute fire missions to accomplish mission objectives
Engage enemy forces with individual weapons
Administer combat lifesaving assistance
QUALIFICATIONS SUMMARY
MINIMUM EDUCATION

Bachelor's degree but no specific degree is required

ASVAB REQUIREMENTS

QUALIFICATIONS

Knowledge of maps and charts, command and control principles and procedures, survival techniques, field leadership and evasion
Completion of specialty training courses (JTAC)
Physical qualification to support parachute duty
Maintain physical fitness and combat-ready status
Completion of a current single scope background investigation (SSBI)
Completion of Officer Training School (OTS), Air Force Academy (AFA) or Air Force Reserve Officer Training Corp (AFROTC)
Must be between the ages of 18 and 39

APPLICATION PROCESS

TACP Officers must follow a specific application and assessment process conducted four times a year.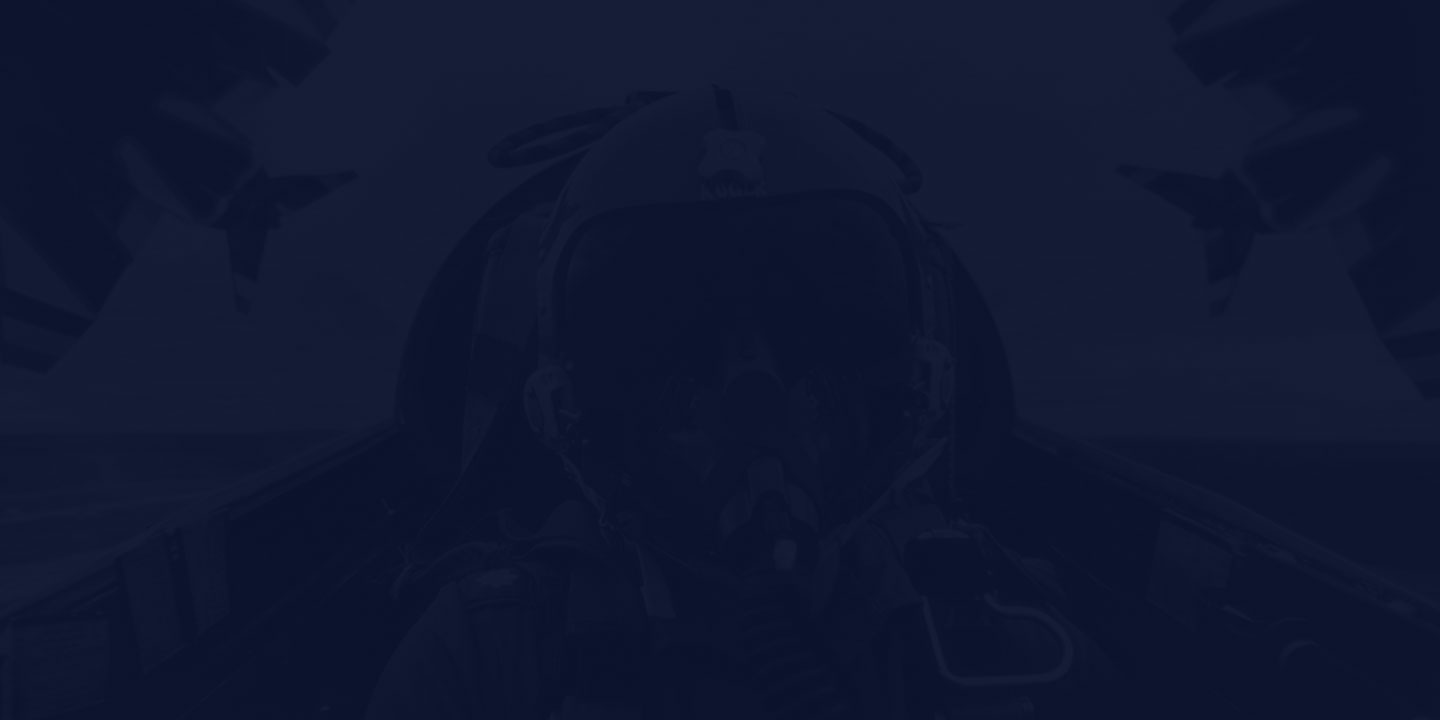 TRAINING & EDUCATION
How do we transform you from a raw recruit to an expert Airman in this field? From hands-on experience to college credit toward a degree, the path begins here.
OFFICER TRAINING SCHOOL

8.5 weeks
TECH SCHOOL LOCATION

Lackland AFB TX, Fairchild AFB WA, Ft Benning GA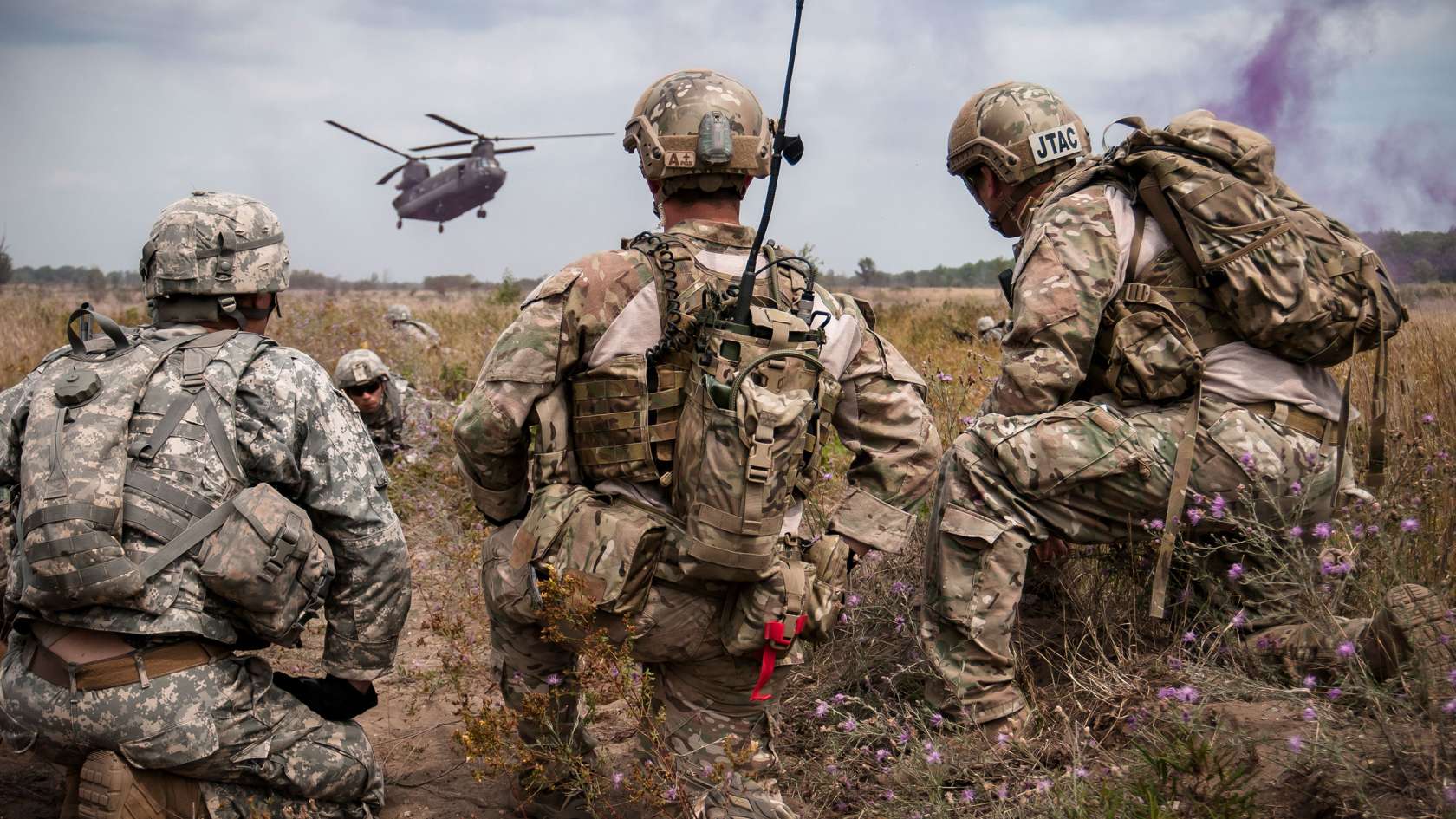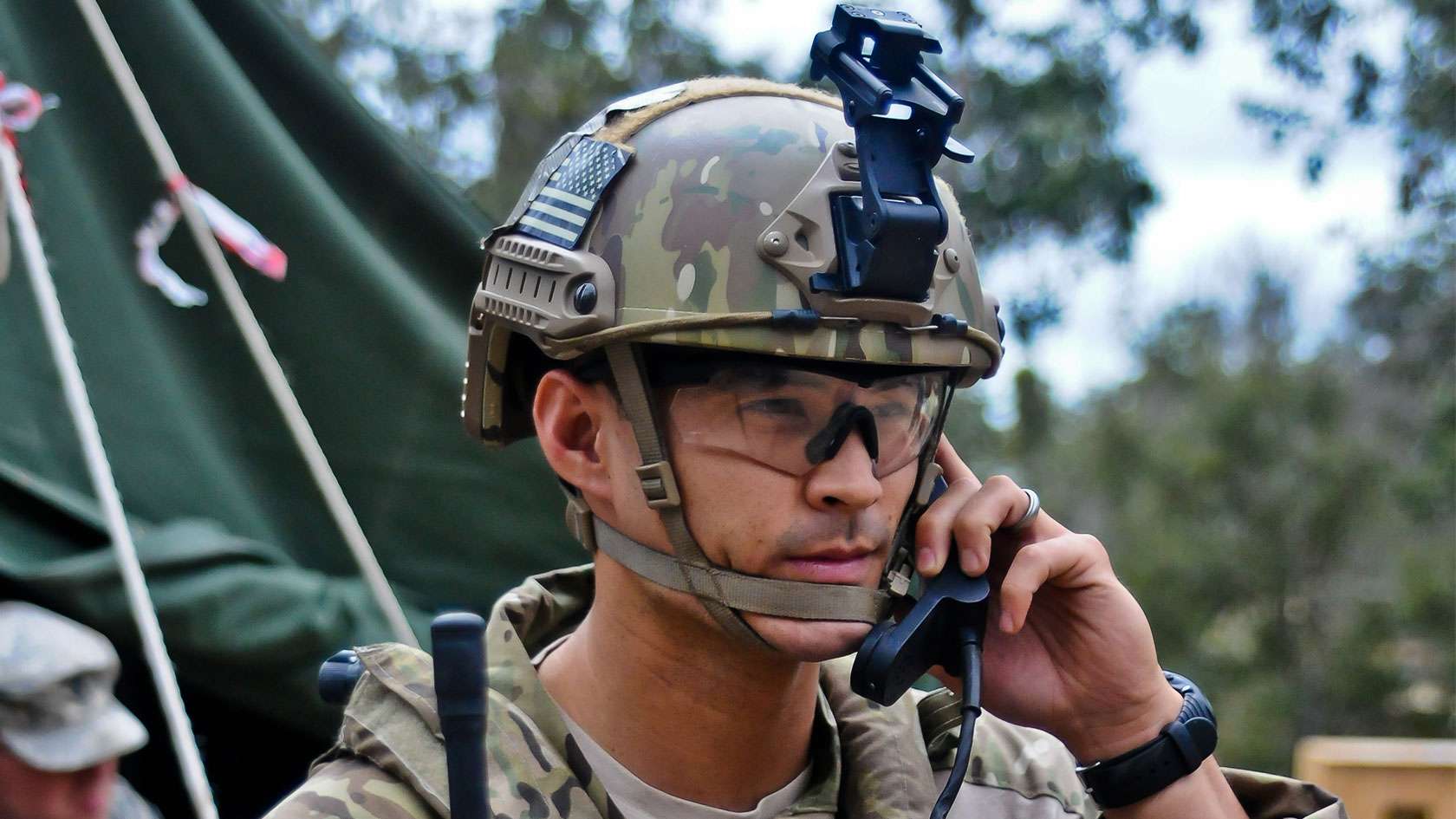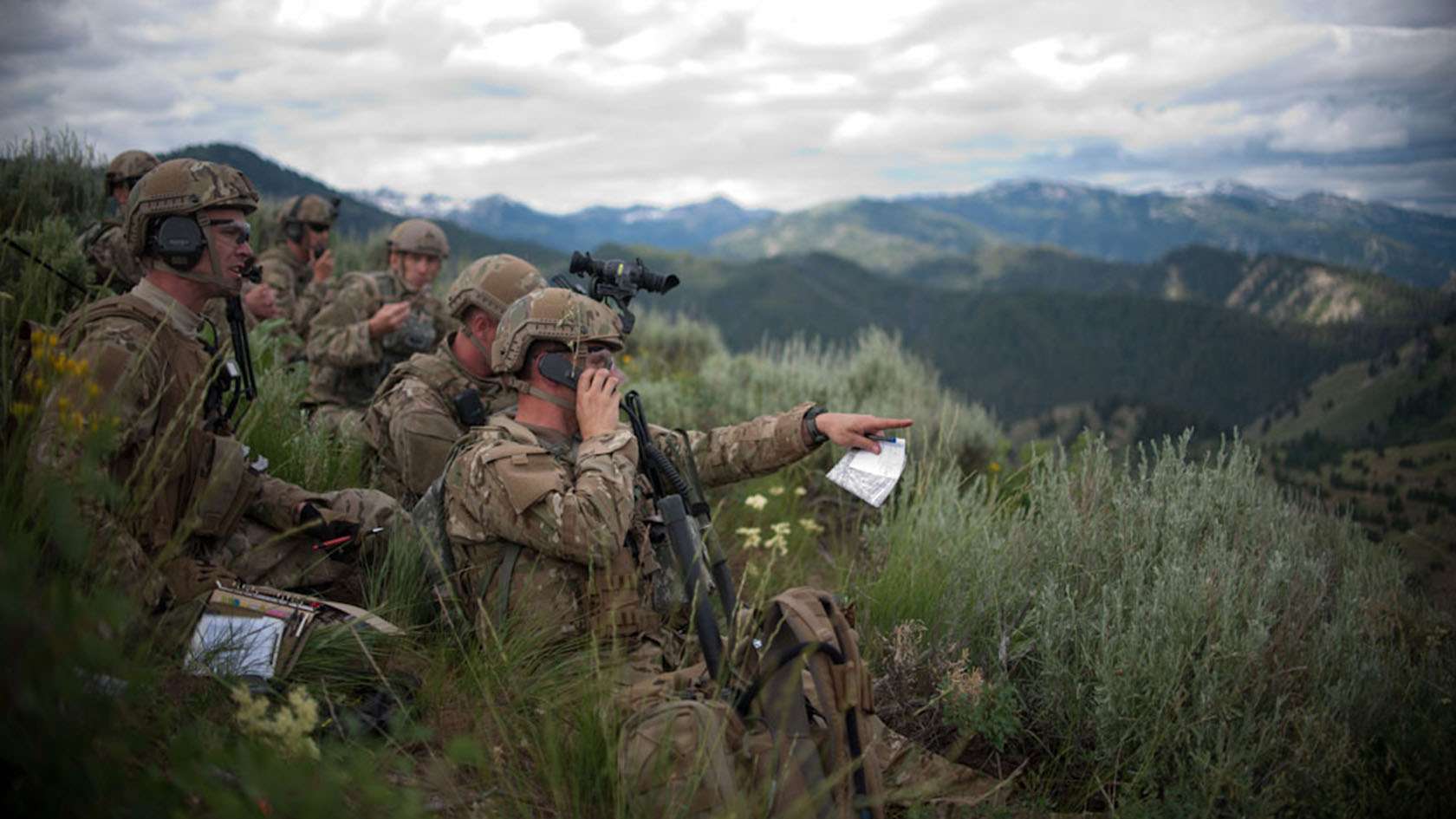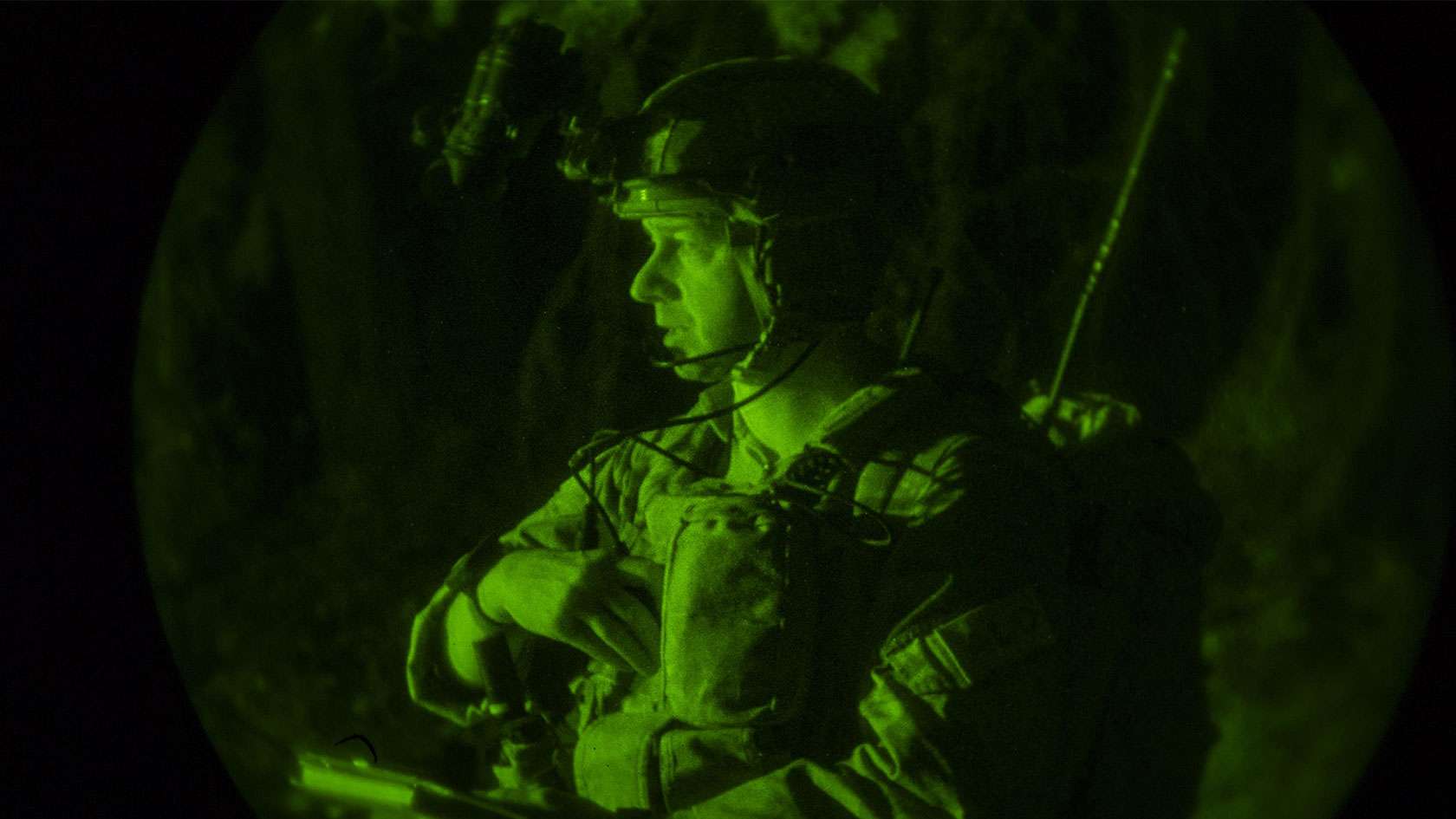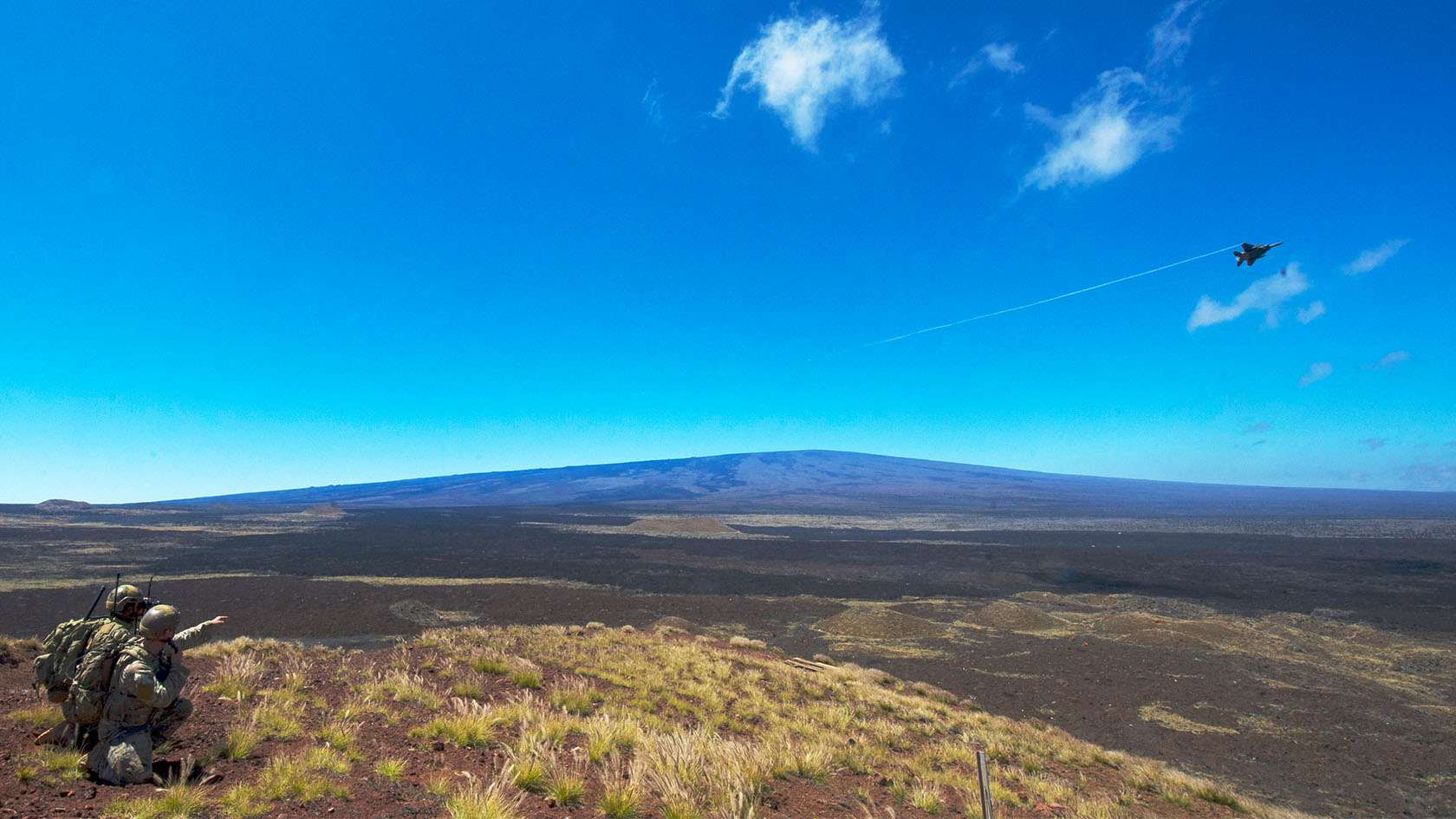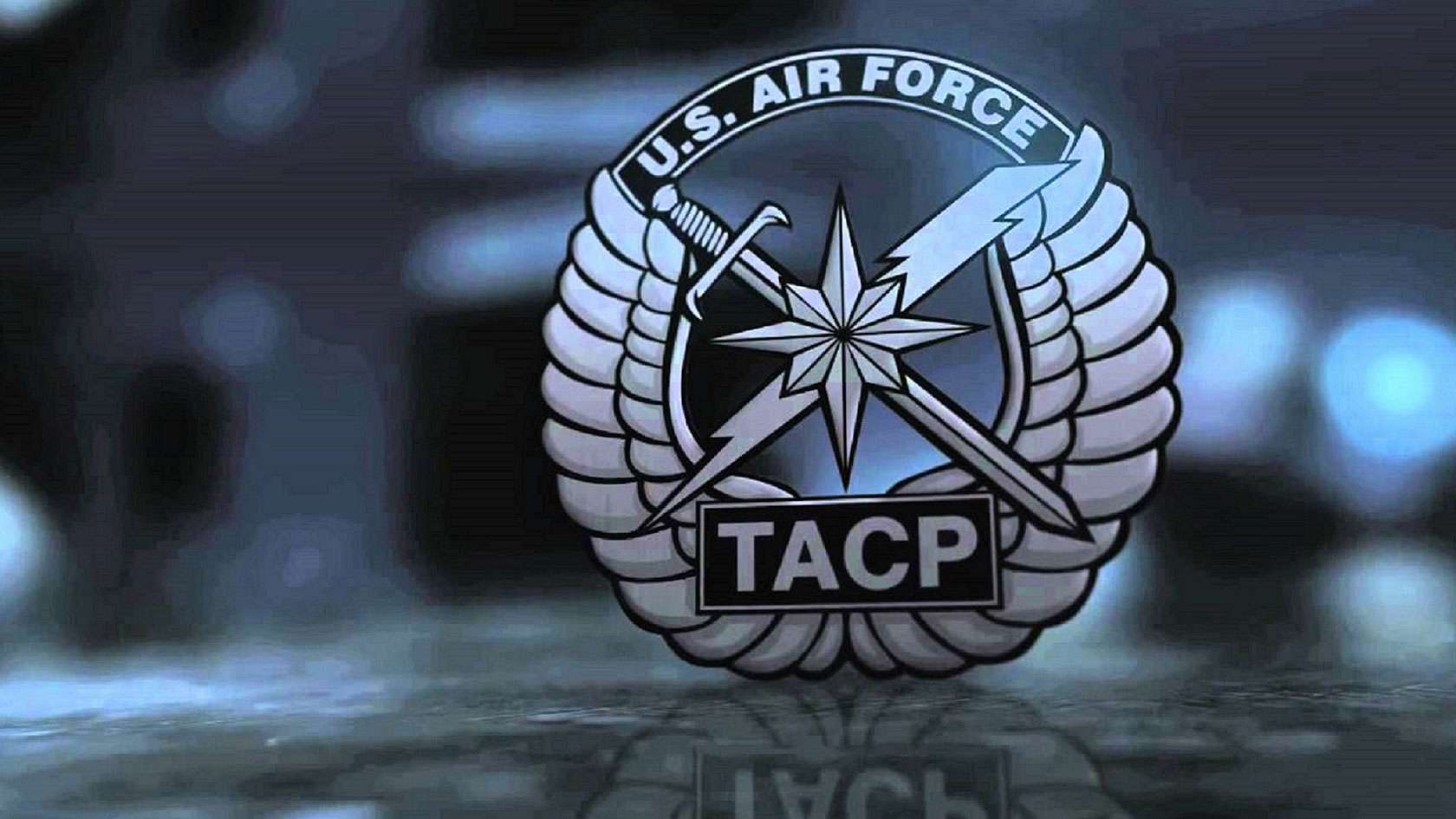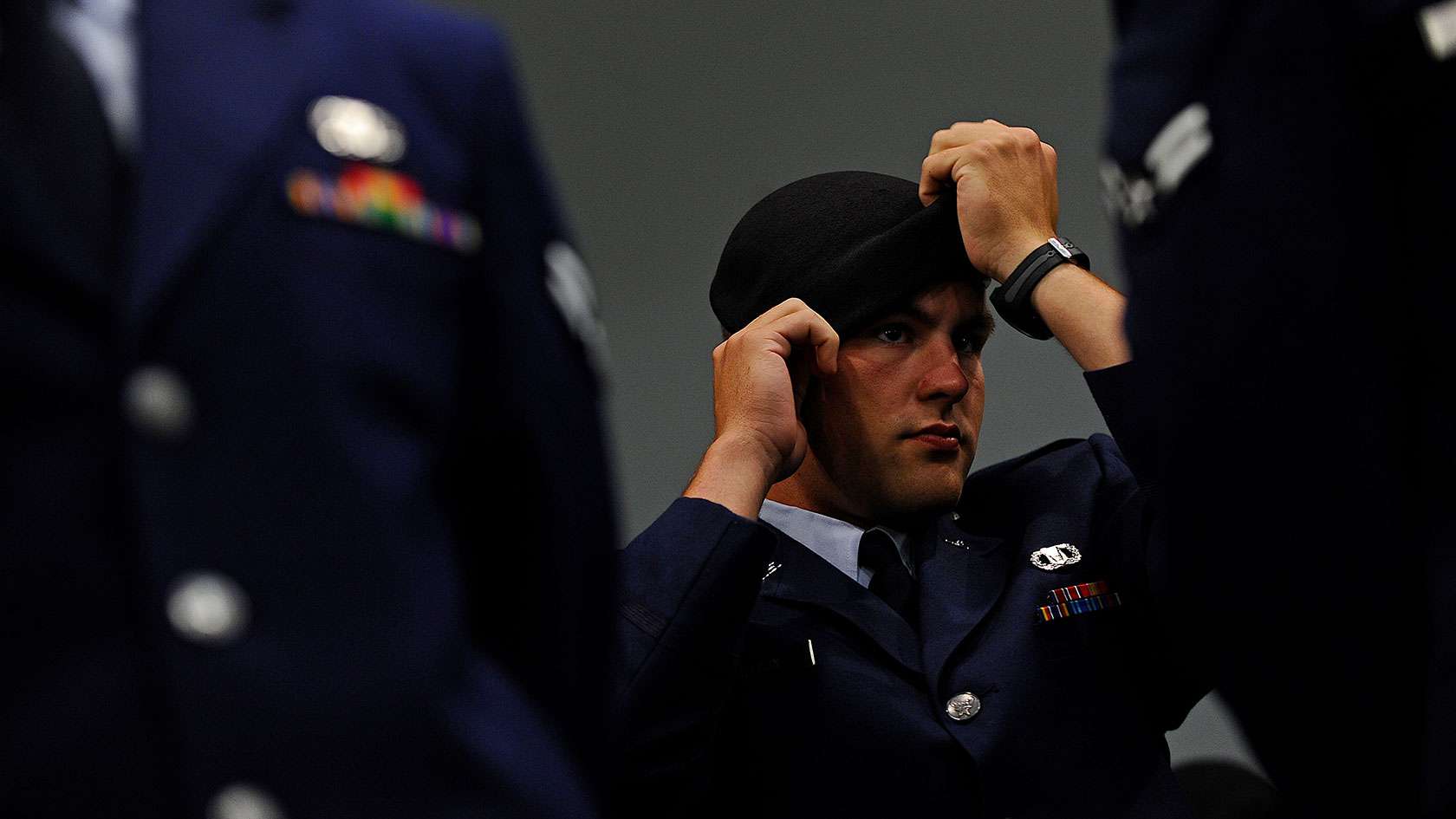 TAKE A BREAK
Flights and 30-days vacation with pay each year.