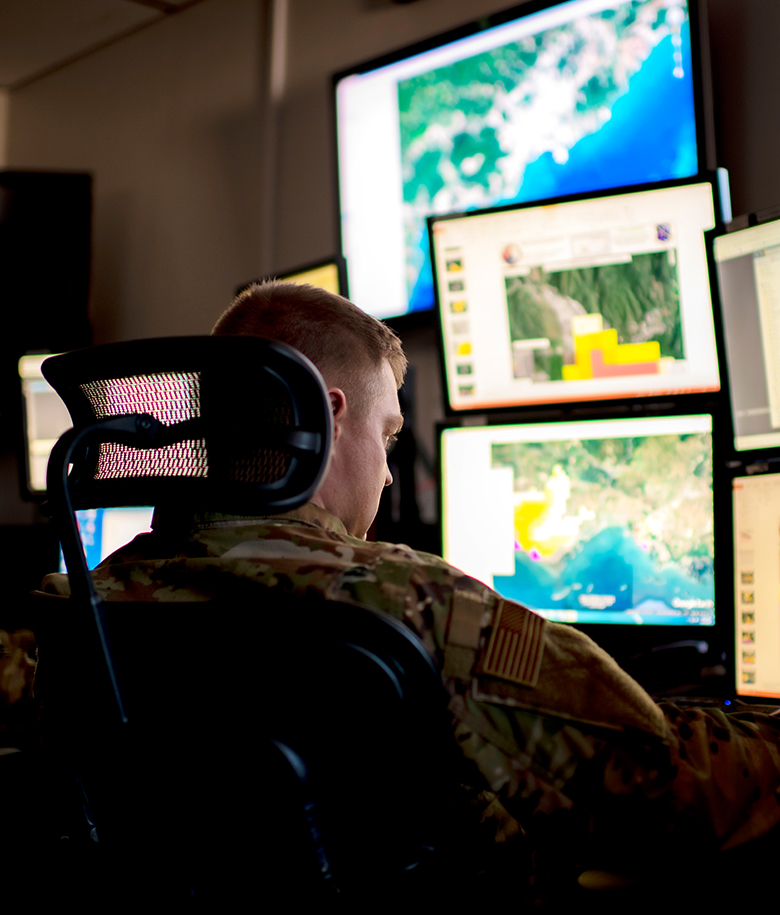 ENLISTED
Cyber Intelligence

INTERPRETING INTELLIGENCE INFORMATION
Intelligence is one of the best and most important weapons at our disposal. Responsible for acquiring and analyzing information, Fusion Analysts determine the value and implications of intelligence we receive from target network communications. Through research and assessment, these specialists gauge the impact of the information and distribute their findings to high-level decision-makers so we can take timely action to ensure the safety of Airmen and our country.
Identify and interpret real-time threat warning data
Advise commanders on force protection and intelligence information
Exploit global communications to support Computer Network Operations
Isolate essential elements of information
Analyze and report intelligence information
Gain and maintain knowledge of global communications procedures
QUALIFICATIONS SUMMARY
MINIMUM EDUCATION

A High School Senior (age 17 or older)*, High school diploma, a GED, or 15 college semester hours

*High School Students may start their application as early as the end of their junior year.

ASVAB SCORE REQUIREMENTS

QUALIFICATIONS

Successfully complete a polygraph test
Completion of a current Single Scope Background Investigation (SSBI) and Top Secret clearance
No speech disorders or noticeable communication deficiencies
Completion of 7.5 weeks of Basic Military Training
Must be between the ages of 17 and 39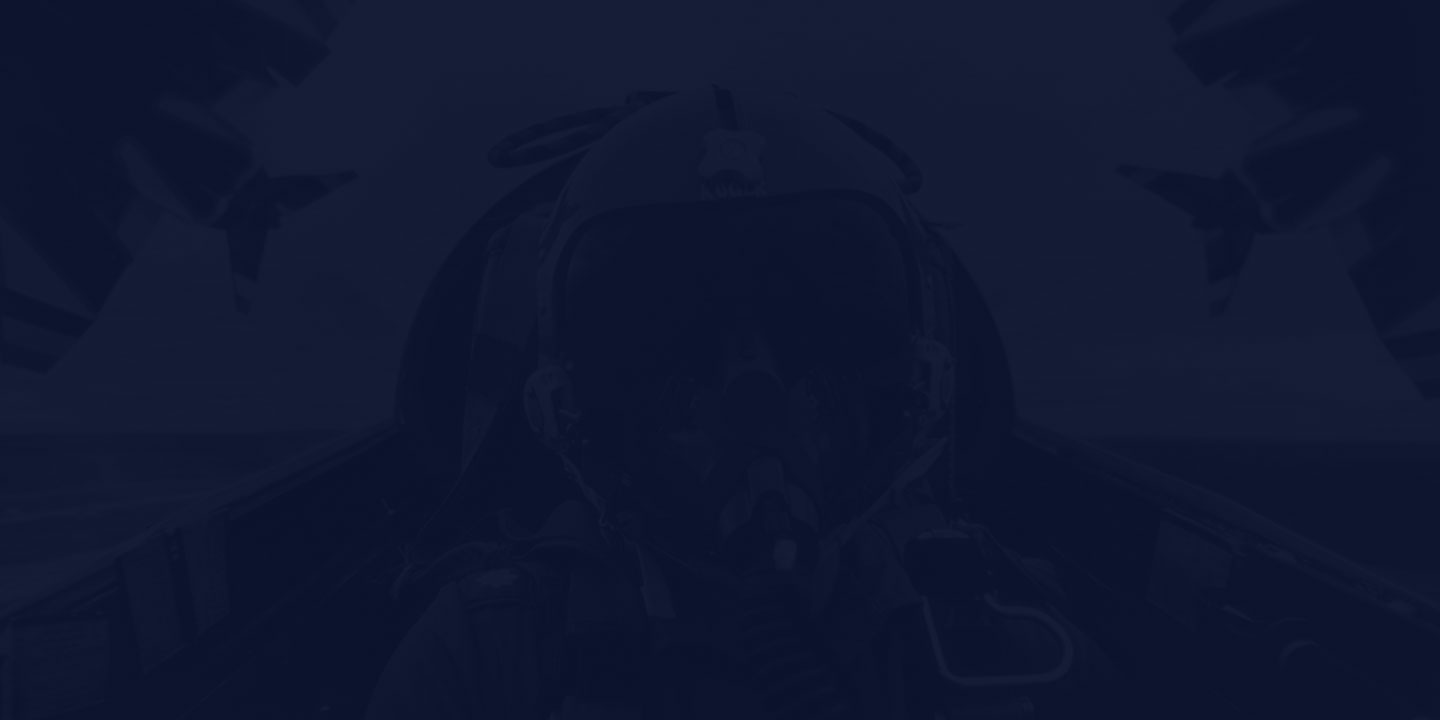 TRAINING & EDUCATION
How do we transform you from a raw recruit to an expert Airman in this field? From hands-on experience to college credit toward a degree, the path begins here.
BASIC MILITARY TRAINING

7.5 weeks

TECHNICAL TRAINING

110 days
TECH SCHOOL LOCATION

Goodfellow AFB TX

STATUS UPON COMPLETION

Enlisted Airman with credits earned towards Intelligence Studies and Technology
TAKE A BREAK
Flights and 30-days vacation with pay each year.