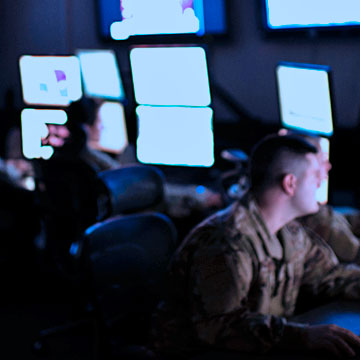 ENLISTED
INTELLIGENCE ANALYST

SEEING WHAT'S REALLY THERE
In the defense of our country, it's hard to imagine anything more important than information. An Intelligence Analyst has to be able to look at the world and read between the lines. They are responsible for discovering and analyzing raw data and then recognizing and assessing usable intelligence from a variety of sources. Cyber, networks and in-field. This enlisted position involves assisting and advising commanders on mission planning. This person has an understanding of geographic and cultural differences around the world and provides critical thinking to complete our missions.
Discovers, develops, evaluates and provides intelligence information
Advises commanders on force protection and intelligence information for U.S. and partner nations
Produces all source intelligence and situation estimates
Produces terrorist and insurgent threat studies
Assesses vulnerabilities of DoD cyberspace enterprise
QUALIFICATIONS SUMMARY
MINIMUM EDUCATION

High school diploma, GED with 15 college credits, or GED

ASVAB REQUIREMENTS

QUALIFICATIONS

Successfully complete a polygraph test
Completion of a current Single Scope Background Investigation (SSBI) and Top Secret clearance
No speech disorders or noticeable communication deficiencies
Completion of 7.5 weeks of Basic Military Training
Must be between the ages of 17 and 39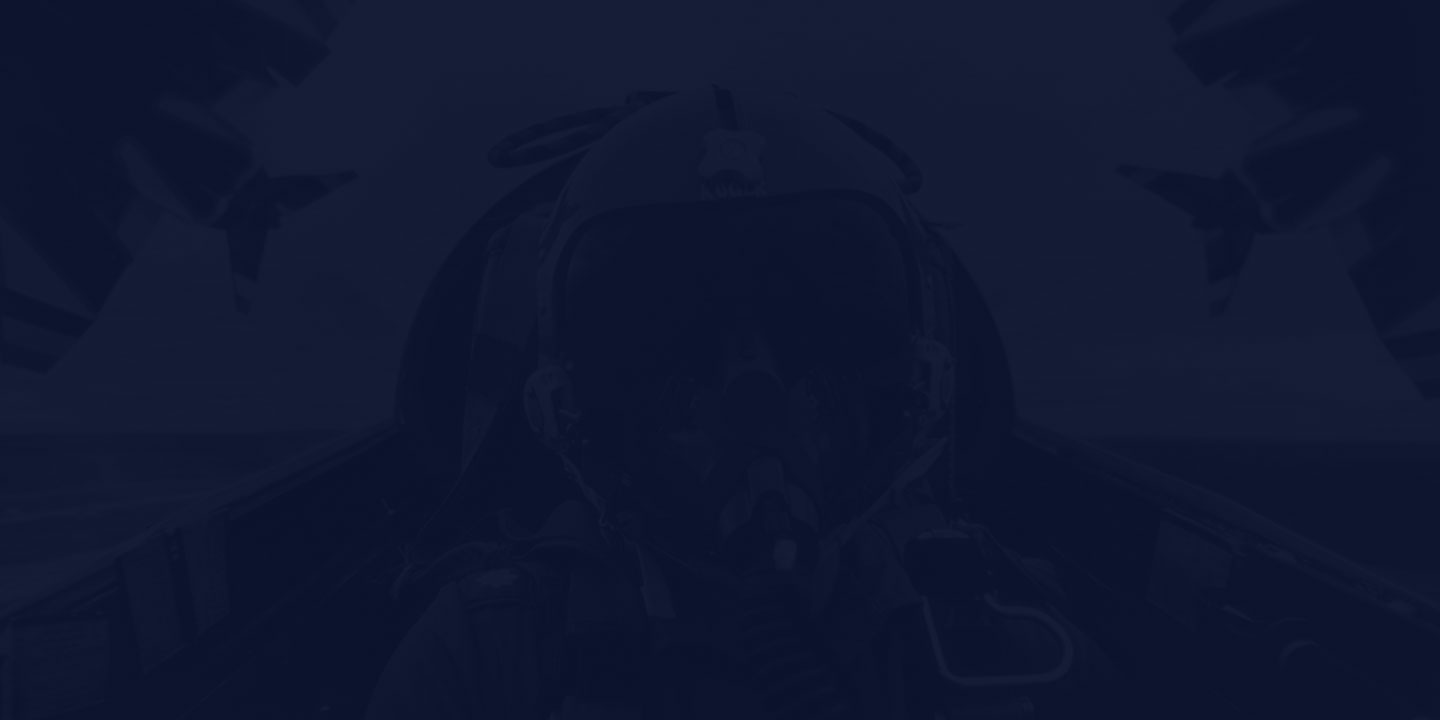 TRAINING & EDUCATION
How do we transform you from a raw recruit to an expert Airman in this field? From hands-on experience to college credit toward a degree, the path begins here.
BASIC MILITARY TRAINING

7.5 weeks

TECHNICAL TRAINING

110 days
TECH SCHOOL LOCATION

Goodfellow AFB TX

STATUS UPON COMPLETION

Enlisted Airman with credits earned towards Intelligence Studies and Technology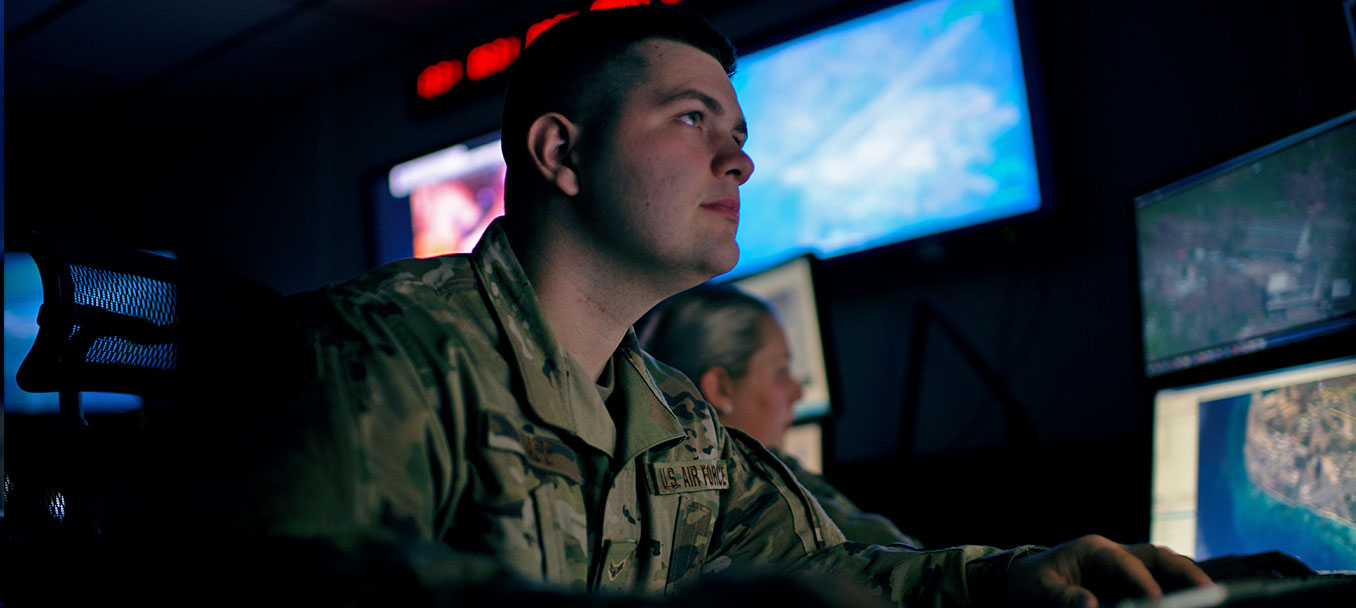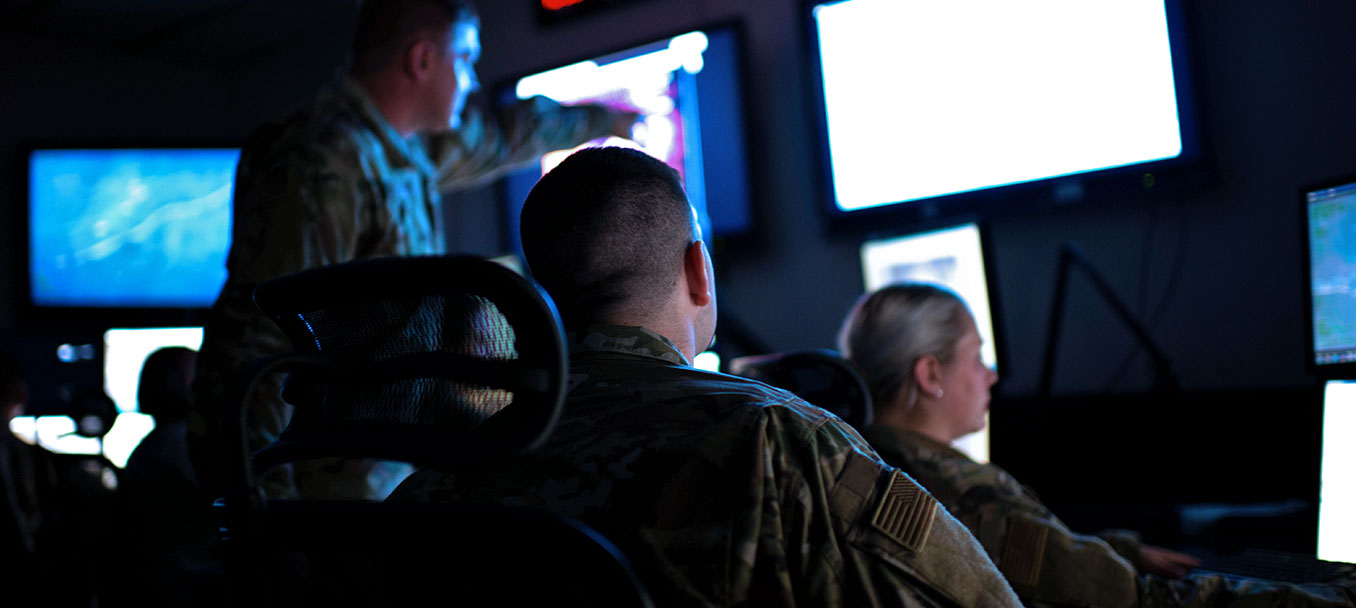 TAKE A BREAK
Flights and 30-days vacation with pay each year.