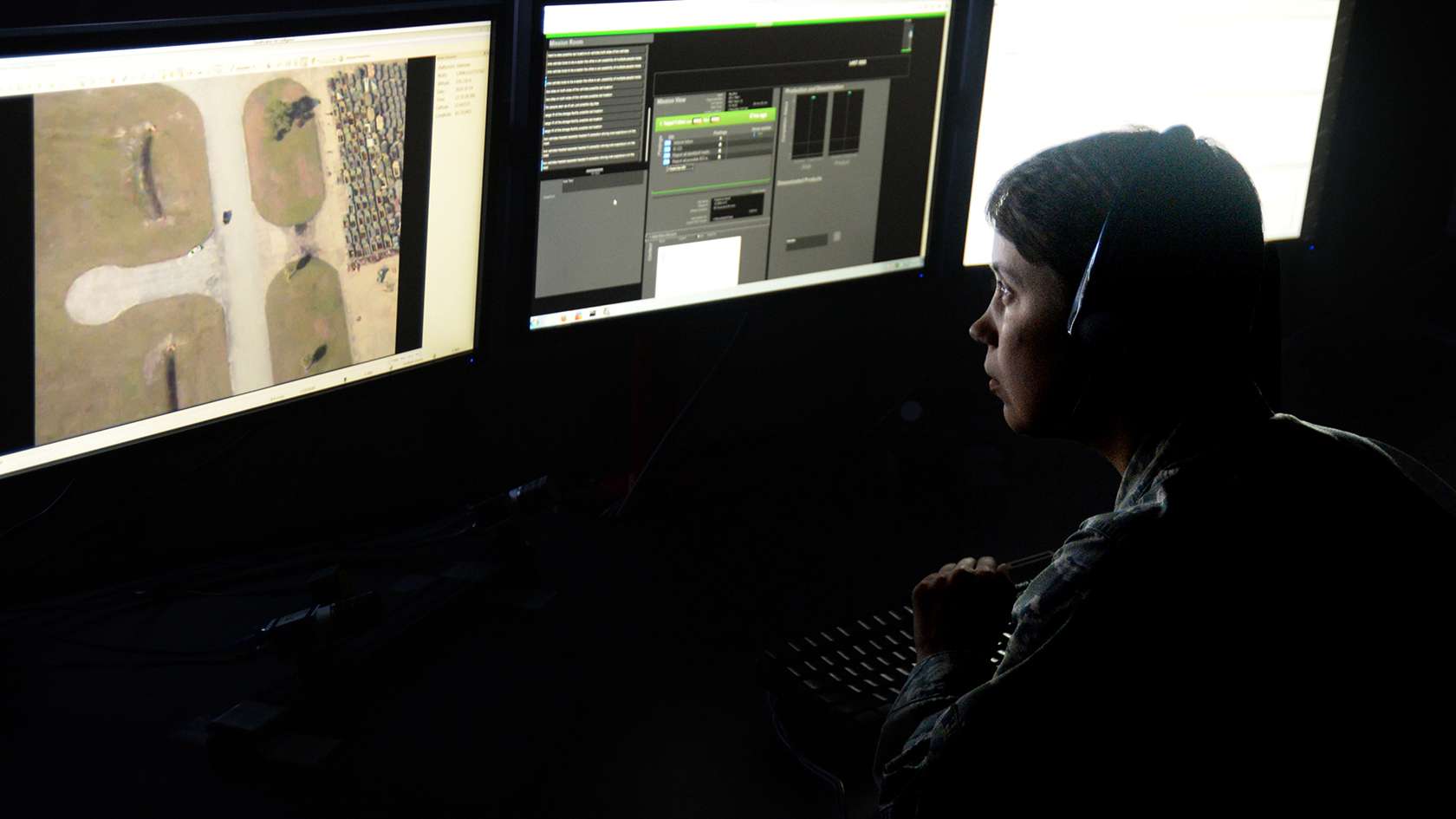 OFFICER
BEHAVIORAL SCIENCES/HUMAN FACTORS SCIENTIST

UNDERSTANDING THROUGH OBSERVATION
Life in the service can have an effect on Airmen and their families. Conducting systematic research and analysis, Behavioral Sciences and Human Factors Scientists provide deep insight into human behavior of those who serve. Whether through monitoring and observation or carefully developed projects and activities, these experts help enhance the safety and effectiveness of our Airmen as they complete their respective missions.
Conduct and manage research on human dynamics of service activities and analyze subsequent results
Develop new methods and techniques to solve scientific and operational problems
Serve as technical consultant on scientific boards and committees
Advise leadership regarding behavioral science implications
Coordinate research efforts with related and interested agencies
QUALIFICATIONS SUMMARY
MINIMUM EDUCATION

Bachelor's degree in one of the following disciplines: behavioral sciences, psychology, anthropology, sociology, sociology and anthropology or rural sciences

QUALIFICATIONS

Completion of the Psychological Operations Qualification Course, Signature Management Course and Operational Military Deception, AMC and AF OPSEC Program Managers Course, or similar, approved courses
Minimum 24 months' experience in a Behavioral Influence Specialist position or a master's degree in approved disciplines
Completion of a current Single Scope Background Investigation (SSBI)
Completion of Officer Training School (OTS), Air Force Academy (AFA) or Air Force Reserve Officer Training Corps (AFROTC)
Must be between the ages of 18 and 39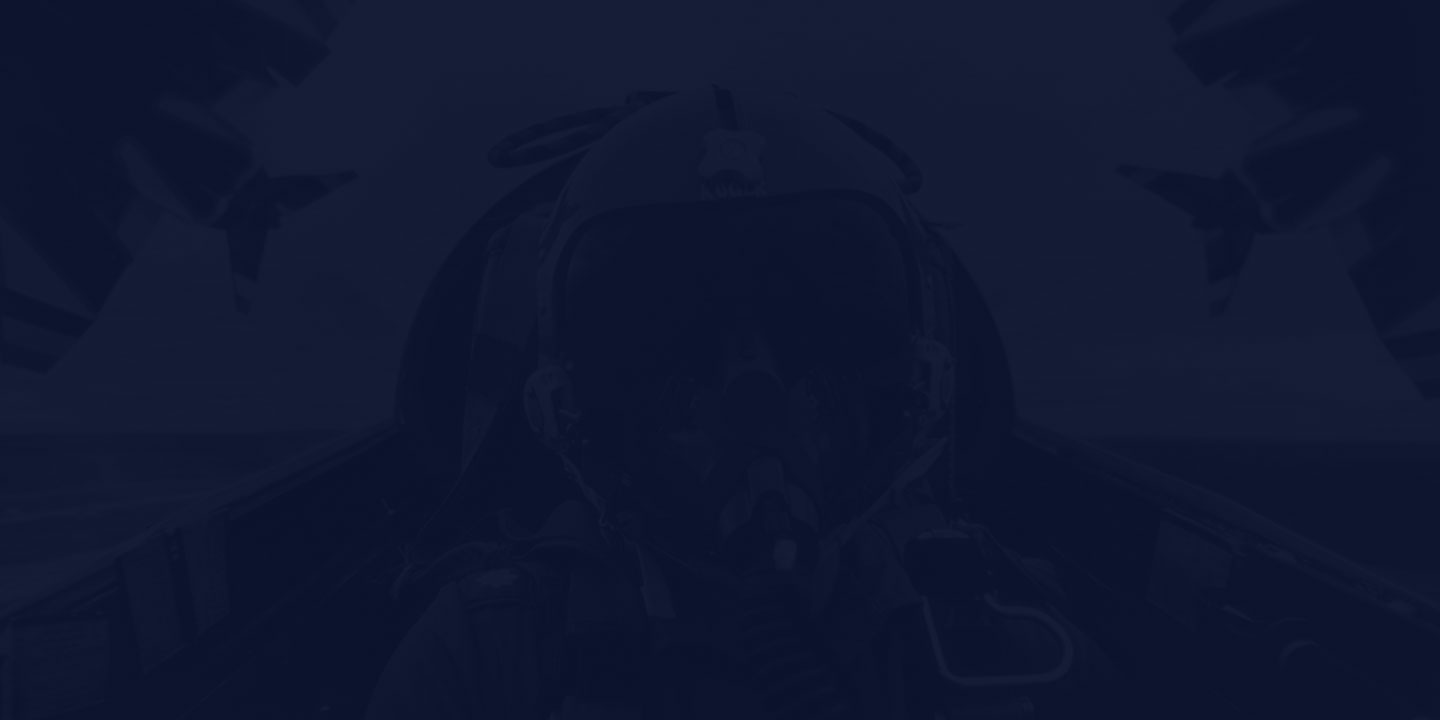 TRAINING & EDUCATION
How do we transform you into a leader and an officer in this field? From education to continued training, your Air Force path is here.
OFFICER TRAINING SCHOOL

8.5 weeks
MILITARY TRAINING LOCATION

Maxwell AFB AL
TAKE A BREAK
Flights and 30-days vacation with pay each year.