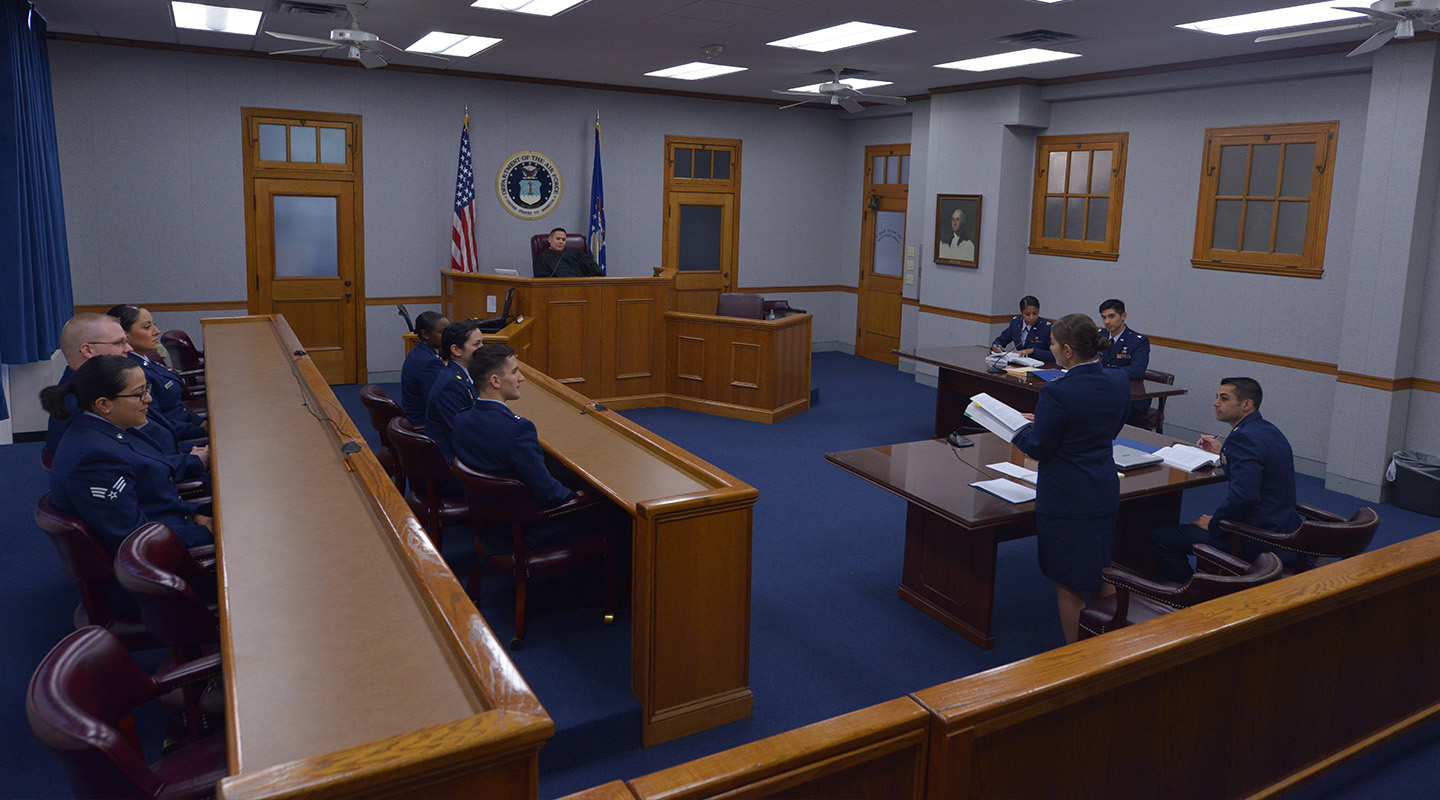 DEFEND YOUR COUNTRY IN THE COURTROOM
LIFE AS A JAG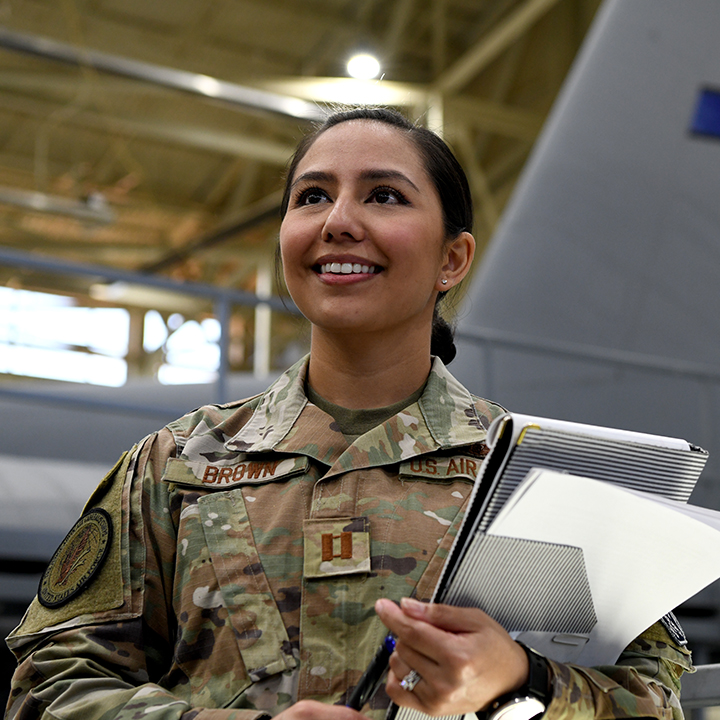 WE ARE MORE THAN CO-WORKERS, WE ARE A COMMUNITY
You can expect to form lasting friendships during your years with us. We aren't simply working together. We are living alongside each other, raising our kids and growing both personally and professionally together. We are part of a culture that's totally unique—a culture that values family, friends, leisure and fitness as much as career fulfillment. A culture you won't find at any law firm in the world.

SERVE YOUR COUNTRY AND YOUR CAREER
Your training in the legal field doesn't end when you put on that uniform. As a JAG sworn to defend the legal rights of your fellow Airmen, you'll have access to specialized training courses and continuing legal educational opportunities that are provided at no cost to you. There are courses for prosecutors, defense counsel and military judges along with courses in a wide variety of specialties. In addition, JAGs are competitively selected every year to return to law school for LL.M.s in areas like government contracts (procurement), labor law, air and space law, international law and environmental law.