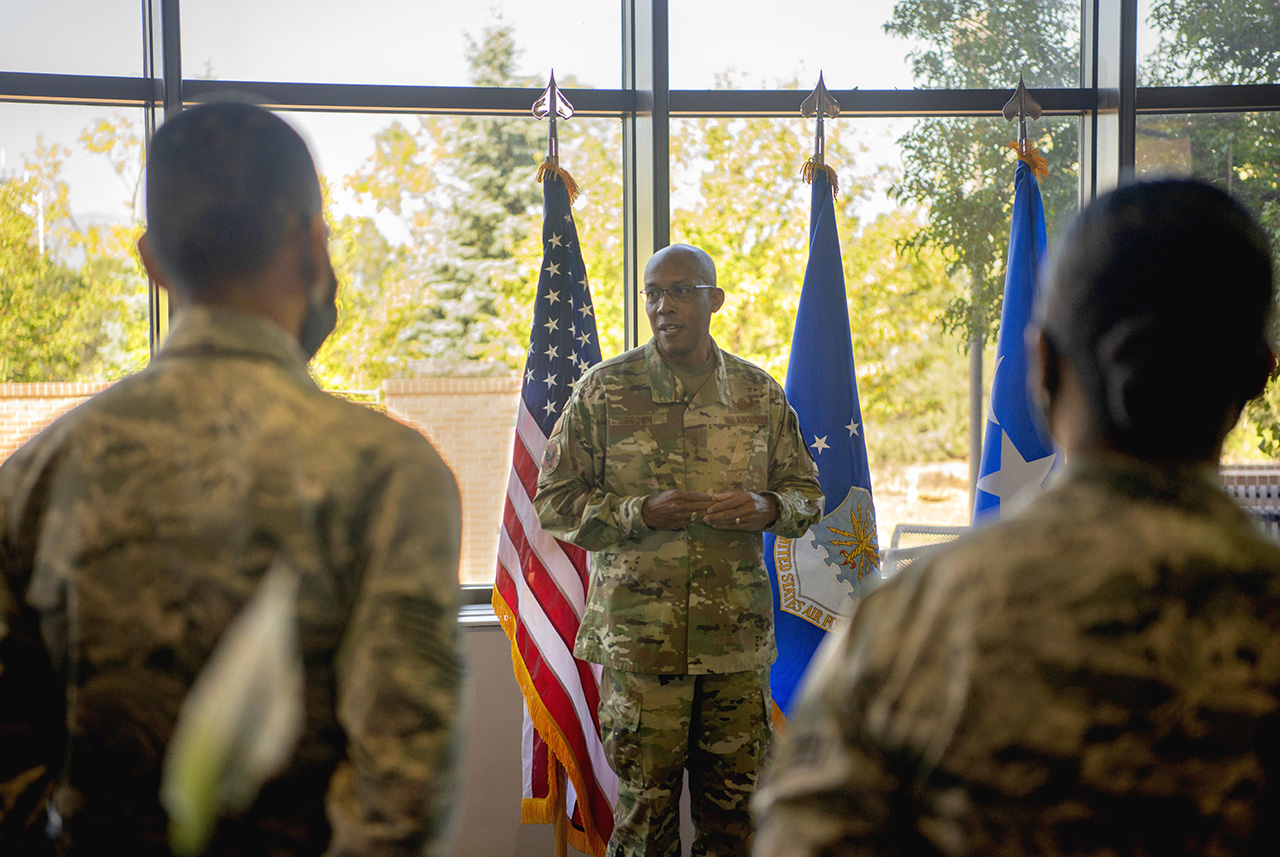 AIR FORCE CHIEF OF STAFF
LEADERSHIP LIBRARY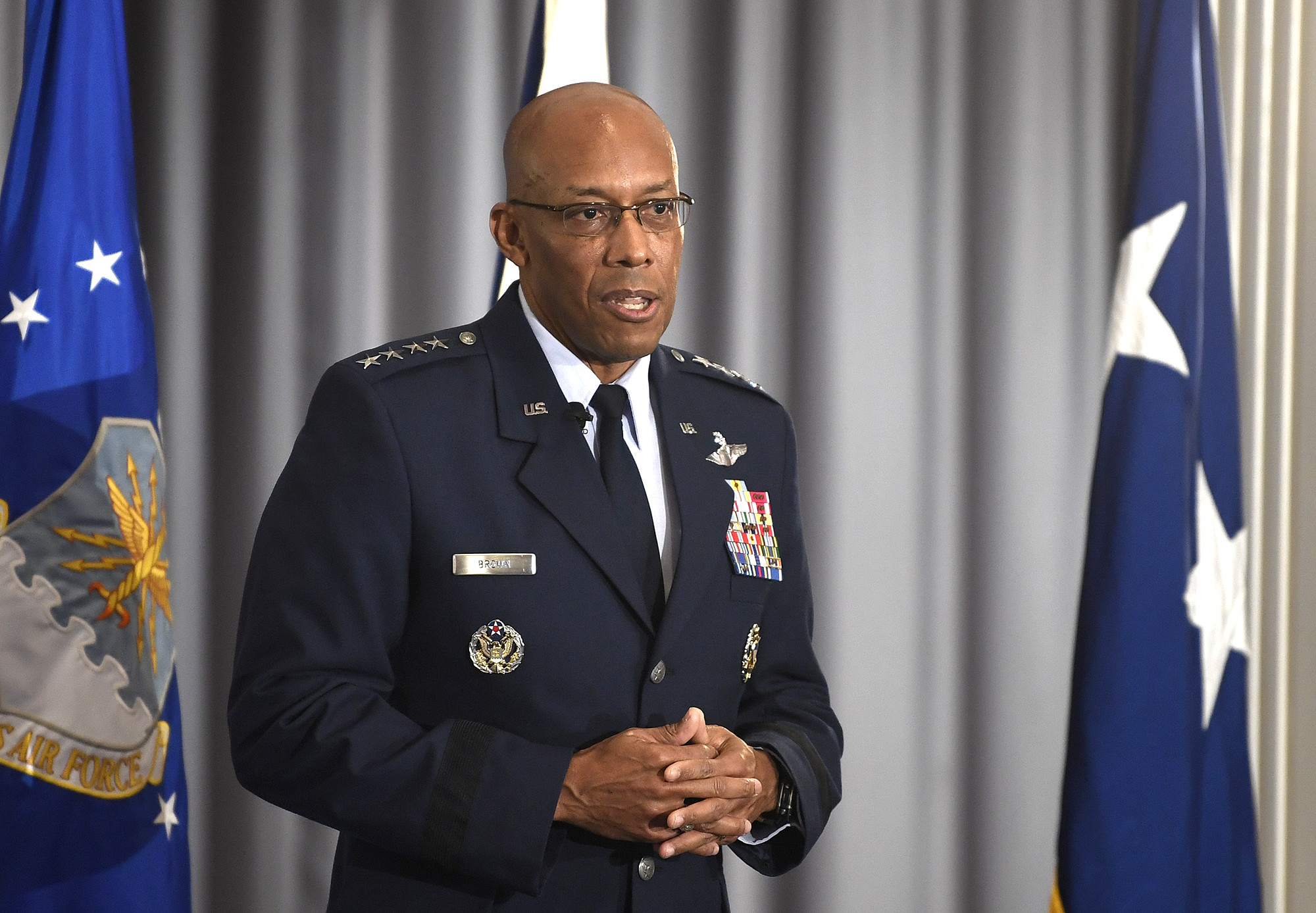 AIR FORCE CHIEF OF STAFF LEADERSHIP LIBRARY 2021 
Airmen,
Like many of you, I spend every day learning.  As a leader, I am still learning, even as your 22nd Chief of Staff.  I listen to podcasts and constantly read about leadership – I hope you do as well.  The Leadership Library is not static and will have periodic additions as I come across media and ideas I'd like to share to generate dialogue.  My aim is that this Leadership Library sparks conversations for you with fellow Airmen, with your family, and with your friends.
Part of the reason the United States Air Force is the best in the world is our thirst for knowledge and the way we challenge and question the status quo – no matter what package it comes in.  President Kennedy once said, "Leadership and learning are indispensable from each other."  Think deeply about the ideas presented in this Leadership Library, challenge preconceived notions, and find ways to build a better Air Force for today's Airmen and for those who will follow us.  As always, I'm proud to serve alongside you.

Sincerely,
Gen Charles Q. Brown, Jr.

Air Force Chief of Staff