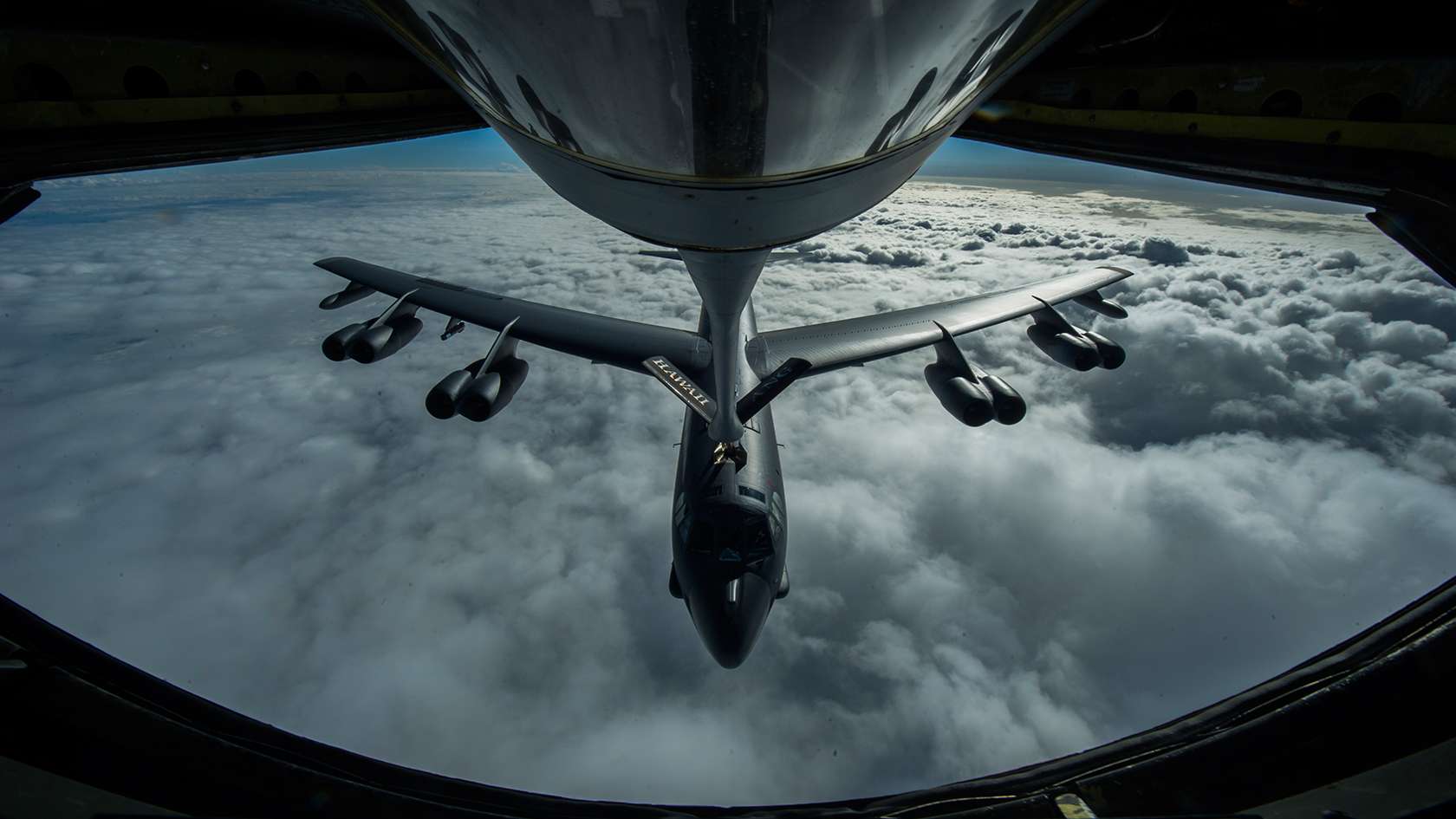 ENLISTED
IN-FLIGHT REFUELING

FUELING OUR LONGER MISSIONS
Tactical locations are often long distances from supporting airfields, which means aircraft may require refueling midflight. Operating a specialized boom from the back of a KC-135, In-flight Refueling Specialists pump thousands of gallons of jet fuel into aircraft in need of fuel. These highly trained experts must have a steady hand and nerves in order to complete this remarkable and crucial task so we can continue to successfully complete all of our missions.
Perform in-flight refueling aircrew duties
Supervise cargo- and passenger-loading and off-loading operations
Ensure availability of fleet service equipment
Perform jumpmaster duties when necessary
QUALIFICATIONS SUMMARY
MINIMUM EDUCATION

 

A High School Senior (age 17 or older)*, High school diploma, a GED, or 15 college semester hours

*High School Students may start their application as early as the end of their junior year.

ASVAB SCORE REQUIREMENTS

QUALIFICATIONS

Knowledge of aircraft-related electrical and mechanical principles
Normal depth perception
Height must not be less than 64 inches or more than 77 inches.
Must maintain eligibility to deploy and mobilize worldwide
Completion of a current Single Scope Background Investigation (SSBI)
Completion of 7.5 weeks of Basic Military Training
Must be between the ages of 17 and 42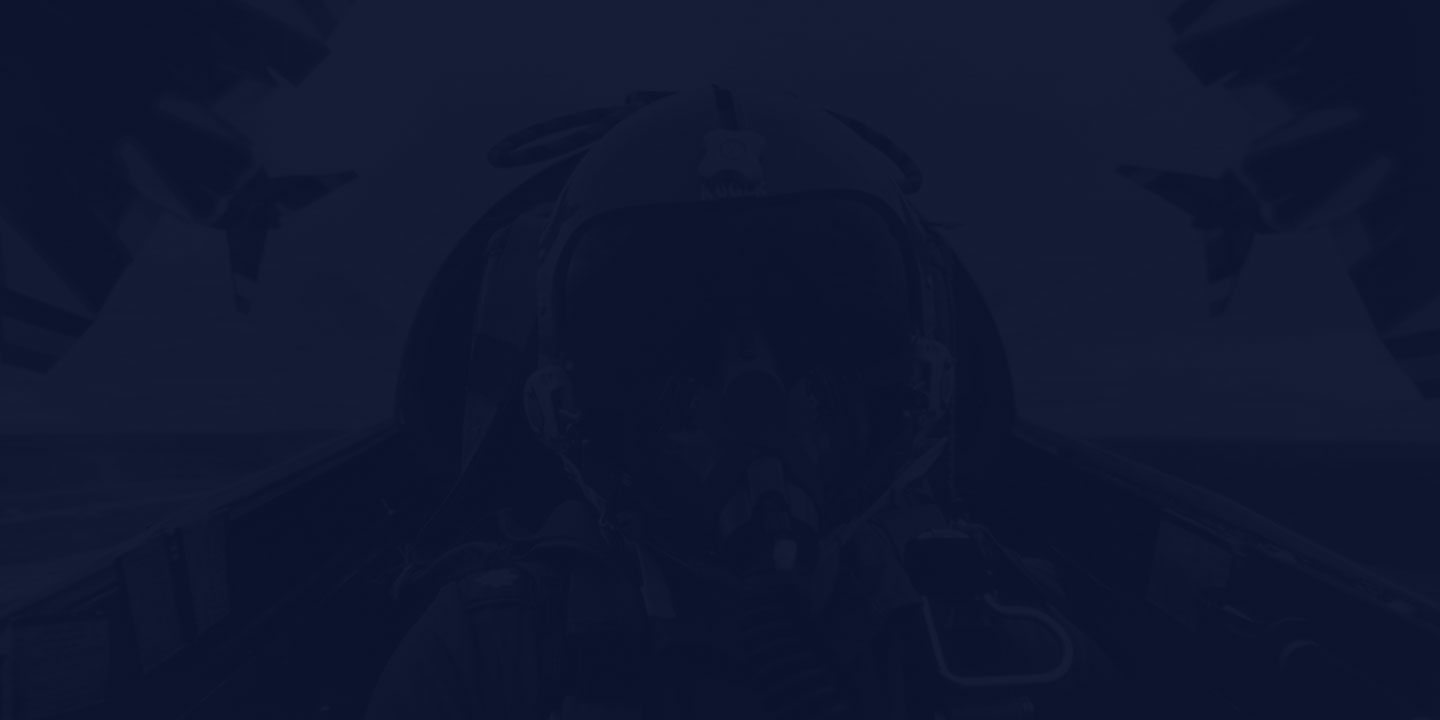 TRAINING & EDUCATION
How do we transform you from a raw recruit to an expert Airman in this field? From hands-on experience to college credit toward a degree, the path begins here.
BASIC MILITARY TRAINING

7.5 weeks

TECHNICAL TRAINING

23 days
TECH SCHOOL LOCATION

Lackland AFB TX

STATUS UPON COMPLETION

Enlisted Airman with credits earned towards Aviation Operations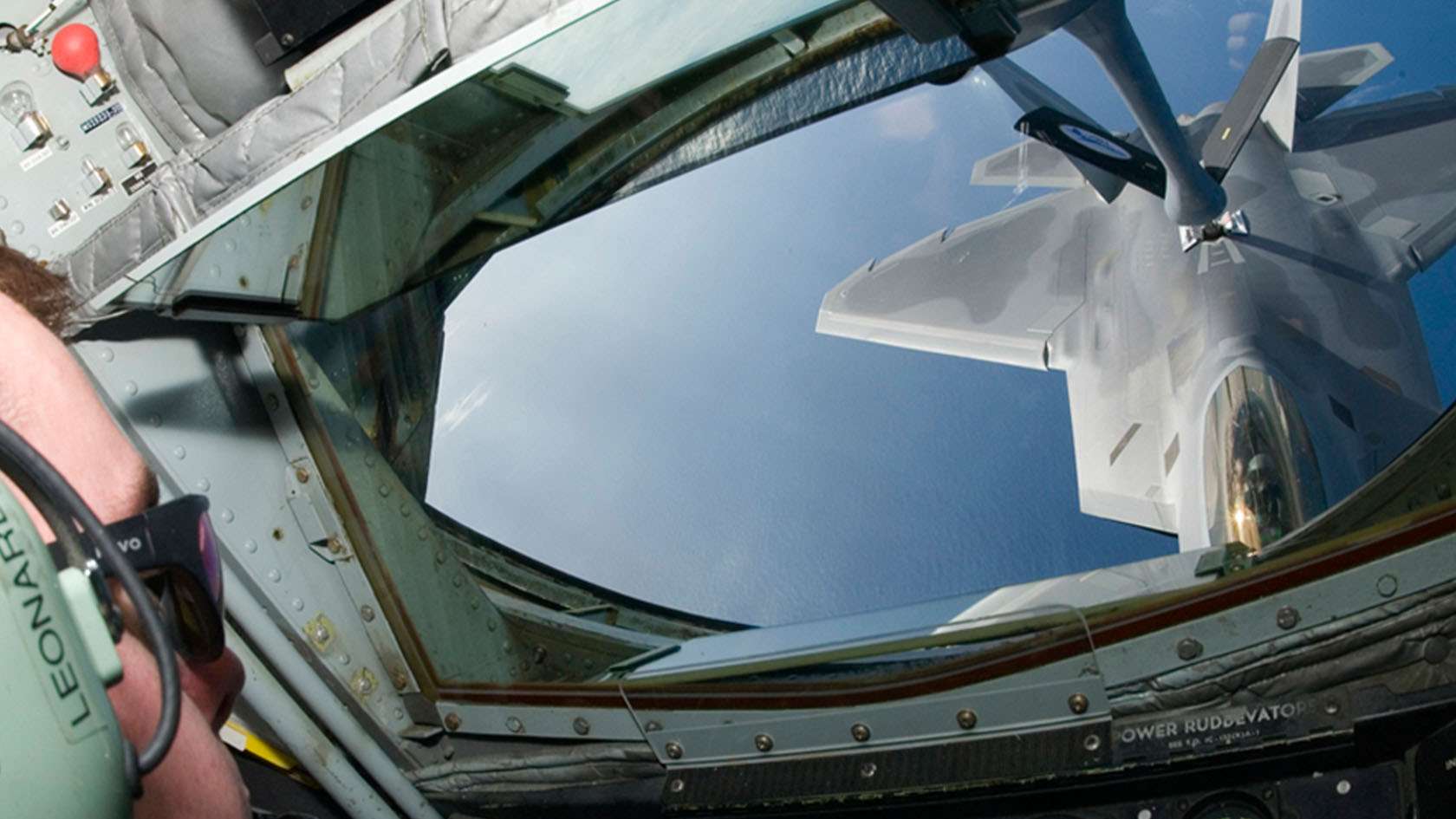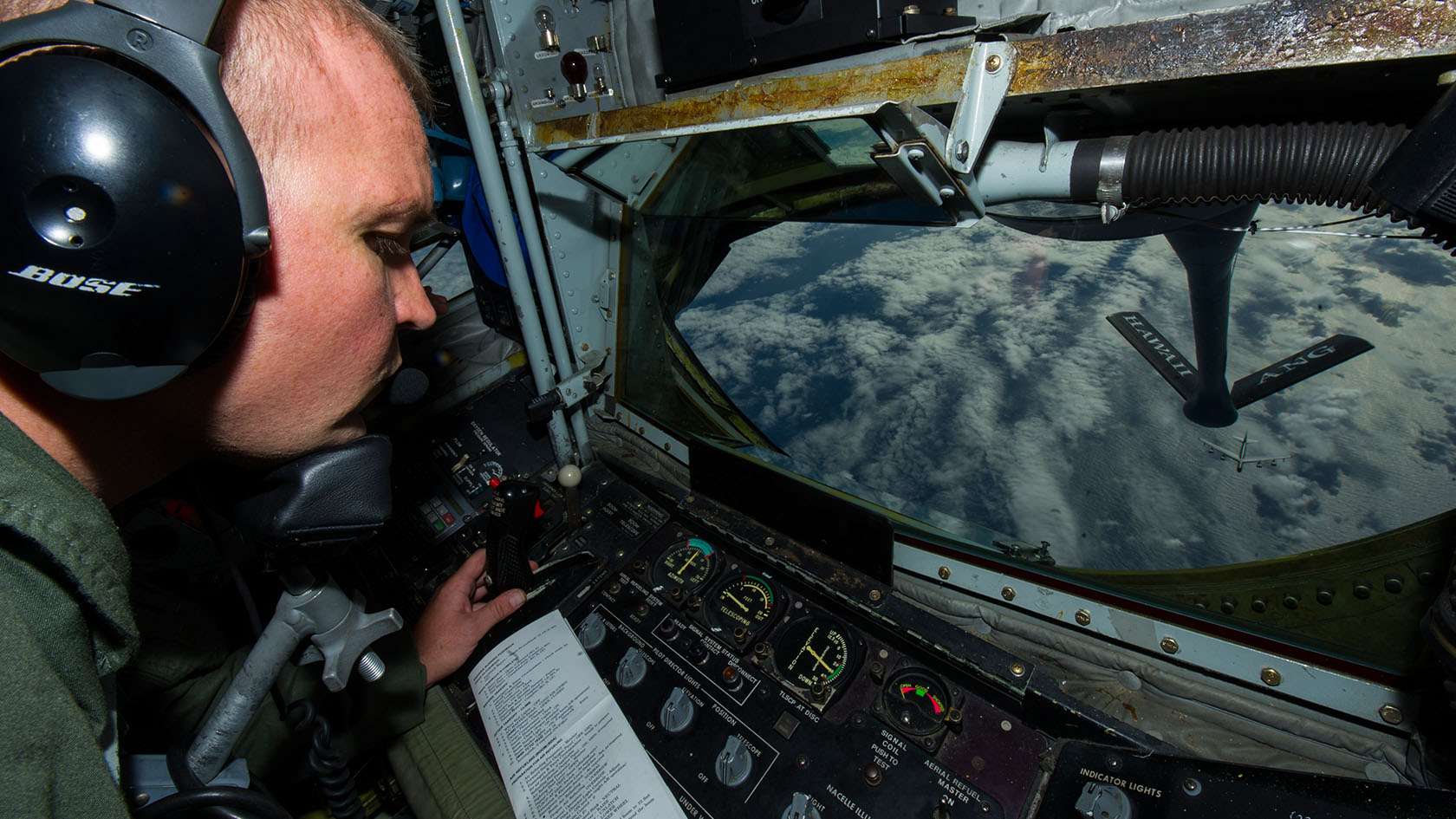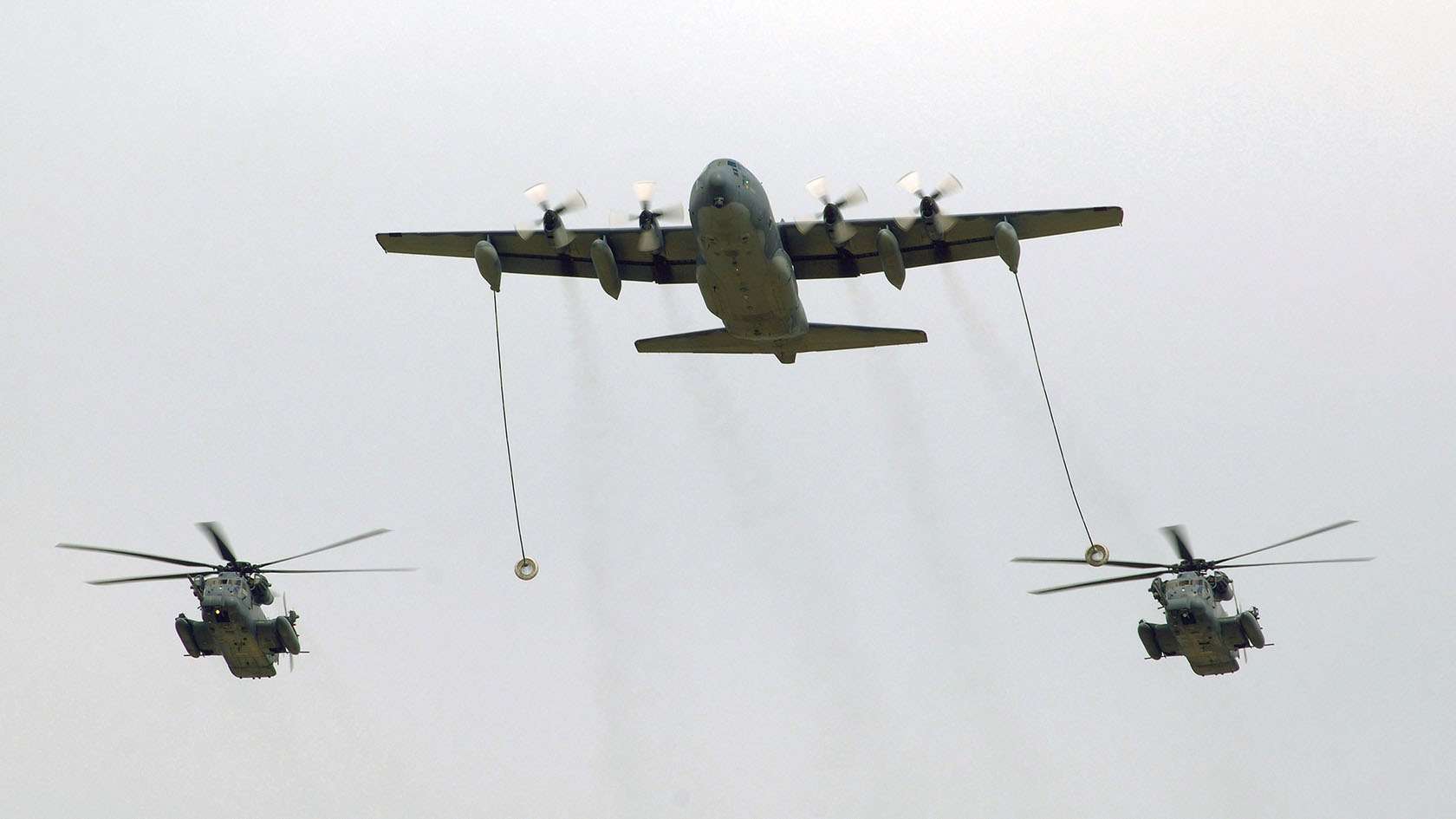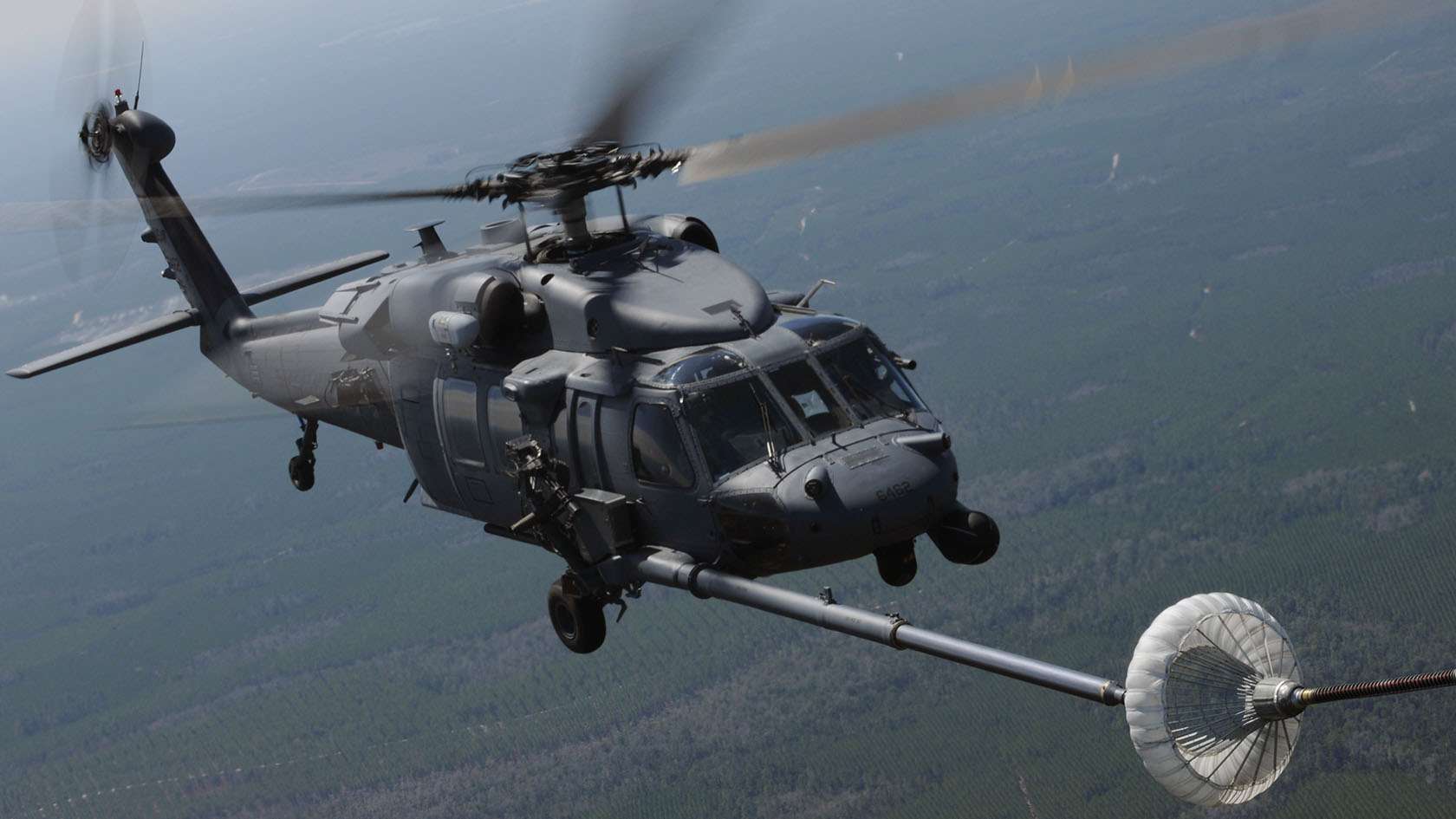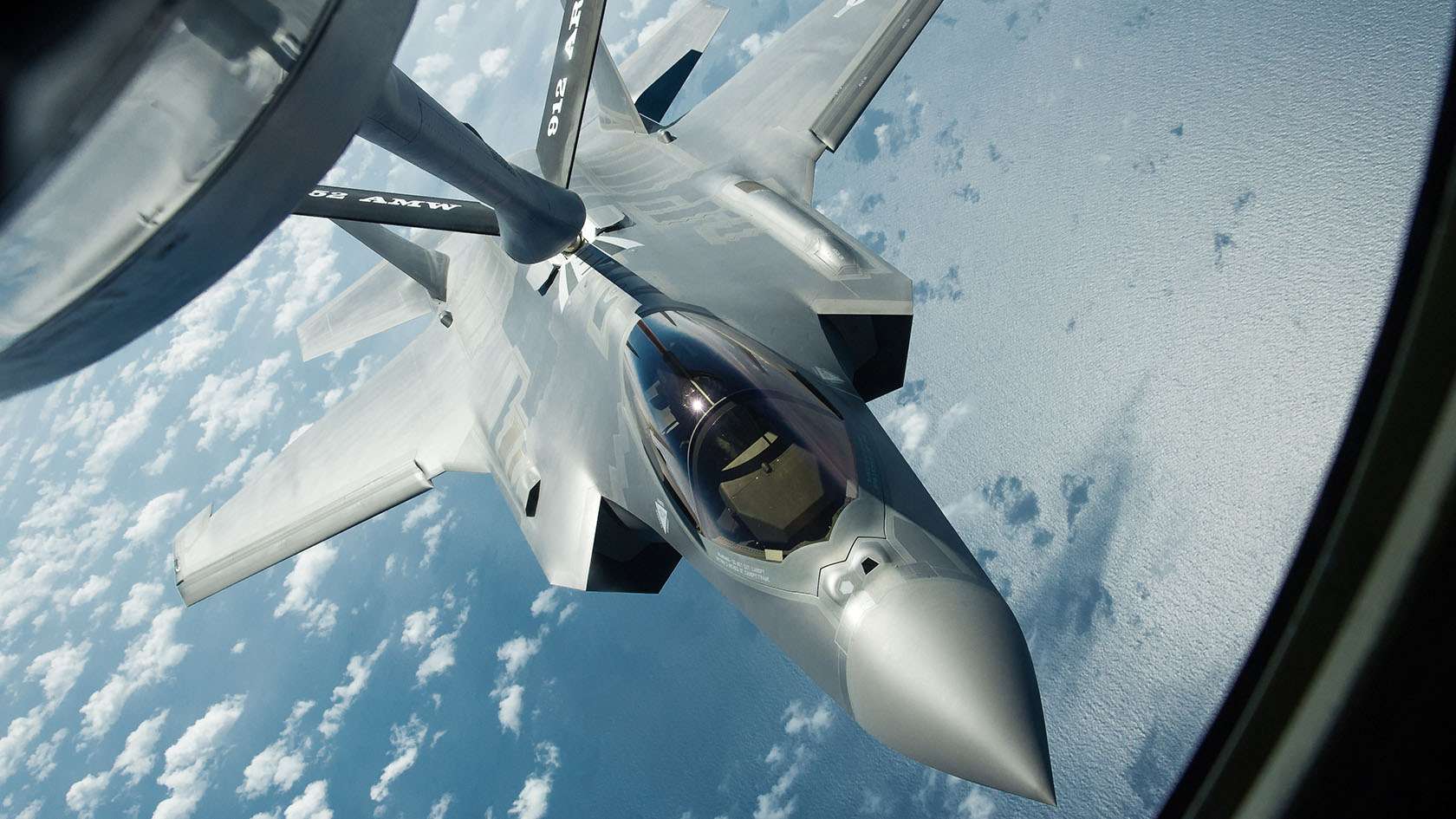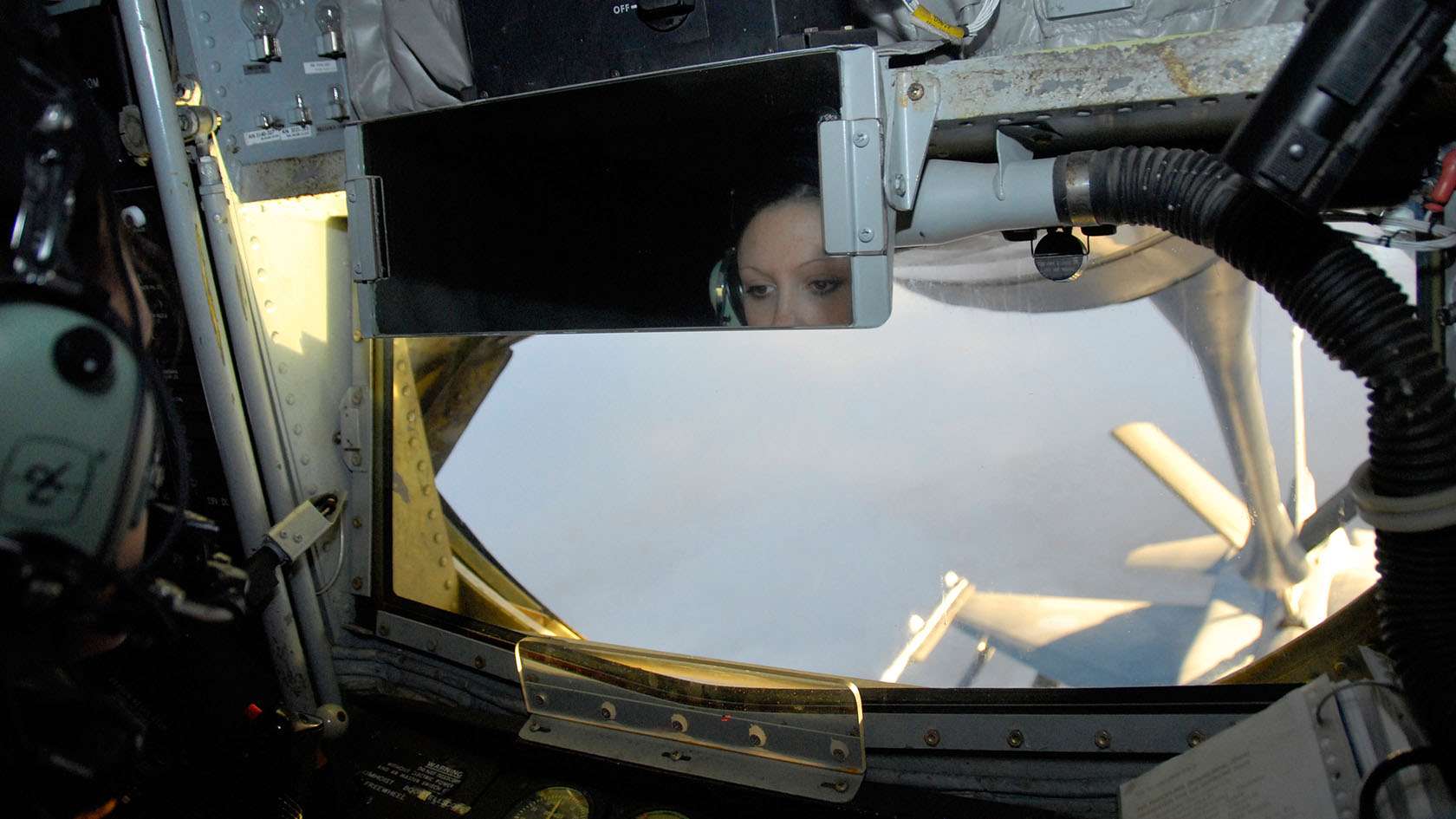 TAKE A BREAK
Flights and 30-days vacation with pay each year.