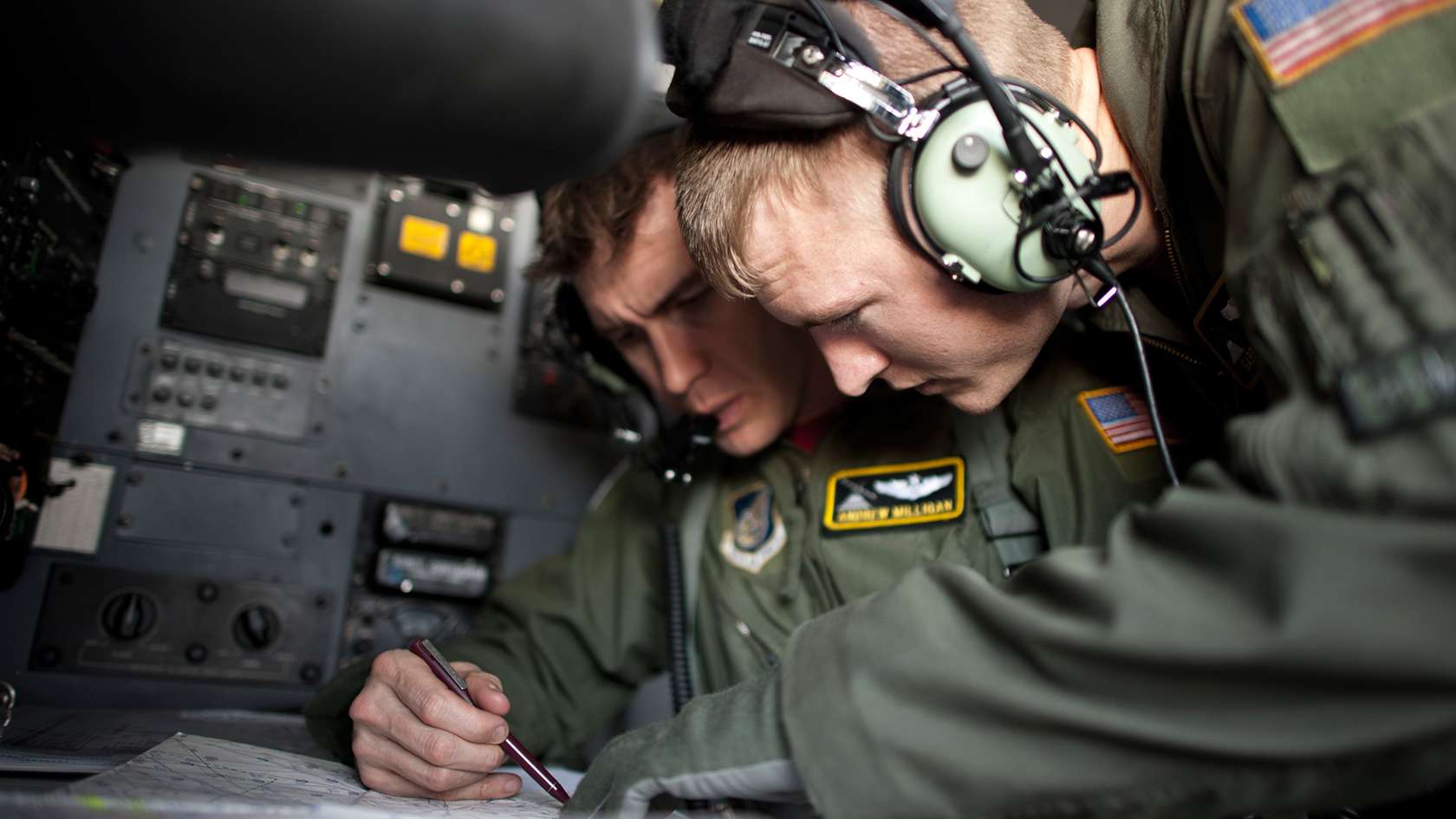 OFFICER
COMBAT SYSTEMS OFFICER

POWERING OUR POWERFUL TECHNOLOGY
Combat and air operations move at incredible speed, so it's essential our Airmen do the same. Serving as integrators of electronic warfare, weapons systems, special operations and navigation, Combat Systems Officers are the eyes and ears in the sky for their fellow Airmen. Synchronizing our diverse technologies with decisiveness and leadership, these aviators abstract key environmental information and employ a wide range of high-tech systems and weaponry in the air to provide the precision needed to carry out increasingly complex missions.
Master principles and techniques of all aircraft operations and weapon systems
Perform surveillance and intelligence
Develop and conduct training for other Airmen
Coordinate strikes and mission support tasks for Special Operations and ground forces
QUALIFICATIONS SUMMARY
MINIMUM EDUCATION

QUALIFICATIONS

Completion of a current Single Scope Background Investigation (SSBI)
Completion of Officer Training School (OTS), Air Force Academy (AFA) or Air Force Reserve Officer Training Corps (AFROTC)
Must have begun Undergraduate Combat Systems Officer Training (UCT) between the ages of 18 and 33
Additional requirements specific to specialty upon graduation from Undergraduate Combat Systems Officer Training (UCT)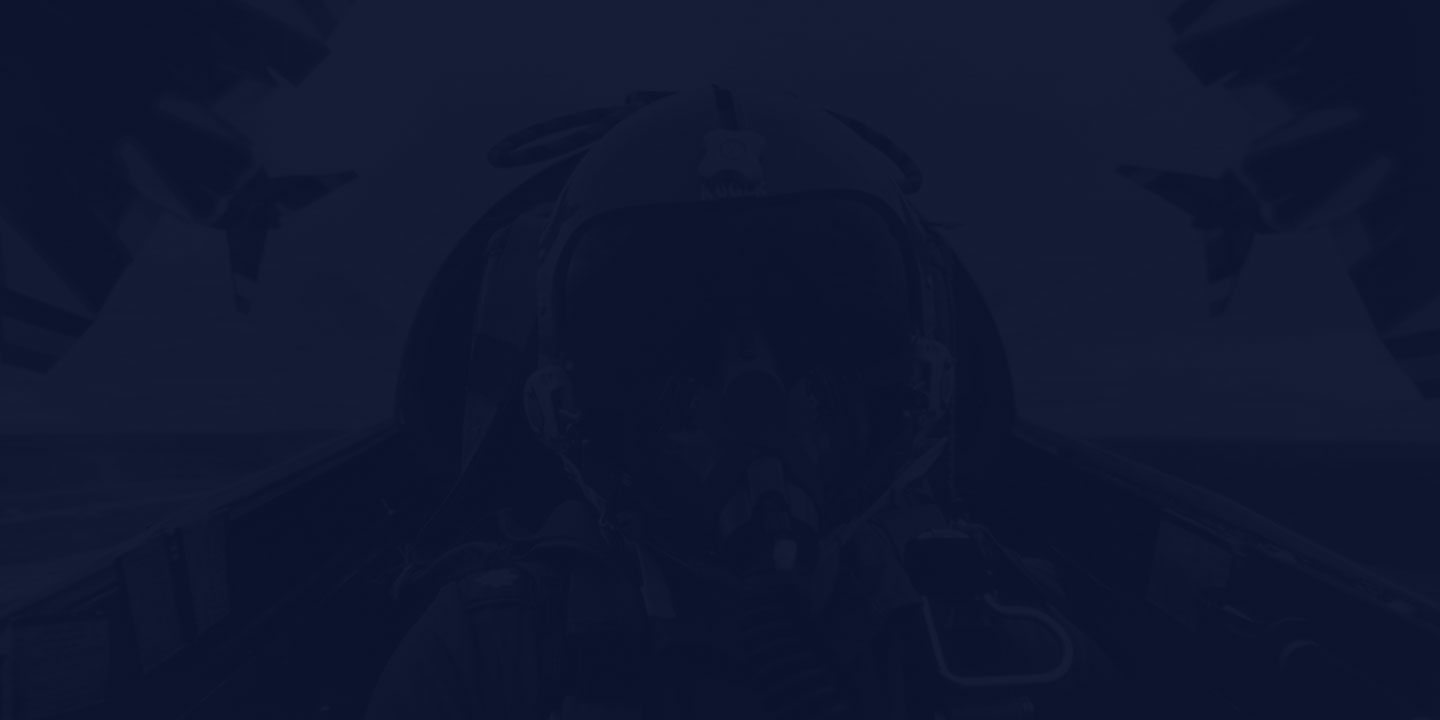 TRAINING & EDUCATION
How do we transform you into a leader and an officer in this field? From education to continued training, your Air Force path is here.
OFFICER TRAINING SCHOOL

8.5 weeks
MILITARY TRAINING LOCATION

Maxwell AFB AL
TAKE A BREAK
Flights and 30-days vacation with pay each year.