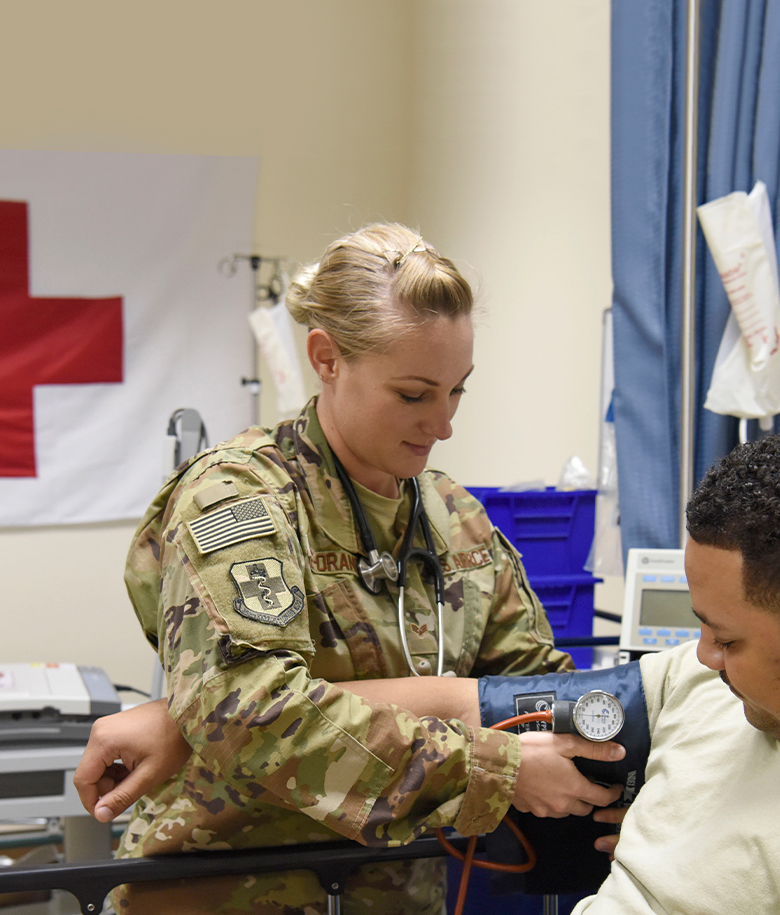 ENLISTED
Aerospace Medical Service

FILLING MULTIPLE MEDICAL ROLES
The hundreds of medical facilities we have around the world are only as good as the Airmen who work in them. Providing essential care in multiple medical roles, Aerospace Medical Service specialists assist doctors and care for patients in a wide range of situations. From administering immunizations to assisting in aeromedical evacuations, these highly skilled professionals supply critical support and are valuable members of any healthcare team.
Perform a wide array of technical nursing duties involving the care and treatment of patients, including immunizations, dialysis and critical care
Assemble, operate and maintain medical equipment
Schedule and conduct in-service training on procedures and techniques
Administer medications under the supervision of a physician or nurse
Perform medical, dental and emergency treatment at deployed locations and remote sites
Prepare patients for surgery and perform postoperative monitoring
Perform aeromedical evacuation ground or flight duties
QUALIFICATIONS SUMMARY
MINIMUM EDUCATION

High school diploma, GED with 15 college credits, or GED

ASVAB REQUIREMENTS

QUALIFICATIONS

Knowledge of medical terminology, anatomy and physiology along with other medical techniques and procedures
Completion of related Air Force programs and courses
Certification from the National Registry of Emergency Medical Technicians
No record of emotional instability
Possession of a valid state driver's license to operate government motor vehicles
Normal color vision
Immunization Back-up Technician qualification
Qualification to perform duties at an isolated location
Completion of 7.5 weeks of Basic Military Training
Must be between the ages of 17 and 39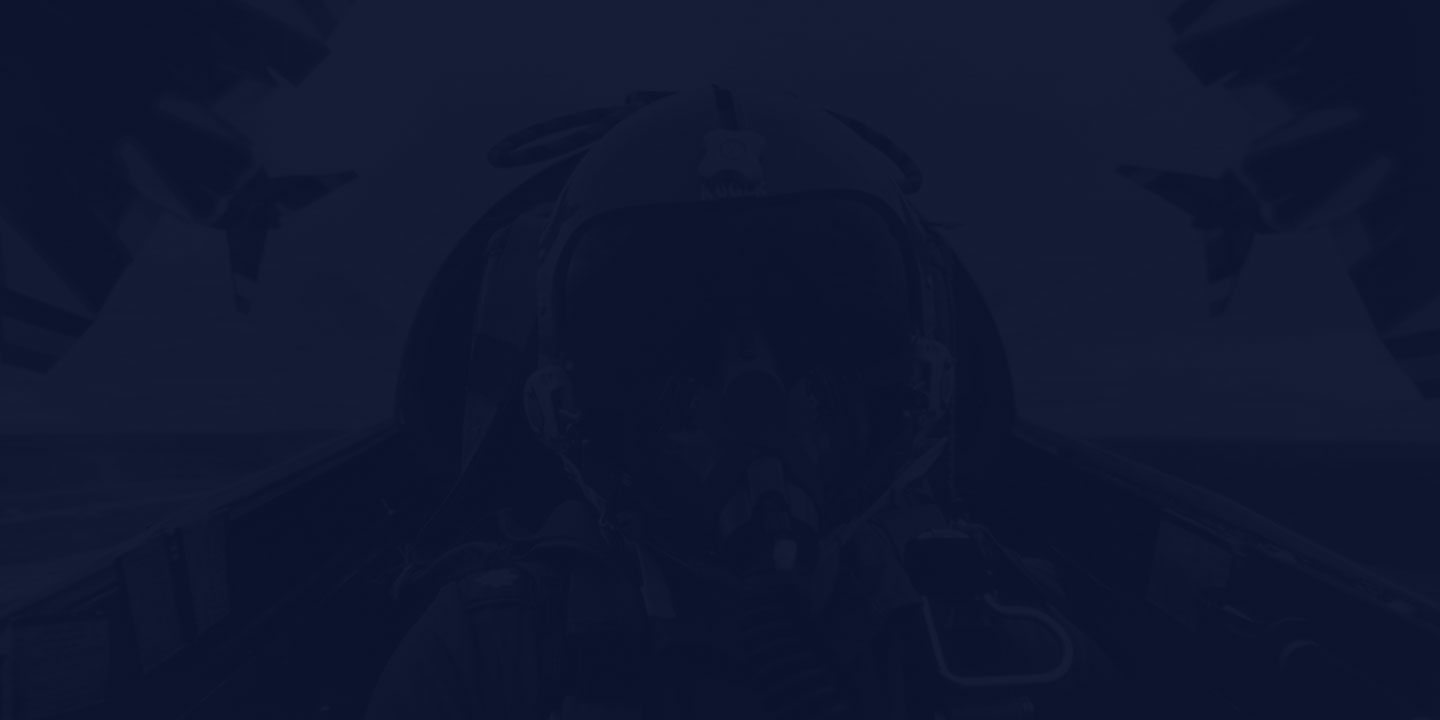 TRAINING & EDUCATION
How do we transform you from a raw recruit to an expert Airman in this field? From hands-on experience to college credit toward a degree, the path begins here.
BASIC MILITARY TRAINING

7.5 weeks

TECHNICAL TRAINING

98 days
TECH SCHOOL LOCATION

Ft Sam Houston TX Designated Medical Facility

STATUS UPON COMPLETION

Enlisted Airman with credits earned towards Practical Nursing Technology
TAKE A BREAK
Flights and 30-days vacation with pay each year.