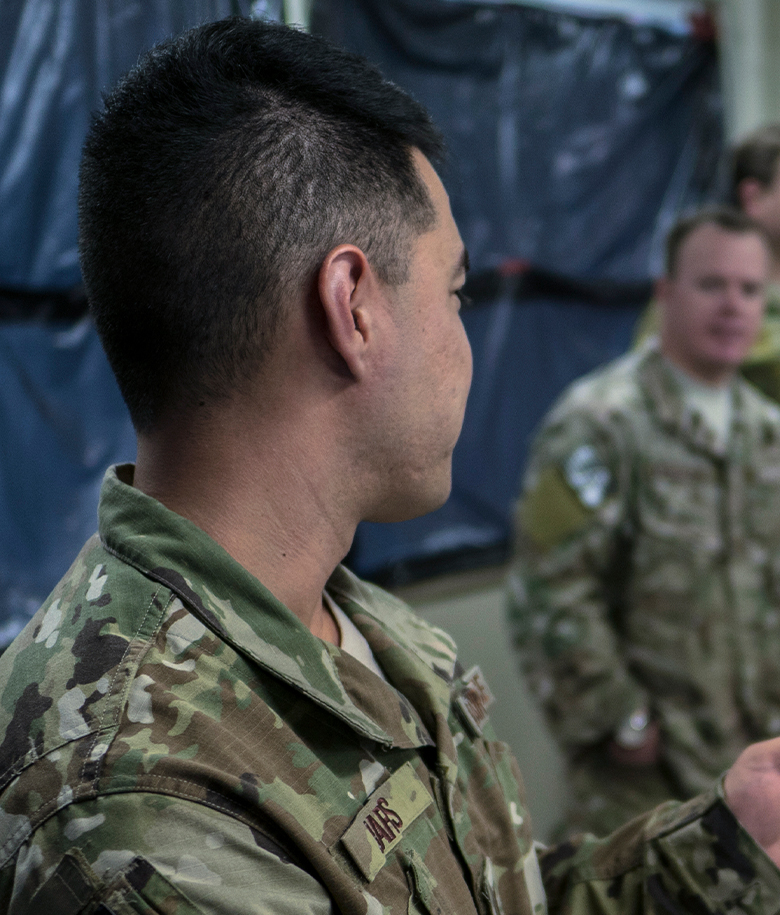 OFFICER
INTELLIGENCE OFFICER

INFORMING US WITH POWER
One of our most valuable assets on any mission or action is information. Responsible for both protecting our information as well as collecting data from external threats, Intelligence Officers are essential to operational planning and ultimate success. From analyzing data to coordinating with other services or determining the capabilities and vulnerabilities of an adversary, these highly trained officers provide indispensable knowledge pivotal to Airmen successfully completing their missions.
Lead and perform intelligence activities across the full range of military operations
Oversee the analysis and merging of collected intelligence
Develop intelligence plans and policies
Produce accurate intelligence analysis
Exchange intelligence with other services, agencies and governments
Integrate intelligence with combat operations
QUALIFICATIONS SUMMARY
MINIMUM EDUCATION

Bachelor's degree in one of the following: science, humanities, social sciences, structured analysis, engineering or mathematics

Some level of foreign language study is highly desirable.

QUALIFICATIONS

Completion of required training courses
Completion of 12 months in commissioned service after completing the Intelligence Officer Initial Skills course performing intelligence functions
Completion of a current Single Scope Background Investigation (SSBI)
Completion of Officer Training School (OTS), Air Force Academy (AFA) or Air Force Reserve Officer Training Corps (AFROTC)
Must be between the ages of 18 and 39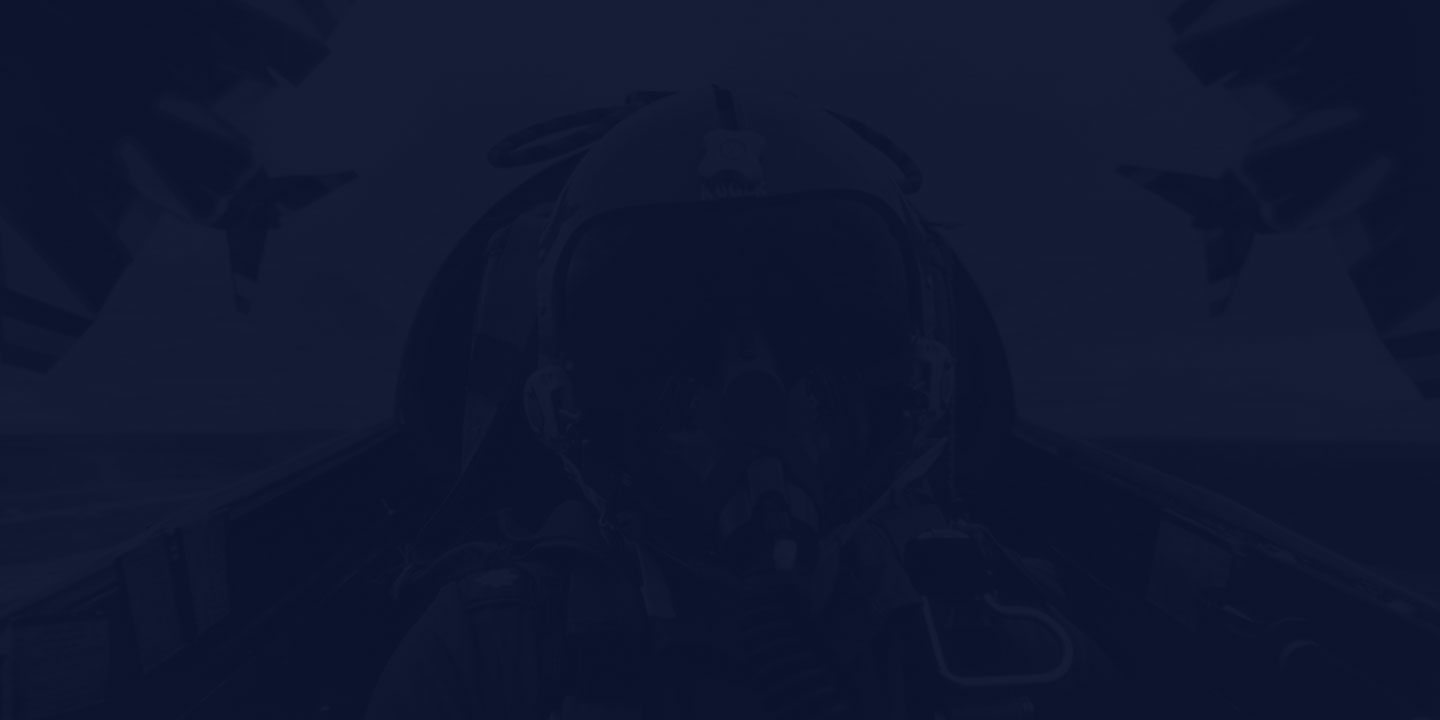 TRAINING & EDUCATION
How do we transform you into a leader and an officer in this field? From education to continued training, your Air Force path is here.
OFFICER TRAINING SCHOOL

9.5 weeks
MILITARY TRAINING LOCATION

Maxwell AFB AL
TAKE A BREAK
Flights and 30-days vacation with pay each year.