POLICING OUR BASES
An important part of protecting our country is ensuring the safety of the people, property and resources on every Air Force base. To accomplish this goal, Security Forces specialists go through extensive training in law enforcement and combat tactics to protect bases both stateside and overseas. A job that's both physically and mentally demanding, these highly focused experts do everything from writing tickets to investigating on-base incidents to make sure everyone and everything on every base is protected.
Ensure the safety of all base weapons, property and personnel
Conduct investigations into any on-base incidents
Participate in team patrol movements, tactical drills, battle procedures and military operations other than war
Apprehend and detain suspects, secure crime scenes and testify in judicial proceedings
Apply life saving procedures as first responders to disaster scenes
Train handlers and military working dogs
QUALIFICATIONS SUMMARY
MINIMUM EDUCATION

High school diploma, GED with 15 college credits, or GED

ASVAB REQUIREMENTS

QUALIFICATIONS

Normal color vision
No history of excessive alcohol use, drug use or drug- or alcohol-related incidents
No record of sleep disorders 
No current history of ADD, ADHD or perceptual/learning disorders
No fear of working around nuclear weapons
No fear of heights or confined spaces
No documented record of gang affiliations
No history of mood or personality disorders
No speech disorder or noticeable communication deficiency 
Possession of a valid state driver's license to operate government motor vehicles
Completion of a National Agency Check, Local Agency Checks and Credit Check
Completion of 7.5 weeks of Basic Military Training
Must be between the ages of 17 and 39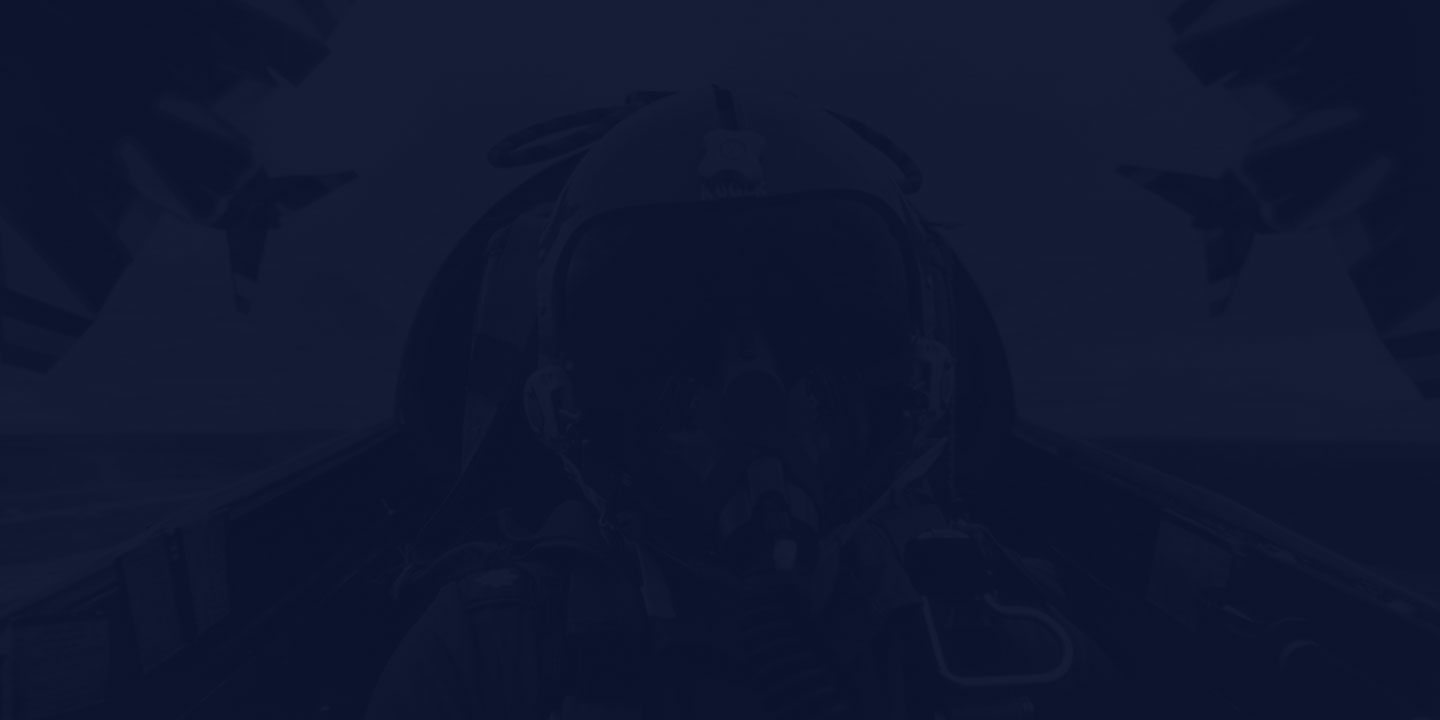 TRAINING & EDUCATION
How do we transform you from a raw recruit to an expert Airman in this field? From hands-on experience to college credit toward a degree, the path begins here.
BASIC MILITARY TRAINING

7.5 weeks

TECHNICAL TRAINING

65 days
TECH SCHOOL LOCATION

Lackland AFB TX

STATUS UPON COMPLETION

Enlisted Airman with credits earned towards Criminal Justice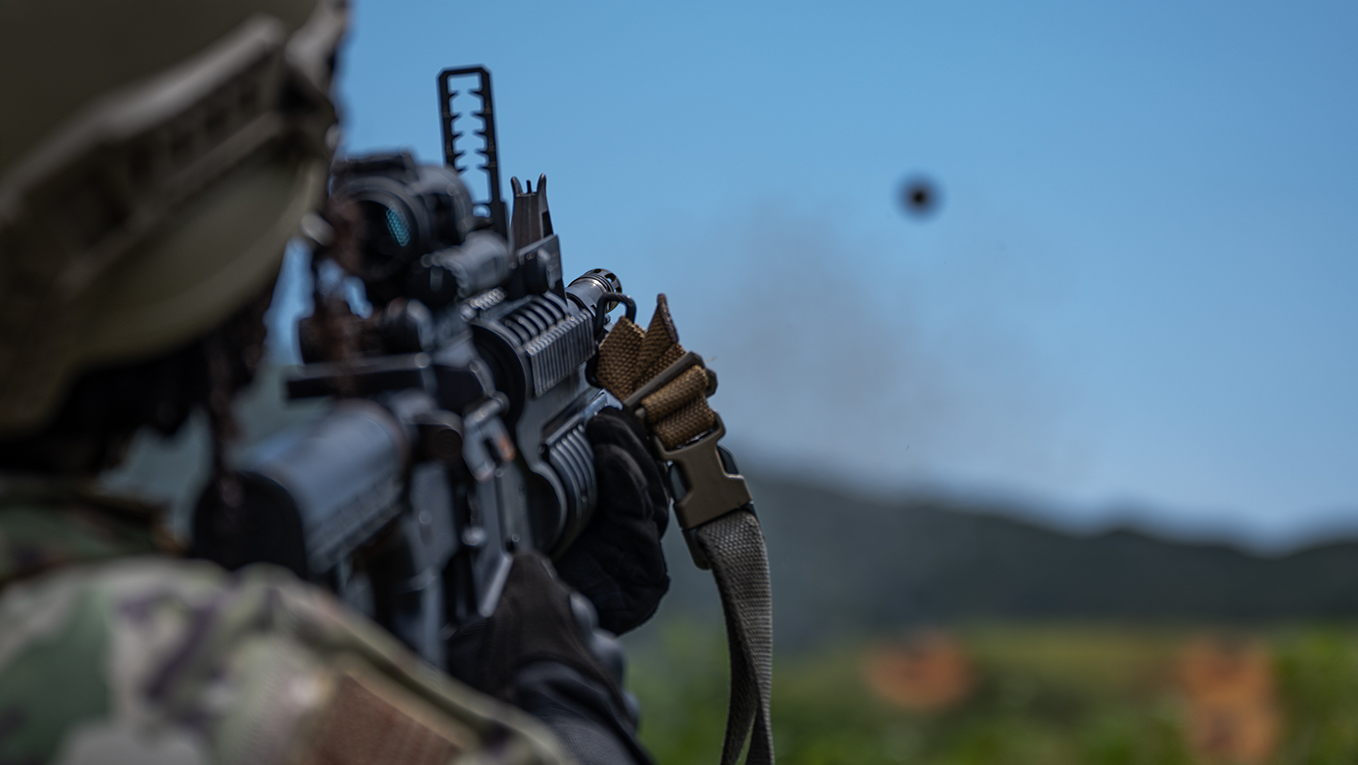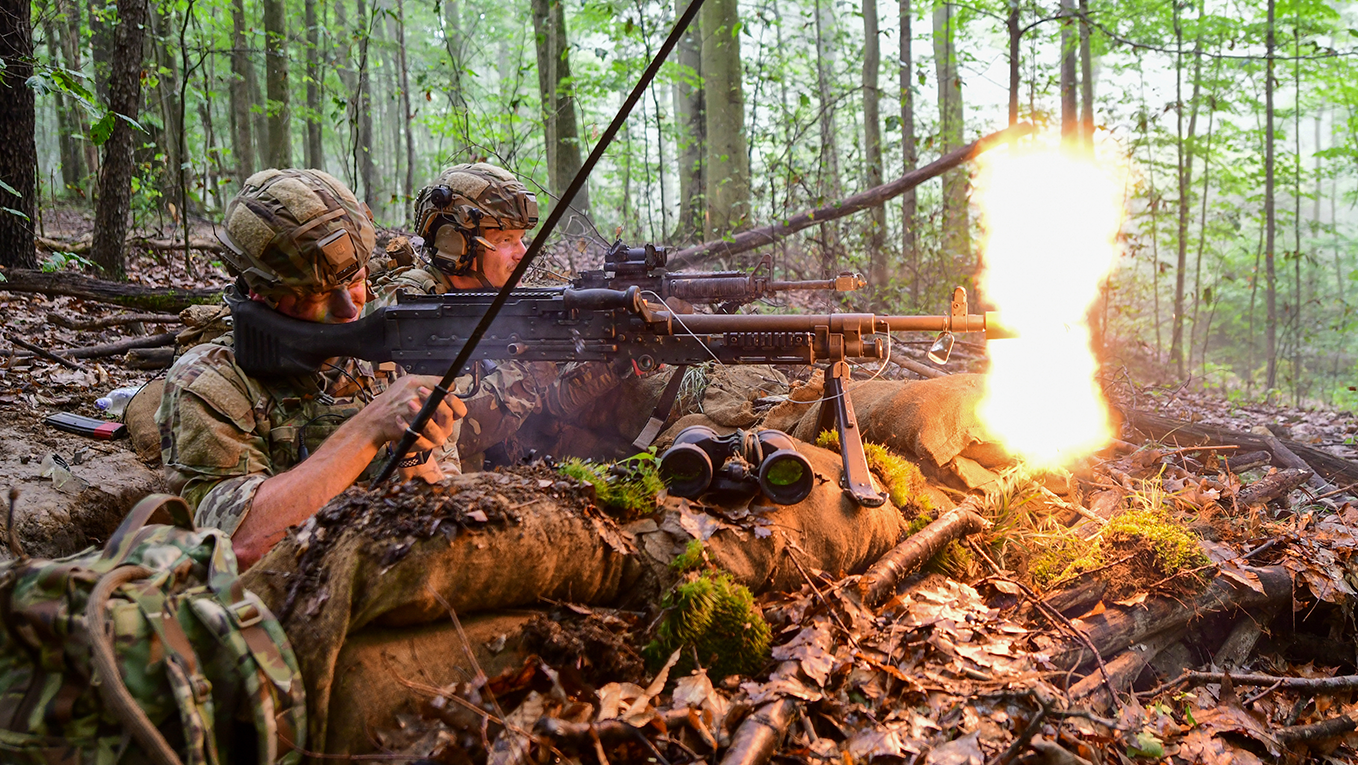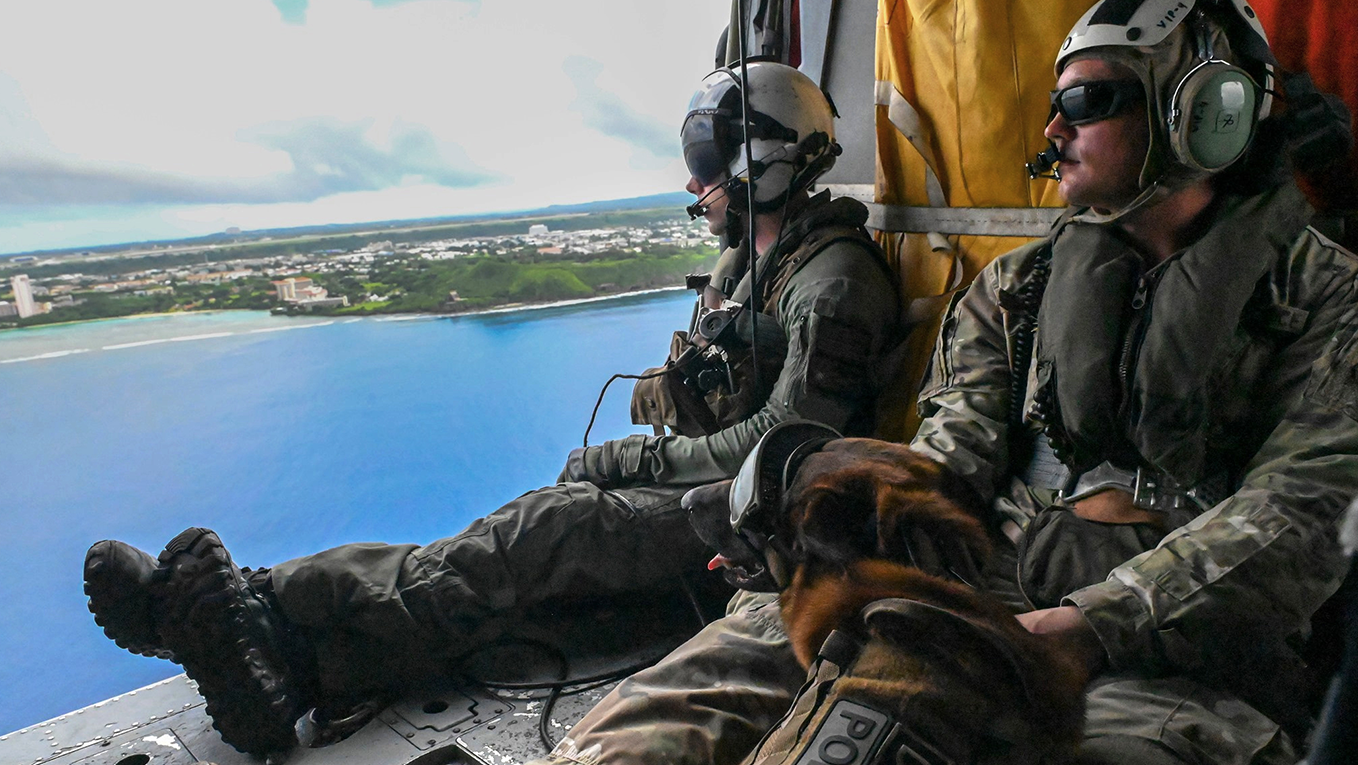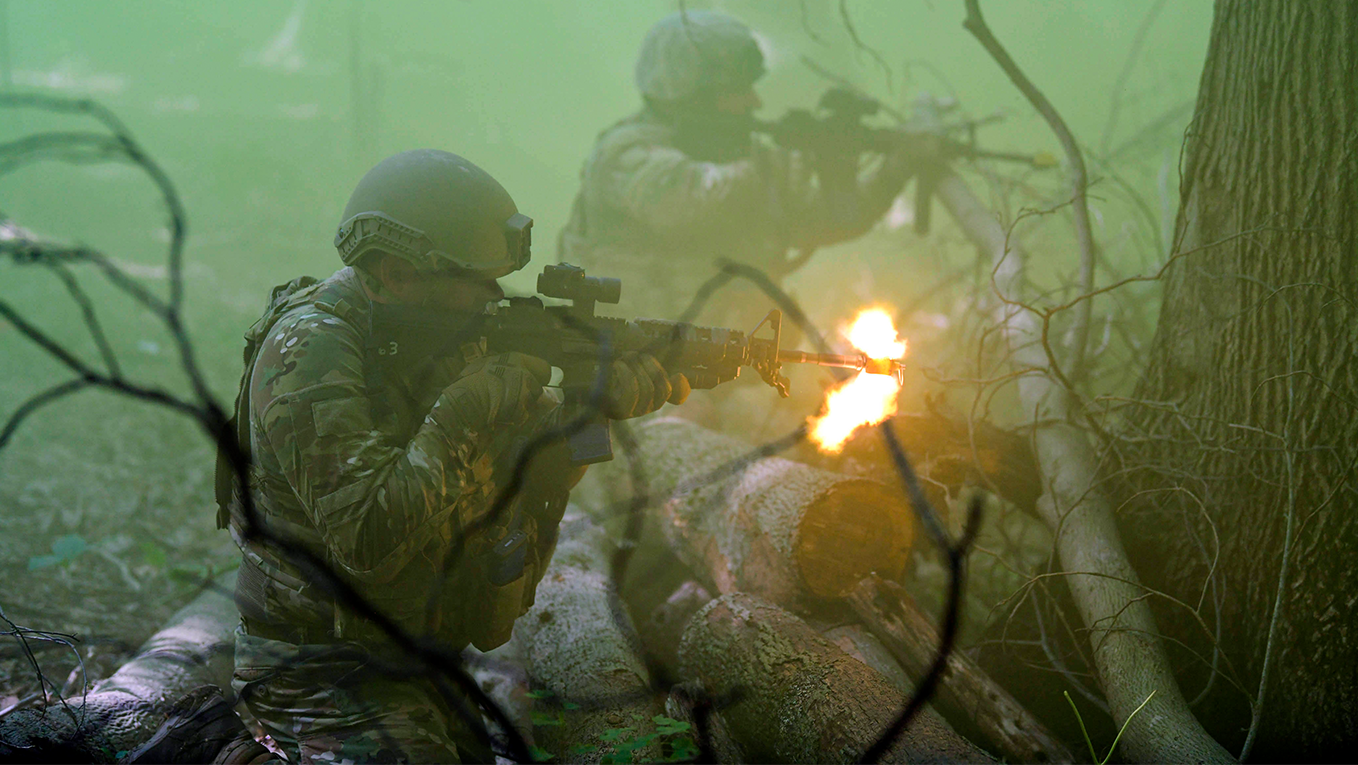 TAKE A BREAK
Flights and 30-days vacation with pay each year.