DISPENSING AIRCRAFT ENERGY
Even with all of our advanced technology, our aircraft simply cannot operate without fuel. It is the job of Fuels specialists to manage every aspect of the refueling of every aircraft on the flight line. More than handling jet fuel, these professionals are also responsible for operating the vehicles, equipment and storage facilities that are essential to the refueling operation while also ensuring the compliance of all safety regulations while handling these volatile liquids.
Maintain and operate fuels and cryogenic facilities and equipment
Receive, store and issue petroleum products purchased for use in Air Force vehicles, aircraft and support equipment
Refuel aircraft with various types of mobile refueling equipment
Responsible for the fuels control center, where all requests for fuel are received
Conduct preventive maintenance inspections on the fuels vehicle fleet
Maintain the bulk storage facility where millions of gallons of fuel are stored
QUALIFICATIONS SUMMARY
MINIMUM EDUCATION

High school diploma, GED with 15 college credits, or GED

ASVAB REQUIREMENTS

QUALIFICATIONS

Normal color vision
Possession of a valid state driver's license to operate government motor vehicles
Completion of a current National Agency Check, Local Agency Checks and Credit
Completion of 7.5 weeks of Basic Military Training
Must be between the ages of 17 and 39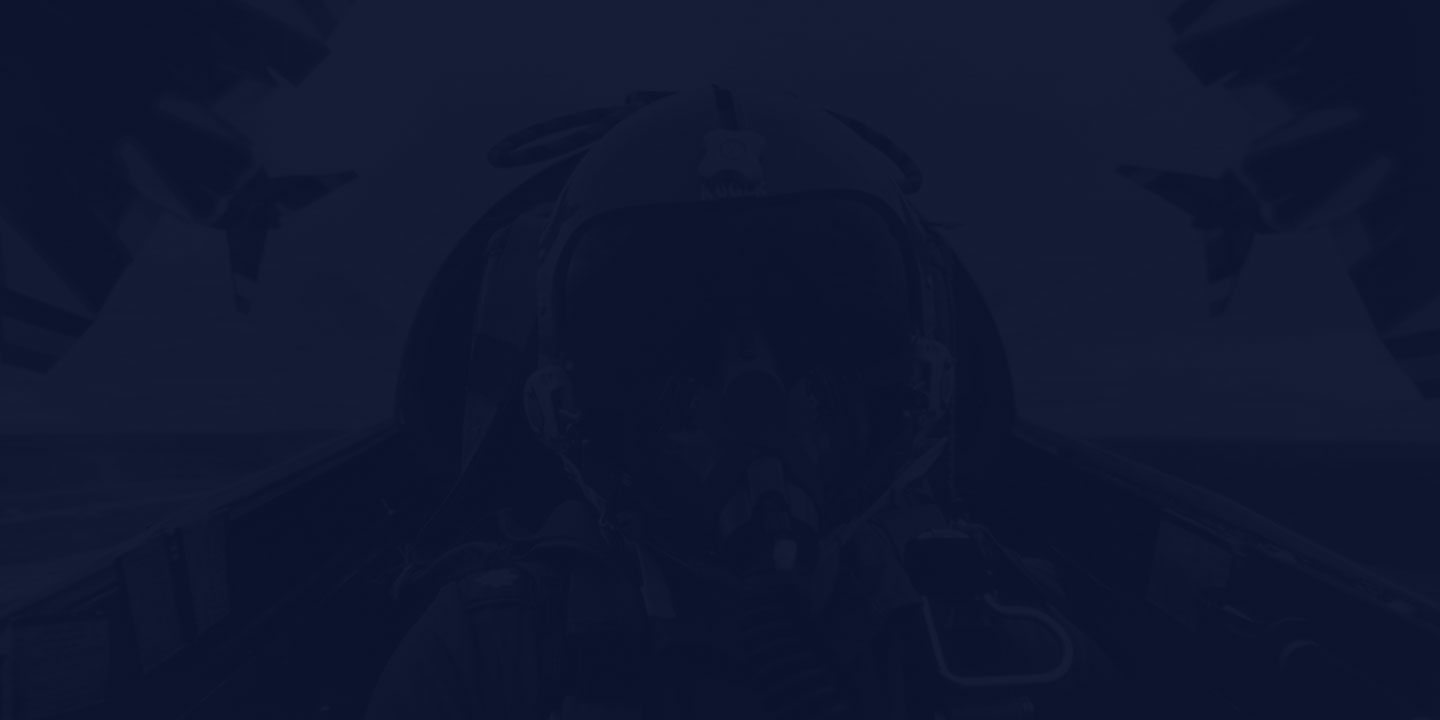 TRAINING & EDUCATION
How do we transform you from a raw recruit into an expert Airman in this field? From hands-on experience to college credit toward a degree, the path begins here.
BASIC MILITARY TRAINING

7.5 weeks

TECHNICAL TRAINING

31 days
TECH SCHOOL LOCATION

Sheppard AFB TX

STATUS UPON COMPLETION

Enlisted Airman with credits earned towards Logistics
TAKE A BREAK
Flights and 30-days vacation with pay each year.