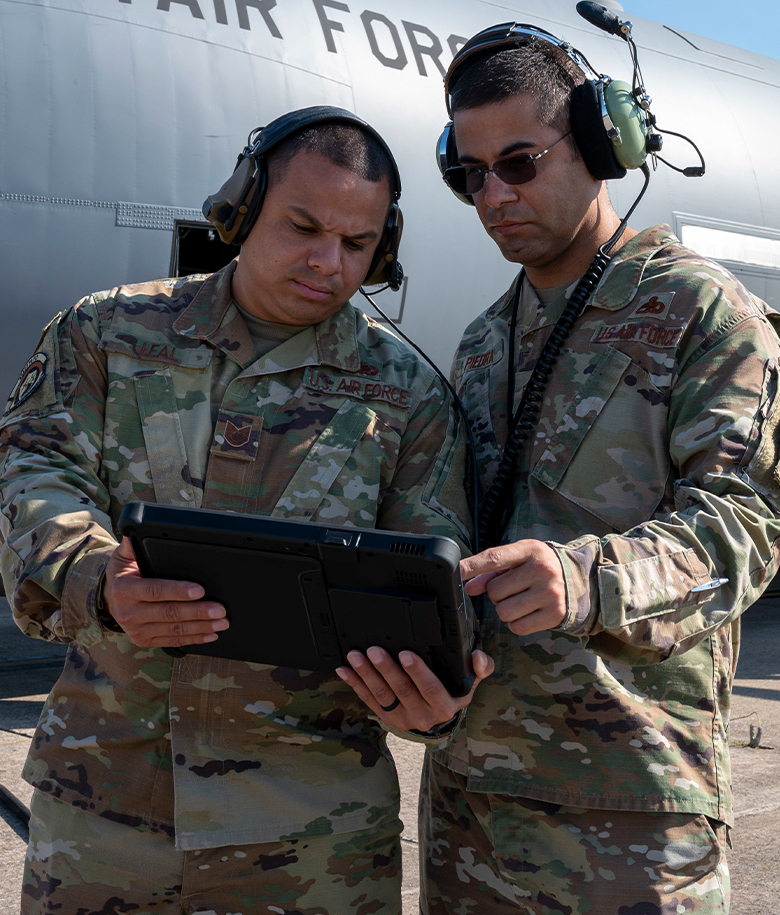 ENLISTED
MAINTENANCE MANAGEMENT PRODUCTION

ENSURING CONSTANT MACHINERY UPKEEP
From aircraft and missiles to refueling trucks and jet engines, there's no shortage of machines that require maintenance in the Air Force. Ensuring that all the equipment is regularly maintained is the job of Maintenance Management Production specialists. These professionals work with crew chiefs and mechanics to plan, schedule and organize aerospace vehicle maintenance to make sure all of our equipment and machinery is always ready and working whenever it's needed.
Develop plans and create production schedules to meet mission requirements
Ensure that all maintenance requirements and operational commitments are met
Maintain historical records for weapons and support systems
Schedule maintenance jobs, establish work priorities and monitor completion
QUALIFICATIONS SUMMARY
MINIMUM EDUCATION

A High School Senior (age 17 or older)*, High school diploma, a GED, or 15 college semester hours

*High School Students may start their application as early as the end of their junior year.

ASVAB SCORE REQUIREMENTS

QUALIFICATIONS

Knowledge of operations and maintenance management of aerospace vehicles
Completion of a current National Agency Check, Local Agency Checks and Credit
Completion of 7.5 weeks of Basic Military Training
Must be between the ages of 17 and 39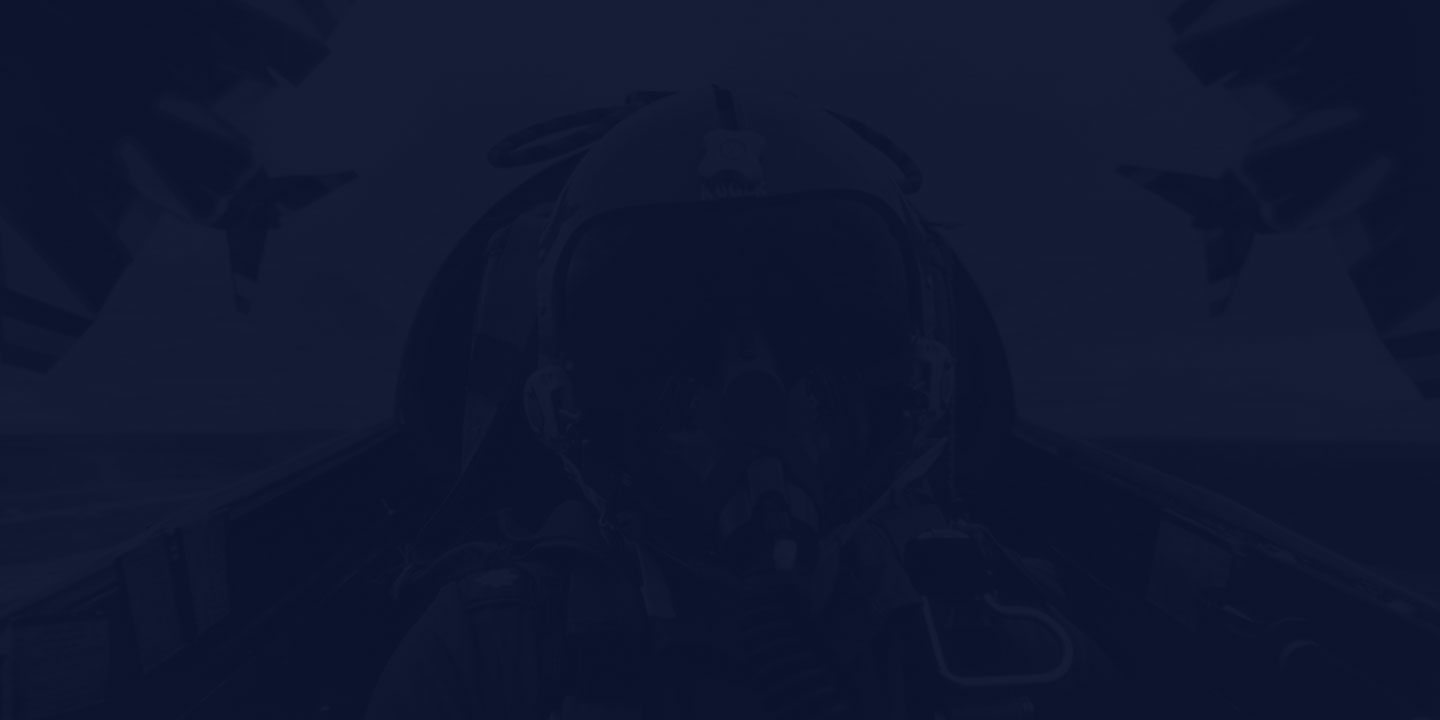 TRAINING & EDUCATION
How do we transform you from a raw recruit to an expert Airman in this field? From hands-on experience to college credit toward a degree, the path begins here.
BASIC MILITARY TRAINING

7.5 weeks

TECHNICAL TRAINING

33 days
TECH SCHOOL LOCATION

Sheppard AFB TX

STATUS UPON COMPLETION

Enlisted Airman with credits earned towards Maintenance Production Technology
TAKE A BREAK
Flights and 30-days vacation with pay each year.