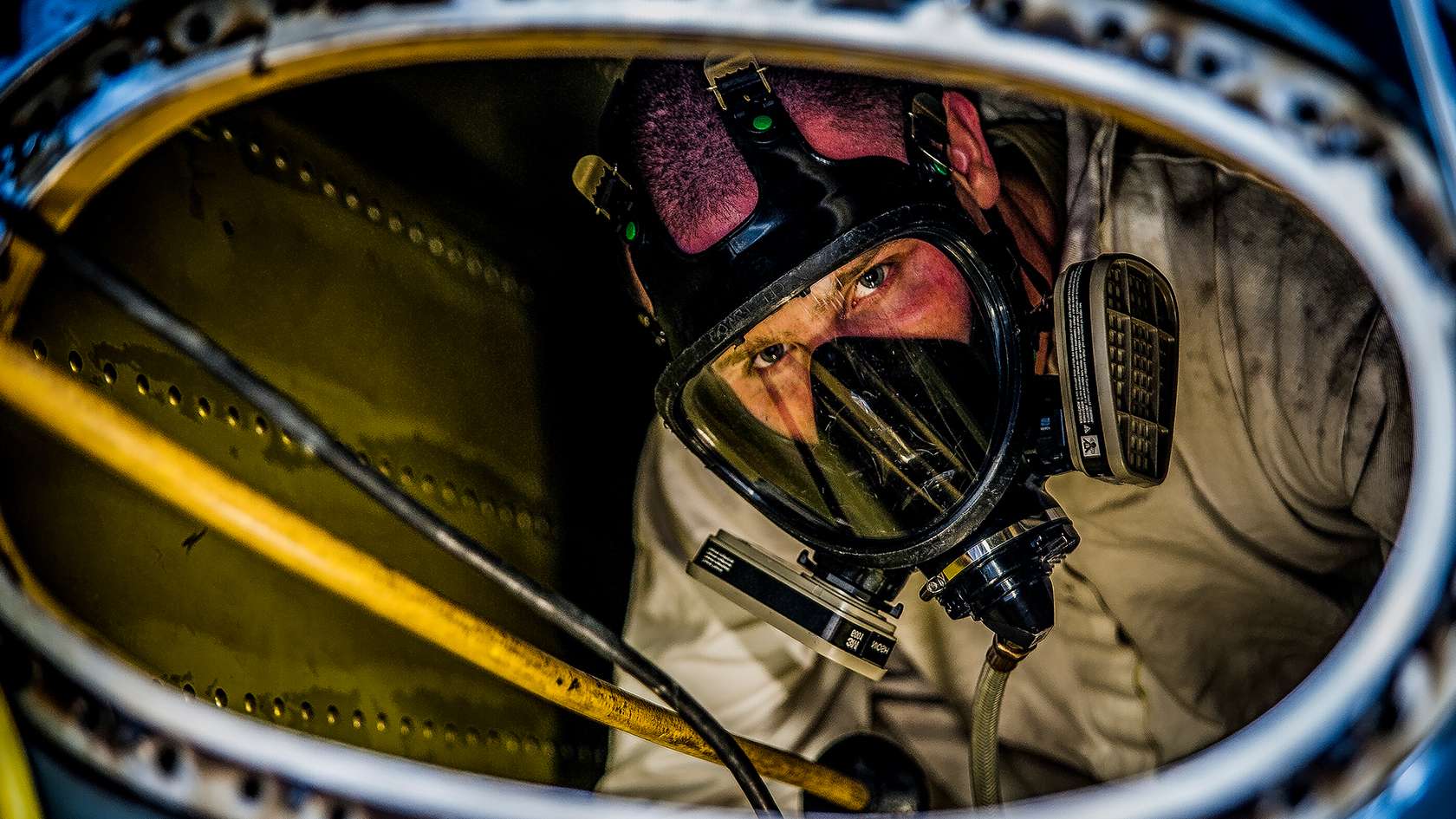 ENLISTED
AIRCRAFT FUEL SYSTEMS

KEEPING AIRCRAFT PROPELLED
There is little to no room for error during flight, especially when it comes to the fuel system. Responsible for diagnosing and repairing fuel system malfunctions, Aircraft Fuel Systems specialists correct problems before planes are airborne. By completing comprehensive checks on these complex systems, these highly trained specialists ensure that fuel systems won't malfunction during flight.
Inspect, repair and test aircraft hydraulic and in-flight refueling systems
Advise on aircraft fuel systems maintenance procedures and policies
Inspect fuel cells and tanks for foreign objects, corrosion, cell deterioration and fungus
Maintain inspection and maintenance records
Recommend ways to improve equipment, performance and maintenance procedures
Dispose of hazardous materials according to safety and environmentally acceptable standards
QUALIFICATIONS SUMMARY
MINIMUM EDUCATION

A High School Senior (age 17 or older)*, High school diploma, a GED, or 15 college semester hours

*High School Students may start their application as early as the end of their junior year.

ASVAB SCORE REQUIREMENTS

QUALIFICATIONS

Knowledge of internal hardware such as valves, lines, gauges and controls
Completion of appropriate Aircraft Fuel Systems courses
Normal color vision
Completion of 7.5 weeks of Basic Military Training
Must be between the ages of 17 and 39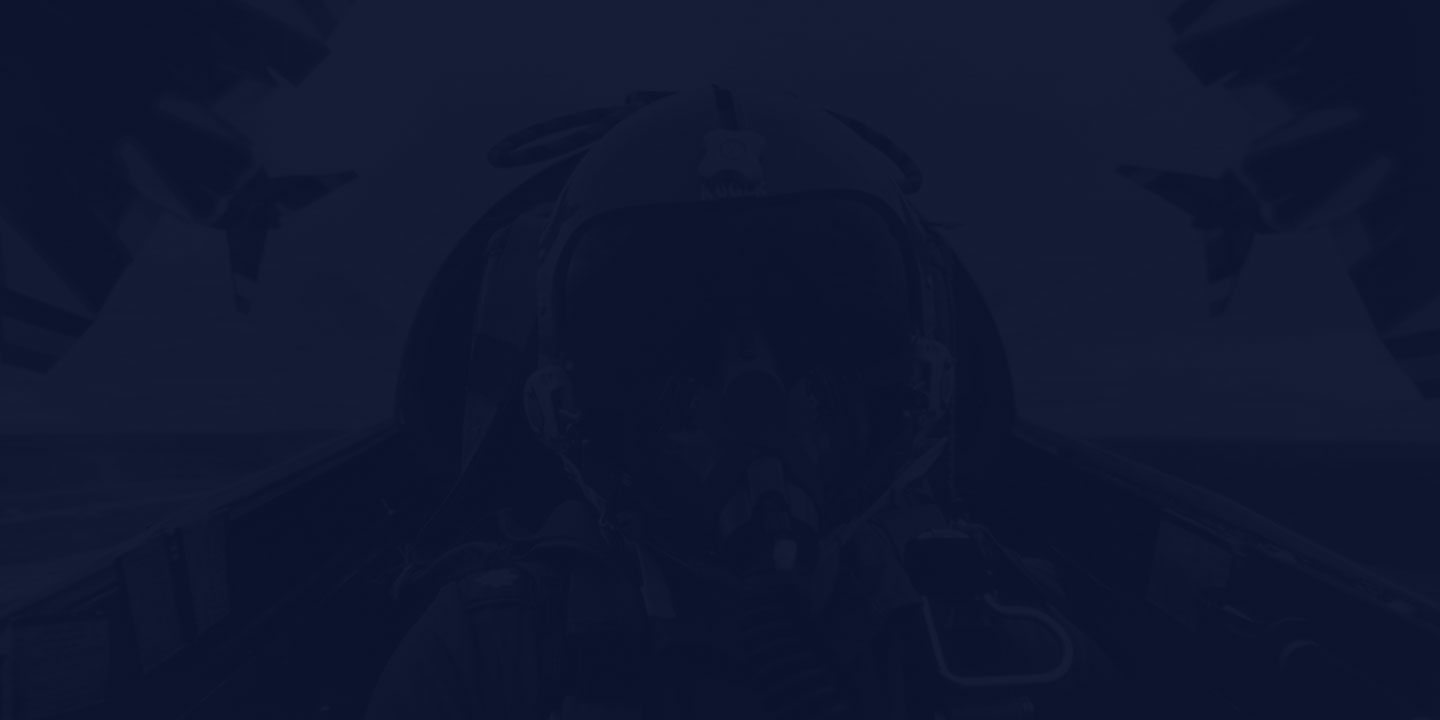 TRAINING & EDUCATION
How do we transform you from a raw recruit to an expert Airman in this field? From hands-on experience to college credit toward a degree, the path begins here.
BASIC MILITARY TRAINING

7.5 weeks

TECHNICAL TRAINING

36 days
TECH SCHOOL LOCATION

Sheppard AFB TX

STATUS UPON COMPLETION

Enlisted Airman with credits earned towards Aviation Maintenance Technology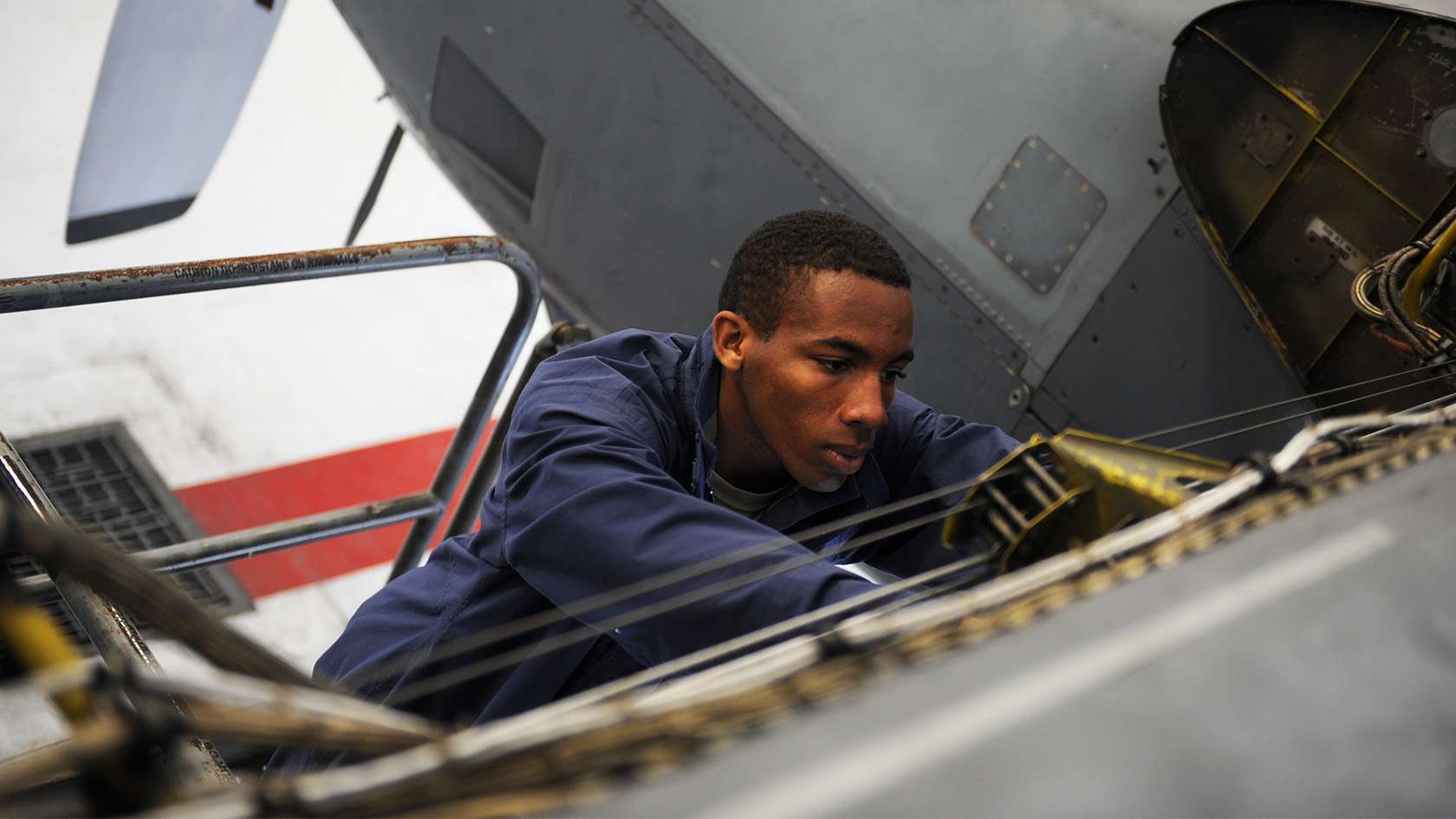 TAKE A BREAK
Flights and 30-days vacation with pay each year.