SCIENCE AND TECHNOLOGY
INSIDE AIR FORCE INNOVATION

from classified STEM to worldwide tech
A lot of the technology people enjoy every day, such as GPS, began as highly classified projects in the U.S. Air Force and U.S. Space Force. Now get a closer look at some of the latest STEM projects and innovations we are currently working on.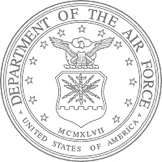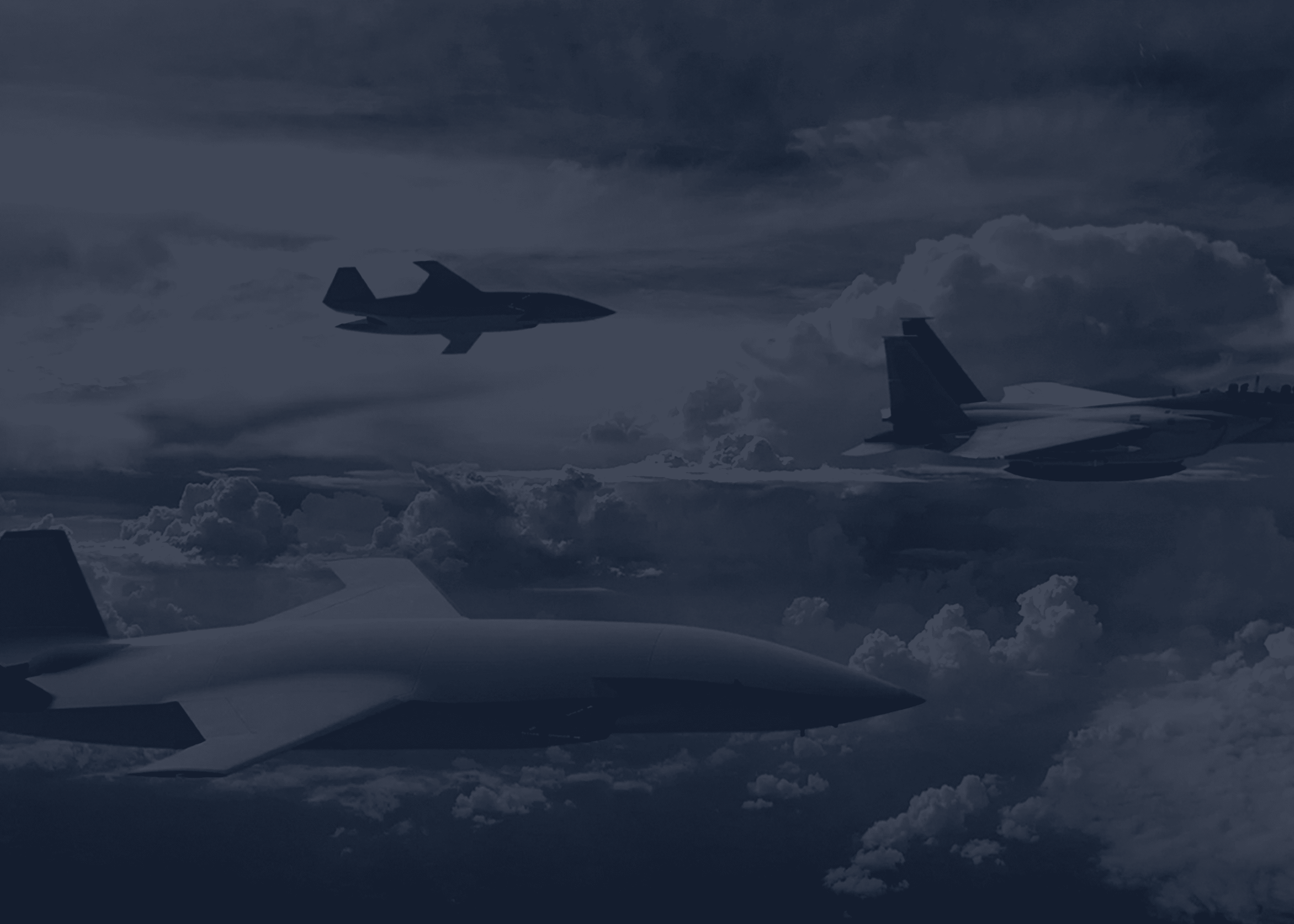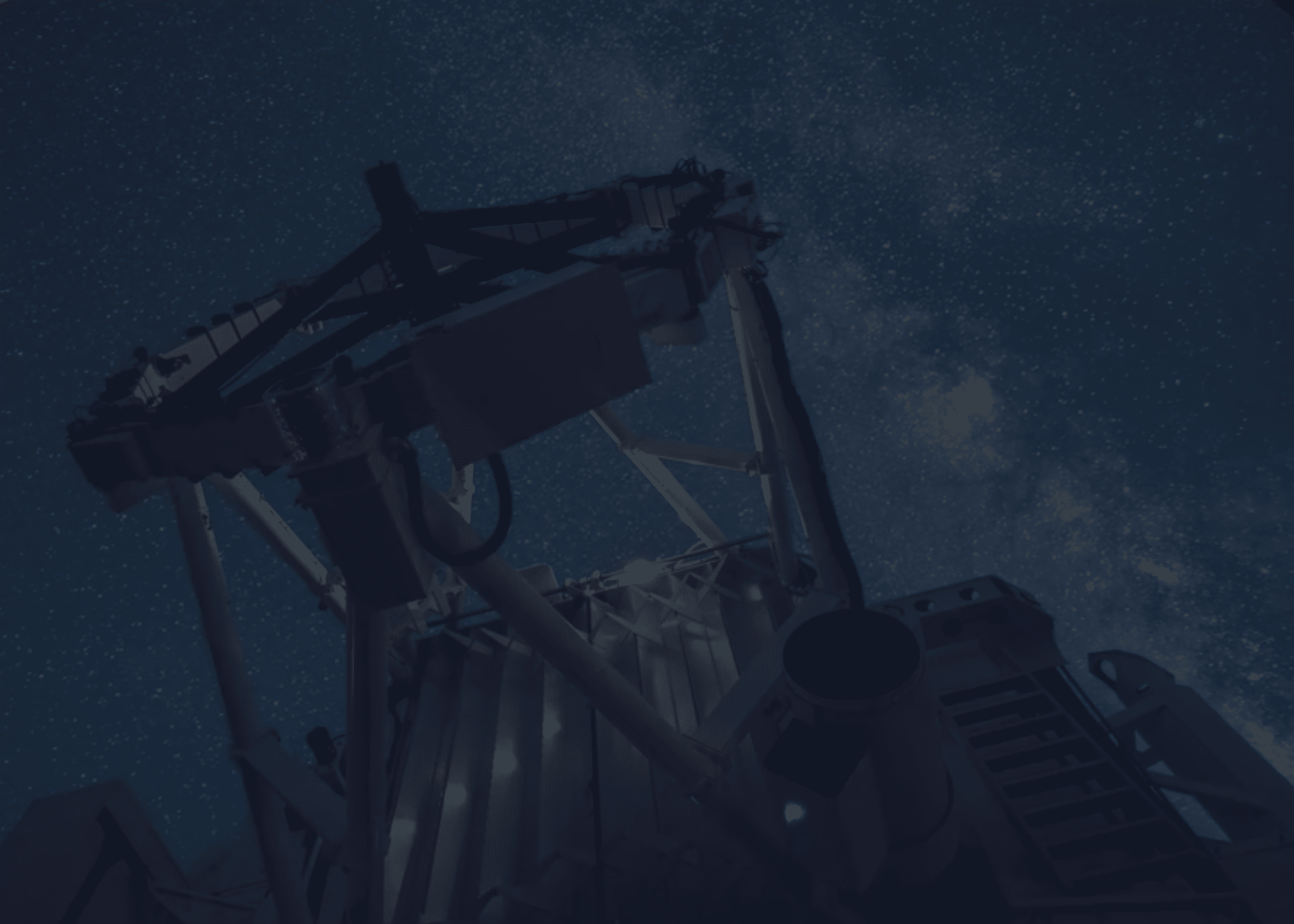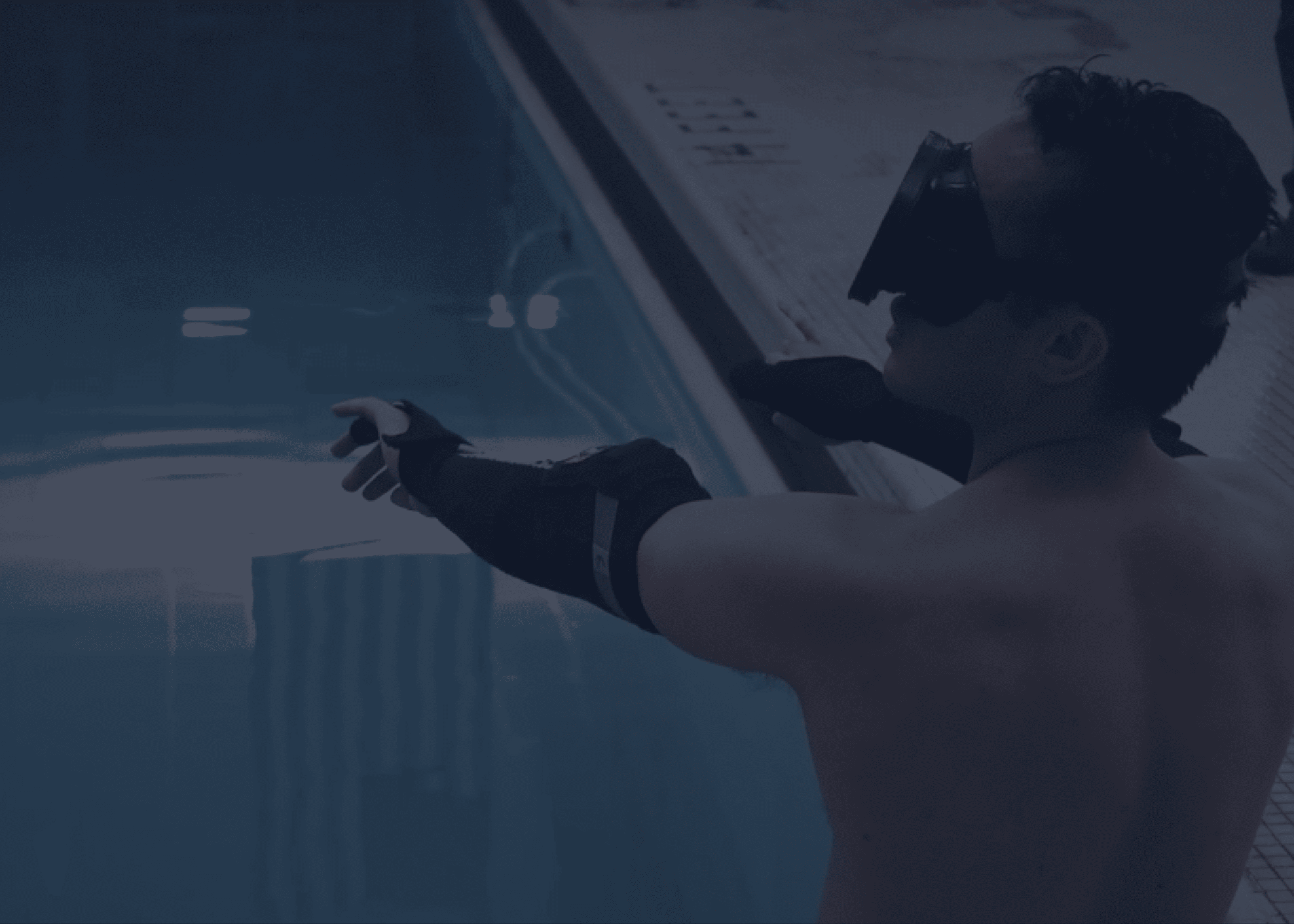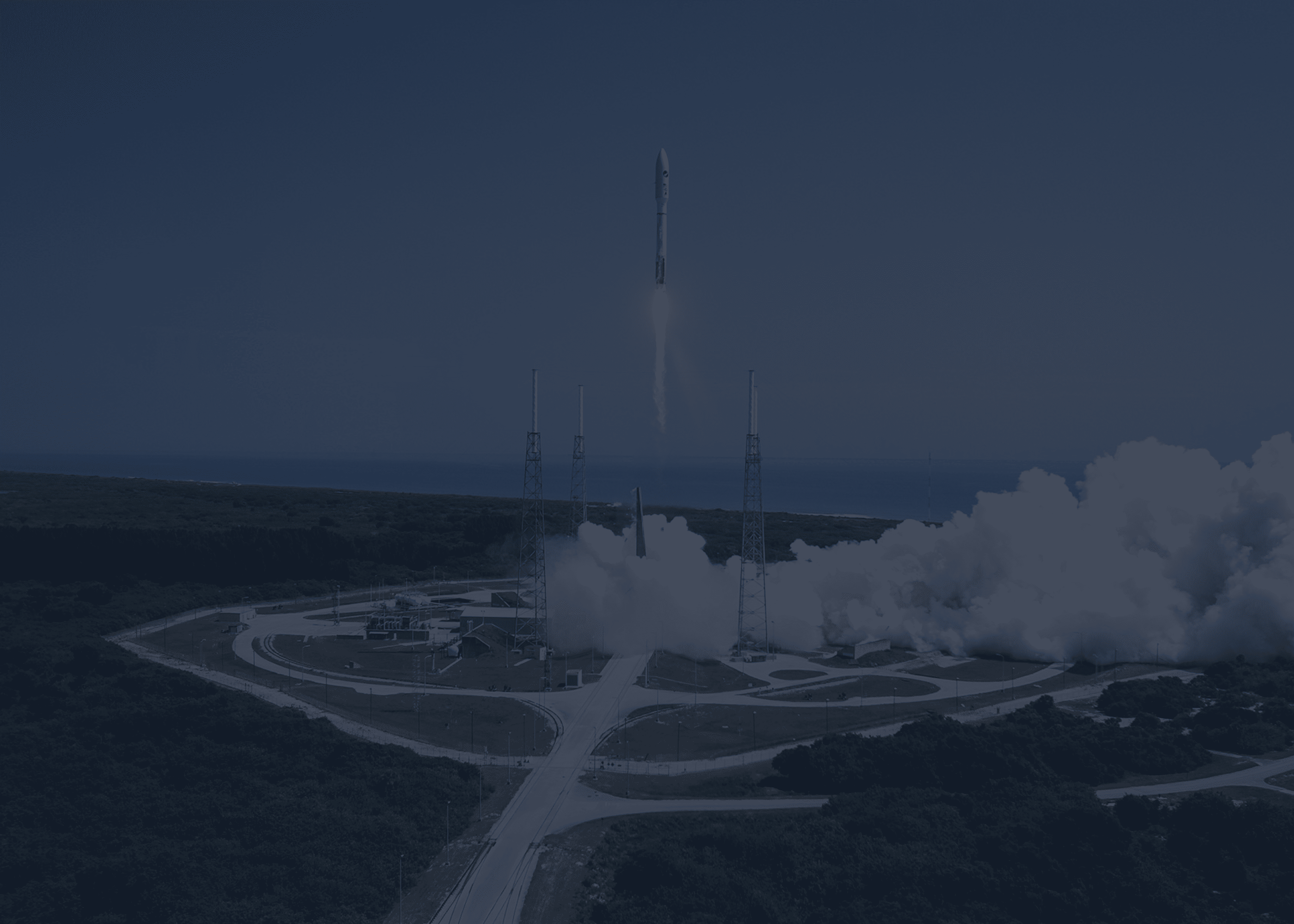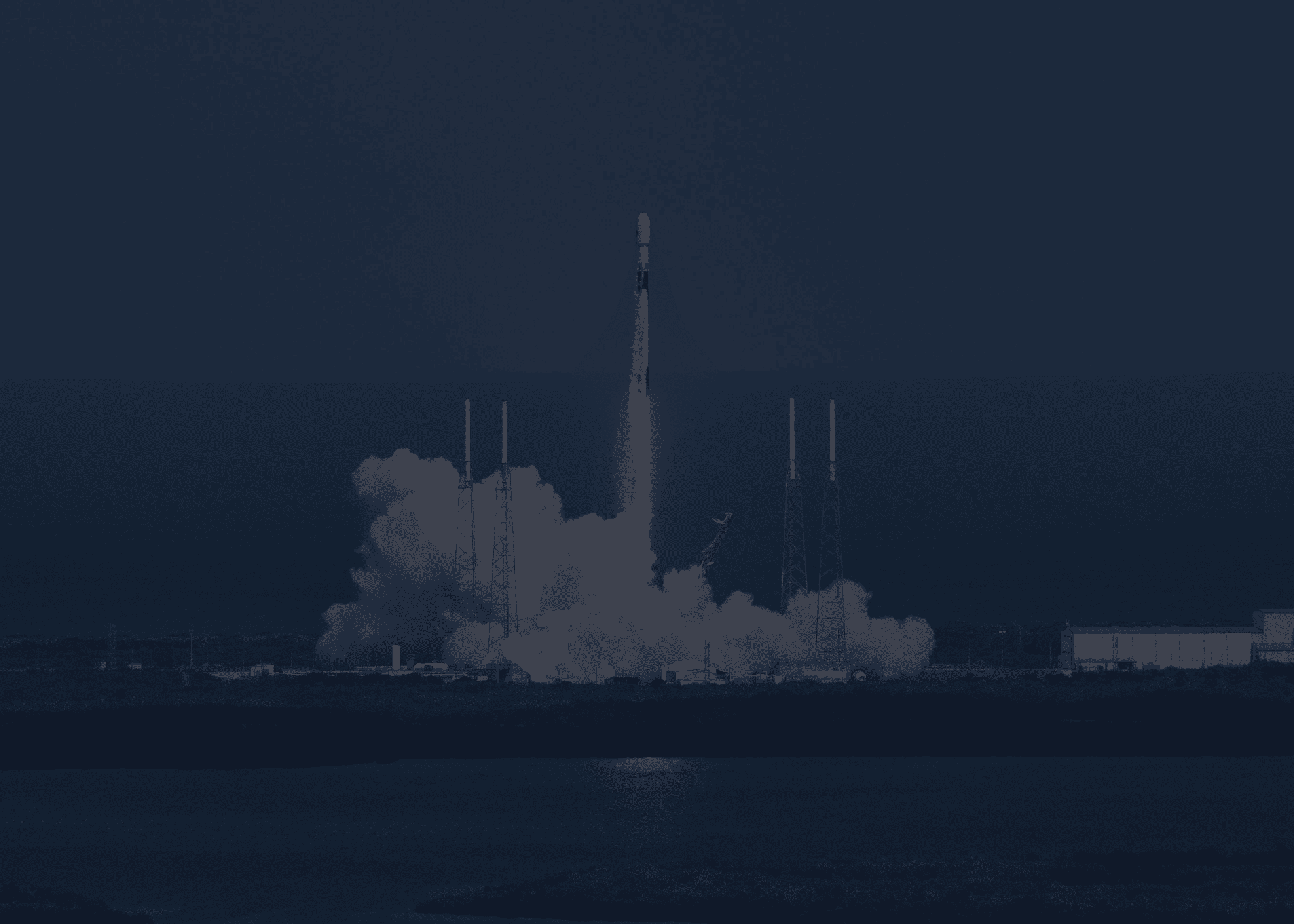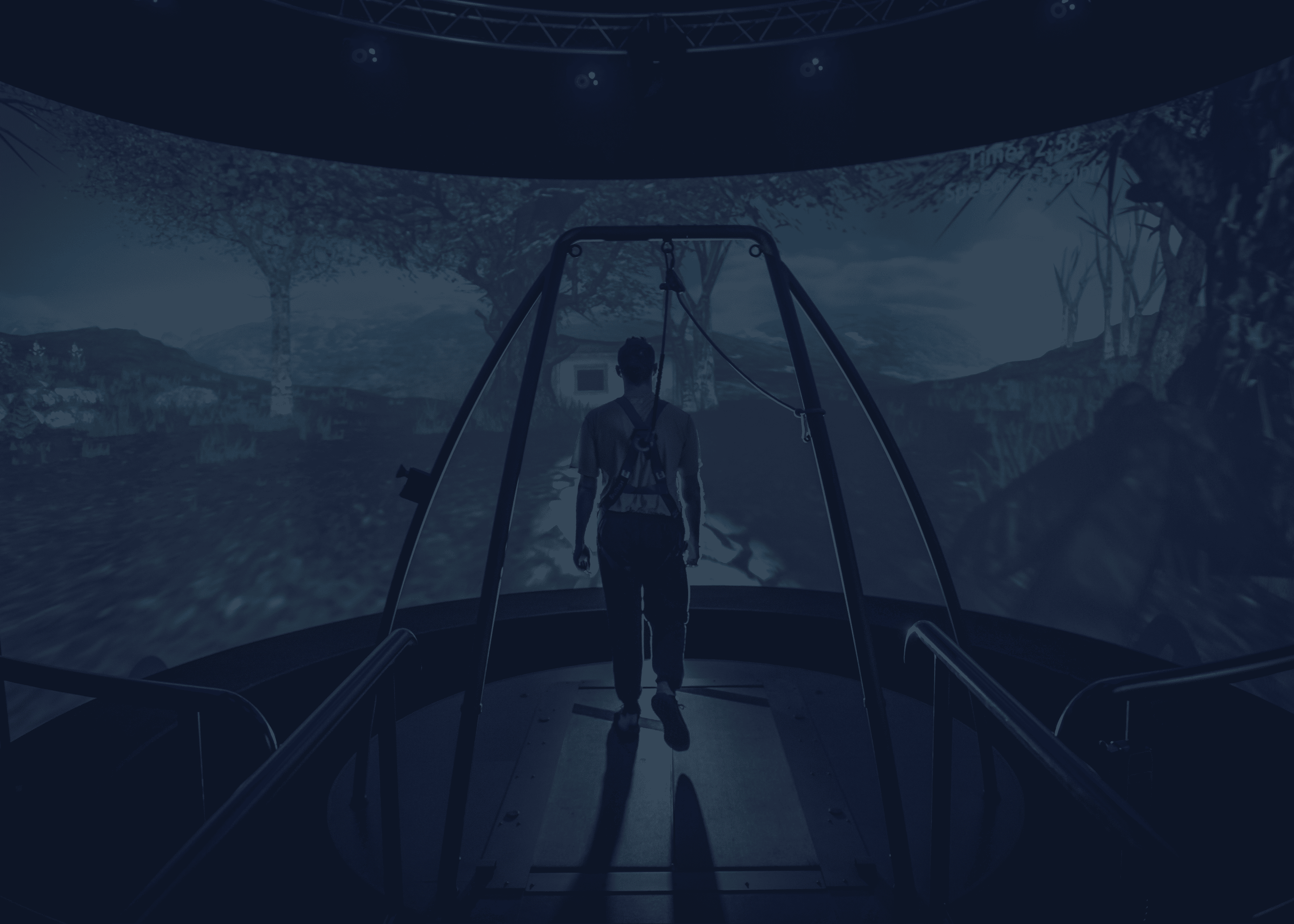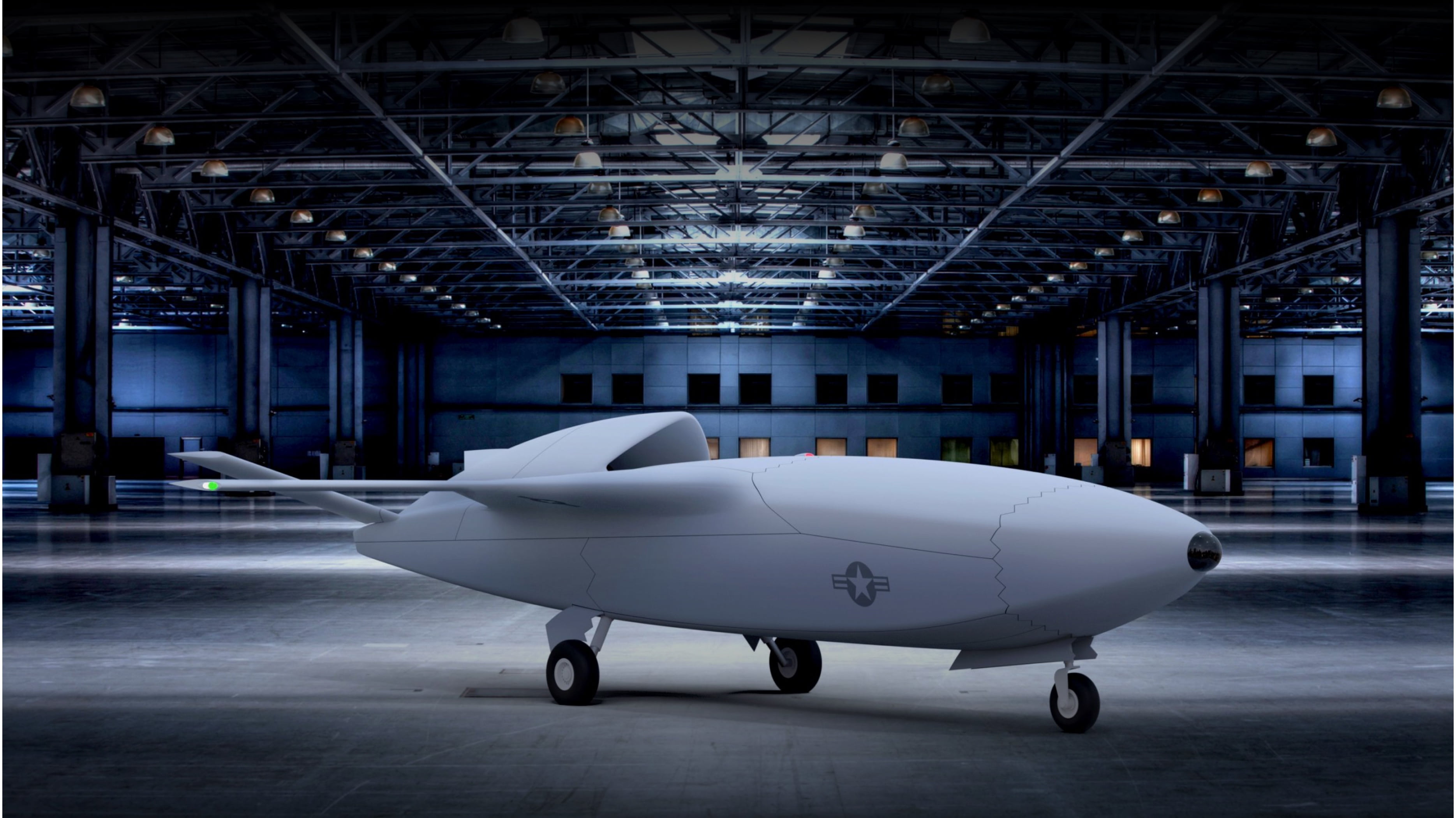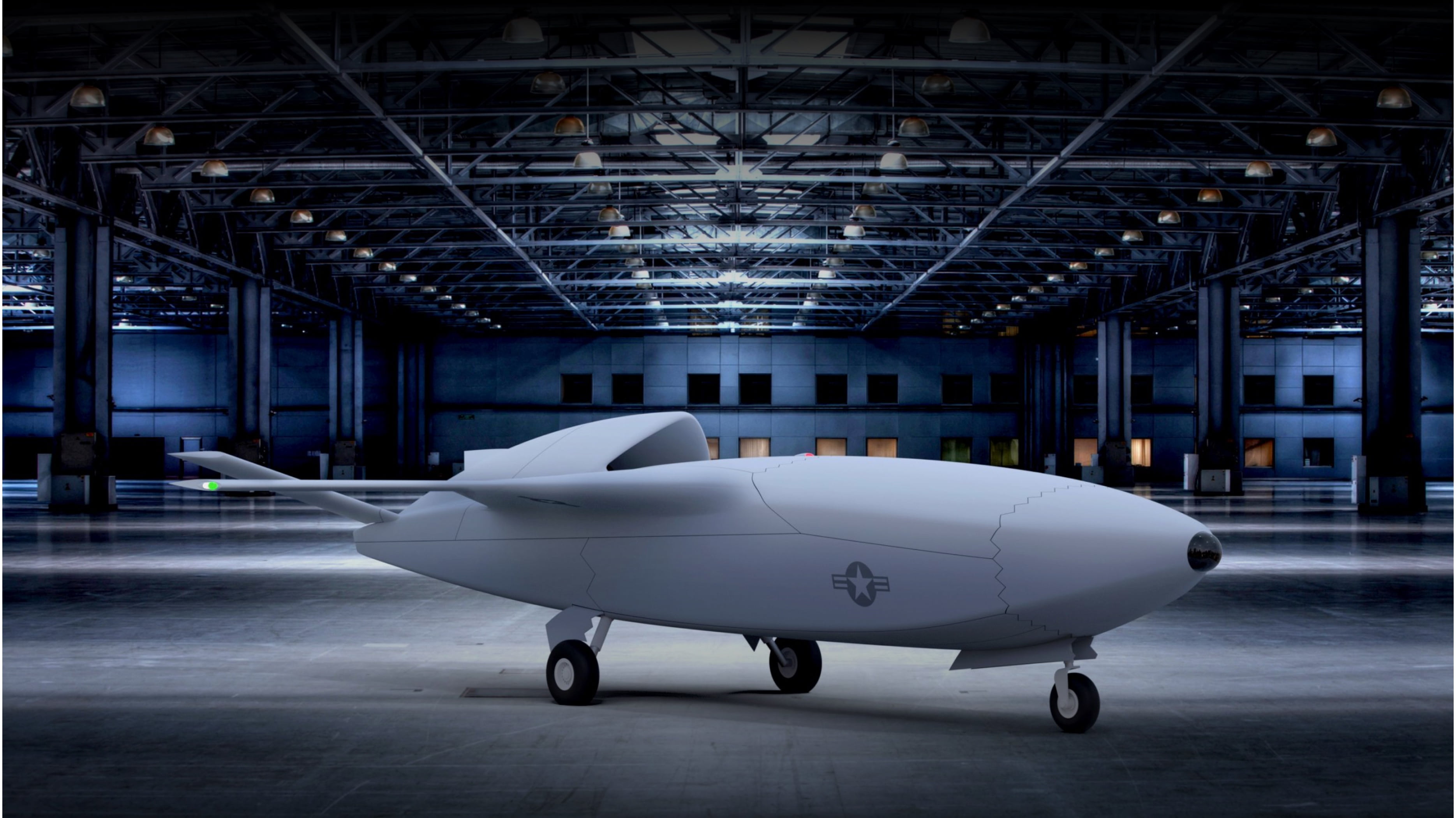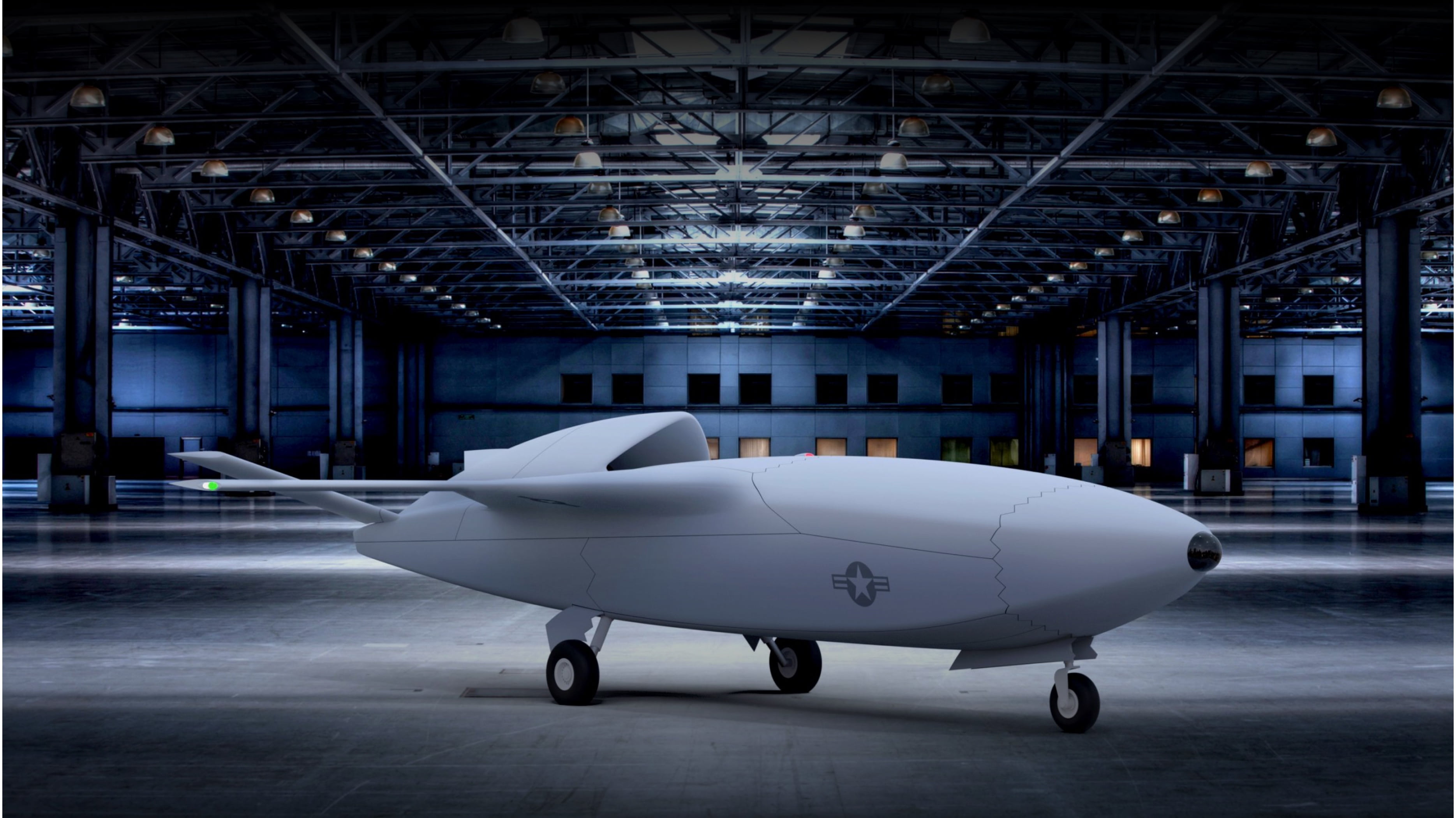 Project 03781
XX
USAF + ARTIFICIAL INTELLIGENCE

HOW DO WE REIMAGINE FLIGHT?
There was a time when it would've been hard to imagine a pilotless plane flying solely on artificial intelligence. Now the U.S. Air Force is in the process of adding exactly that to our aircraft portfolio. Under Project Skyborg, future high-risk missions will be mitigated by having fighter jets accompanied by AI-enabled, combat aerial vehicles.
AI isn't here to take over, it's here to help us become even more air dominant.
Available with both subsonic and supersonic engines, AI (artificial intelligence) is ideal for reconnaissance and combat missions
These AI-operated planes are very compact and inexpensive to develop, allowing the Air Force to create and deploy a large fleet.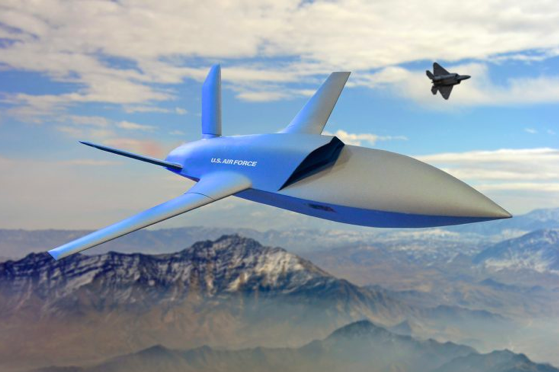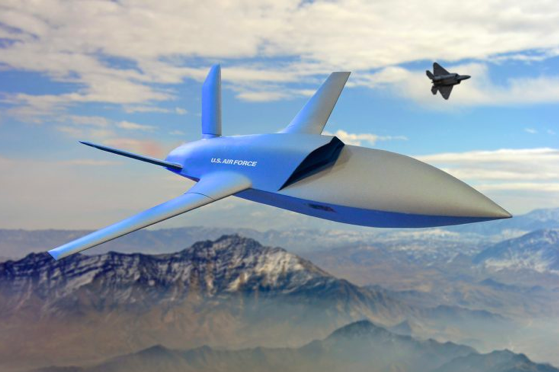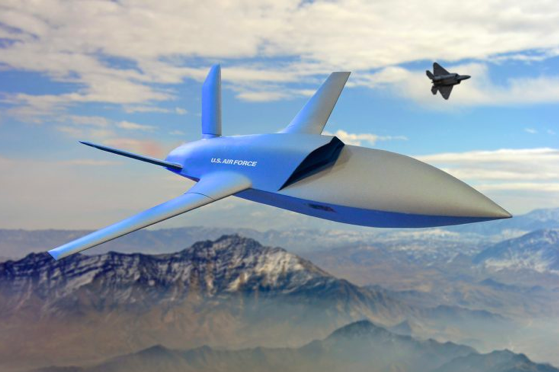 Since the Air Force plans to build a fleet of Skyborgs, we can be more strategic about where we deploy our assets and our Airmen. If it's a high-risk mission, we will be able to employ an unmanned, AI-guided jet. Then once the mission's completed, an Airman will retrieve the jet at an off-base location, since Skyborgs don't require a conventional runway to take off or land.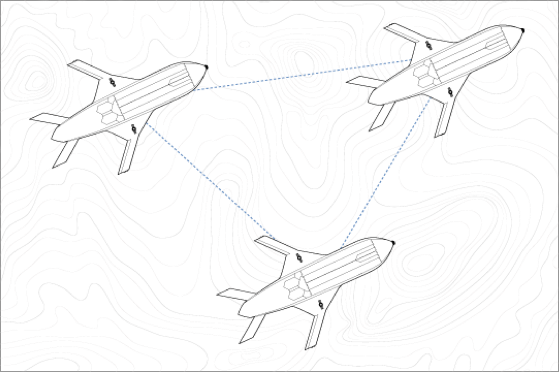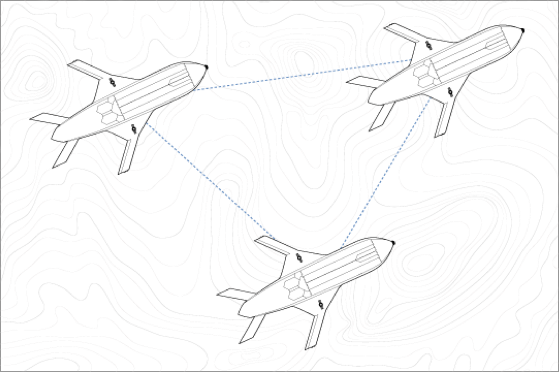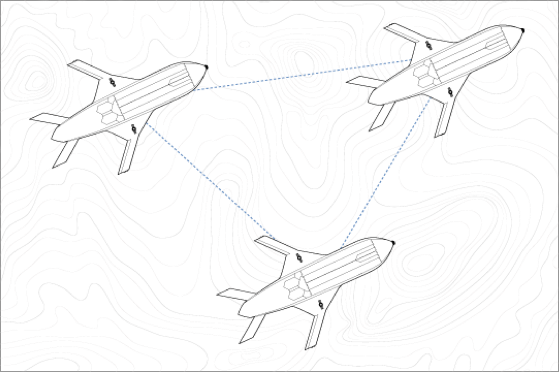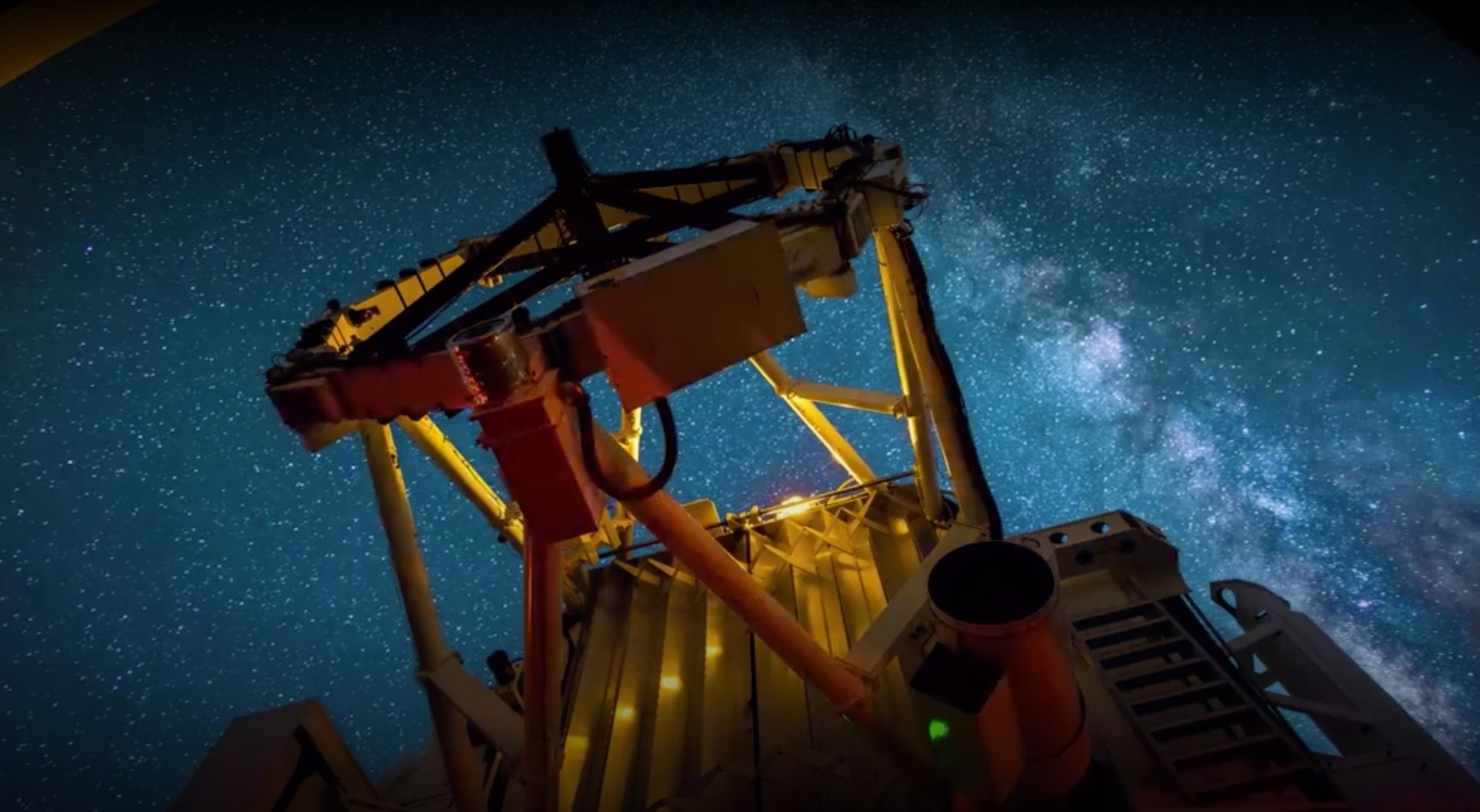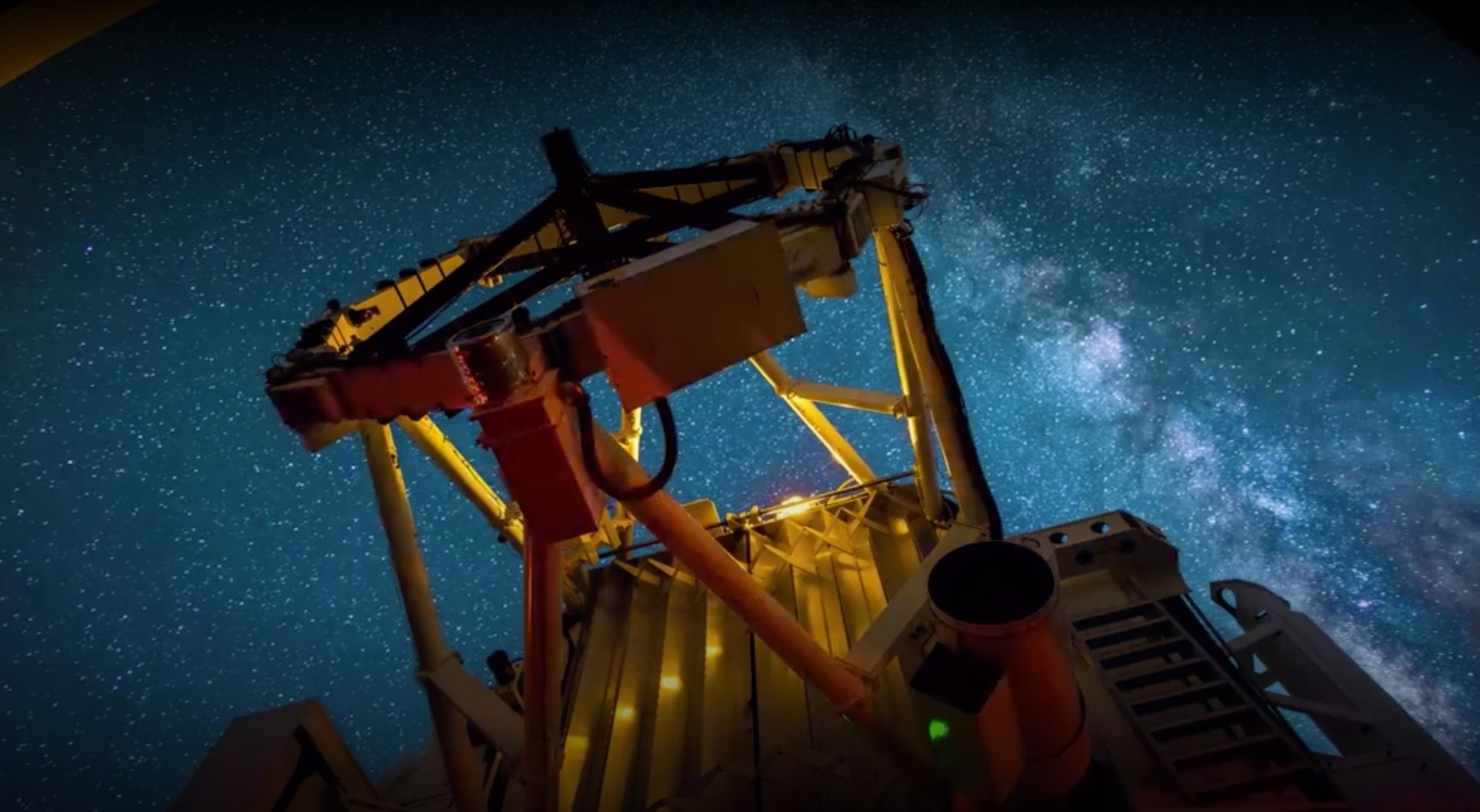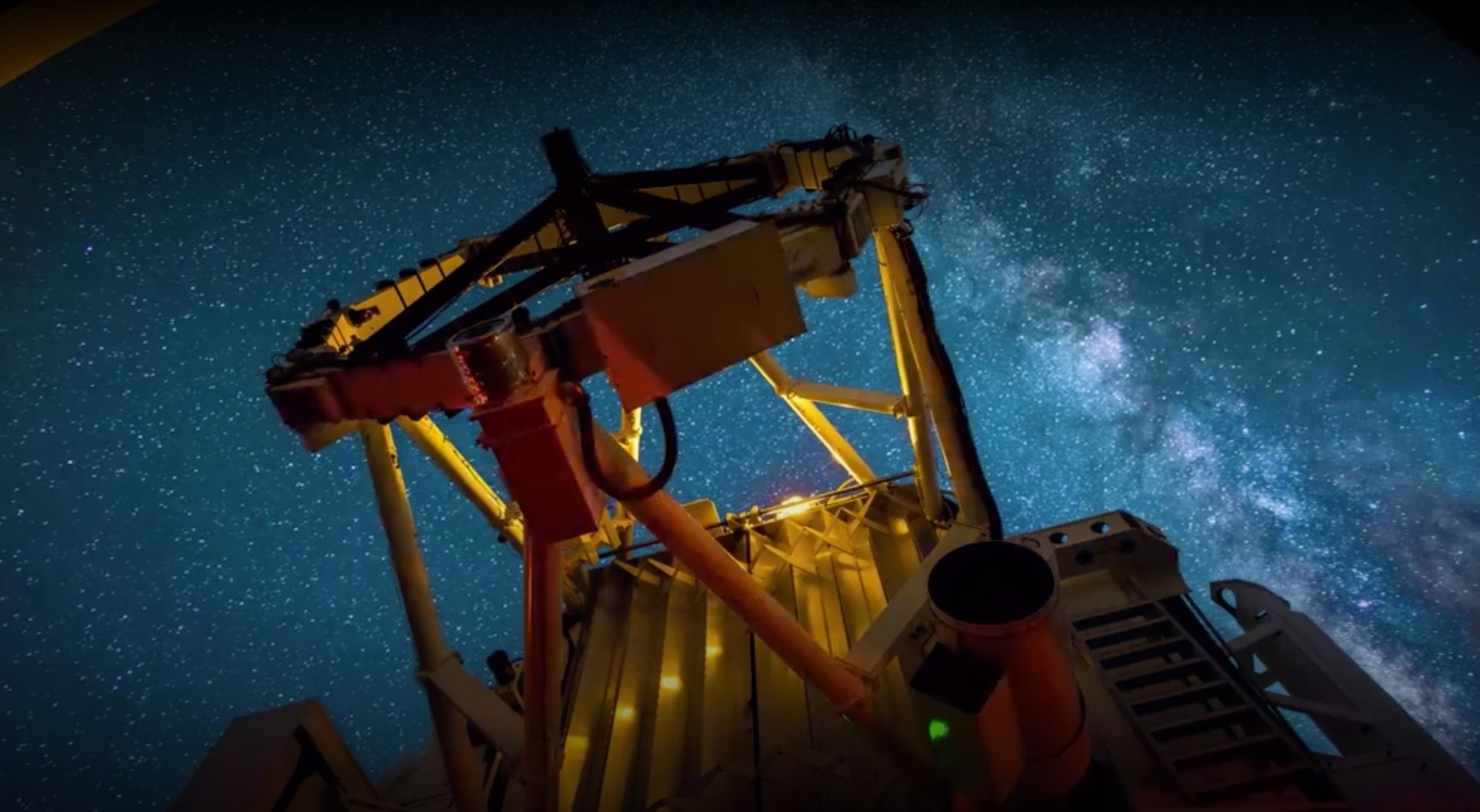 Project 11579
XX
USAF + SPACE DEBRIS

How do we keep our assets safe from space debris?
Right now there's an estimated 8,000 metric tons of space debris in Earth's orbit. Space debris is mostly comprised of man-made objects that no longer serve a purpose in space, anything from out-of-service satellites to paint chips from a past satellite collision. It's crucial we identify, track and record these pieces of debris, because even a tiny piece could be catastrophic to any of our orbiting assets.
How we track objects so small and so far away.
The Satellite Catalog (SATCAT) was created to track space debris. It is being maintained by the Combined Space Operations Center (CSpOC) at Vandenberg Space Force Base.
The Space Surveillance Network (SSN) oversees radar and optical sensors that track objects and can predict when and where a collision would happen so it can be avoided.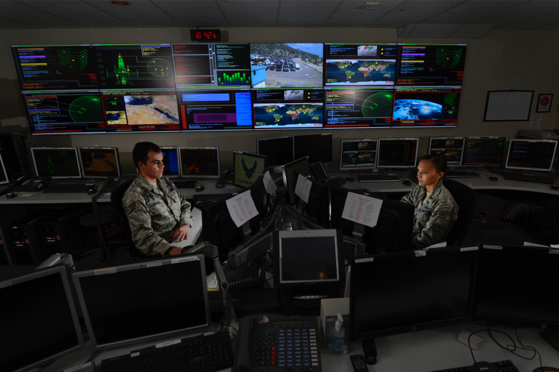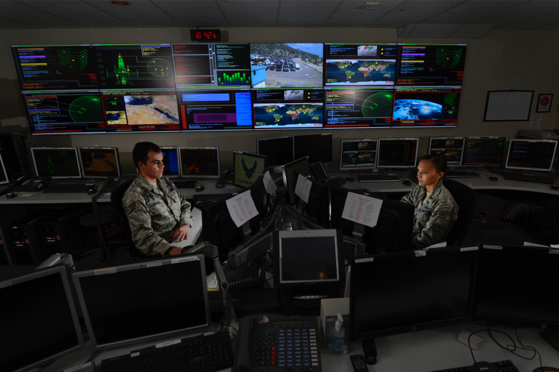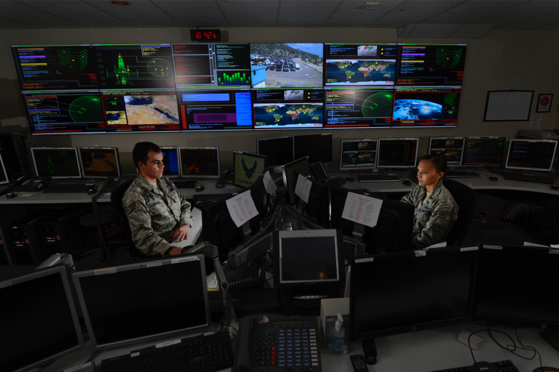 Protecting more than just Space Force assets.
While CSpOC is responsible for tracking space debris and making sure our satellites steer clear from collisions, they also monitor the International Space Station (ISS) and other NASA satellites.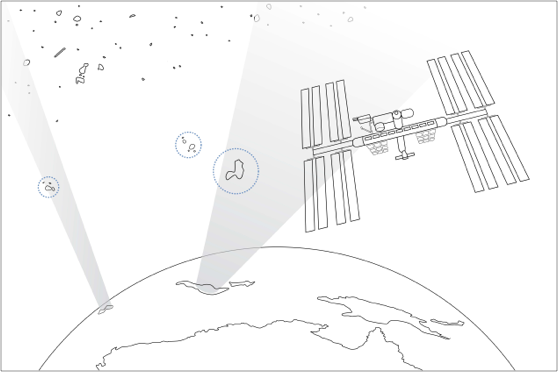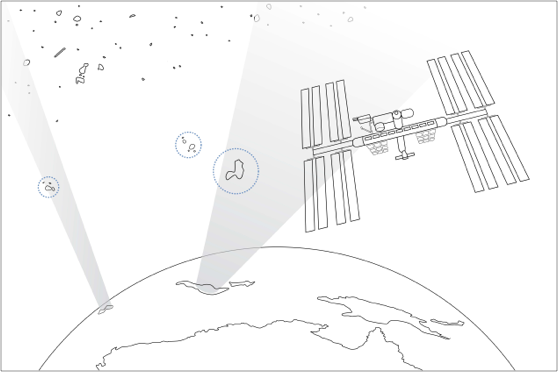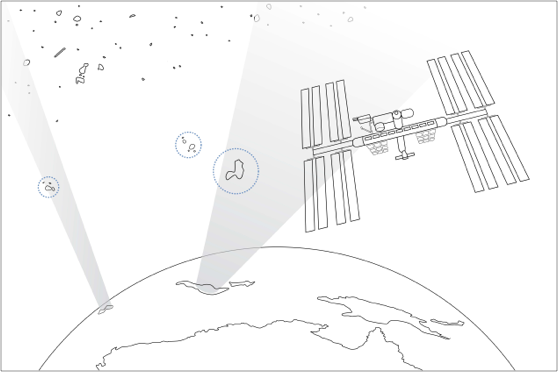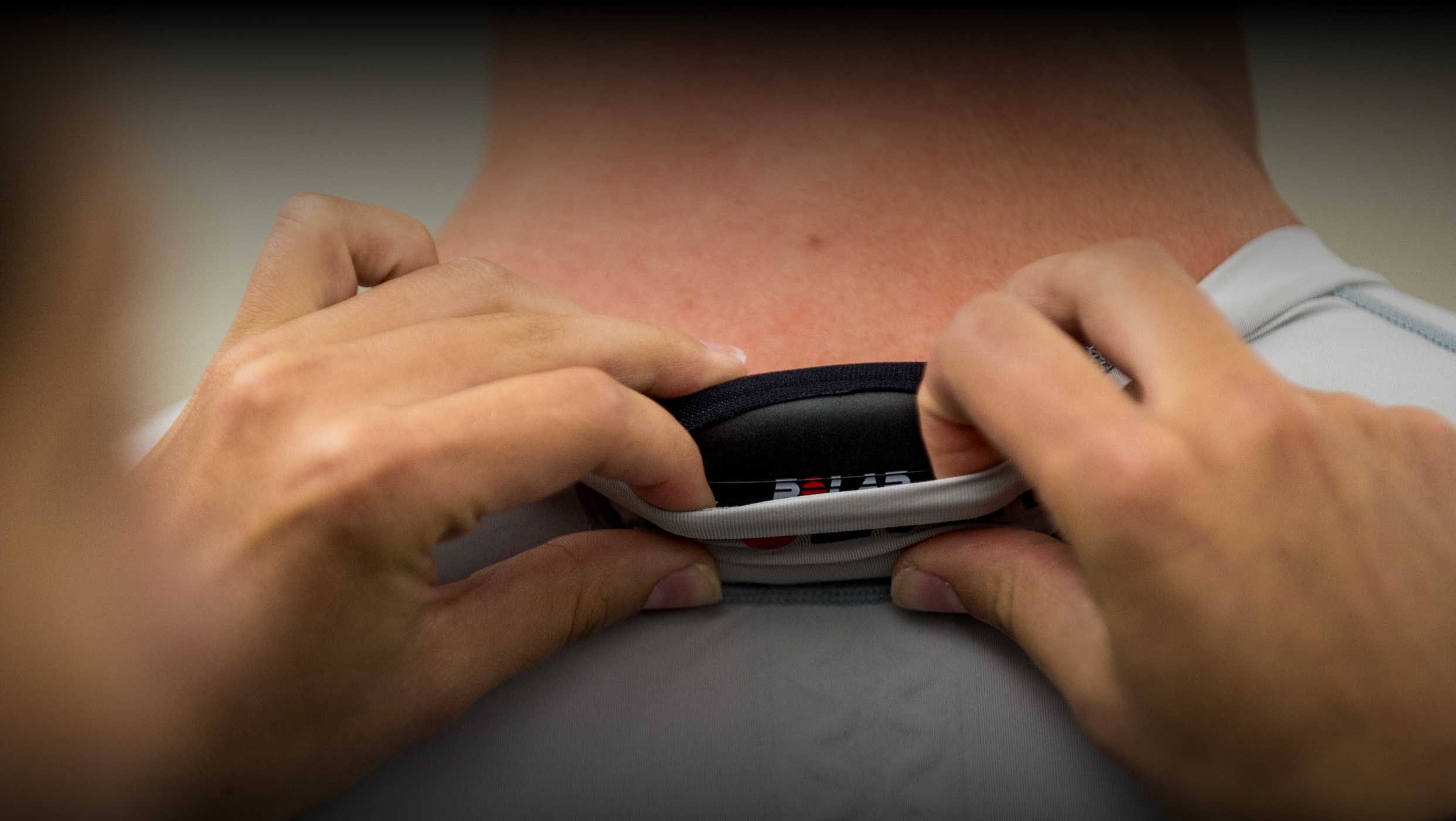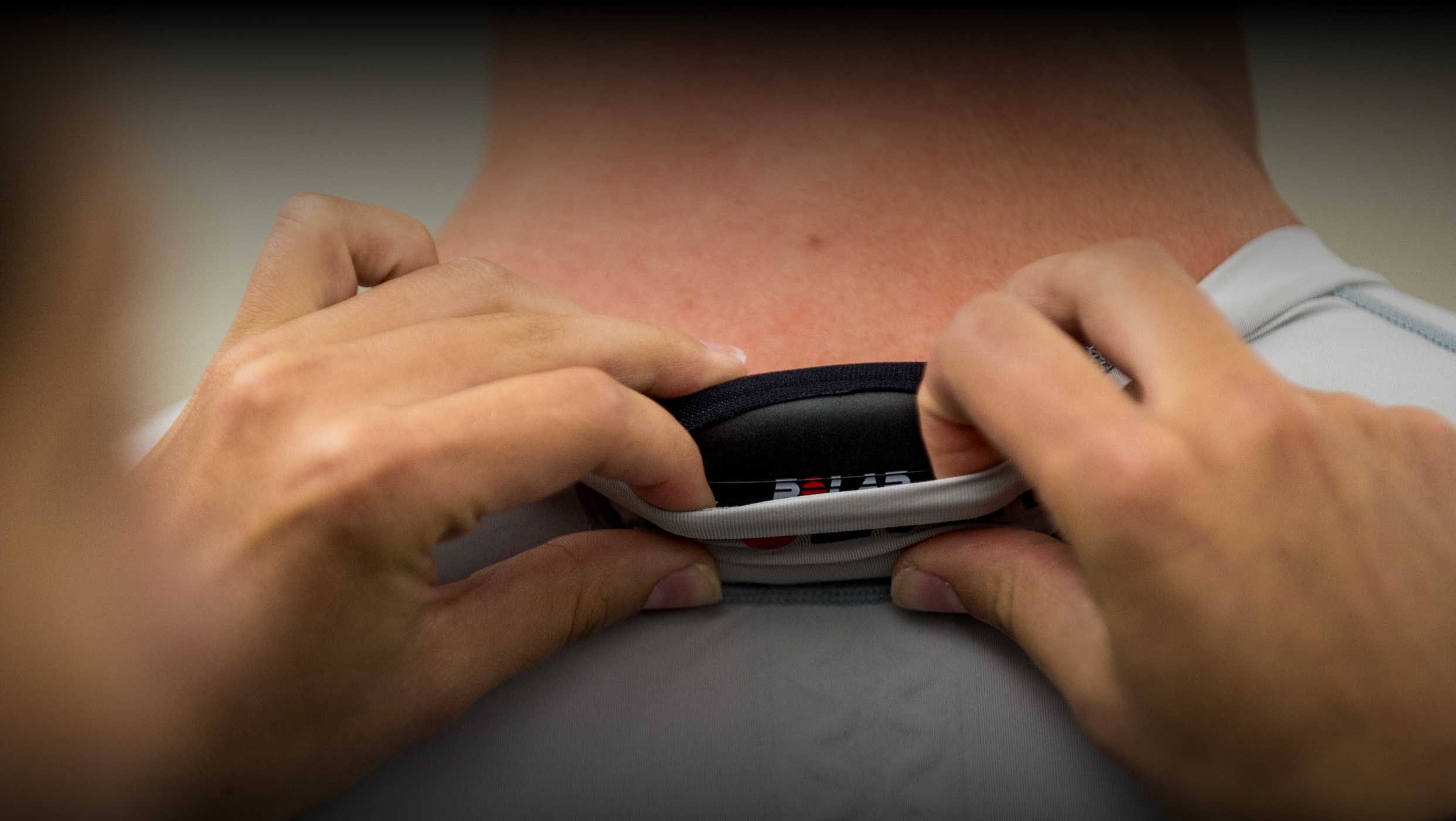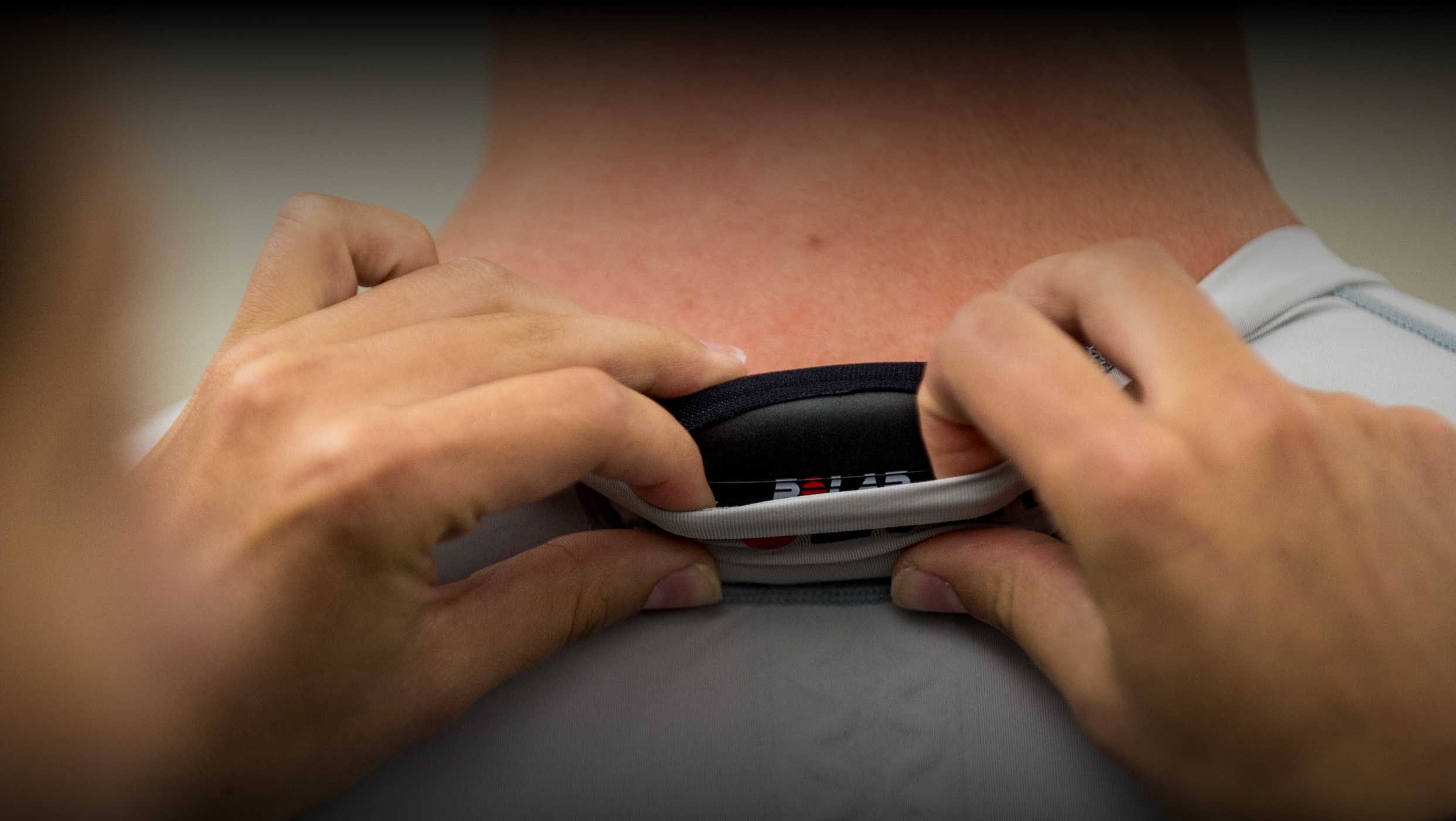 Project 08478
XX
USAF + WEARABLE TECHNOLOGY

HOW DO WE USE WEARABLE TECHNOLOGY TO ENSURE AIRMEN SAFETY?
Airmen push their bodies to the limit, whether it's in training or during a mission. To prevent injury and to keep our Airmen safe, we equip them with the most advanced wearable technology such as shirt-integrated sensors and health-monitoring patches. This technology helps increase mission effectiveness and allows for crucial information to be transmitted quickly and seamlessly.
Wearable tech that knows you better than you do.
The Survival Health Awareness Responders Kit (SHARK) has sensors built into shirts to analyze the temperature, heart rate and other bioindicators of SERE students while they're in intense training situations.
The Flashing Indicator of Swimmer's Health (FISH) is an underwater blood-oxygen monitor created to prevent Special Warfare Airmen from blacking out underwater.
The Air Force Research Laboratory (AFRL) created a wearable, non-invasive, electrolyte-detecting patch for Airmen that helps researchers understand hydration levels.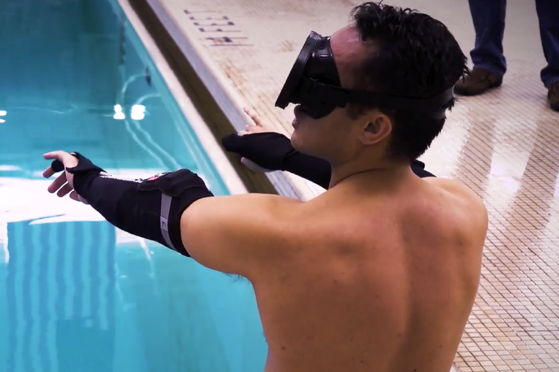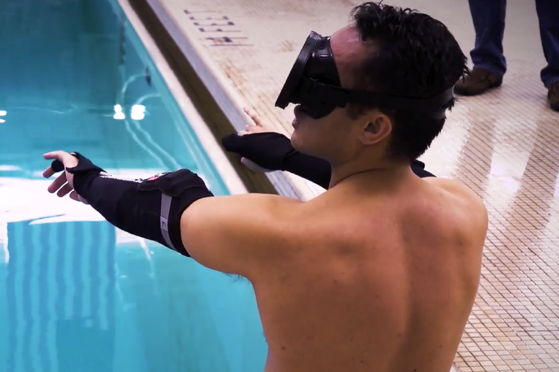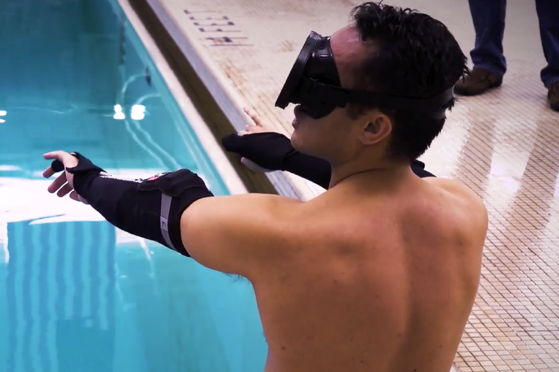 As technology advances, so will we.
The connection between biology and technology has enabled us to develop the Airmen of tomorrow. As the Air Force Research Lab creates new applications for wearable technology, we continue to be the most advanced air force in the world.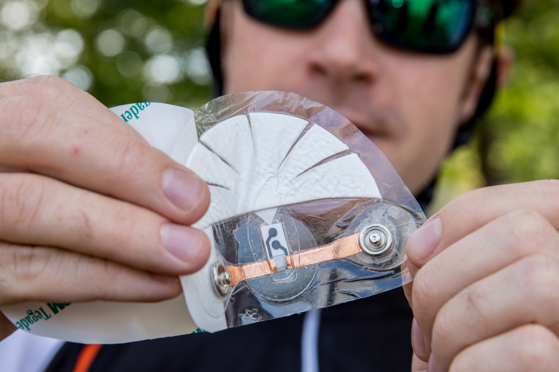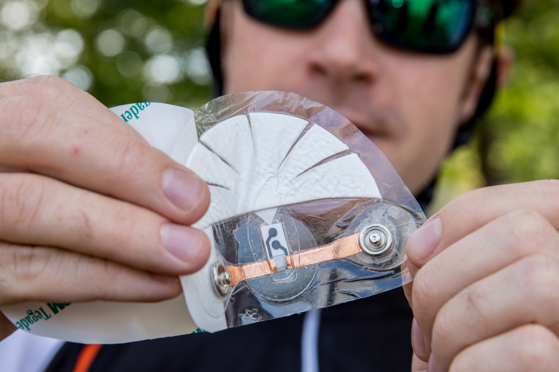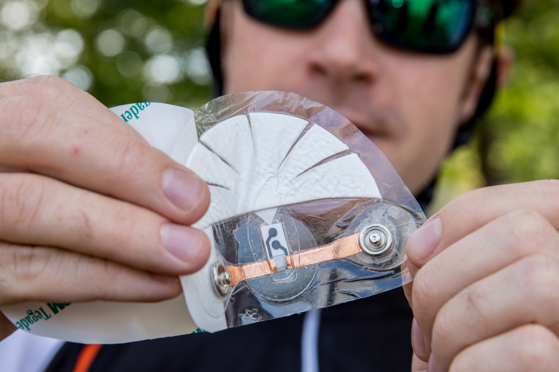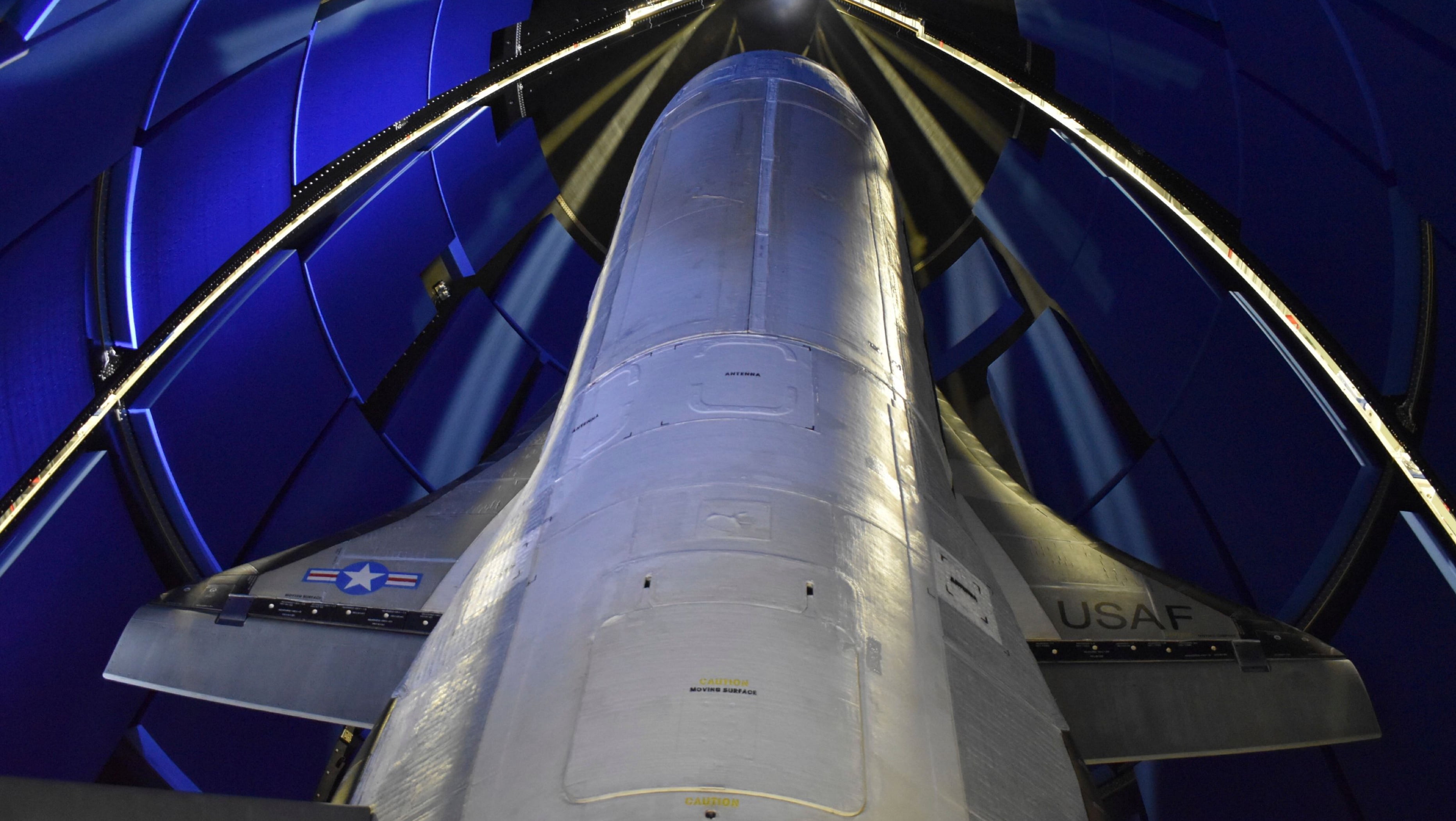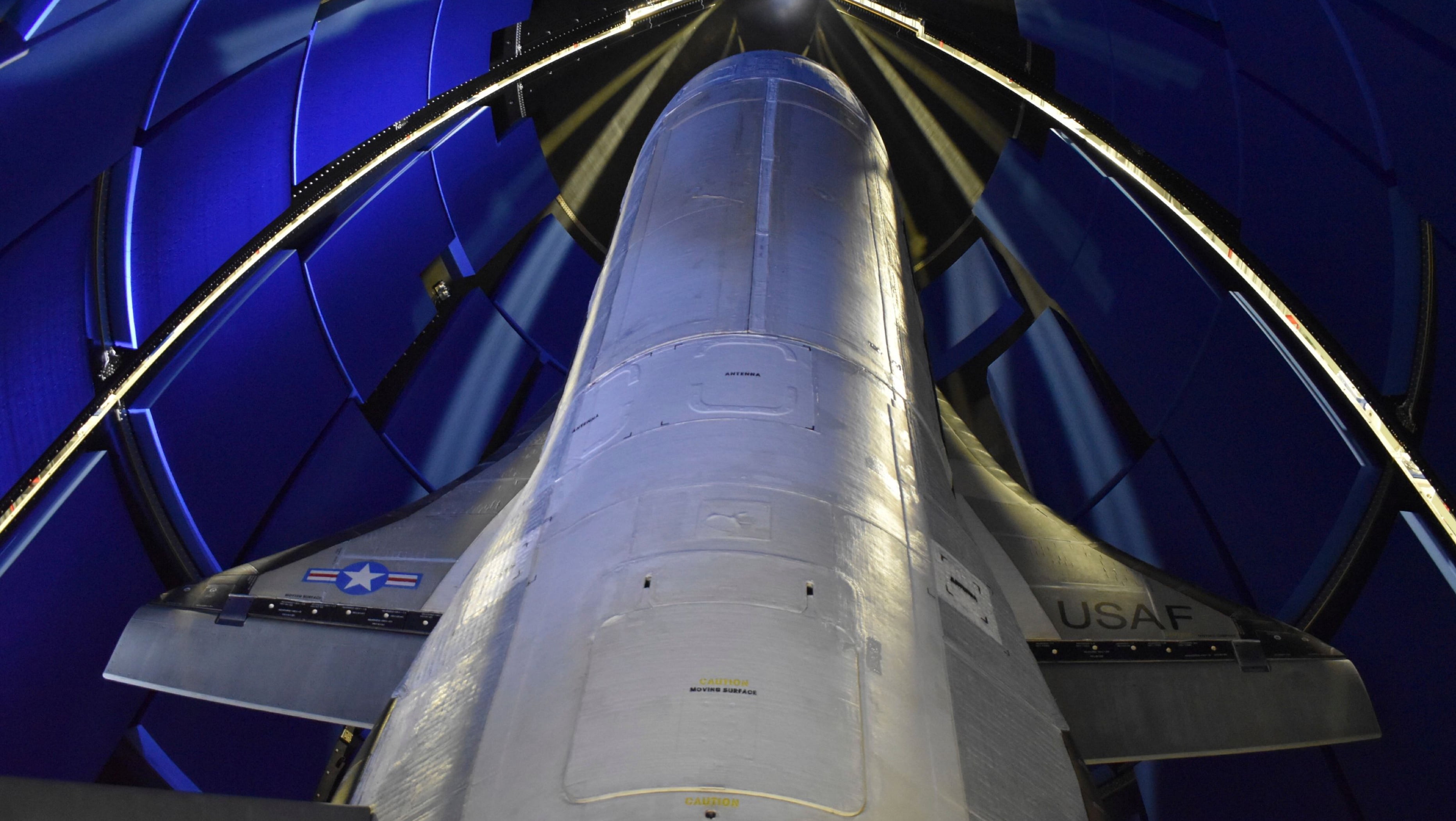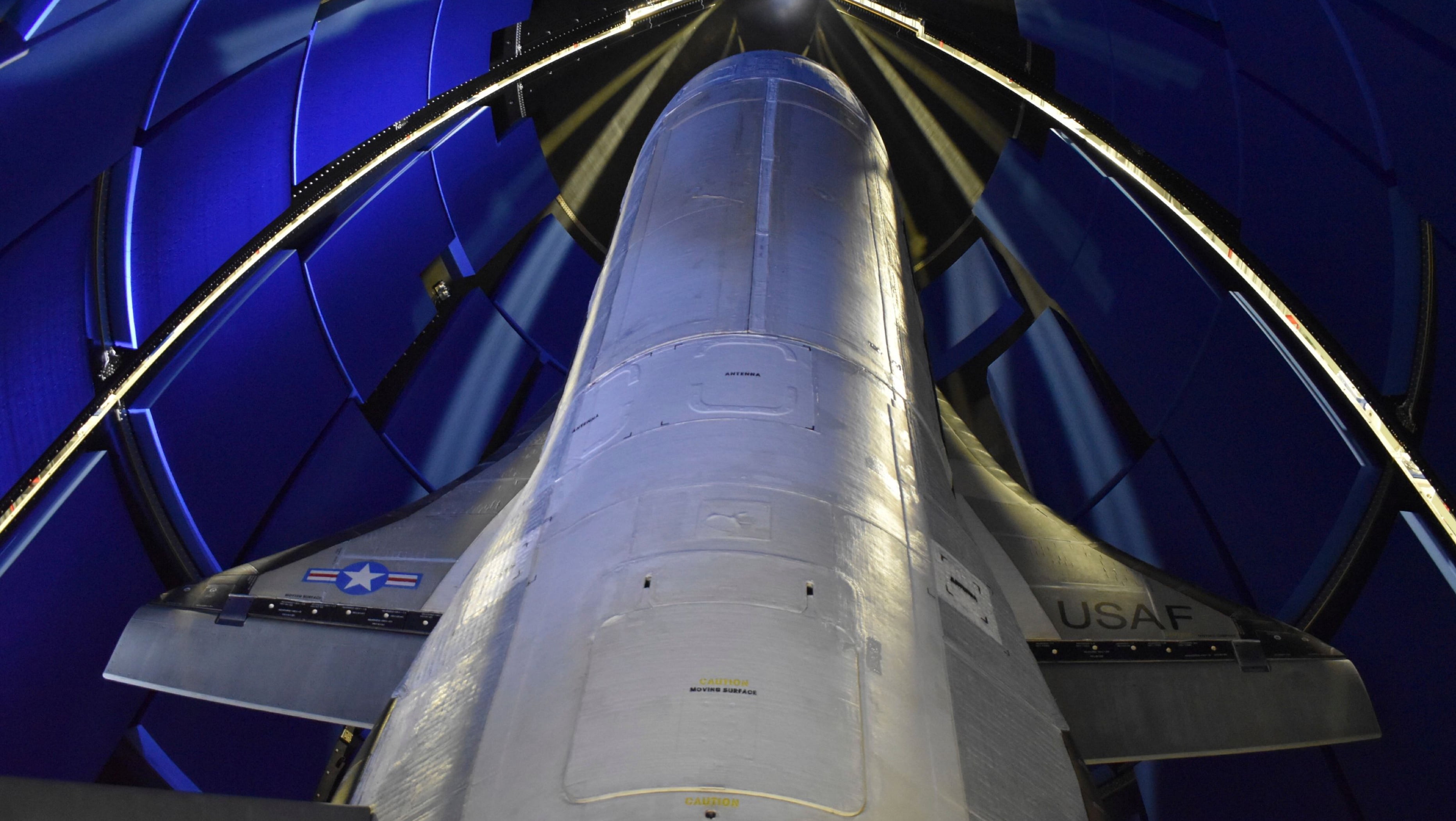 Project 08218
XX
USAF + ORBITAL TEST VEHICLE

HOW DO WE BRING WIRELESS ENERGY TO AREAS WHERE THERE ISN'T ANY?
The X-37B, also known as the Orbital Test Vehicle (OTV), is a reusable spacecraft that's logged more than eight years in orbit over the course of multiple missions. Its latest experiment involves using a solar-powered microwave laser, or maser, to bring wireless energy to ground level.
A reusable spacecraft with many uses
The X-37B performs a lot of testing—everything from advanced guidance and navigation to state-of-the-art propulsion systems and autonomous orbital flight.
The spacecraft transforms solar power into radio frequency microwave energy while in orbit, then transmits it to the ground.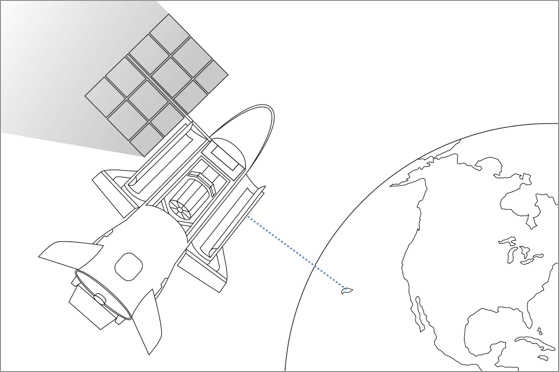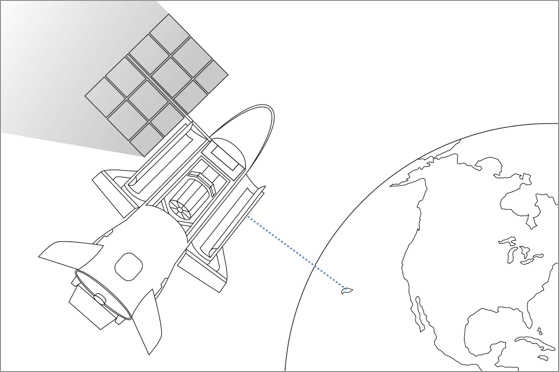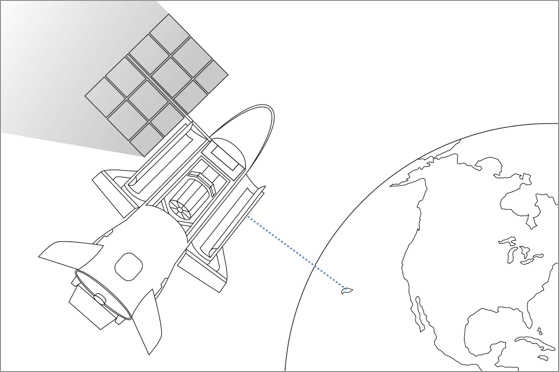 More missions to come
One of the X-37B's future missions will include the FalconSat-8, an Air Force Academy satellite that will be performing its own unspecified experiments once released into its own orbit, on the same path as the X-37B.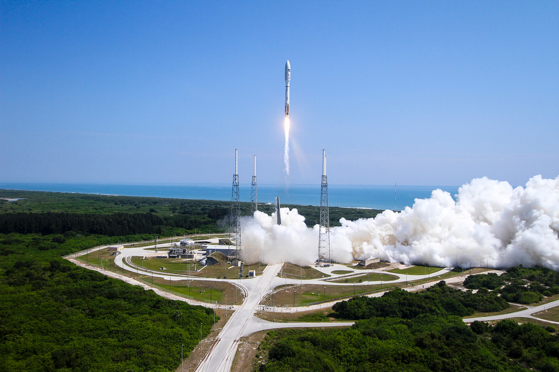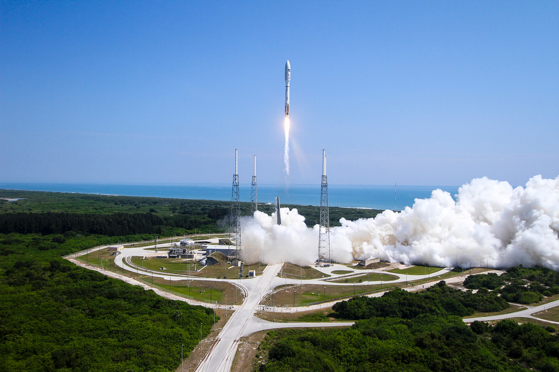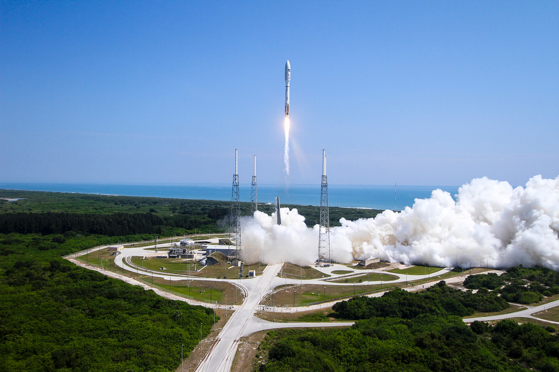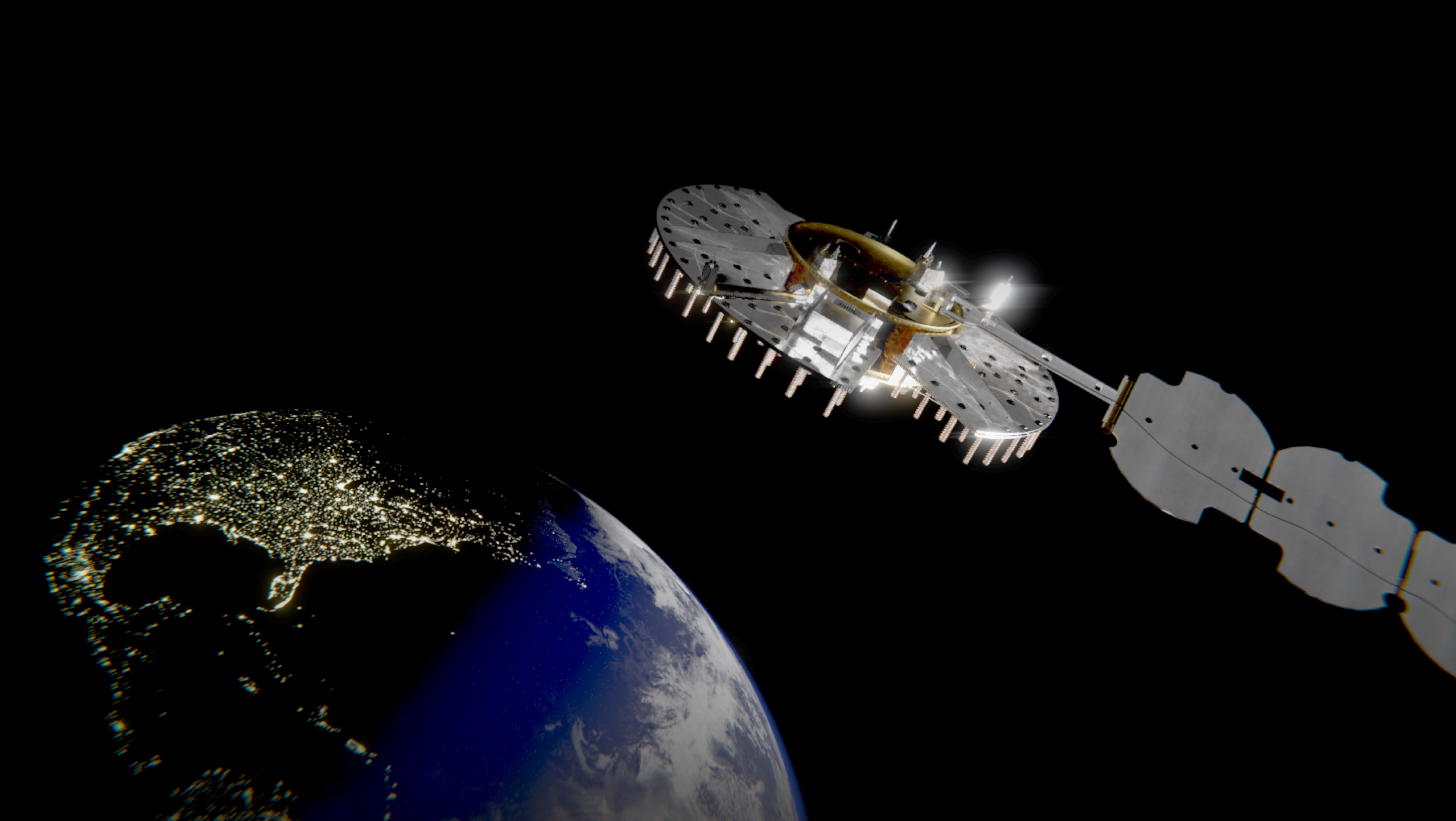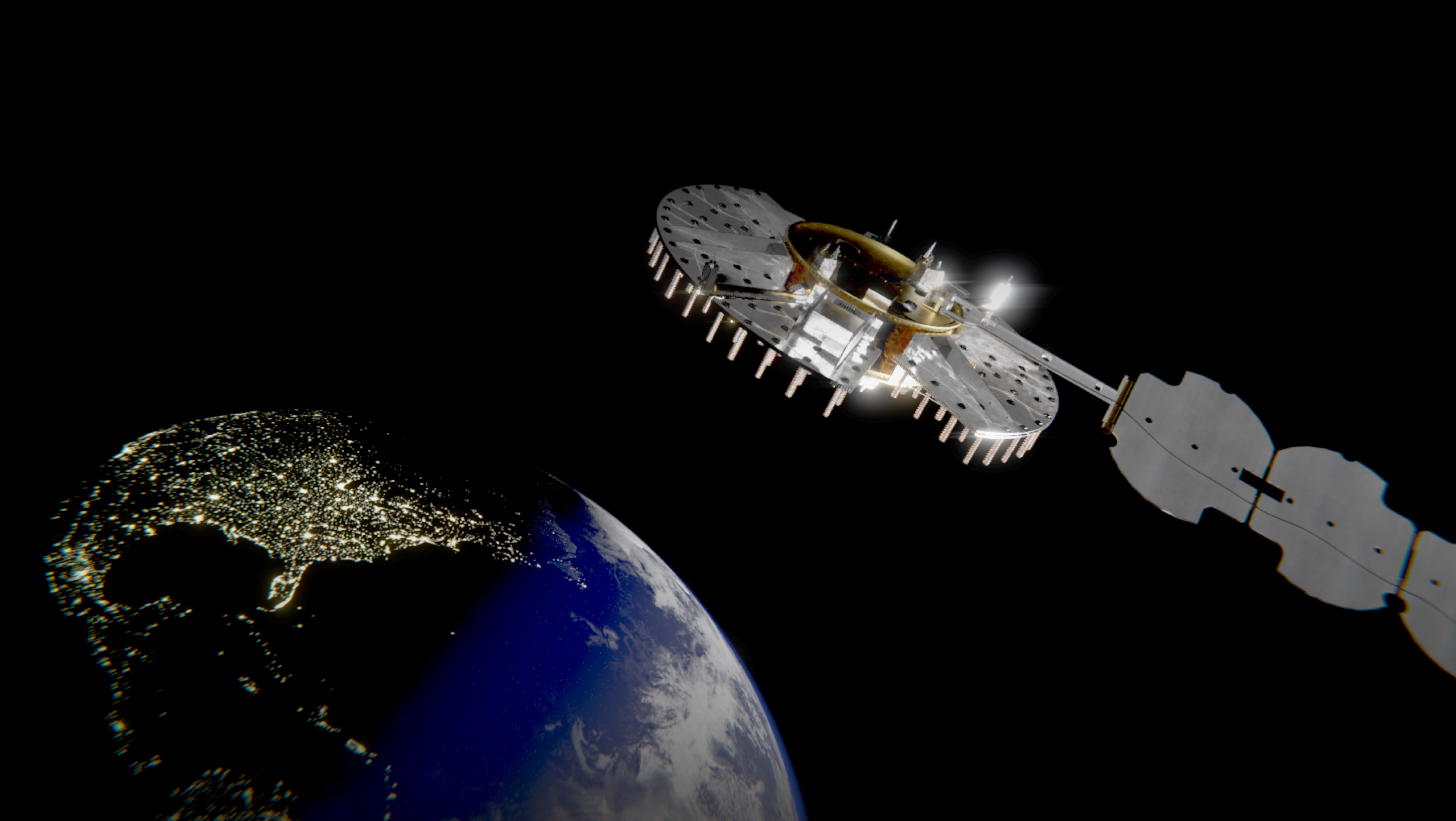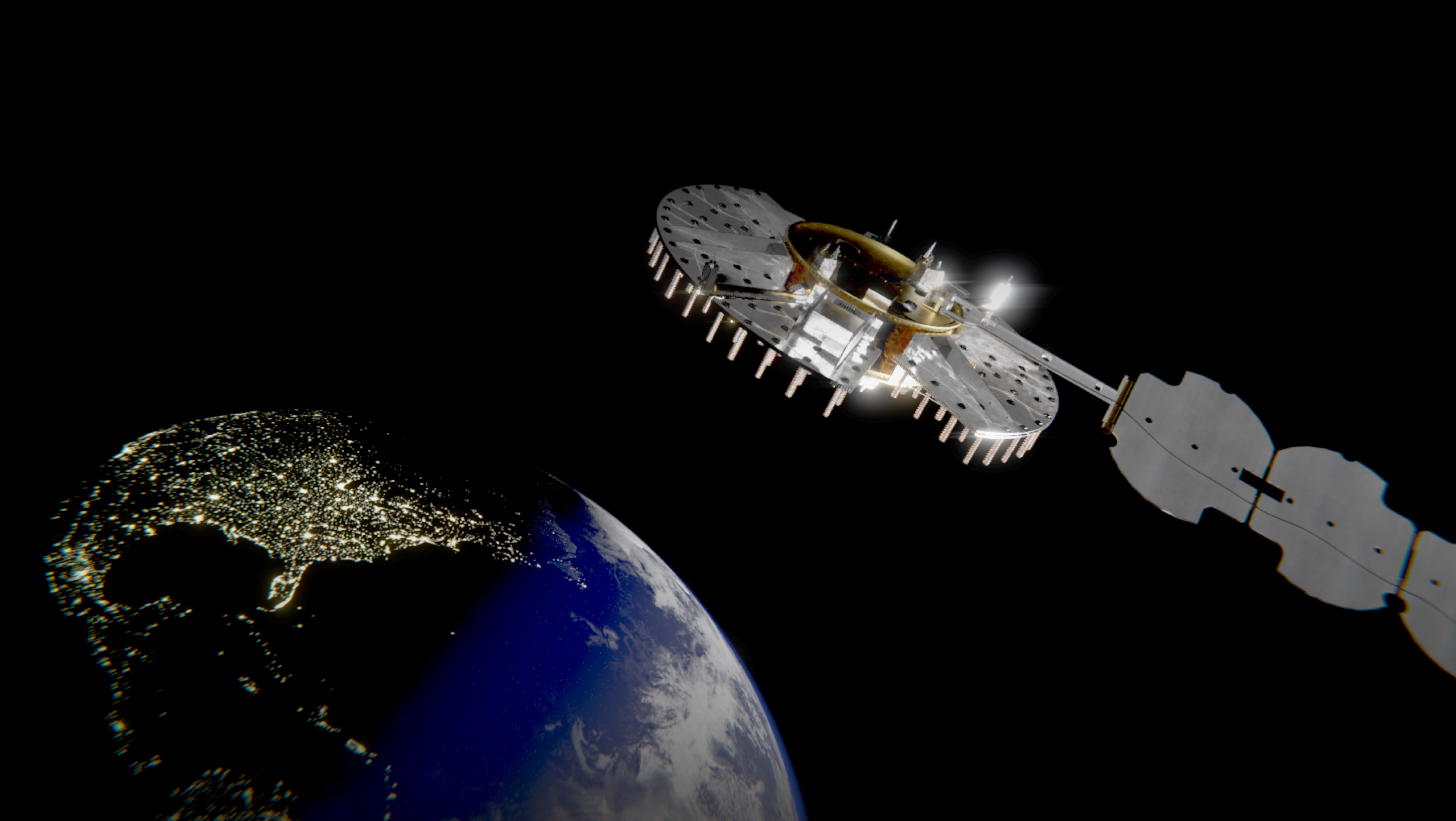 Project 92384
XX
USAF + GLOBAL POSITIONING SYSTEM

HOW DO WE COMBAT GPS HACKING AND ADVANCE OUR SYSTEMS AT THE SAME TIME?
Since the U.S. Air Force first launched GPS, it's been a global tool used in a plethora of industries. Air traffic control, banking, cellular networks, farming and every military branch all depend on uninterrupted GPS coverage. Now with the introduction of GPS III overseen by the U.S. Space Force, our satellites have the most accurate and the most advanced anti-jamming capabilities.
Harder to jam. Easier to get the mission done right.
GPS III satellites will be three times more accurate and eight times harder to jam, so Airmen and Guardians will be assured secure access when and where it matters most.
The new satellites are designed with a flexible, modular architecture in case the Space Force needs to insert new capabilities.
Accuracy is important for all.
While GPS III signal and accuracy is important for the Space Force, it's also crucial for civilians. Without GPS technology, we wouldn't be able to access the internet, call our friends and family or make purchases using our credit cards. It's also responsible for time-stamping transactions in the world financial market, so companies have consistent records and can trace transactions accurately.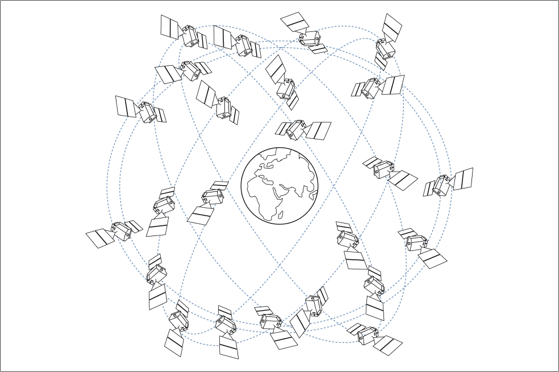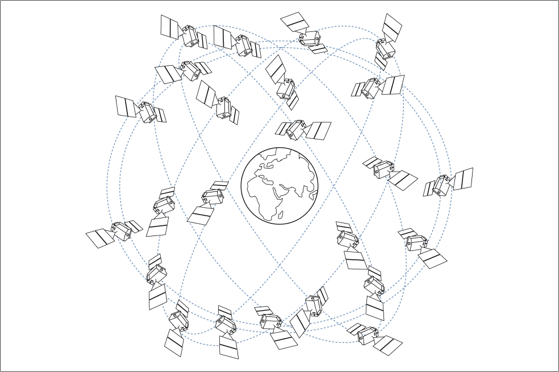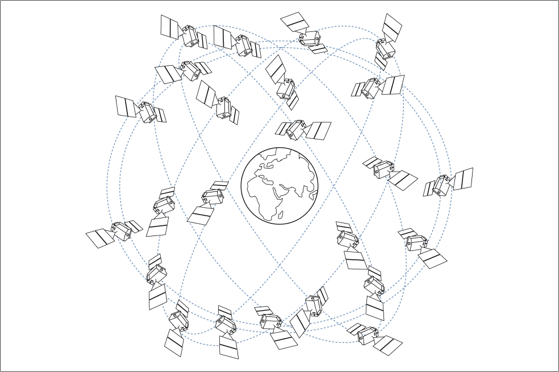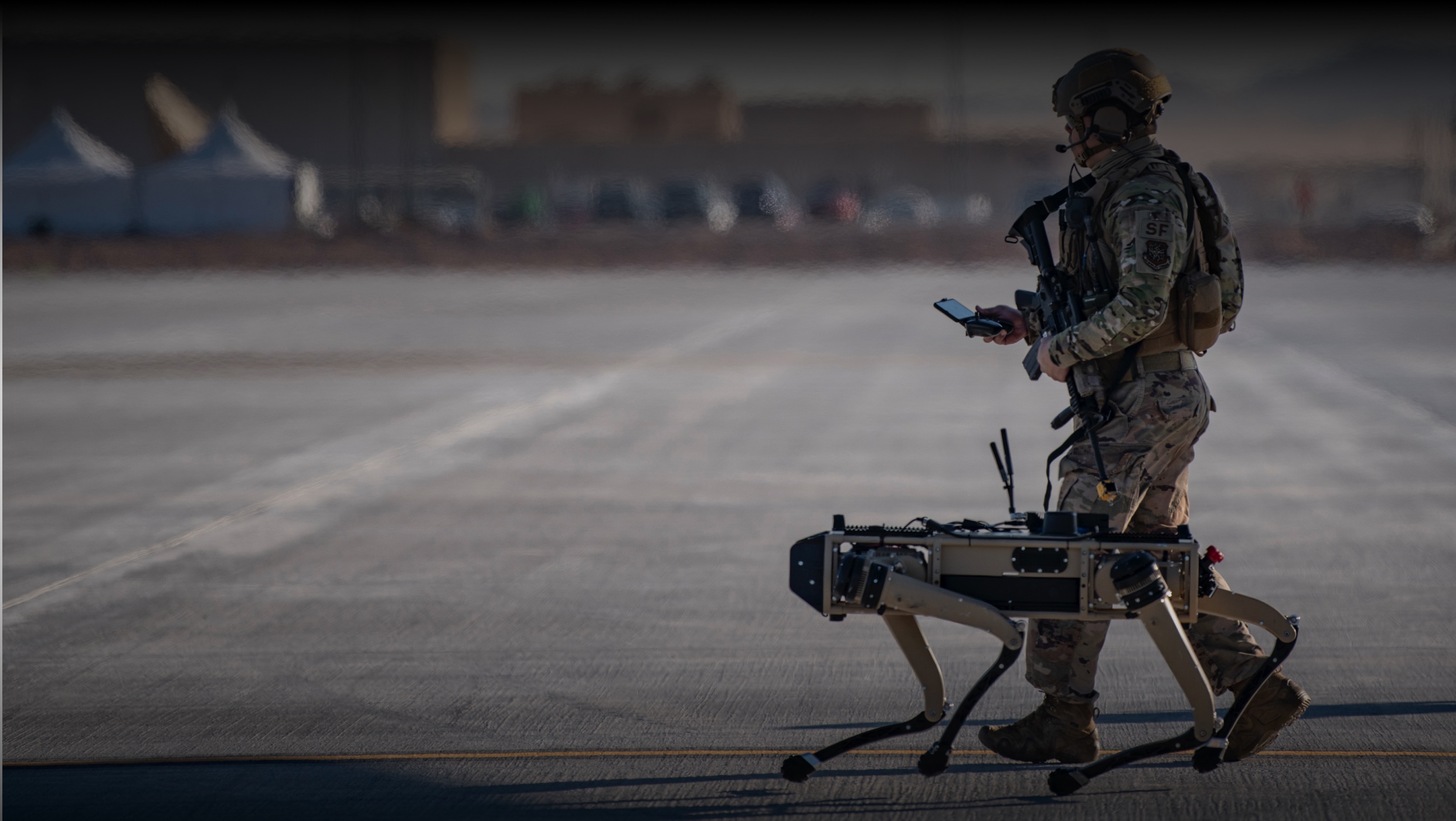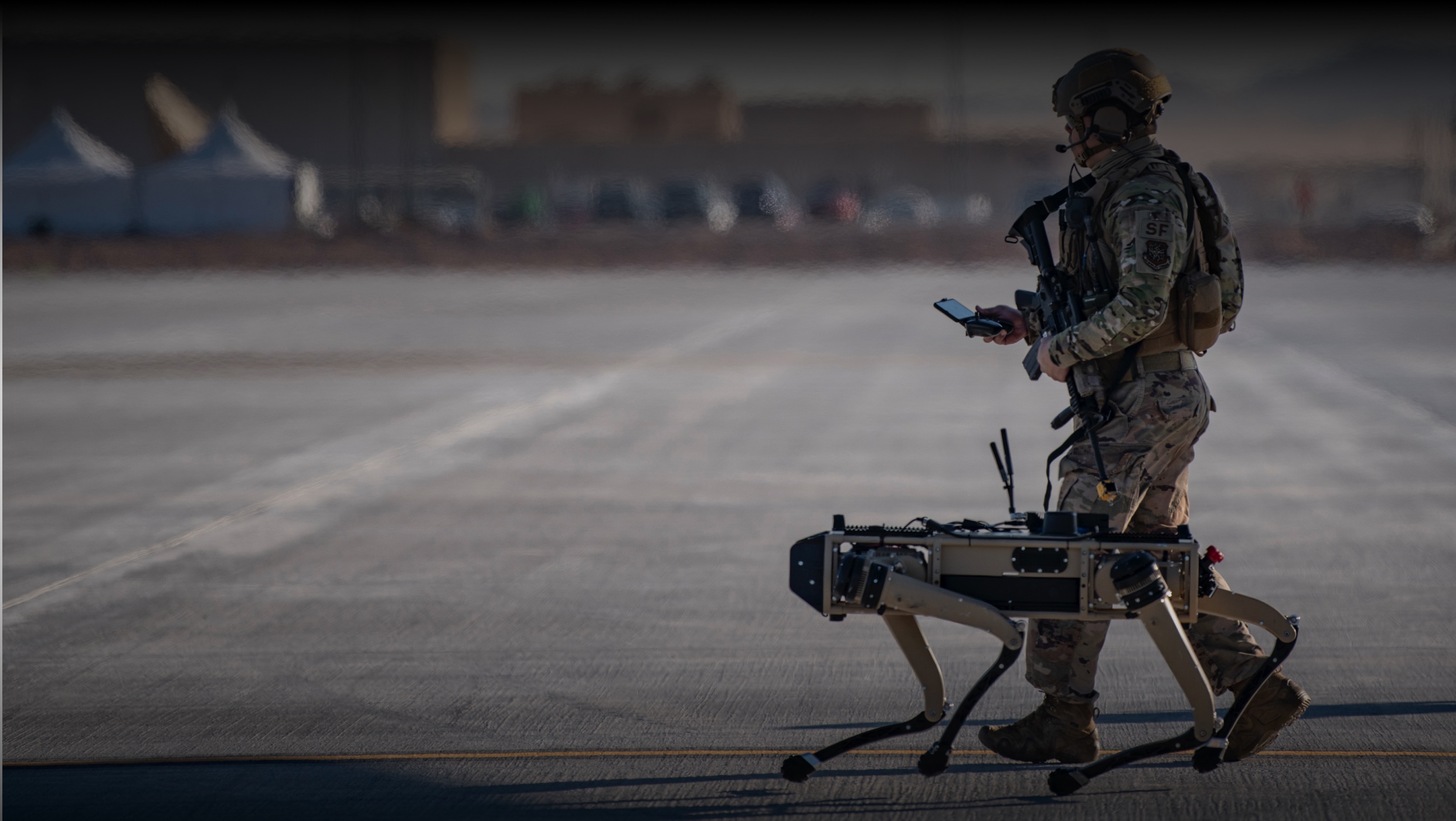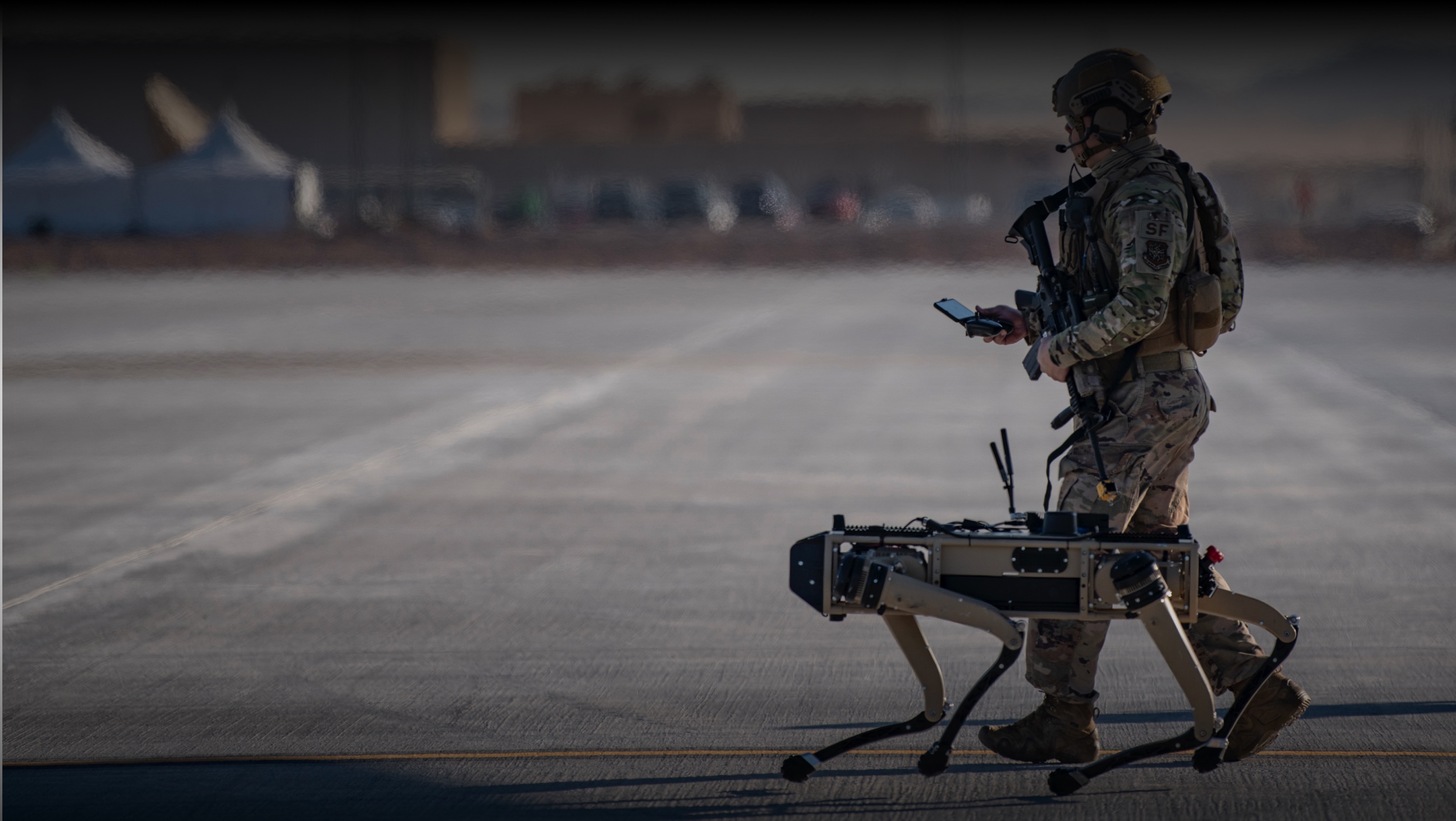 XX
USAF + EMERGING TECHNOLOGIES

Innovation is in our DNA.
Discover other ways we are using breakthrough technology to overcome everyday challenges.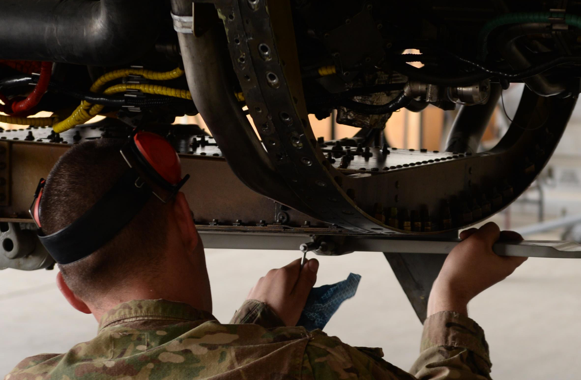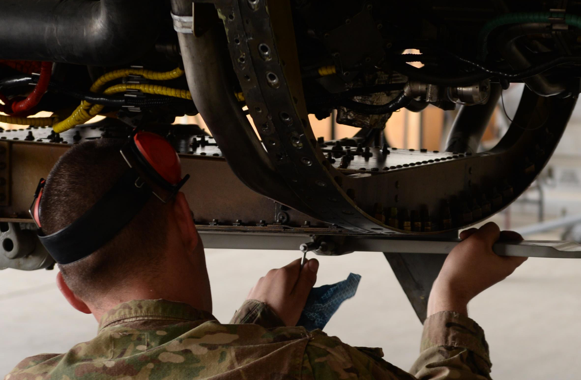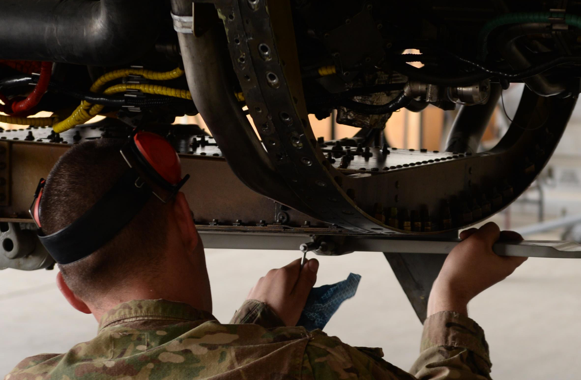 AI-BASED PREDICTIVE MAINTENANCE
Machine learning to help our machines run smoothly
To keep our weapon systems in check, we're expanding our predictive maintenance using artificial intelligence. This notifies maintainers when sensors need to be replaced and of potential failures that could cost hundreds of thousands to fix later.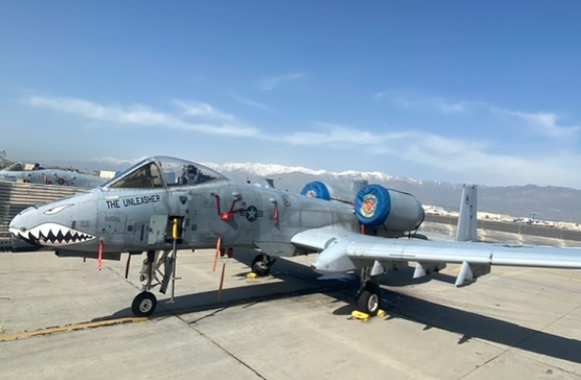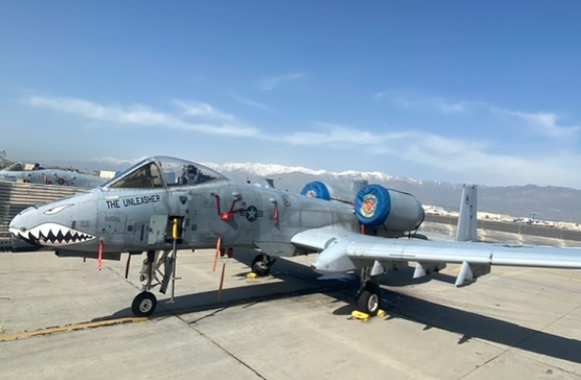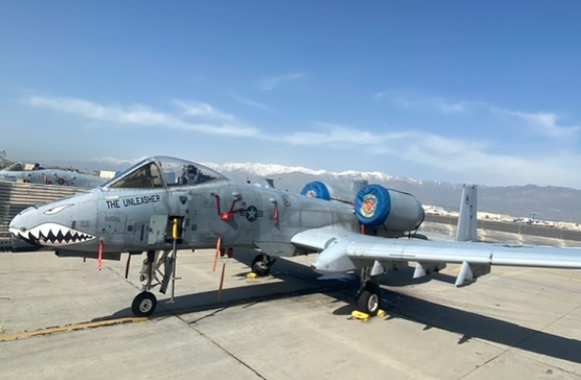 FIXING AIRCRAFT FROM ACROSS THE WORLD
A socially distant restoration
Due to the COVID-19 pandemic, U.S. Air Force engineers were able to come up with a plan to repair a battle-damaged A-10 Warthog from the other side of the world.
ASCENT
Making space exploration more Earth-friendly
ASCENT (Advanced Spacecraft Energetic Non-Toxic) propellant was recently formulated by the Air Force Research Lab. It delivers a 50 percent increase in density-specific impulse over the current monopropellant, all while decreasing hazardous properties.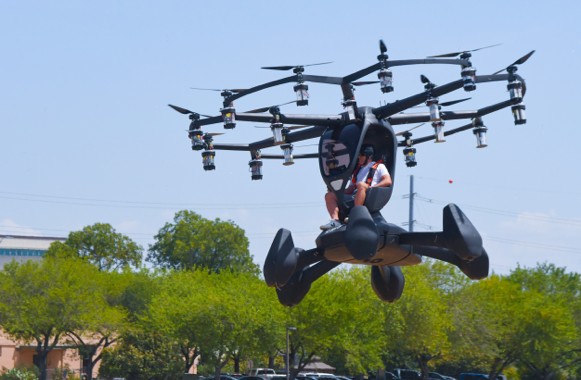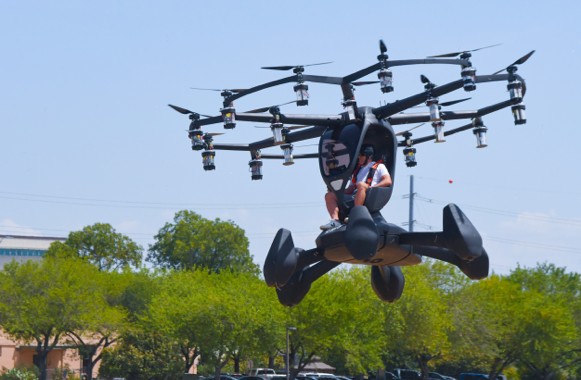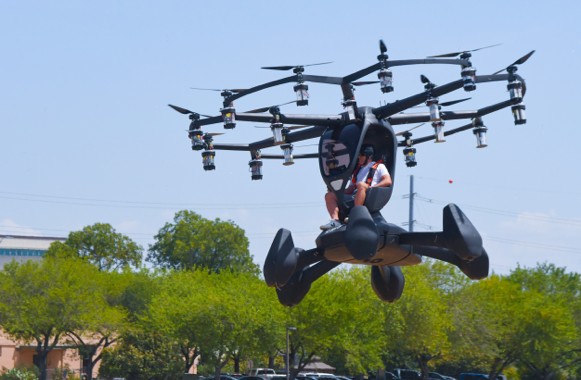 AGILITY PRIME
Flying cars aren't just for the future.
The Air Force and its Agility Prime program are accelerating the development of flying cars for both military and civilian use. We've already put on a demonstration of our first manned vehicle takeoff and landing.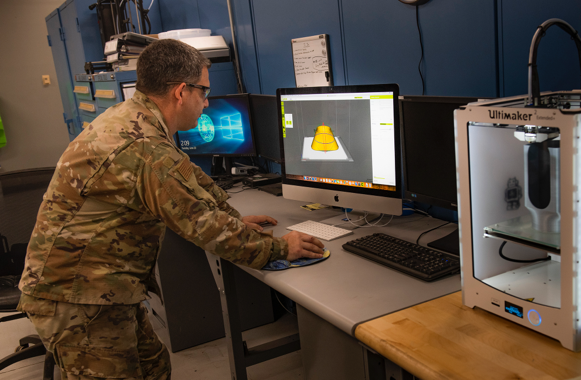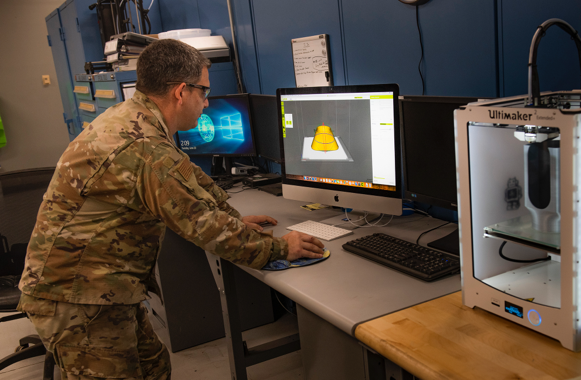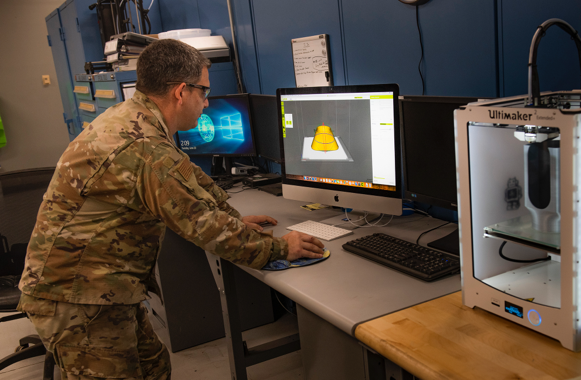 3d-printing aircraft parts
If we don't have it, we'll make it.
Finding parts for older planes like the B-52 used to be a very time-consuming and expensive process. Now with the advancements of 3D printing, the Air Force is able to fabricate these parts in less time for less money.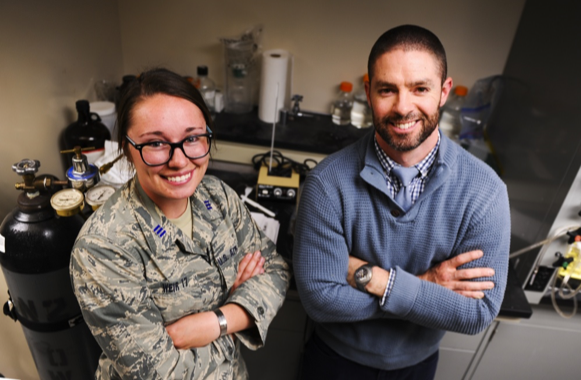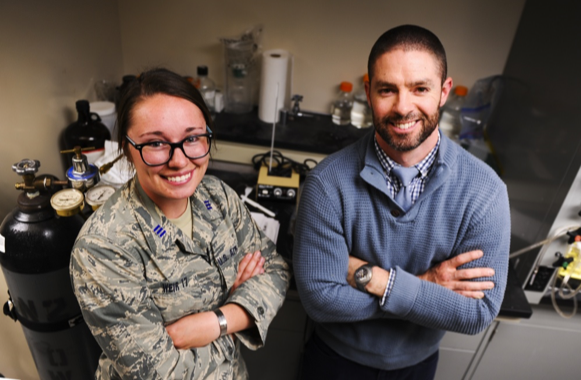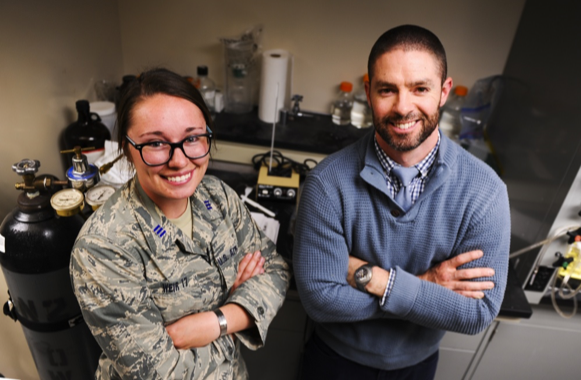 bullet-stopping goo
A goo with serious stopping power
Airman Hayley Weir and Dr. Ryan Burke created a fluid material that hardens upon impact and can stop a deadly bullet in its tracks. Successful trials even had the material stopping a round from a .44 Magnum. Since the material is flexible, it can be used on anything from body armor to tents and emergency barricades.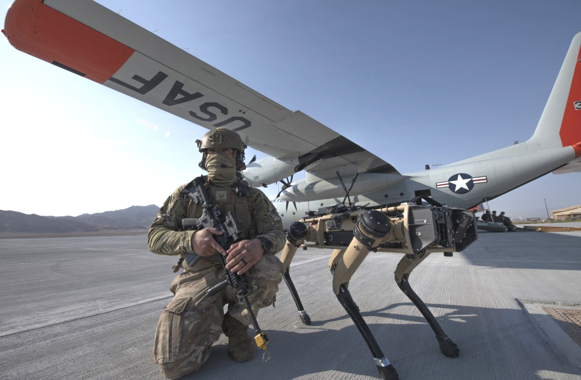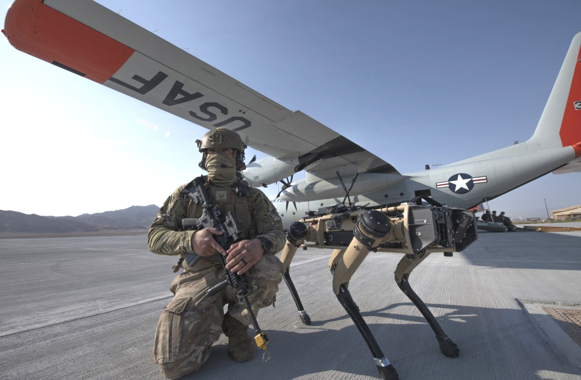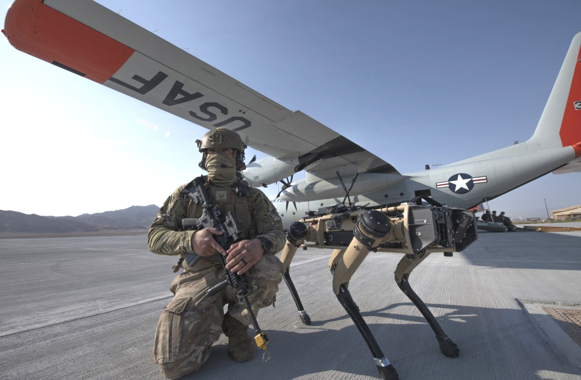 ROBOT DOGS
Say hello to the Fido of the future.
We are in the process of testing four-legged robot dogs equipped with artificial intelligence and rapid data analytics to help detect and counter threats to Airmen and other military assets.