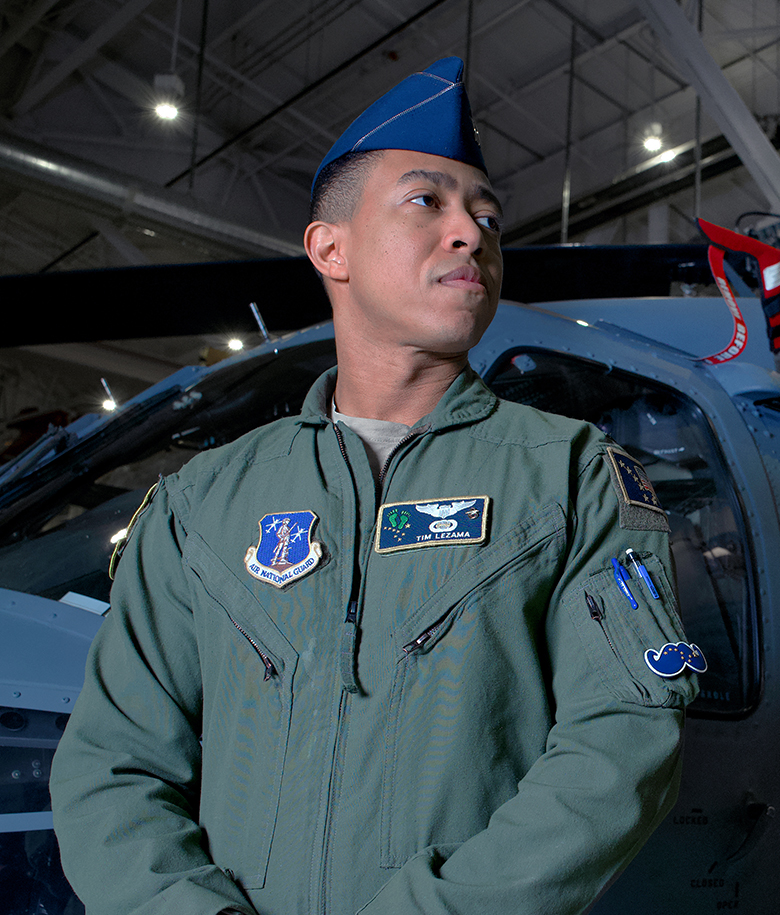 Ways to Serve
Air National
Guard
Career Search
Explore Air National Guard careers
You asked. We answered.
You must be between the ages of 17 and 42, be a legal resident, and have a high school diploma or equivalency unless you are still in school, in which case you must be a high school senior.

You must pass the entrance exam, medical screening and a background check. The age limitation varies if you have prior military experience, are a medical professional or are a chaplain. Please speak with the local recruiter and they can provide you with more information.

In order to become an officer in the Air National Guard, you must hold a bachelor's degree and pass the Air Force Officer Qualifying Test (AFOQT). If selected, you are required to complete the Academy of Military Science (AMS) officer training program prior to your 35th birthday. If you already have military experience, talk to a recruiter about your specific situation.

In most circumstances, you will apply, enlist and serve at the Air Guard location closest to your home. You may choose a location farther away from you as long as you live within that location's reasonable commuting distance restriction. Check with the recruiter at the location you desire to join to make sure you are eligible.

Your pay is determined by your rank and time in service. Air Guard members are paid for four active duty days for working two actual days each month. You can check out the pay calculator on our website or ask your recruiter for current pay scale information.

Yes, Air Guard members can take advantage of the Montgomery GI Bill, which pays a monthly stipend of up to $362 per month toward college tuition and expenses. If you qualify, you can also receive the GI Bill Kicker, which could provide you with an additional $350 per month. Some states even offer up to 100% tuition assistance!