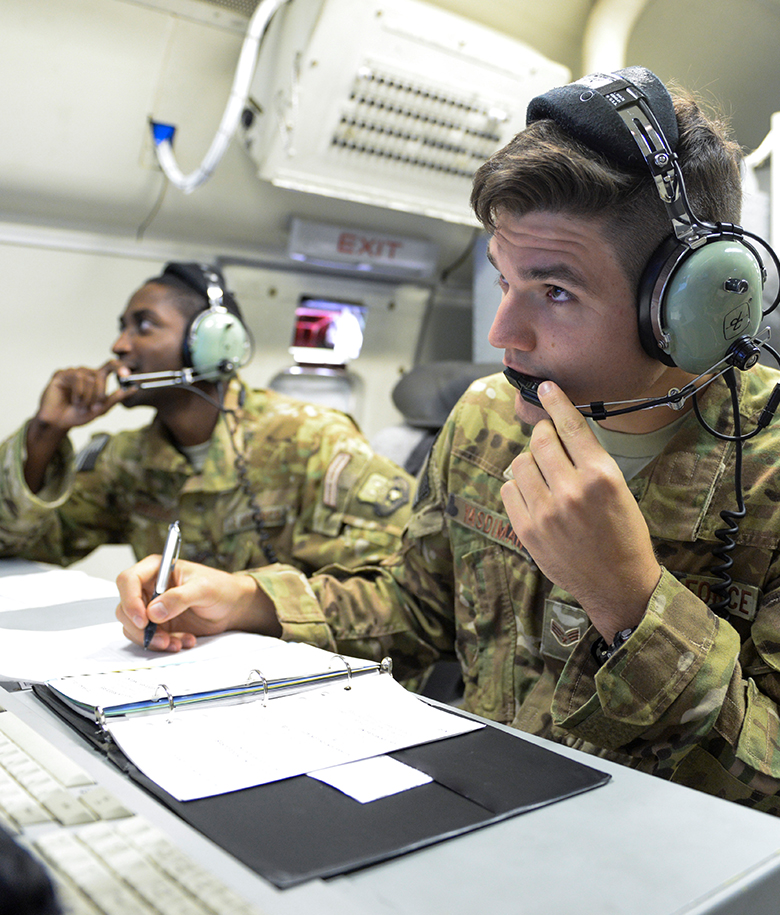 ENLISTED
COMMAND AND CONTROL BATTLE MANAGEMENT OPERATIONS

KEEPING AN EYE ON THE SKIES
Ensuring our nation's security requires constant vigilance. Responsible for providing radar control and monitoring of global airspace, Command and Control Battle Management Operations specialists keep a watchful eye on everything that goes on in the sky. These highly trained experts operate sophisticated radar and electronic systems from locations all over the world, fulfilling a role crucial to the success of our missions and vital to safeguarding our nation.
Manage and operate Command and Control Battle Management Operations systems
Conduct mission planning
Interpret and react to radar data and console displays
Gather, record and distribute operational information among air defense and air traffic control agencies
Test and evaluate the capabilities of new equipment
QUALIFICATIONS SUMMARY
MINIMUM EDUCATION

A High School Senior (age 17 or older)*, High school diploma, a GED, or 15 college semester hours

*High School Students may start their application as early as the end of their junior year.

ASVAB SCORE REQUIREMENTS

QUALIFICATIONS

Knowledge of aerospace surveillance and reporting systems
Compliance with the medical standards for Ground Based Controller Duty
Possession of a valid state driver's license to operate government motor vehicles
Ability to speak English clearly and distinctly
Must maintain eligibility to mobilize and deploy worldwide
Completion of a current National Agency Check, Local Agency Checks and Credit
Completion of 7.5 weeks of Basic Military Training
Must be between the ages of 17 and 39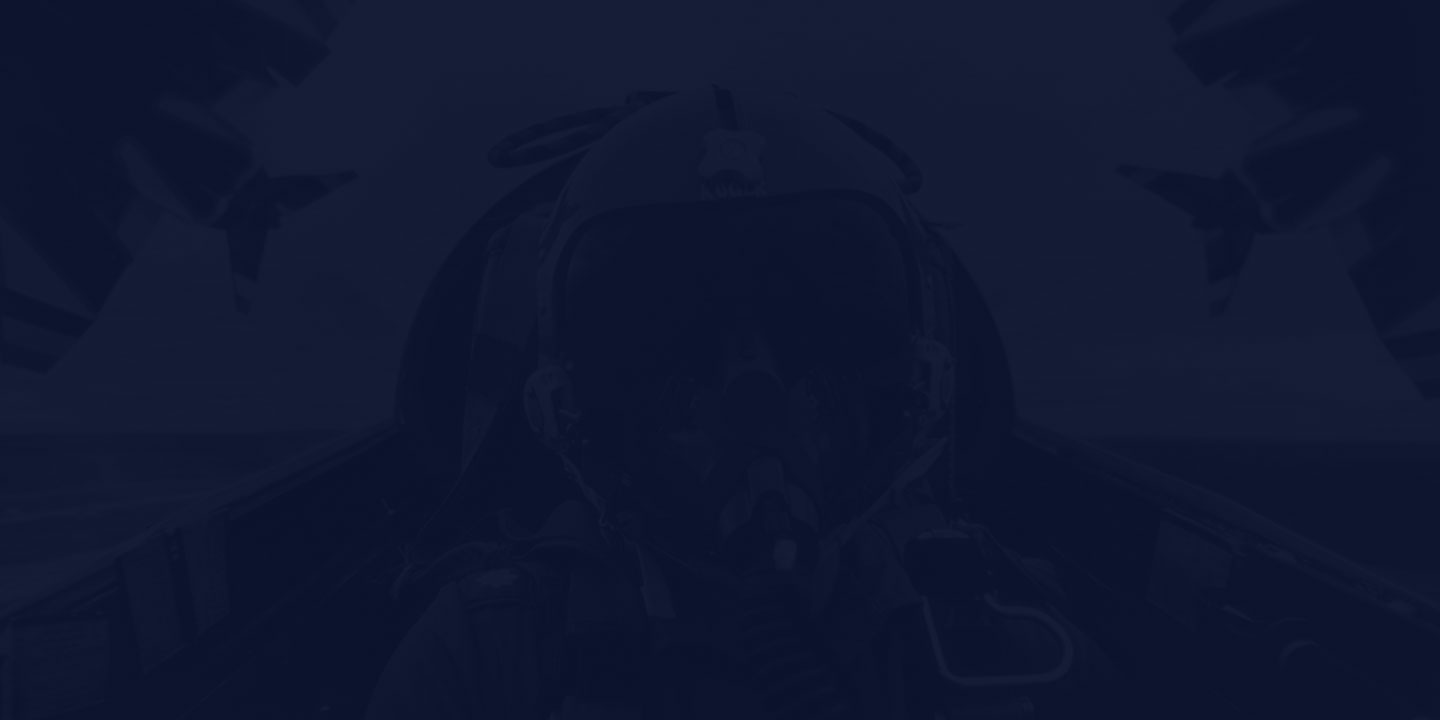 TRAINING & EDUCATION
How do we transform you from a raw recruit to an expert Airman in this field? From hands-on experience to college credit toward a degree, the path begins here.
BASIC MILITARY TRAINING

7.5 weeks

TECHNICAL TRAINING

30 days
TECH SCHOOL LOCATION

Keesler AFB MS

STATUS UPON COMPLETION

Enlisted Airman with credits earned towards Air and Space Operations Technology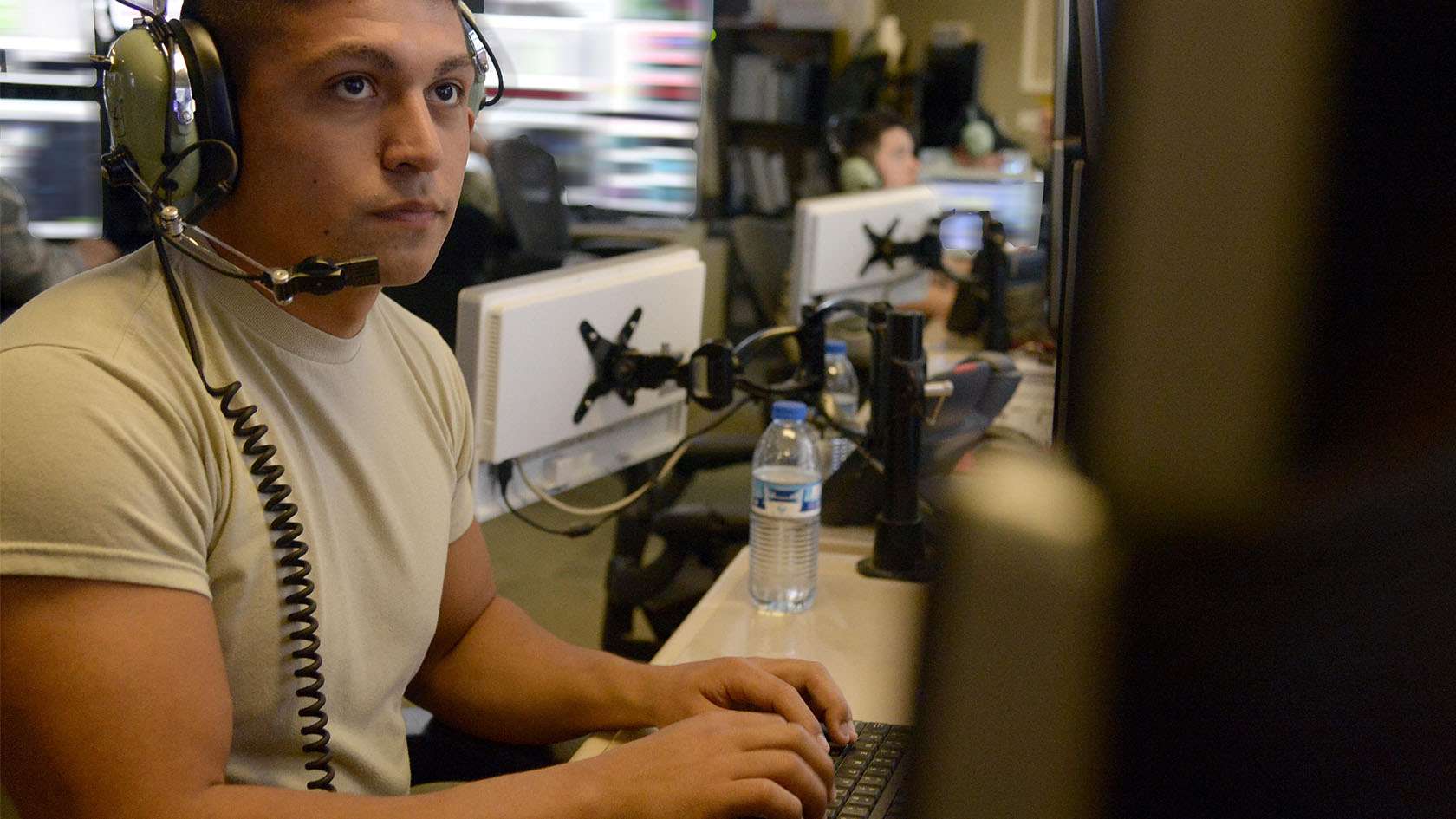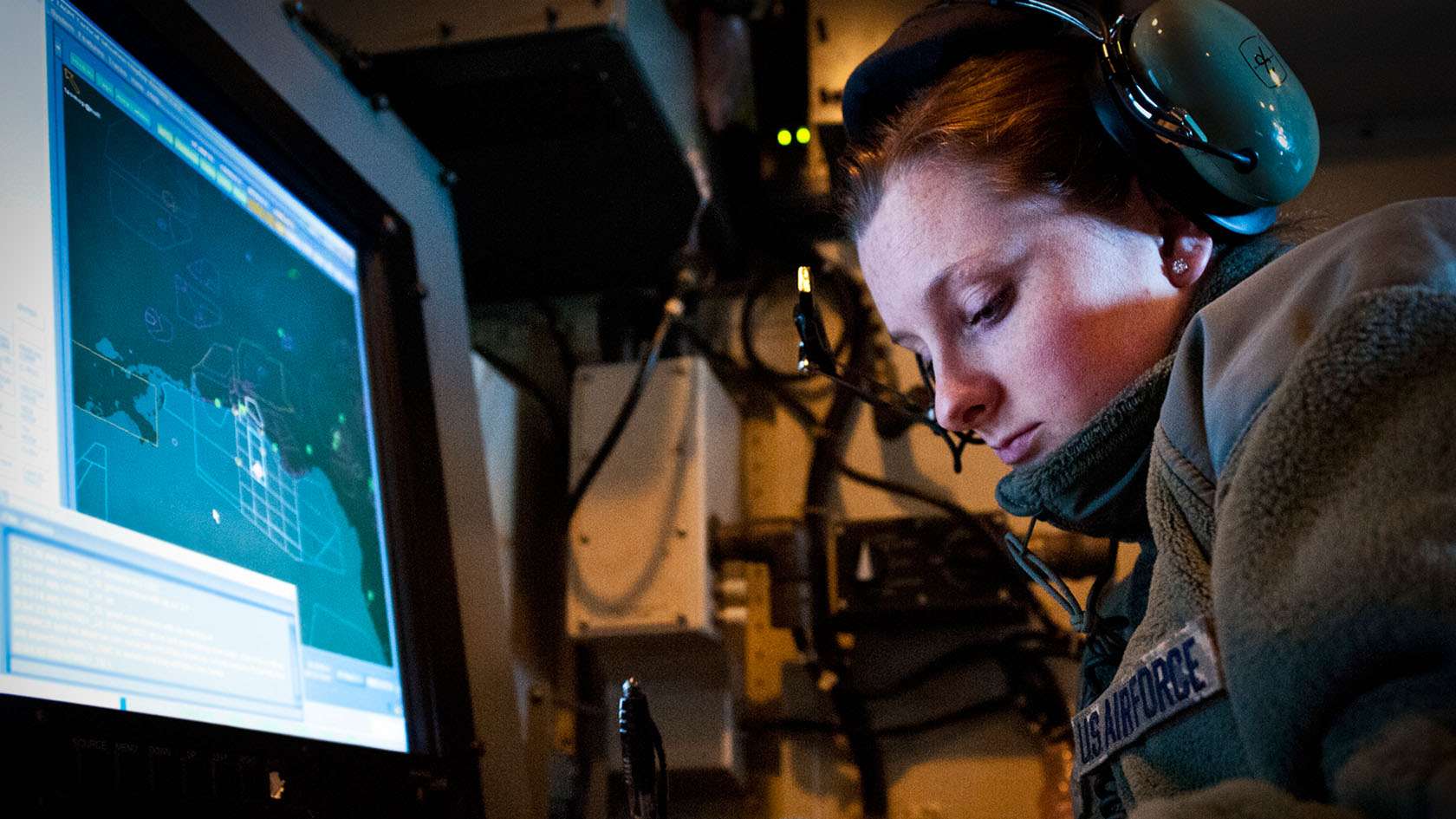 TAKE A BREAK
Flights and 30-days vacation with pay each year.