THE POWER BEHIND OUR PLANES
No plane ever leaves the ground without thoroughly being inspected to ensure it's in top flying condition. It's the responsibility of our Flight Engineers to inspect and operate the mechanical systems of all aircraft. Their job requires a high degree of skill and attention to detail so that pilots can complete their missions and return home safely.
Regulate aircraft systems such as: electrical, fuel, pneumatic, and hydraulics
Compute aircraft weight & balance and calculate aircraft performance data
Report abnormal conditions to pilots and provide corrective actions
Determine engine fuel consumption using airspeed and atmospheric data
QUALIFICATIONS SUMMARY
MINIMUM EDUCATION

A High School Senior (age 17 or older)*, High school diploma, a GED, or 15 college semester hours

*High School Students may start their application as early as the end of their junior year.

ASVAB SCORE REQUIREMENTS

60 Mechanical (M) and 60 General (G)

QUALIFICATIONS

Successfully complete a Class III Flight Physical
Height between 64 and 77 inches
Normal depth perception
Successful completion of a current Single Scope Background Investigation (SSBI)
Completion of 7.5 weeks of Basic Military Training
Must be between the ages of 17 and 39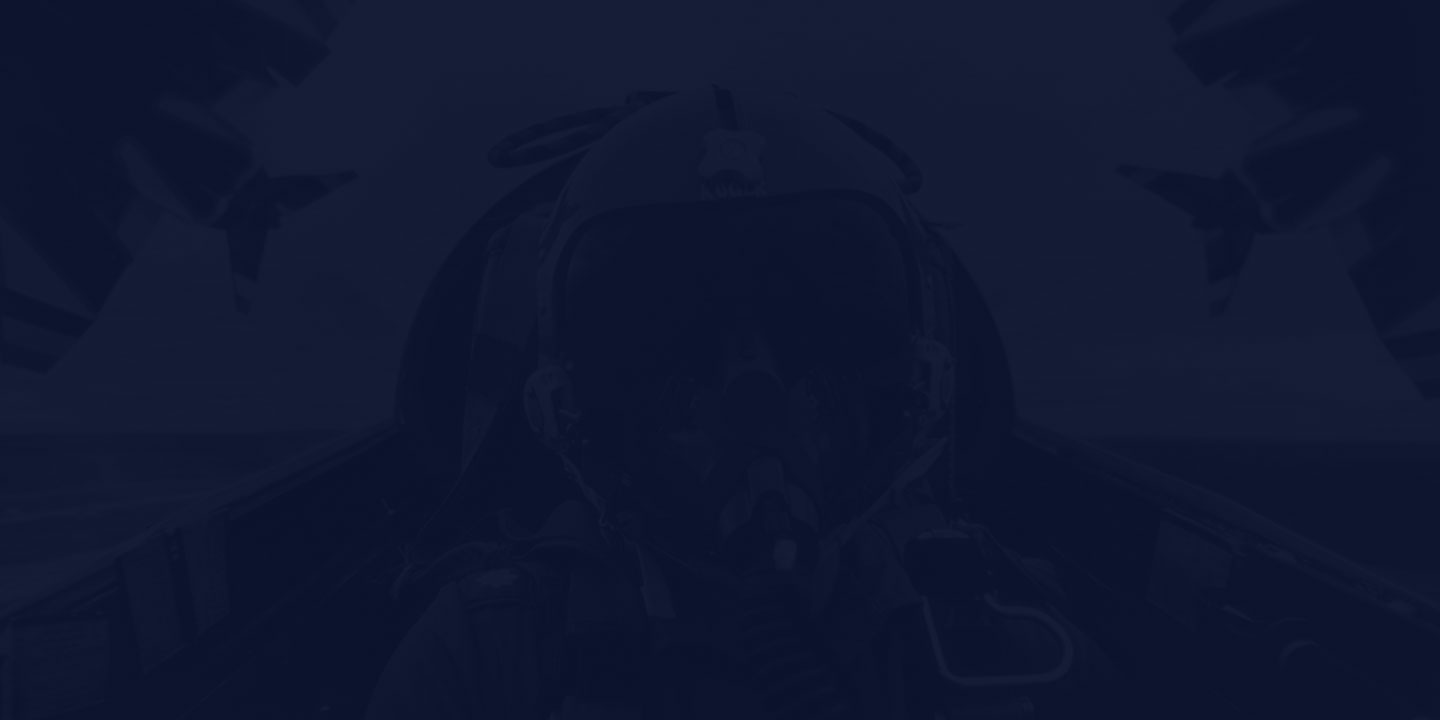 TRAINING & EDUCATION
How do we transform you from a raw recruit into an expert Airman in this field? From hands-on experience to college credit toward a degree, the path begins here.
BASIC MILITARY TRAINING

7.5 weeks
TECH SCHOOL LOCATION

JBSA Lackland AFB, TX; Fairchild AFB, WA

STATUS UPON COMPLETION

Enlisted Airman with credits earned towards an Aviation Operations Community College of the Air Force degree.
TAKE A BREAK
Flights and 30-days vacation with pay each year.