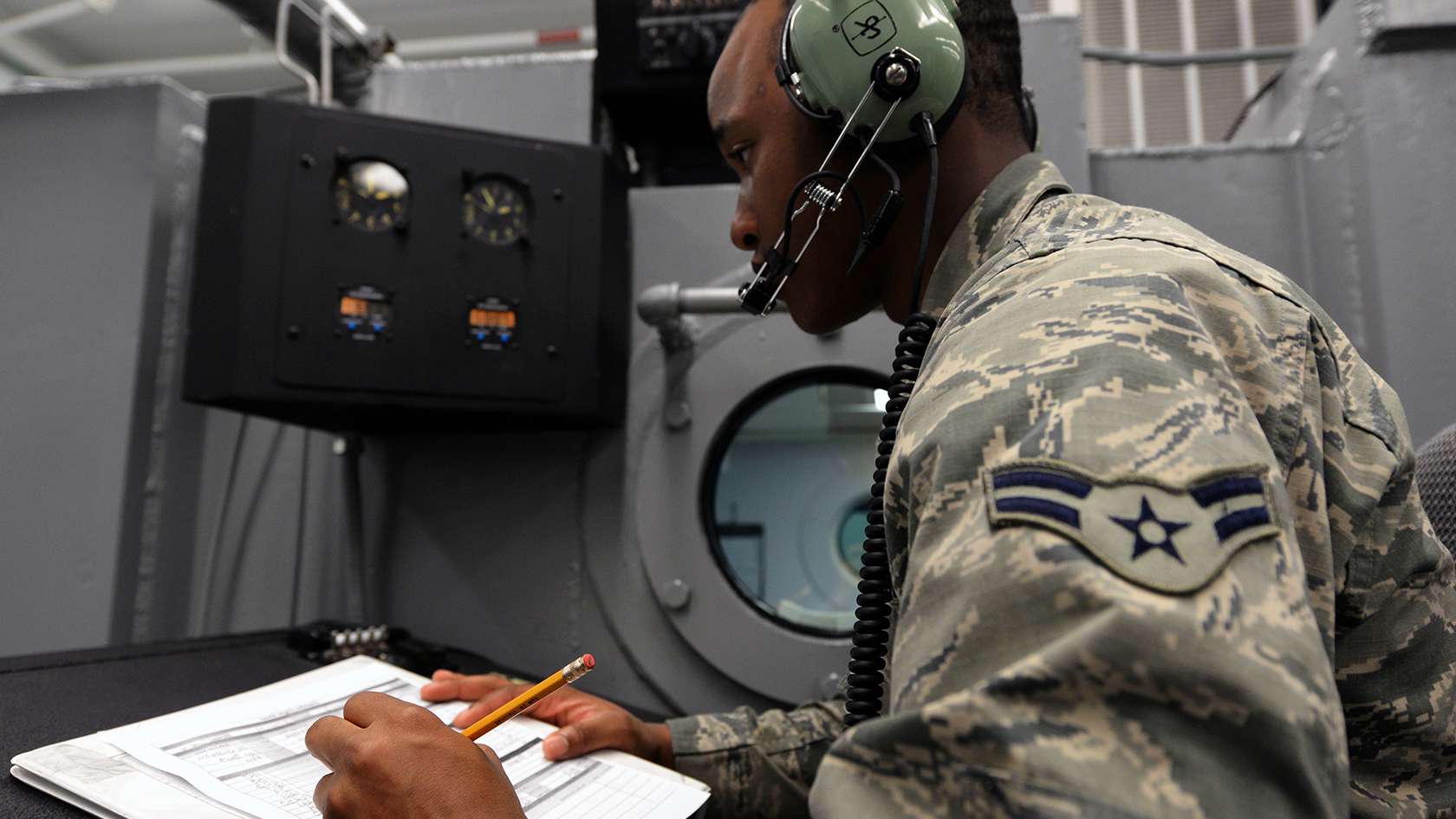 ENLISTED
AEROSPACE AND OPERATIONAL PHYSIOLOGY
PREPPING AIRMEN FOR THE EXTREME
When Airmen are flying at 50,000 feet, they have to be prepared for every situation. Responsible for teaching pilots and aircrews the essential skills they need to handle in-flight emergencies, Aerospace and Operational Physiologists prepare our Airmen for the most extreme circumstances before they ever set foot on a plane. Additionally, these professionals conduct training on proper pre- and postflight preparation and even participate in high-altitude missions to ensure the health and safety of our flying Airmen.
Provide pilots and crew members with the necessary skills to handle emergencies
Schedule and operate low-pressure chambers to simulate the experience of flying
Supervise and ensure safe operation of physiological training devices and proper health of participants
Participate in parachuting activities when assigned
Conduct lectures, discussions and demonstrations to showcase the physiological stresses
Maintain records on use of the hypobaric chambers and the effects of participants
Resolve technical problems pertaining to aerospace and operational physiology activities
QUALIFICATIONS SUMMARY
MINIMUM EDUCATION

High school diploma or GED with 15 college credits. Completion of high school courses in biology and chemistry is desirable.

ASVAB REQUIREMENTS

QUALIFICATIONS

Thorough understanding of aerospace and closely related subjects
Completion of appropriate aerospace-related courses
Clear voice without speech impediments
Ability to perform aerospace and operational physiology duties both alone and as a team
Completion of 7.5 weeks of Basic Military Training
Must be between the ages of 17 and 39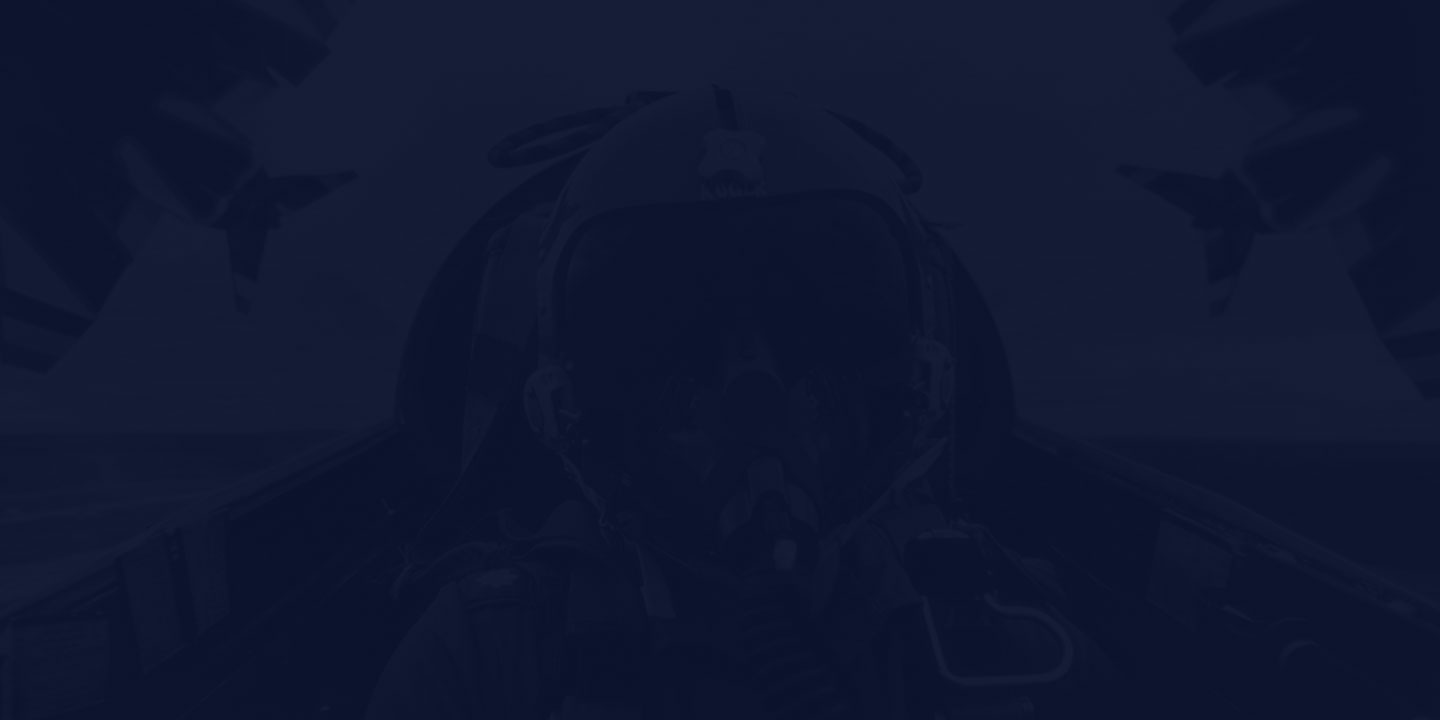 TRAINING & EDUCATION
How do we transform you from a raw recruit to an expert Airman in this field? From hands-on experience to college credit toward a degree, the path begins here.
BASIC MILITARY TRAINING

7.5 weeks

TECHNICAL TRAINING

42 days
TECH SCHOOL LOCATION

Wright Patterson AFB OH

STATUS UPON COMPLETION

Enlisted Airman with credits earned towards Aerospace Physiolog Technology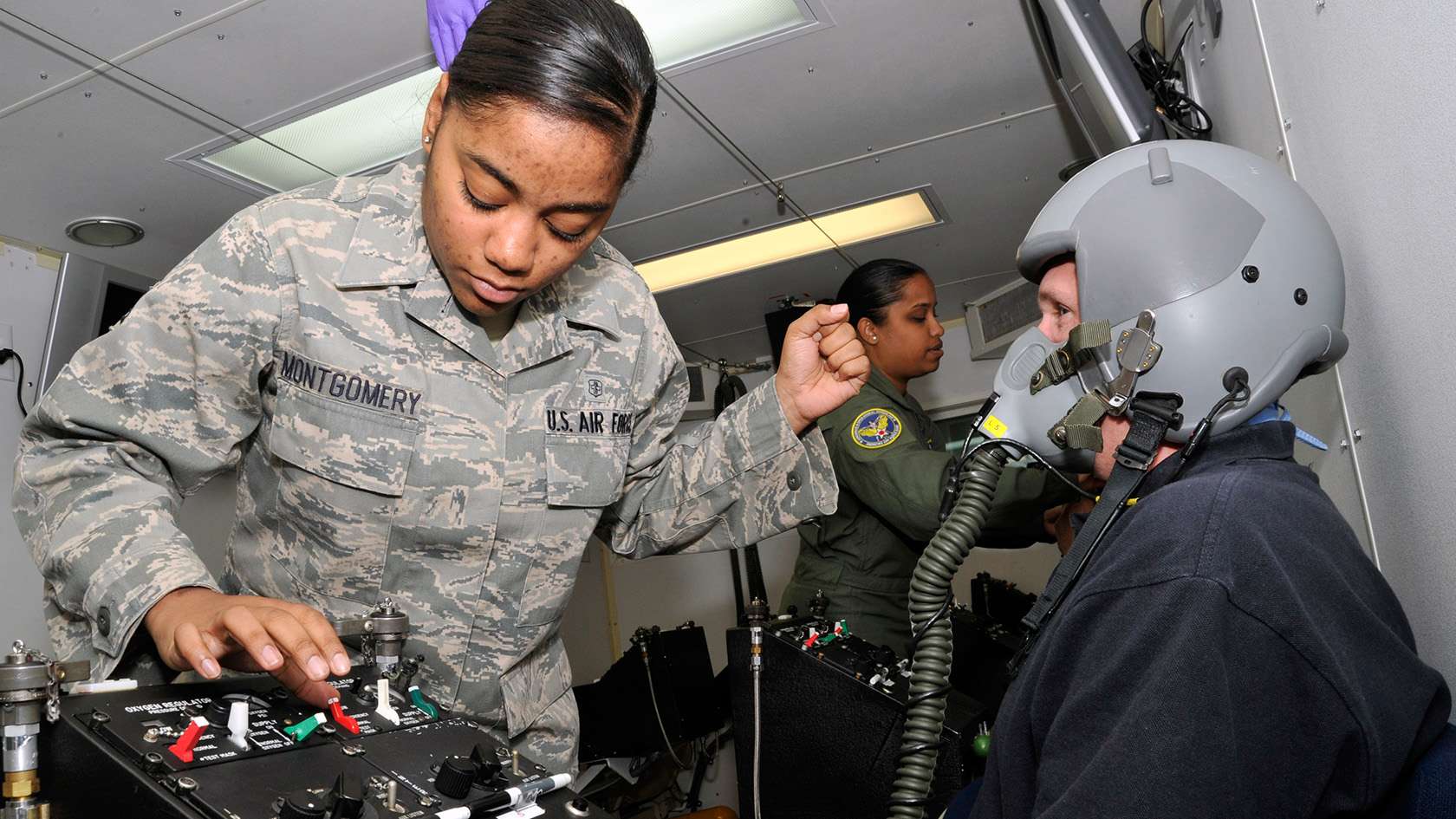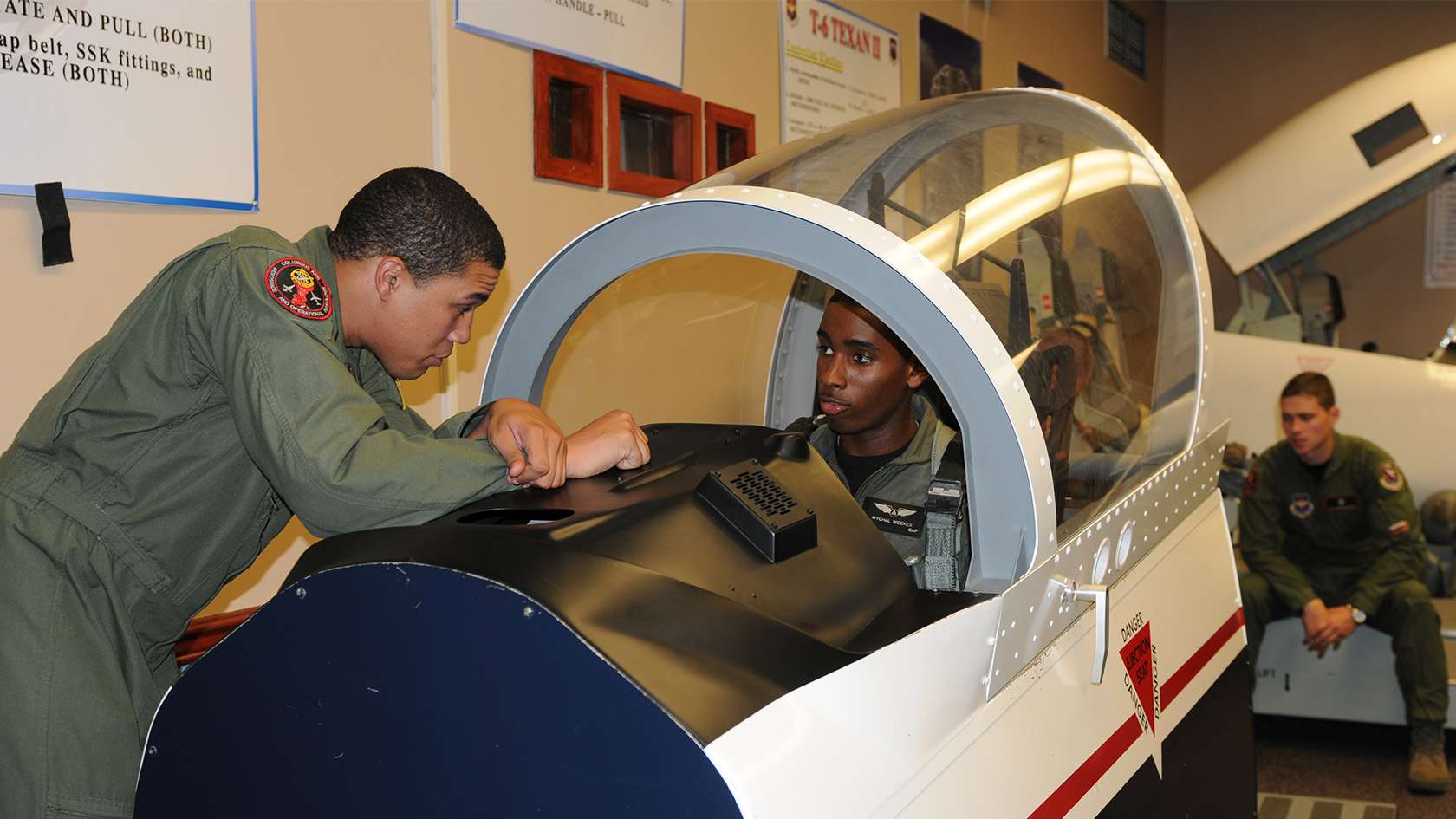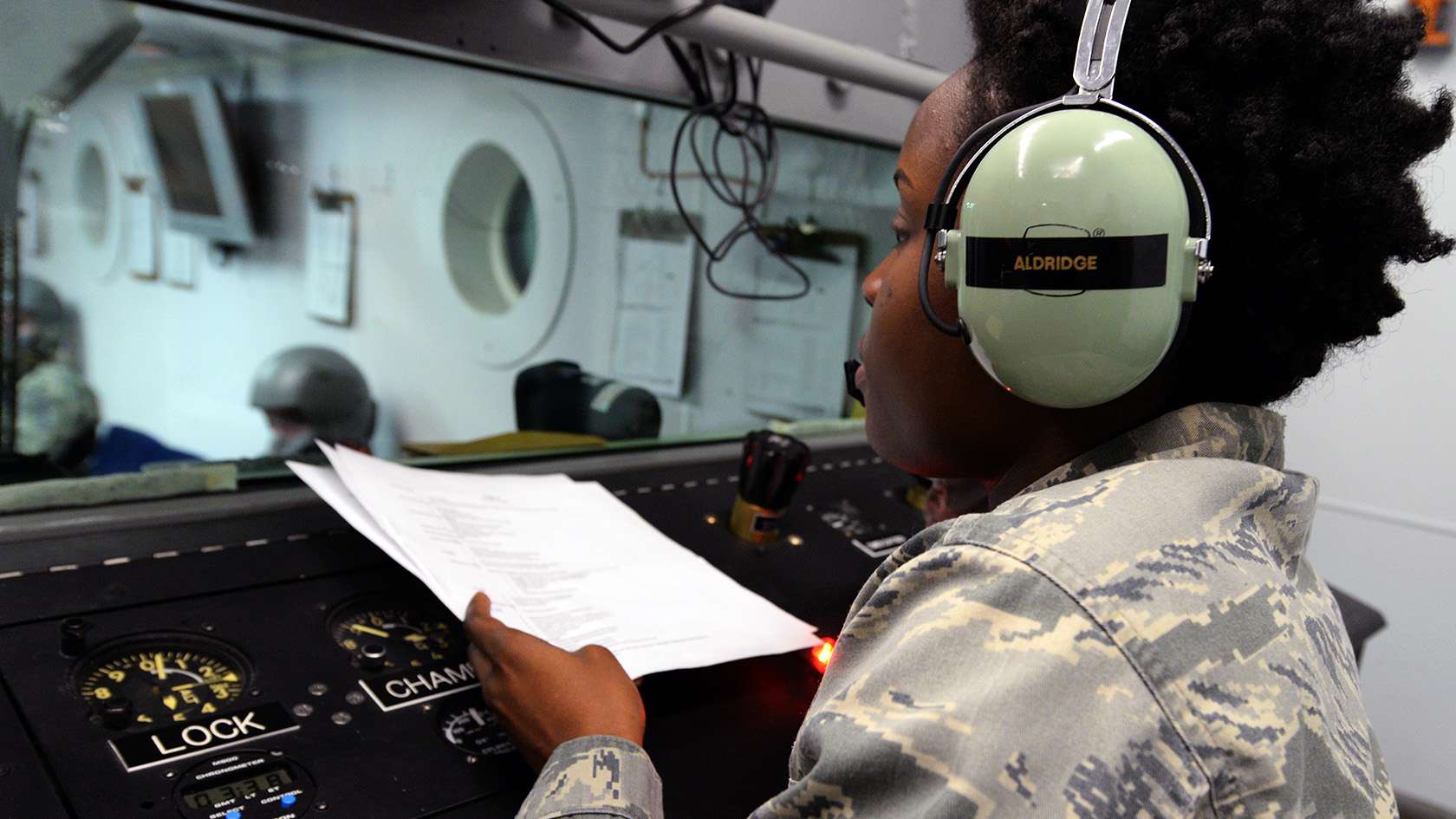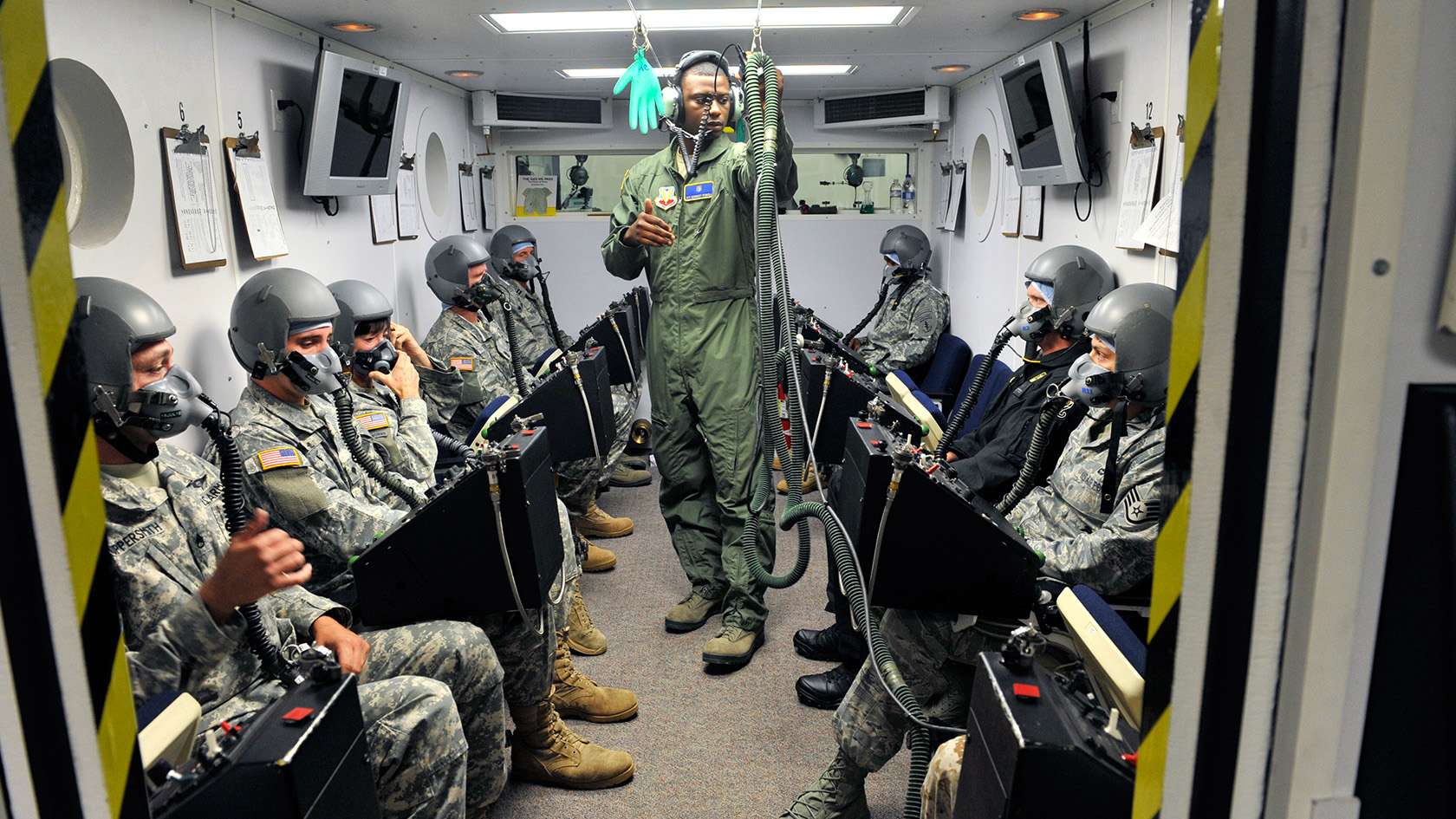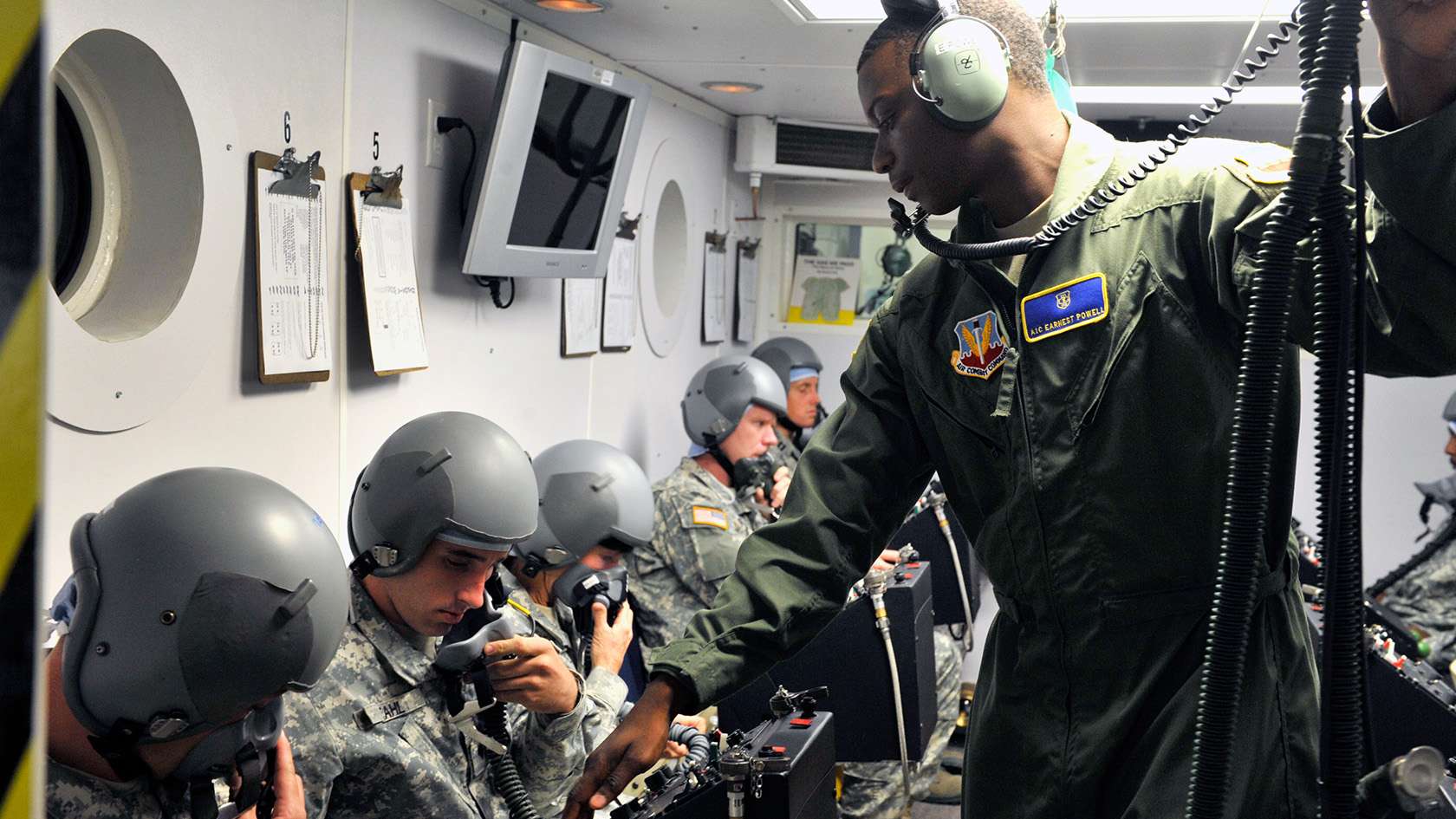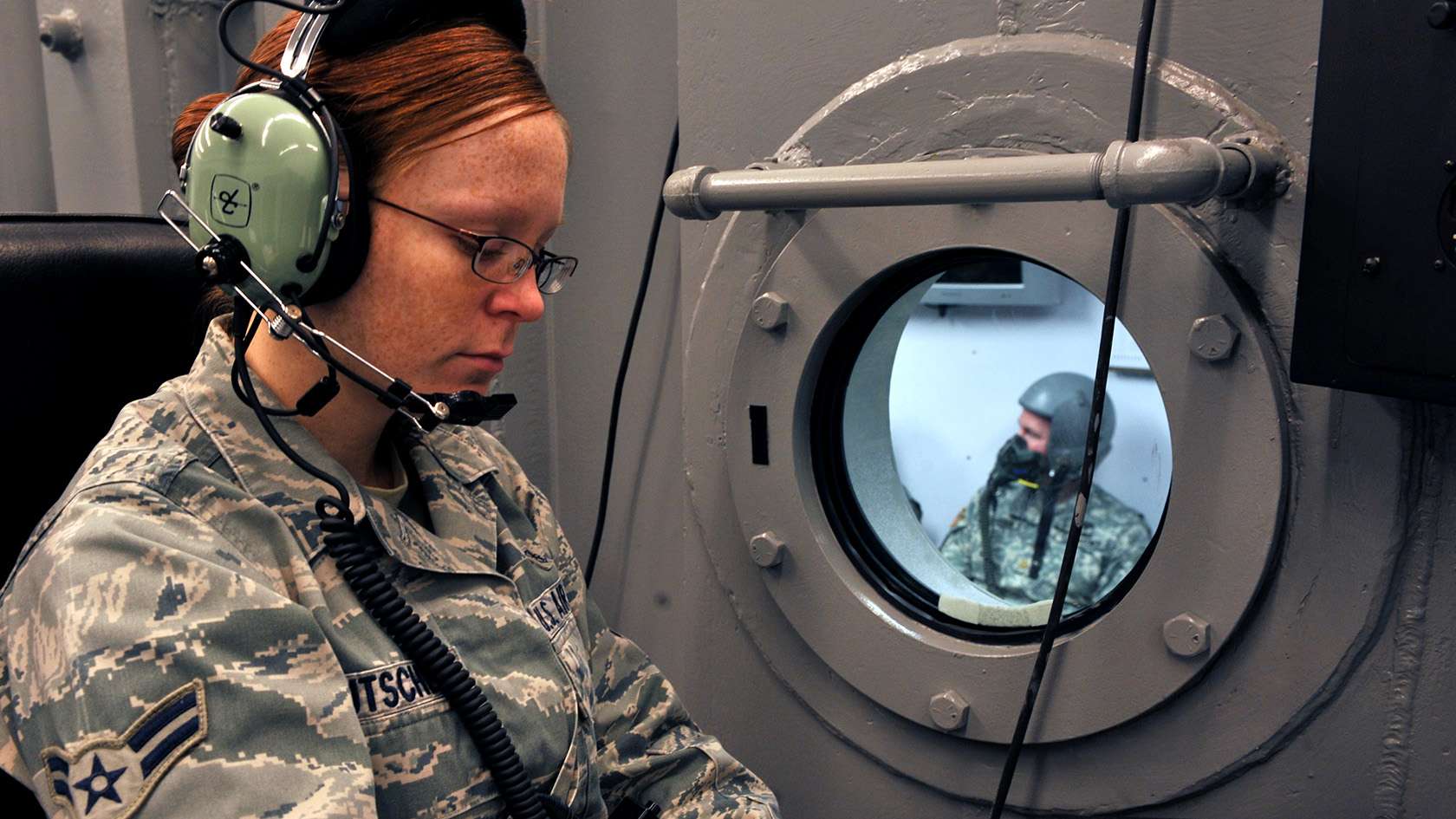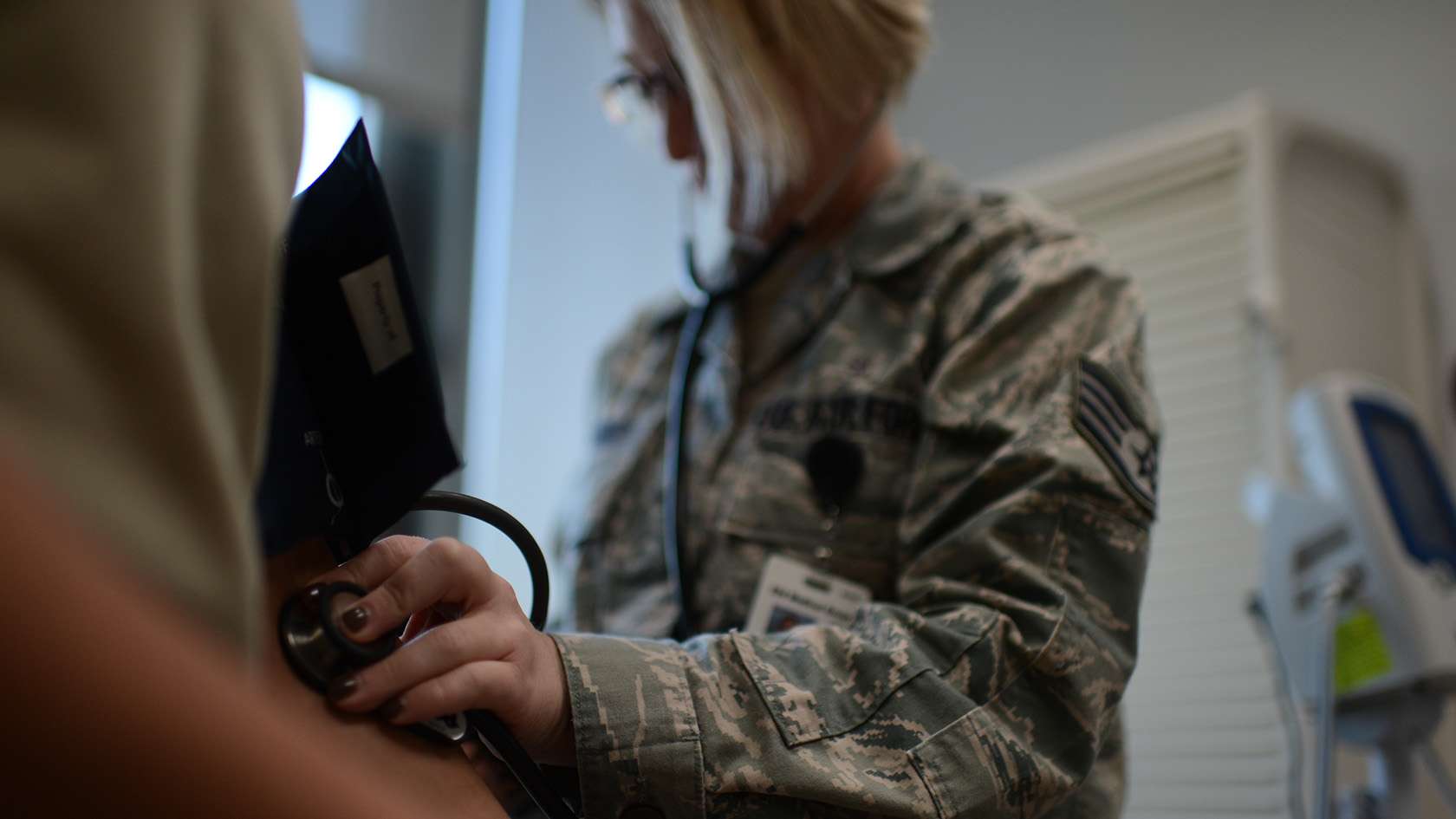 TAKE A BREAK
Flights and 30-days vacation with pay each year.