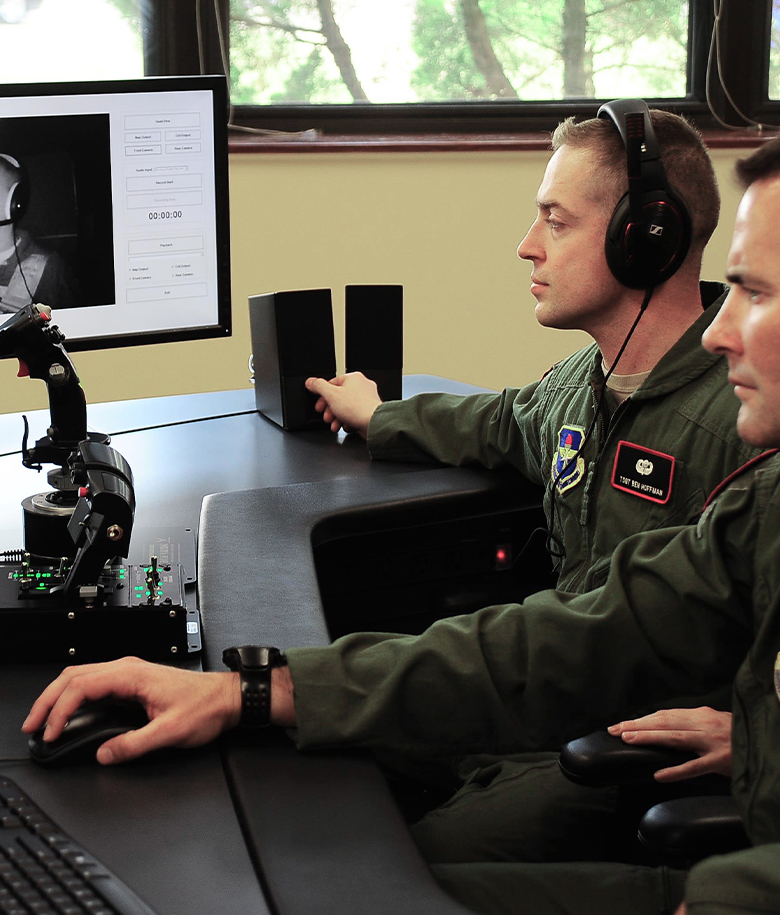 SPECIALTY
AEROSPACE PHYSIOLOGIST

UNDERSTANDING FORCE ON THE BODY
It's crucial to ensure that Airmen possess the mental and physical fortitude to succeed in combat. Aerospace Physiologists train aircrews to handle everything from extreme G-forces to exposure to dangerous altitudes. Along with preparing Airmen, these specialists explore the effects of fatigue, stress and other limitations that a human body may experience through real-life training, countless hours of study and flight experience as non-rated officer aircrew. The knowledge and expertise they impart are vital to better equip Airmen for the stresses of their jobs.
Plan, execute and supervise training and operational programs
Research deep into the complex and unique field of physiology, human factors and human performance
Provide comprehensive training on the threats, hazards and risks of Air Force operations and their mitigating strategies
Provide educational training in a variety of Air Force classes
QUALIFICATIONS SUMMARY
MINIMUM EDUCATION

Bachelor's or postgraduate degree in physiology or related fields (Biomedical Engineering, Exercise Physiology, Exercise Science, Kinesiology, Human Systems Integration, Human Factors Engineering or other biological sciences)

QUALIFICATIONS

Thorough understanding of aerospace physiology and closely related subjects
Meet requirements for in-flight duties
22 months of experience in AP assignments
Completion of Officer Training School course and AP Officer course
Must be between the ages of 18 and 41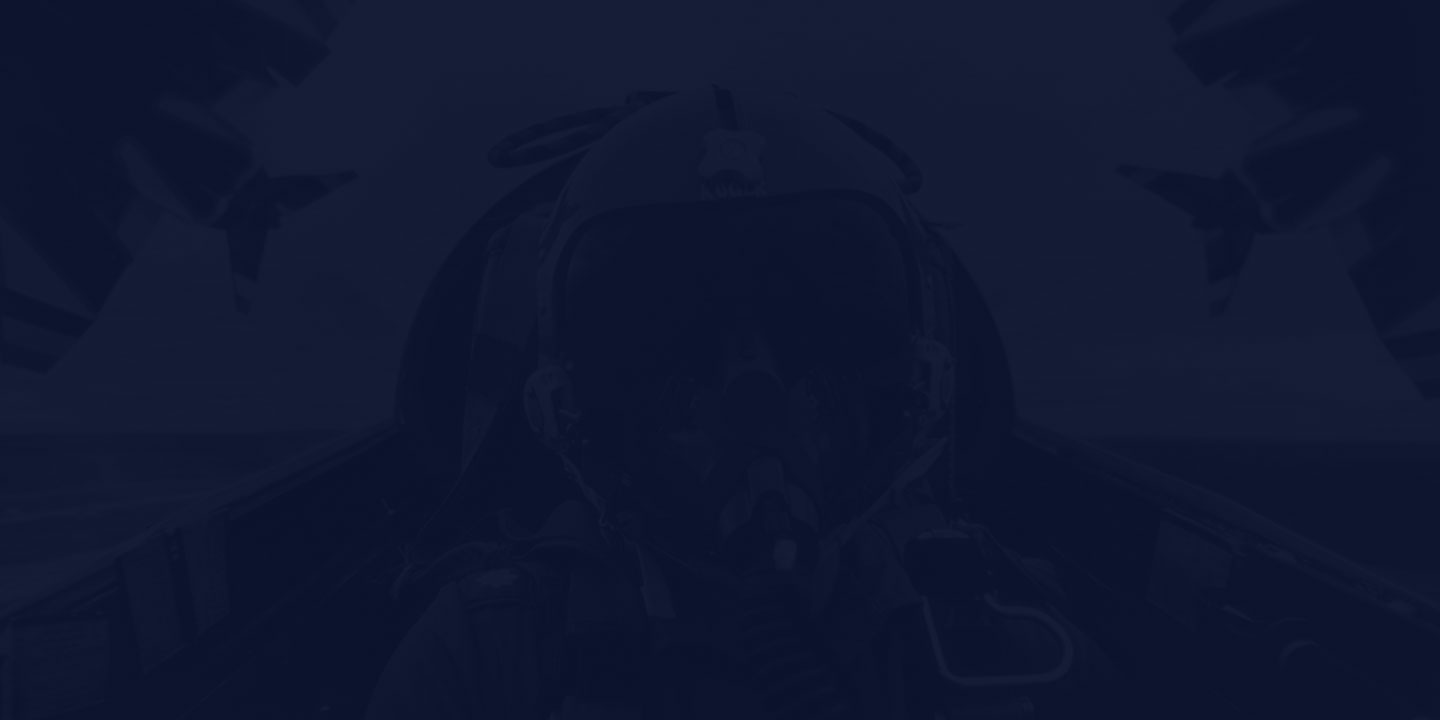 TRAINING & EDUCATION
How do we transform you from the civilian sector to a leader and an Officer in the Air Force? From education to continued training, your Air Force path is here.
OFFICER TRAINING SCHOOL

5.5 weeks
MILITARY TRAINING LOCATION

Maxwell AFB AL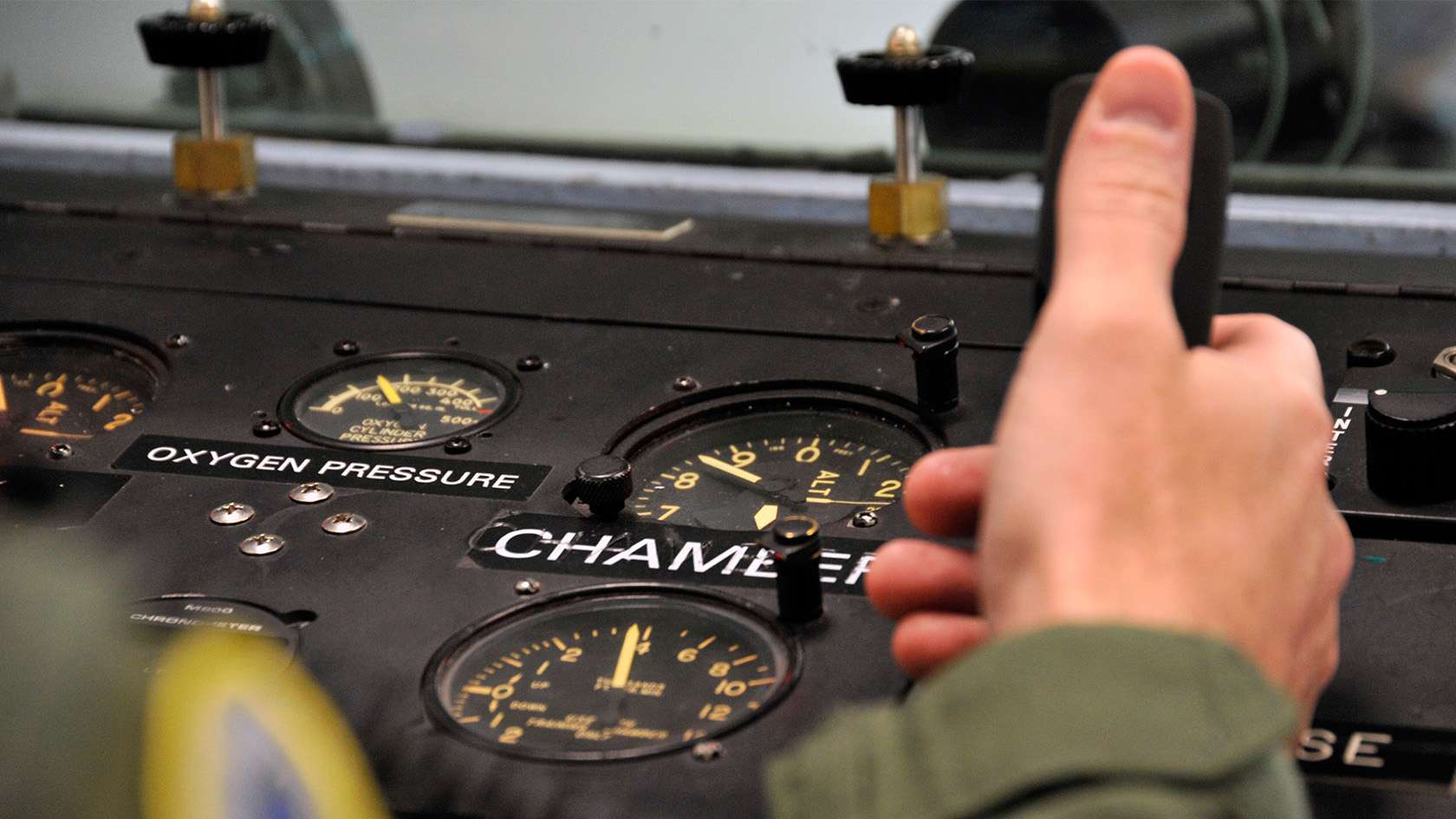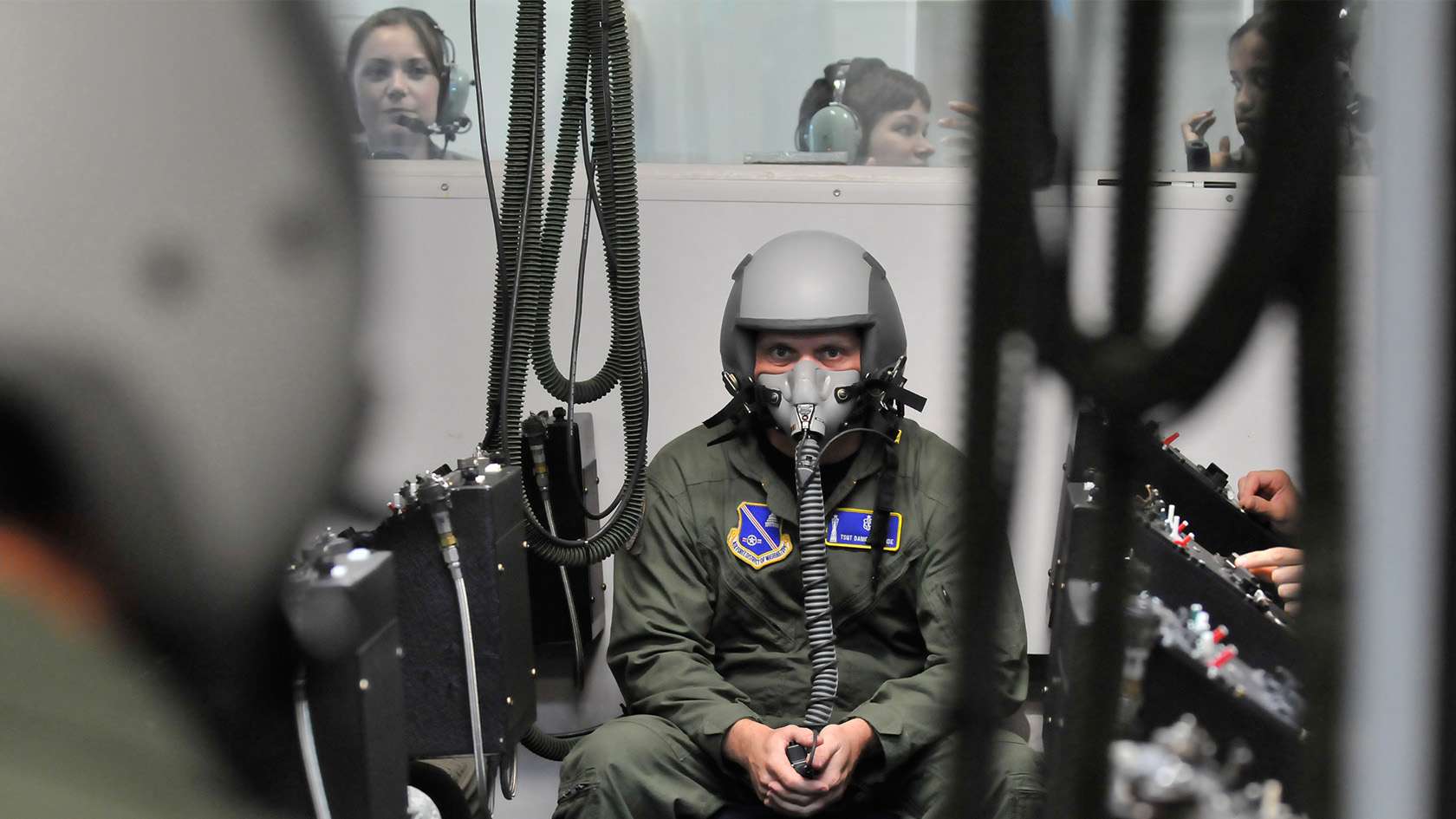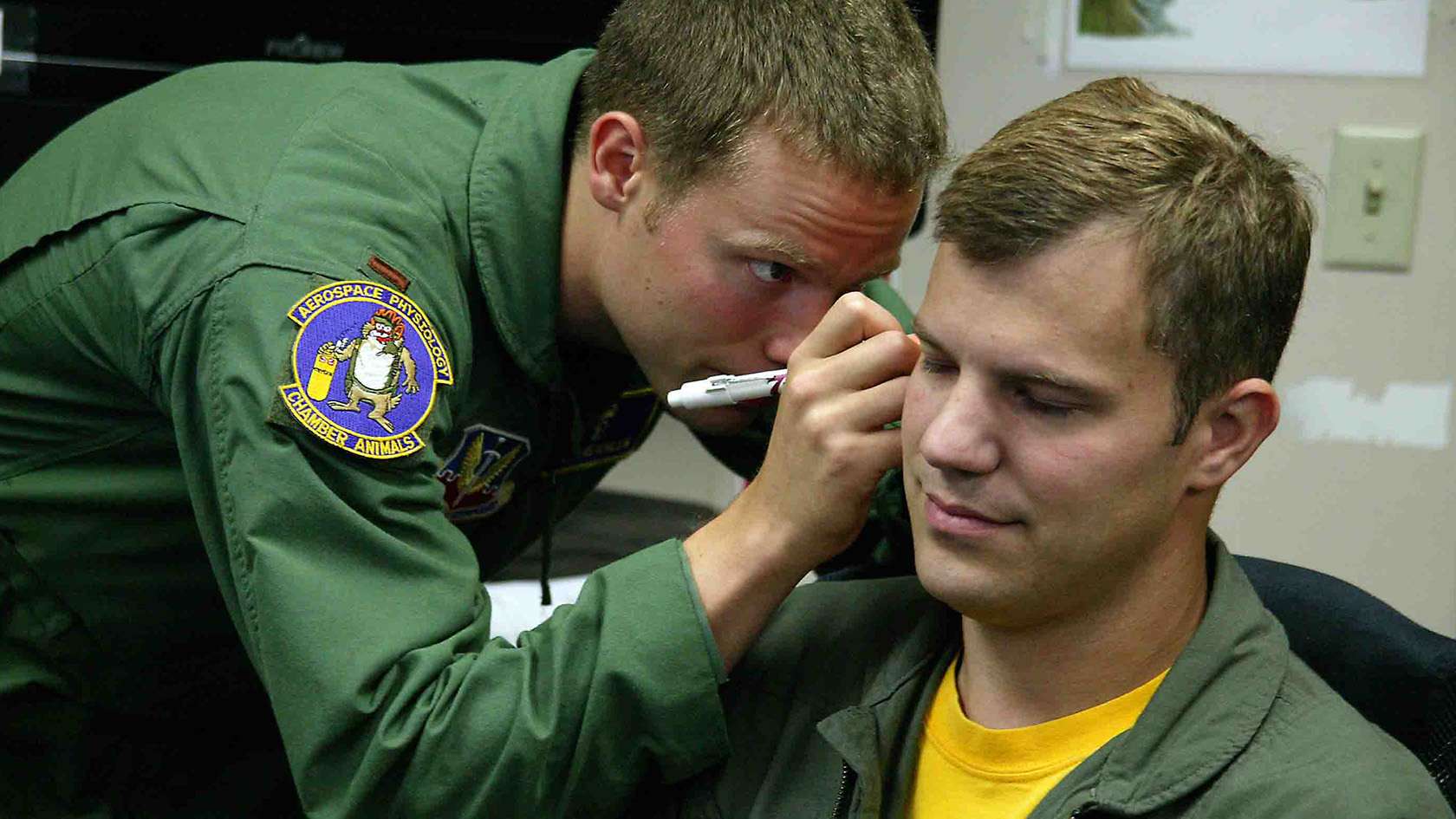 TAKE A BREAK
Flights and 30-days vacation with pay each year.