WE MAKE BREATHING EASIER
Airmen can only perform at full capacity if they're in peak physical condition. On Air Force bases all over the world, Allergists diagnose and treat Airmen who suffer from allergic and immunological ailments. This specialty requires extensive knowledge of a wide variety of environmental factors and allergens to properly care for their patients so they can do their jobs at full strength.
Examine and diagnose patients, perform diagnostic tests and treat allergy disorders
Interpret test results, evaluate findings and prescribe treatments
Instruct interns, residents and fellows in allergy procedures
QUALIFICATIONS SUMMARY
MINIMUM EDUCATION

Doctor of Medicine or Doctor of Osteopathic Medicine degree from an approved school of medicine or osteopathic medicine

QUALIFICATIONS

Completion of a fellowship in allergy acceptable to the Surgeon General
Completion of 5.5-week Officer Training School course
Must be between the ages of 18 and 48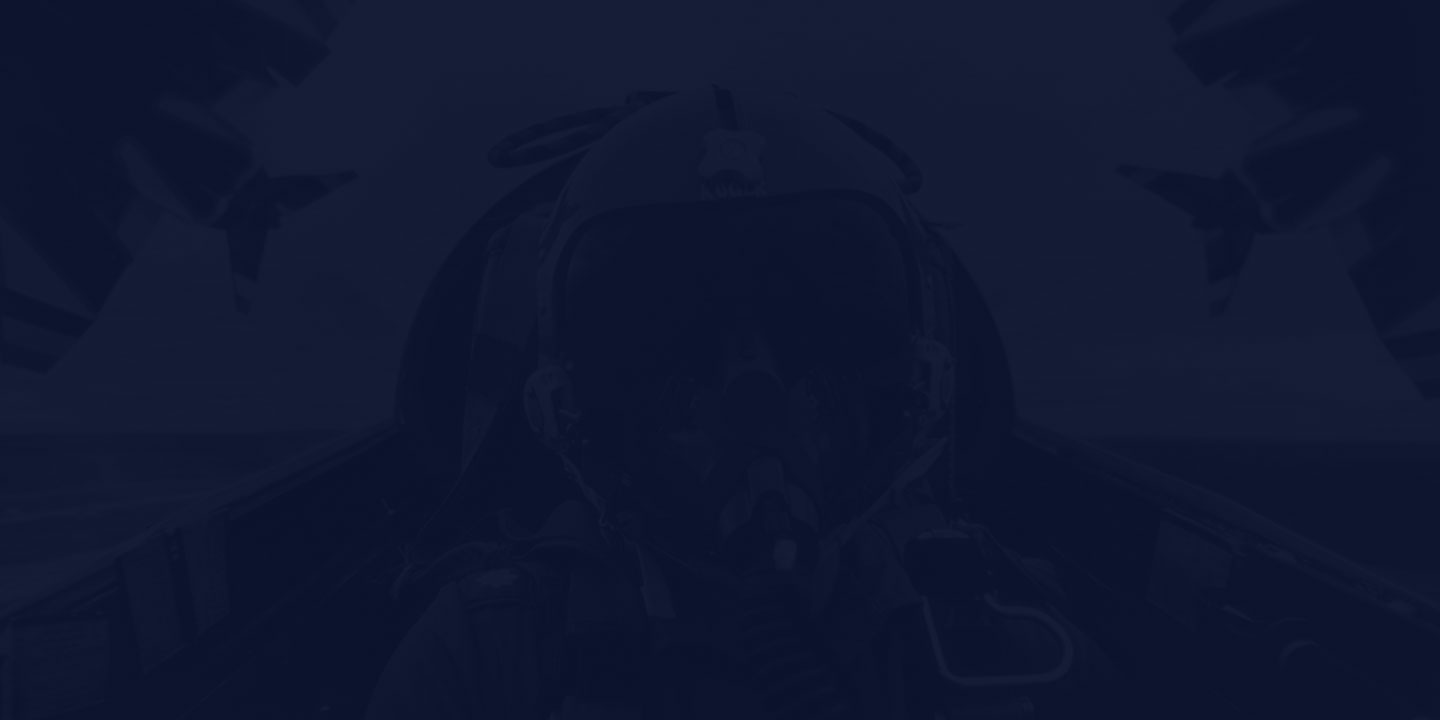 TRAINING & EDUCATION
How do we transform you from the civilian sector to a leader and an Officer in the Air Force? From education to continued training, your Air Force path is here.
OFFICER TRAINING SCHOOL

5.5 weeks
MILITARY TRAINING LOCATION

Maxwell AFB AL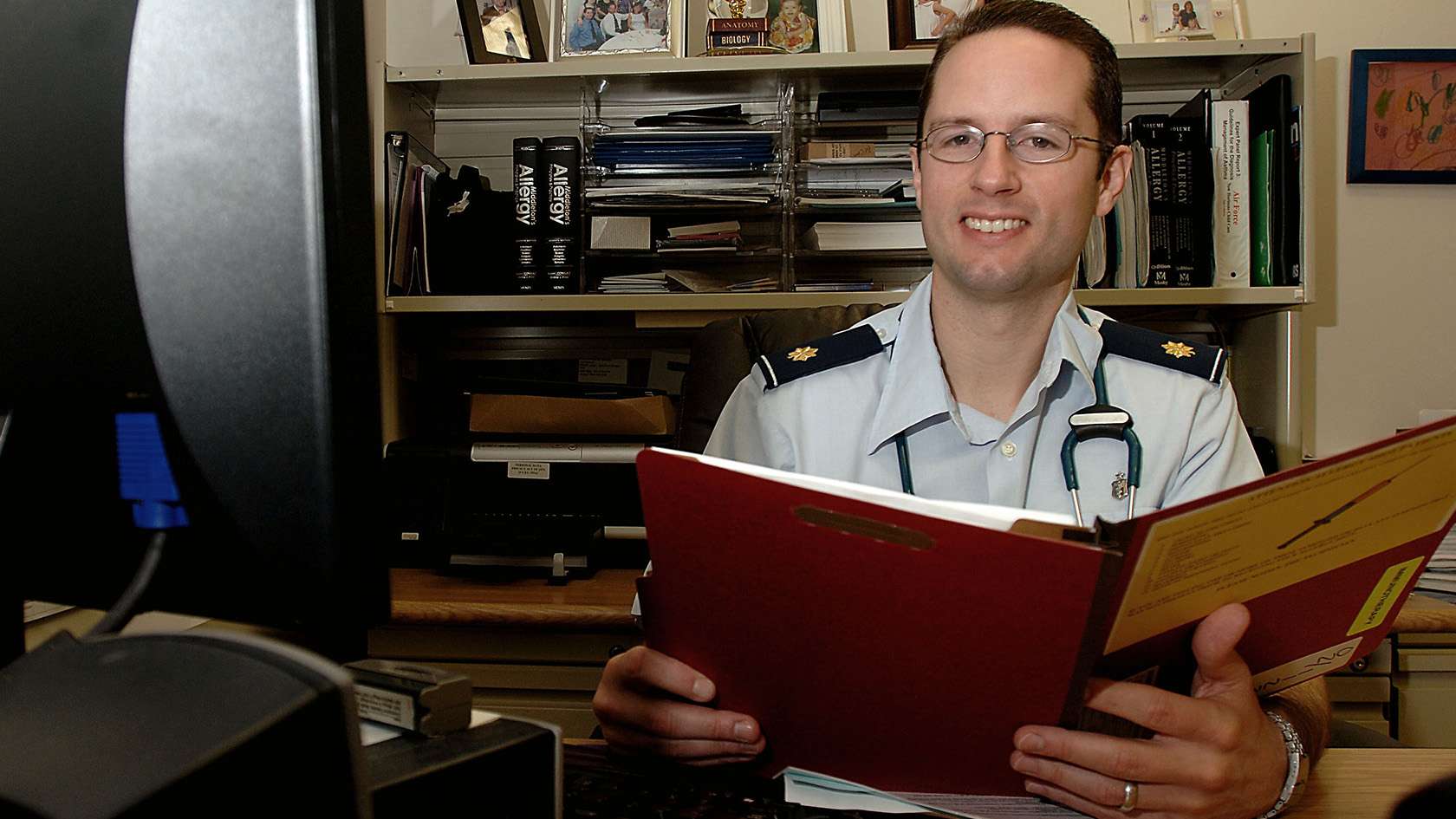 TAKE A BREAK
Flights and 30-days vacation with pay each year.