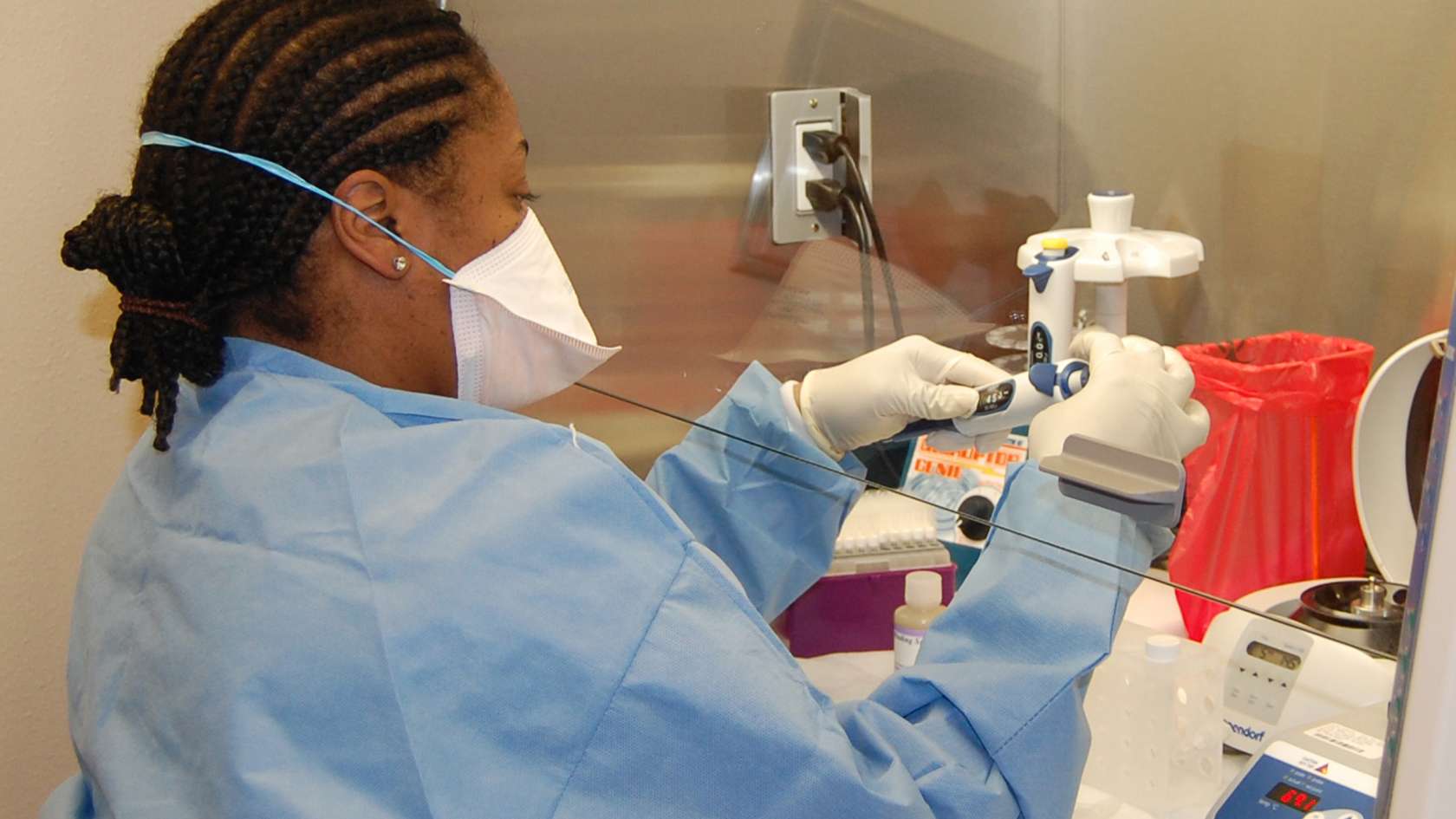 SPECIALTY
CLINICAL GENETICIST

Decoding DNA
Like anyone else, Airmen and their families can suffer from issues inherent to their DNA. Specializing in hereditary conditions, Clinical Geneticists diagnose and treat patients with genetic anomalies. From evaluating risk for inherited diseases like Alzheimer's to treating abnormal genetic conditions like cystic fibrosis, these doctors provide expertise for patients of all ages and backgrounds.
Evaluate, treat and follow patients with genetic disorders
Provide counseling to individuals and families with heritable diseases
Manage medical genetic services, including plans, procedures and personnel
Instruct interns and residents in methods and procedures for diagnosis and management of genetic disorders
QUALIFICATIONS SUMMARY
MINIMUM EDUCATION

Doctor of Medicine or Doctor of Osteopathic Medicine degree and completed an ACGME- or AOA-accredited program of postgraduate specialty training

QUALIFICATIONS

Completion of a residency or fellowship in medical genetics
Completion of 5.5-week Commissioned Officer training course
Must be between the ages of 18 and 48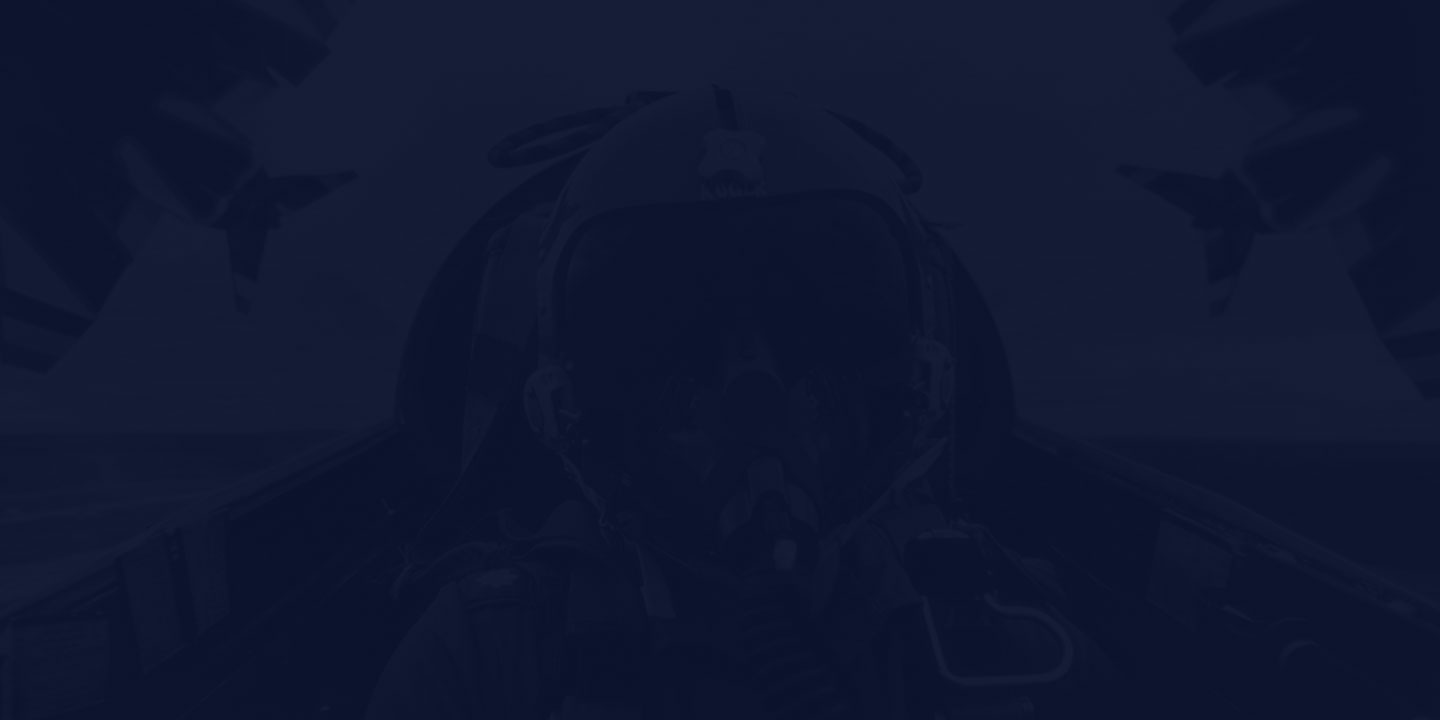 TRAINING & EDUCATION
How do we transform you from the civilian sector to a leader and an Officer in the Air Force? From education to continued training, your Air Force path is here.
OFFICER TRAINING SCHOOL

5.5 weeks
MILITARY TRAINING LOCATION

Maxwell AFB AL
TAKE A BREAK
Flights and 30-days vacation with pay each year.