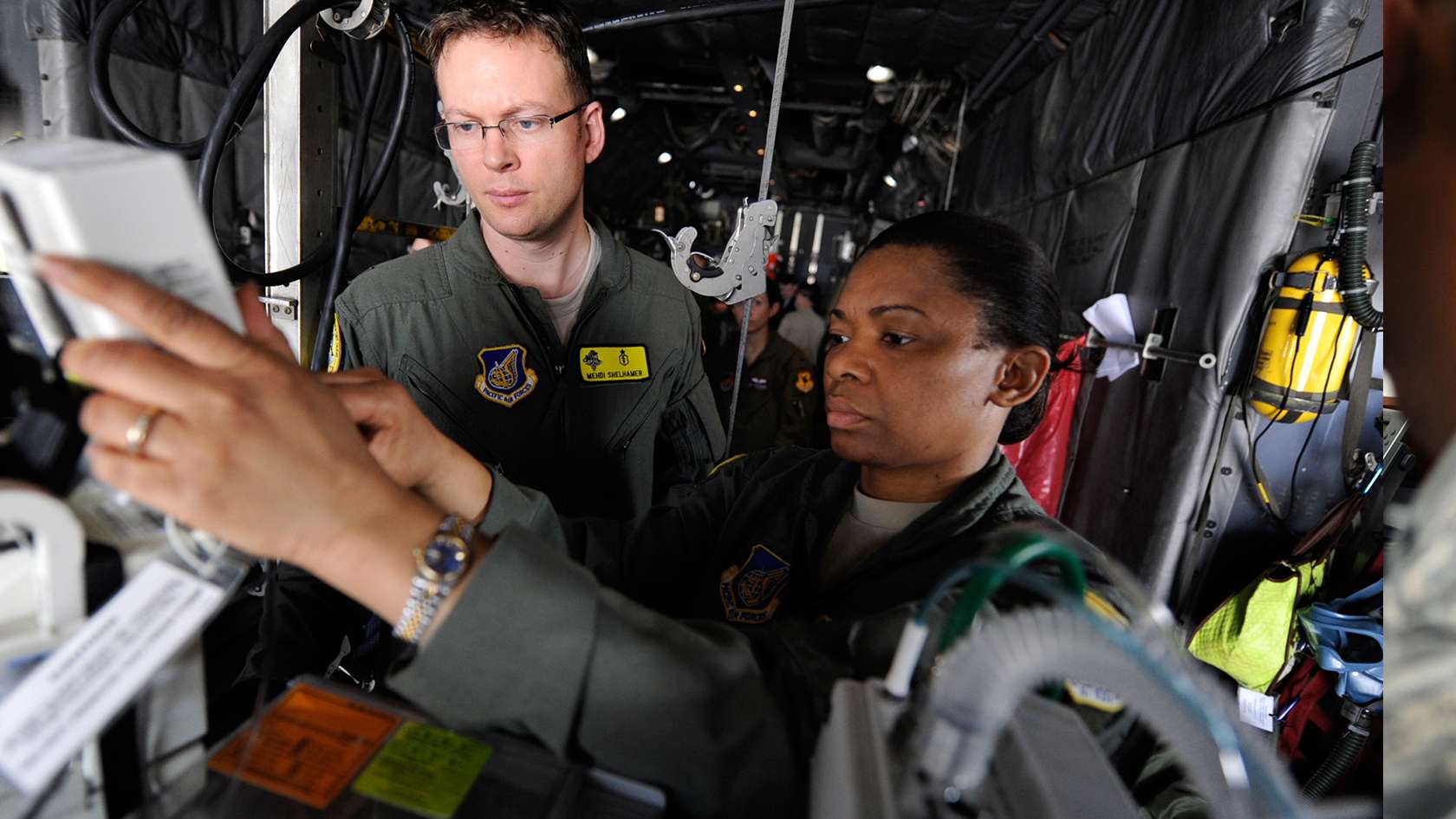 SPECIALTY
CRITICAL CARE MEDICINE

SERIOUS CARE FOR THE SERIOUSLY ILL
When patients are in a severe or unstable condition, they require constant, specialized care. Responsible for making life-and-death decisions, Air Force Critical Care Medicine physicians provide comprehensive care for critically ill or injured patients. Trained to quickly identity and treat symptoms, these specialists prevent further medical complications to help critical care patients on the road to recovery.
Examine, diagnose and treat diseases and injuries by surgical and nonsurgical means
Prepare and review case histories and obtain data through interviews, test results and examination findings to prescribe treatment
Treat patients suffering from surgical shock, postoperative hemorrhages, respiratory failure and other complications
QUALIFICATIONS SUMMARY
MINIMUM EDUCATION

Doctor of Medicine or Doctor of Osteopathic Medicine degree from an approved school of medicine or osteopathic medicine

QUALIFICATIONS

Board eligibility in one of the following basic specialties: surgery, anesthesiology, pediatrics or internal medicine
Completion of a fellowship in critical care medicine or equivalent
Completion of Officer Training School
Must be between the ages of 18 and 48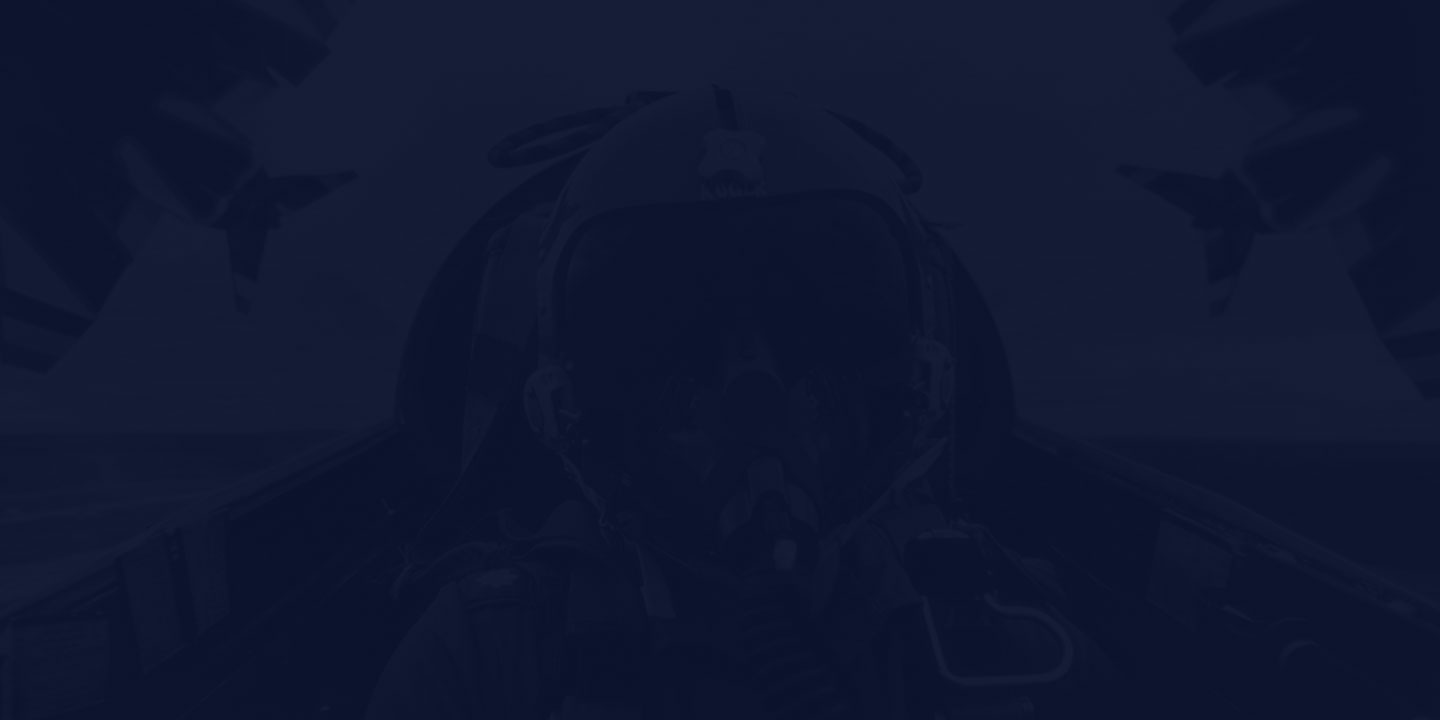 TRAINING & EDUCATION
How do we transform you from the civilian sector to a leader and an Officer in the Air Force? From education to continued training, your Air Force path is here.
OFFICER TRAINING SCHOOL

5.5 weeks
MILITARY TRAINING LOCATION

Maxwell AFB AL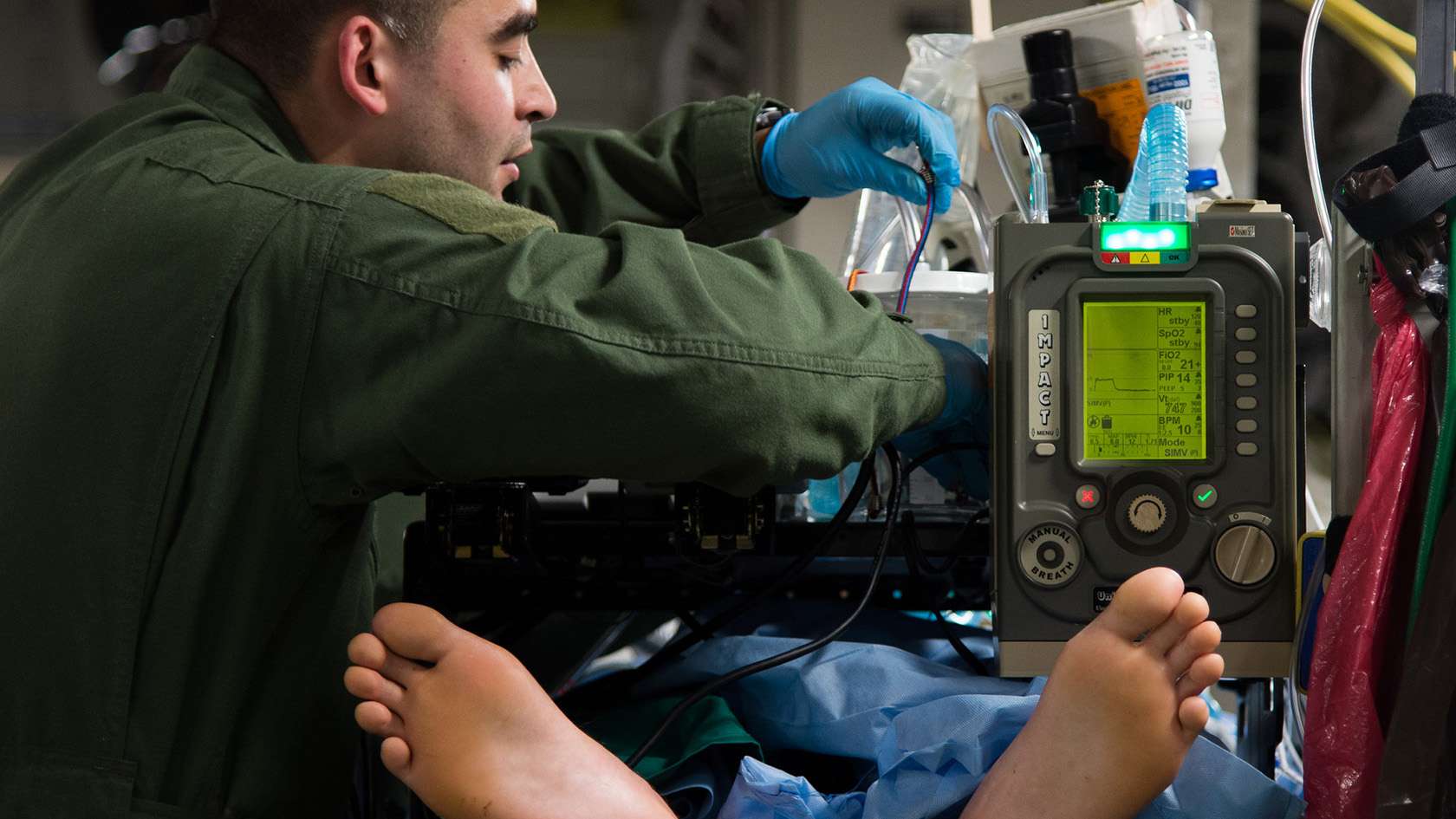 TAKE A BREAK
Flights and 30-days vacation with pay each year.