EXPERTS IN COMPREHENSIVE CARE
It's important that we provide our Airmen with overall, lasting healthcare. Dealing with the prevention, diagnosis and treatment of adult diseases, Internists provide comprehensive care important for each patient's specific health needs. Often faced with a wide range of conditions affecting the internal organs, these specialists treat health needs that fall across the health spectrum.
Diagnose and treat a wide range of diseases
Perform and direct disgnostic procedures including x-rays and clinical laboratory tests
Prescribe appropriate treatment for internal diseases
Manage plans and procedures for internal medicine services
Serve as a consultant on internal diseases
QUALIFICATIONS SUMMARY
MINIMUM EDUCATION

Doctor of Medicine or Doctor of Osteopathic Medicine degree from an approved school of medicine or osteopathic medicine

QUALIFICATIONS

Completed a residency or fellowship in internal medicine
Completion of 5.5-week Officer Training School course
Must be between the ages of 18 and 48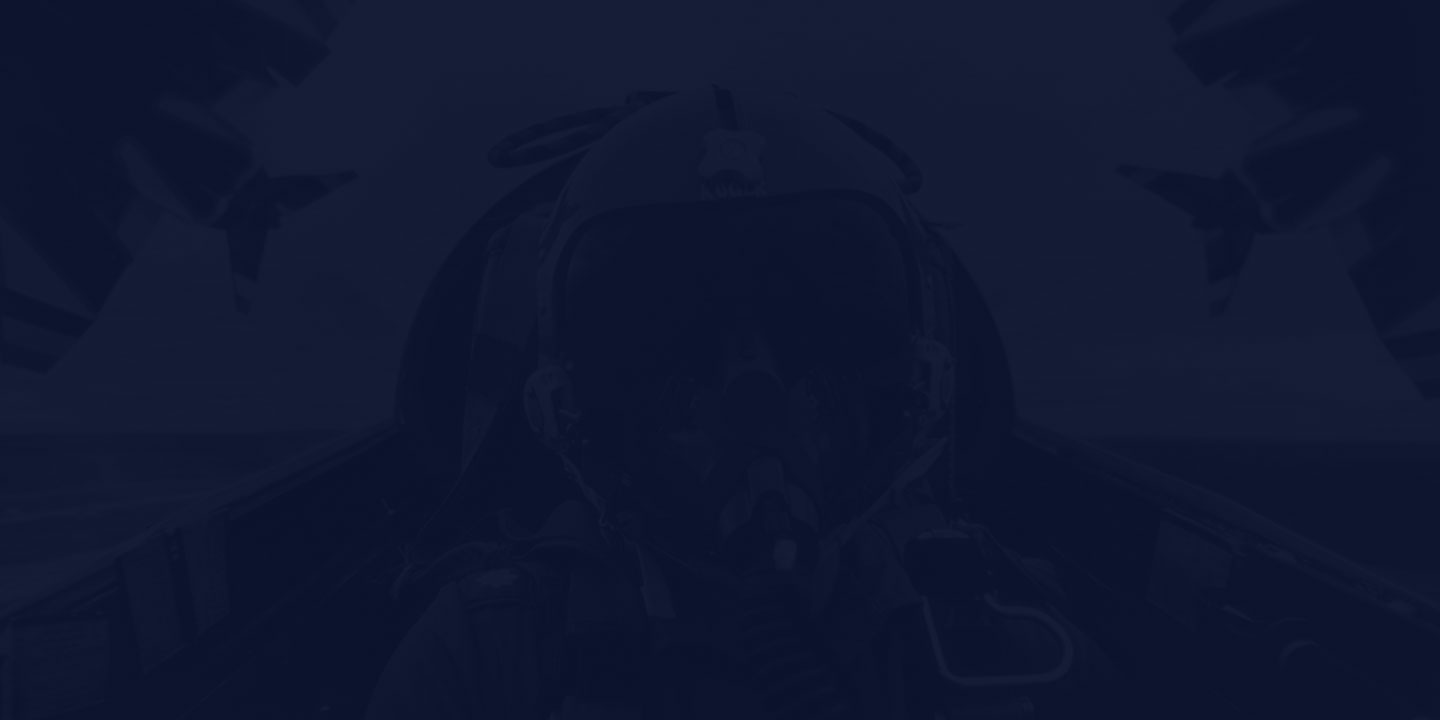 TRAINING & EDUCATION
How do we transform you from the civilian sector to a leader and an Officer in the Air Force? From education to continued training, your Air Force path is here.
COMMISSIONED OFFICER TRAINING

5.5 weeks
MILITARY TRAINING LOCATION

Maxwell AFB AL
TAKE A BREAK
Flights and 30-days vacation with pay each year.