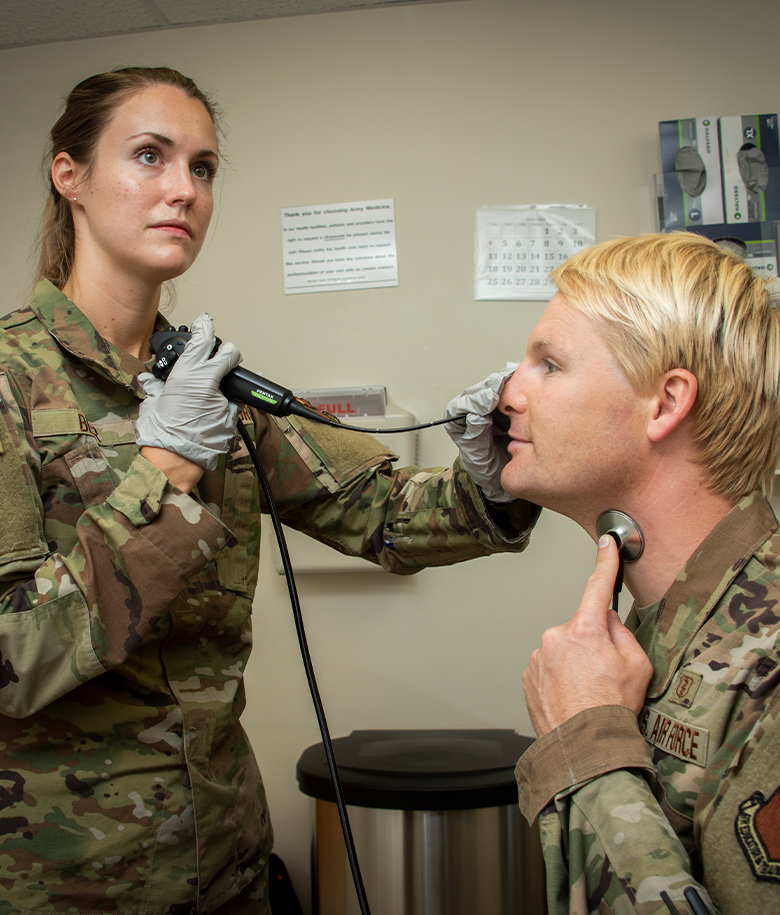 SPECIALTY
OTORHINOLARYNGOLOGIST

CARE FOR THE EAR, NOSE AND THROAT
Some of the most common illnesses and injuries affecting our Airmen occur above the neck. More popularly known as an ENT, Otorhinolaryngologists examine, diagnose and treat injuries and disorders of the ear, nose and throat regions. Utilizing the latest technology, these specialists perform the medical and surgical procedures necessary to help Airmen and their families recover from the varying ailments that affect these vital areas.
Examine, diagnose and treat injuries and disorders of the head and neck
Prepare and review case histories, examine patients and evaluate examination findings
Determine procedures for preoperative and postoperative care, apply surgical procedures, coordinate operations with anesthesiologists and administer and prescribe treatment
Instruct interns and residents and serve as consultant on otorhinolaryngology issues
QUALIFICATIONS SUMMARY
MINIMUM EDUCATION

Doctor of Medicine or Doctor of Osteopathic Medicine degree from an approved school of medicine or osteopathic medicine

QUALIFICATIONS

Completion of a residency or fellowship in otorhinolaryngology
For specialty shredouts, completion of a fellowship specific to the appropriate shredout course
Completion of 5.5-week Officer Training School course
Must be between the ages of 18 and 48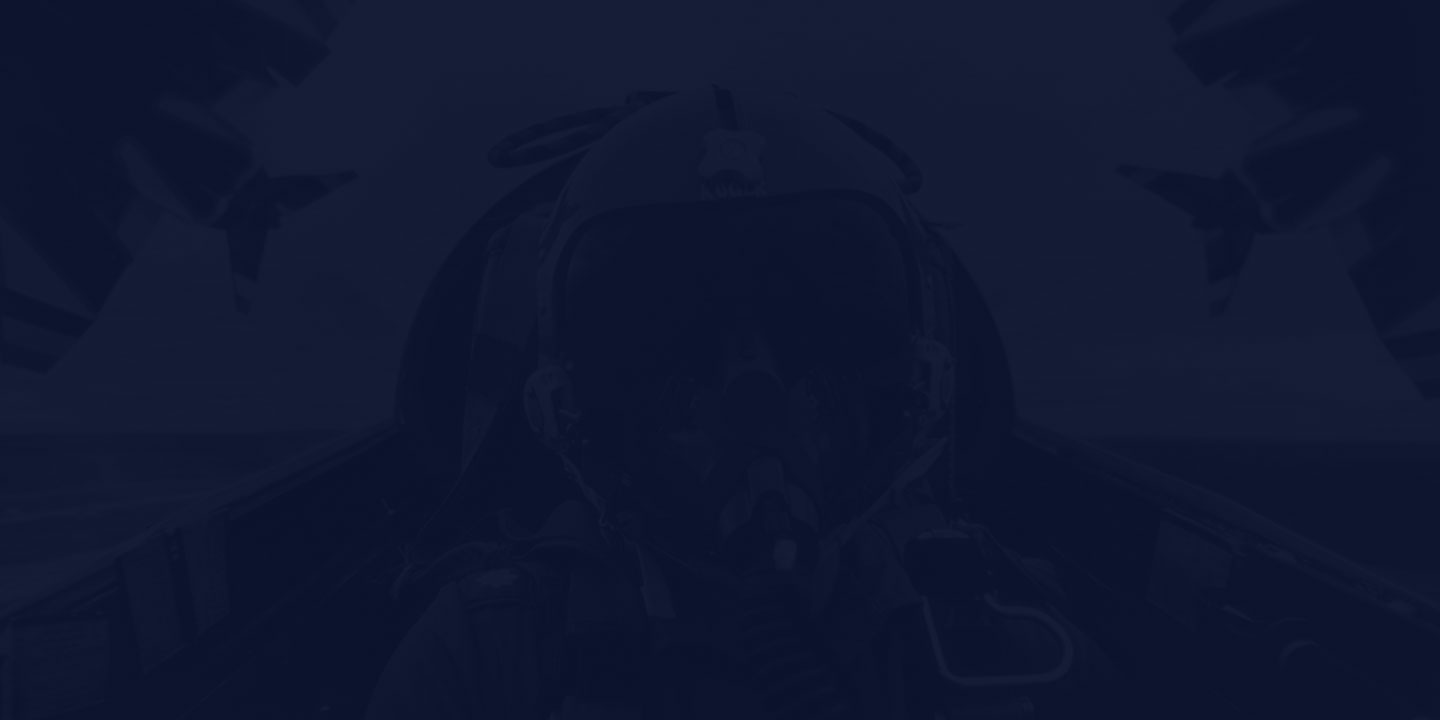 TRAINING & EDUCATION
How do we transform you from the civilian sector to a leader and an Officer in the Air Force? From education to continued training, your Air Force path is here.
OFFICER TRAINING SCHOOL

5.5 weeks
MILITARY TRAINING LOCATION

Maxwell AFB AL
TAKE A BREAK
Flights and 30-days vacation with pay each year.