TARGETING DISEASE TREATMENT
Some diseases require more specialized methods of care to properly treat them. When Airmen or their families are diagnosed with malignant diseases like cancer, Radiotherapists play a crucial role in providing them with precision care. These specialists deliver high doses of ionizing radiation to specific areas of their patient's body as part of treatment personalized to their specific needs.
Determine daily and total radiation dose and maintains record of all therapy administered
Provide consultation regarding cancer management
Review radiographic imaging studies, laboratory data and other diagnostic information
Coordinate radiotherapy services with other medical activities
QUALIFICATIONS SUMMARY
MINIMUM EDUCATION

Doctor of Medicine or Doctor of Osteopathic Medicine degree from an approved school of medicine or osteopathic medicine

QUALIFICATIONS

Completion of a residency in radiotherapy
Completion of five-week Officer Training School course
Must be between the ages of 18 and 48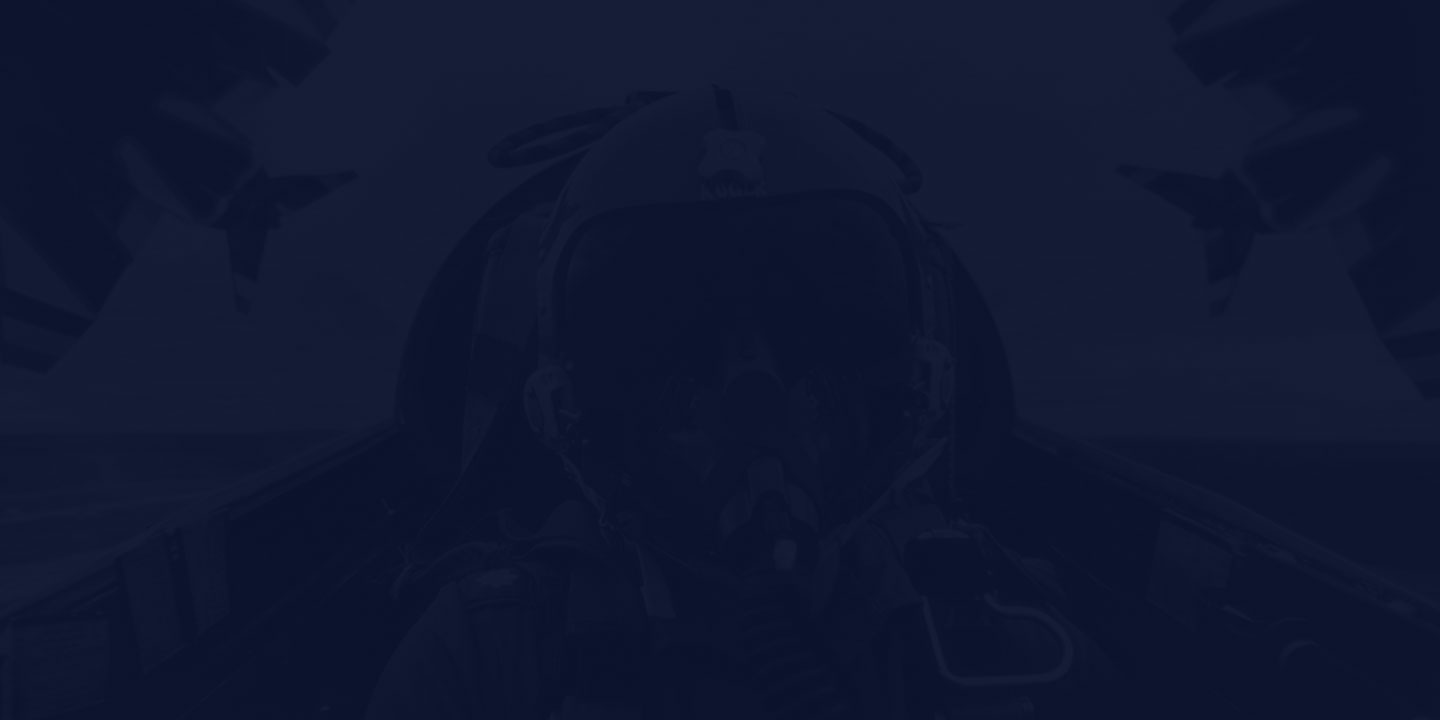 TRAINING & EDUCATION
How do we transform you from the civilian sector to a leader and an Officer in the Air Force? From education to continued training, your Air Force path is here.
OFFICER TRAINING SCHOOL

5.5 weeks
Military Training Location

Maxwell AFB AL
TAKE A BREAK
Flights and 30-days vacation with pay each year.