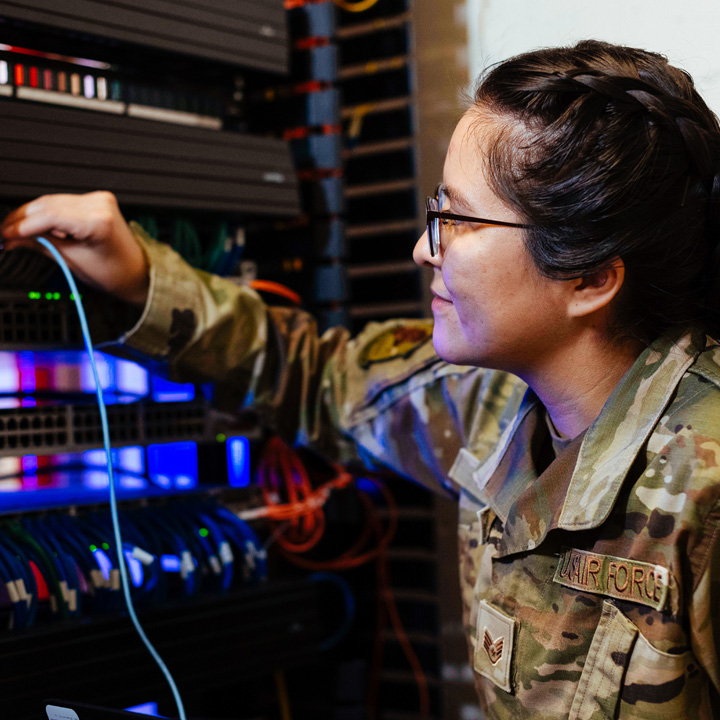 ENLISTED
SPECTRUM DEFENSE OPERATIONS

PROVIDING CLARITY IN COMMUNICATION
In order for us to coordinate on missions happening all over the world, we must establish secure radio waves. It's the job of Spectrum Operations technicians to manage frequencies to support land, aircraft and space radio communication. From troubleshooting interference to countering electronic jamming, these experts ensure that nothing interferes with the delivery and reception of any of our electromagnetic broadcasts so that our communications and operations remain fully functional.
Performs defensive cyber activities and operations
Analyze requirements and assign frequencies to support Air Force and Space Force missions
Help resolve electromagnetic interference problems
Provide guidance on the spectrum certification process for electromagnetic radiating and receiving equipment
Identify and locate radio frequency interference sources
Maintain frequency records and associated databases
Plan for current and future electromagnetic spectrum needs
QUALIFICATIONS SUMMARY
MINIMUM EDUCATION

A High School Senior (age 17 or older)*, High school diploma, a GED, or 15 college semester hours

*High School Students may start their application as early as the end of their junior year.

ASVAB SCORE REQUIREMENTS

45 Mechanical (M) and 60 Electronics (E)

QUALIFICATIONS

Completion of a current National Agency Check, Local Agency Checks and Credit
Completion of 7.5 weeks of Basic Military Training 
Must be between the ages of 17 and 39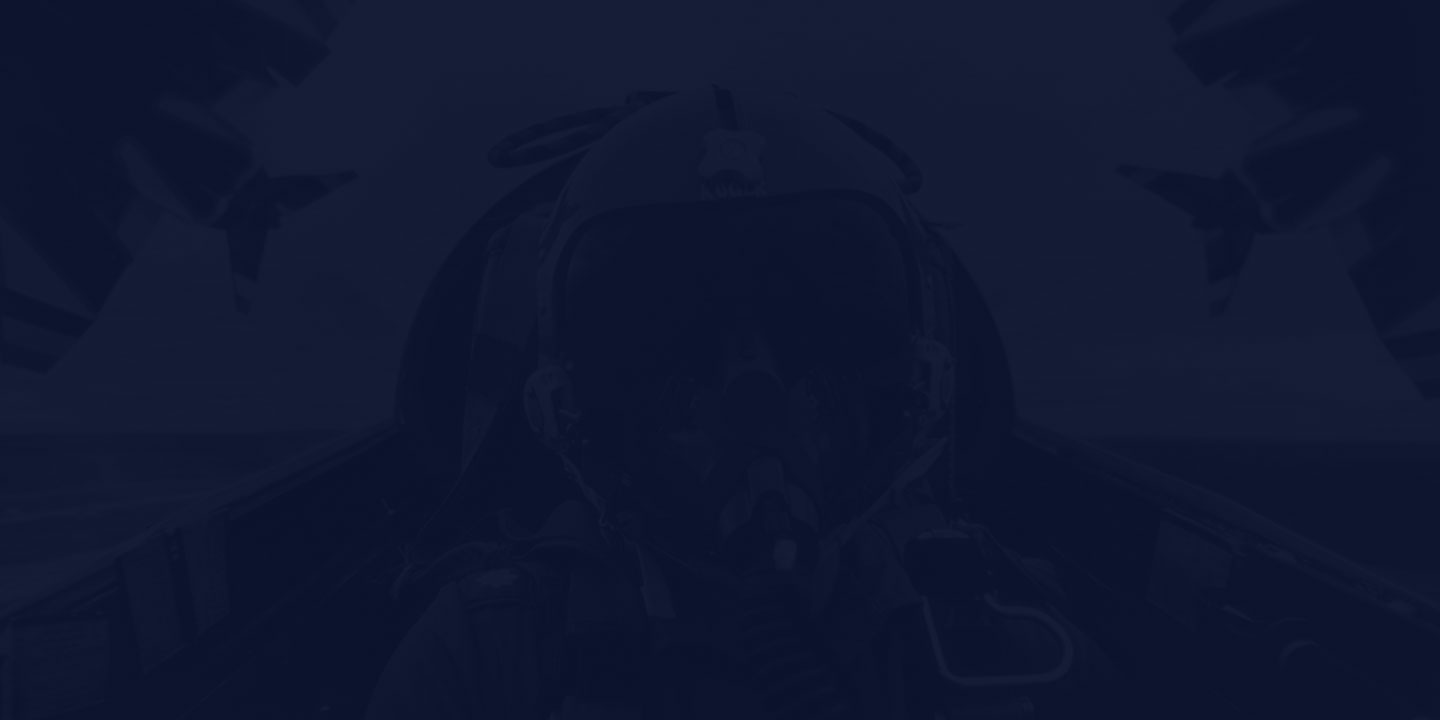 TRAINING & EDUCATION
How do we transform you from a raw recruit to an expert Airman in this field? From hands-on experience to college credit toward a degree, the path begins here.
BASIC MILITARY TRAINING

7.5 weeks

TECHNICAL TRAINING

70 days
TECH SCHOOL LOCATION

Keesler AFB, MS

STATUS UPON COMPLETION

Enlisted Airman with credits earned towards Information Systems Technology.
TAKE A BREAK
Flights and 30-days vacation with pay each year.