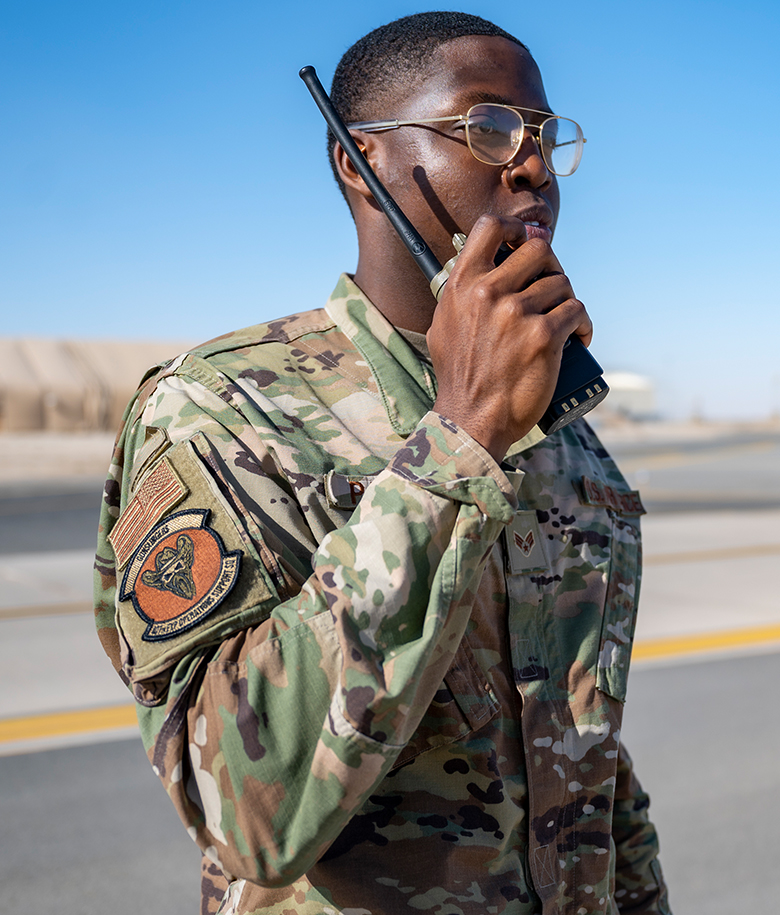 ENLISTED
AIRFIELD MANAGEMENT

RUNNING THE RUNWAYS
The safety of our Airmen depends as much on the upkeep of the airfields it does our planes. Responsible for the maintenance of runways, lighting and other airfield components and systems, Airfield Management specialists ensure that all takeoffs and landings can proceed without incident. From keeping runways clear of foreign objects to communicating hazards to pilots, these professionals make sure our aircraft maintain their ability to take off at a moment's notice.
Manage airfield operations to ensure a safe, efficient and effective airfield environment
Provide aircrews with preflight briefing
Inspect runways, taxiways, parking aprons, lighting and airfield clearance areas
Utilize air-to-ground and land-mobile radios to coordinate airfield operations with aircraft
Respond to flight safety hazards affecting the airfield environment
QUALIFICATIONS SUMMARY
MINIMUM EDUCATION

High school diploma, GED with 15 college credits, or GED

ASVAB REQUIREMENTS

QUALIFICATIONS

Knowledge of navigational aids and airfield regulations
Normal color vision
Ability to speak distinctly in person and over air-to-ground radios
Possession of a valid state driver's licence to operate government motor vehicles
Completion of a current National Agency Check, Local Agency Checks and Credit
Completion of 7.5 weeks of Basic Military Training
Must be between the ages of 17 and 39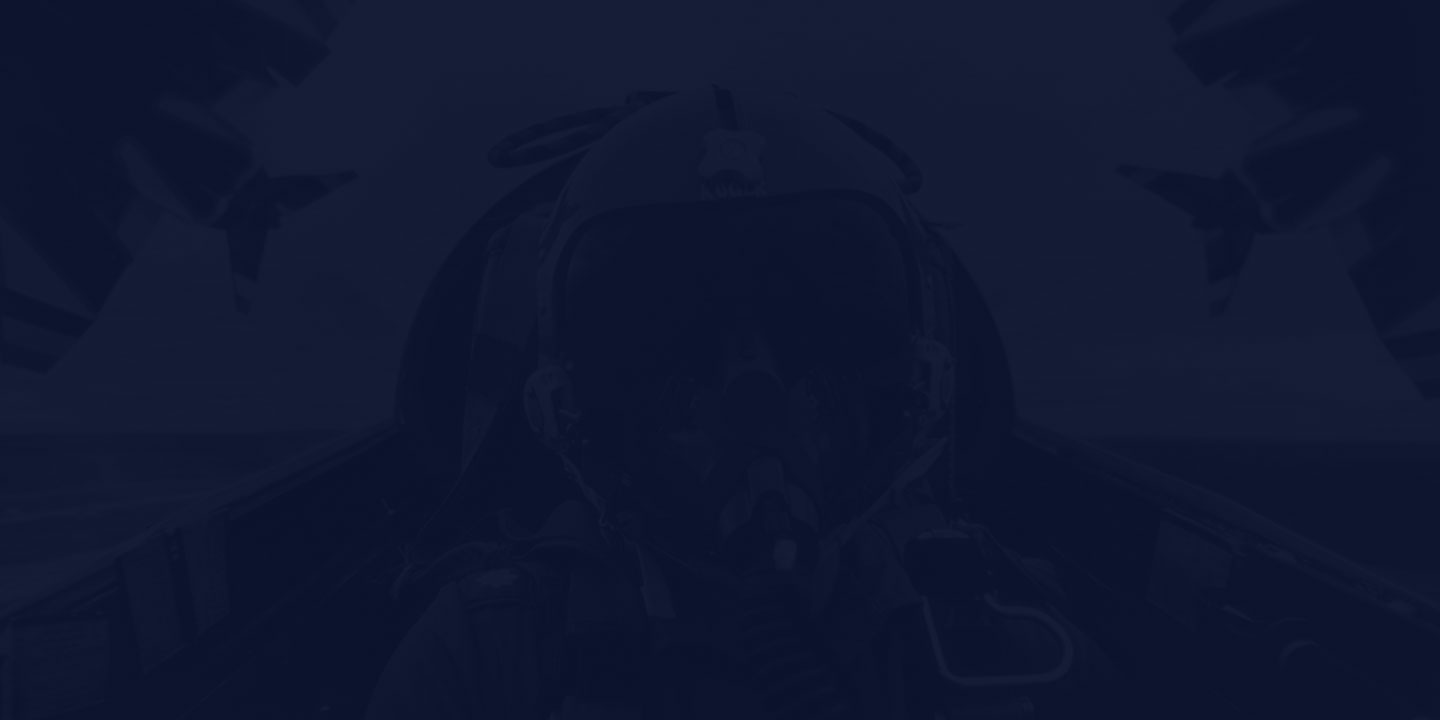 TRAINING & EDUCATION
How do we transform you from a raw recruit to an expert Airman in this field? From hands-on experience to college credit toward a degree, the path begins here.
BASIC MILITARY TRAINING

7.5 weeks

TECHNICAL TRAINING

30 days
TECH SCHOOL LOCATION

Keesler AFB MS

STATUS UPON COMPLETION

Enlisted Airman with credits earned towards Aviation Management
TAKE A BREAK
Flights and 30-days vacation with pay each year.