MAKING EVERY DAY EFFICIENT
To perform to our high standards, we must have the proper support at every level. Responsible for coordinating and managing a variety of tasks and activities, Administration Airmen work directly with directors and leaders to help with their daily workload. From human resources and managing calendars to arranging travel and preparing official documents, these diligent professionals ensure that every day the Air Force is working to its highest efficiency.
Provide administrative support to Air Force, Department of Defense and joint organizations
Ensure communications comply with proper standards for style and format
Coordinate with Protocol and assist with welcoming Distinguished Visitors
Perform postal services and maintain appropriate records
QUALIFICATIONS SUMMARY
MINIMUM EDUCATION

A High School Senior (age 17 or older)*, High school diploma, a GED, or 15 college semester hours

*High School Students may start their application as early as the end of their junior year.

ASVAB SCORE REQUIREMENTS

QUALIFICATIONS

Knowledge of office management policies, technologies and procedures
Completion of Administration initial skills course
Experience performing and supervising administrative functions
Completion of 7.5 weeks of Basic Military Training
Must be between the ages of 17 and 42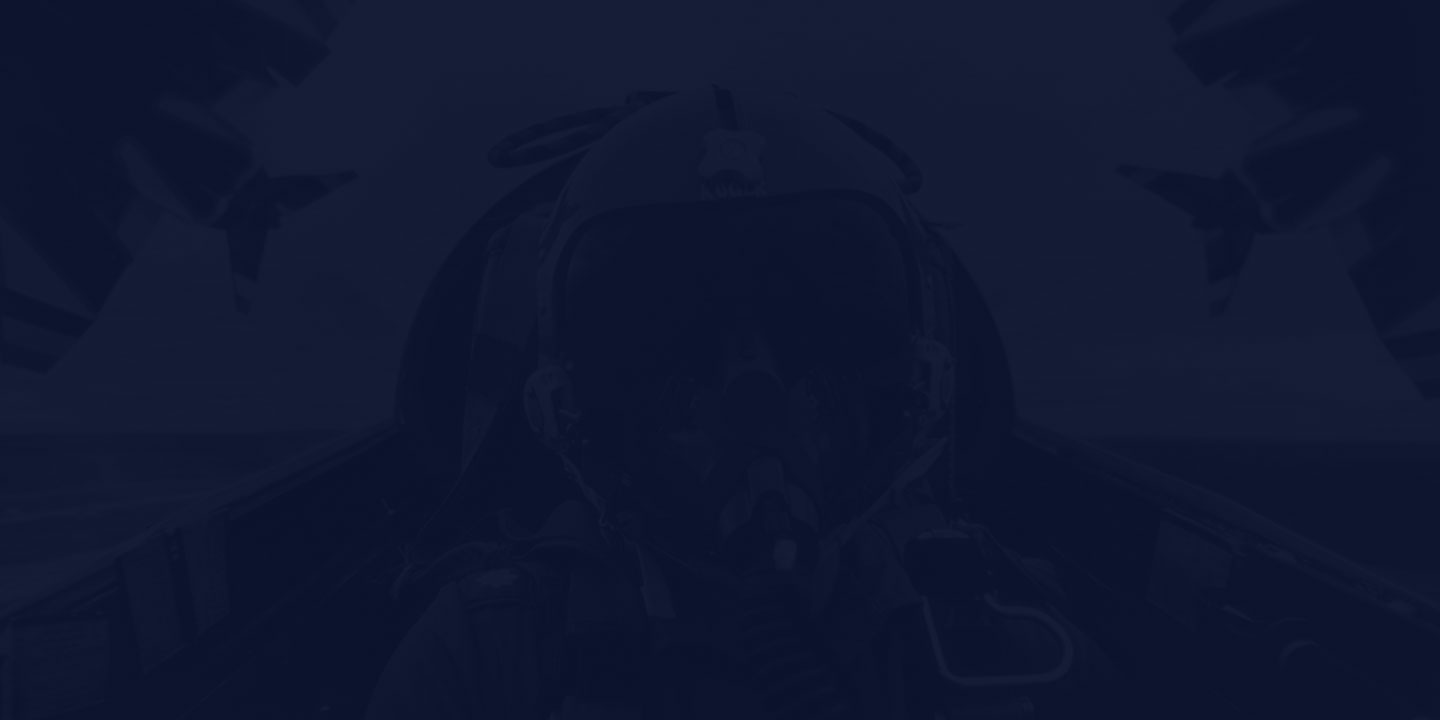 TRAINING & EDUCATION
How do we transform you from a raw recruit to an expert Airman in this field? From hands-on experience to college credit toward a degree, the path begins here.
BASIC MILITARY TRAINING

7.5 weeks

TECHNICAL TRAINING

41 days
TECH SCHOOL LOCATION

Keesler AFB MS

STATUS UPON COMPLETION

Enlisted Airman with credits earned towards Information Management
TAKE A BREAK
Flights and 30-days vacation with pay each year.