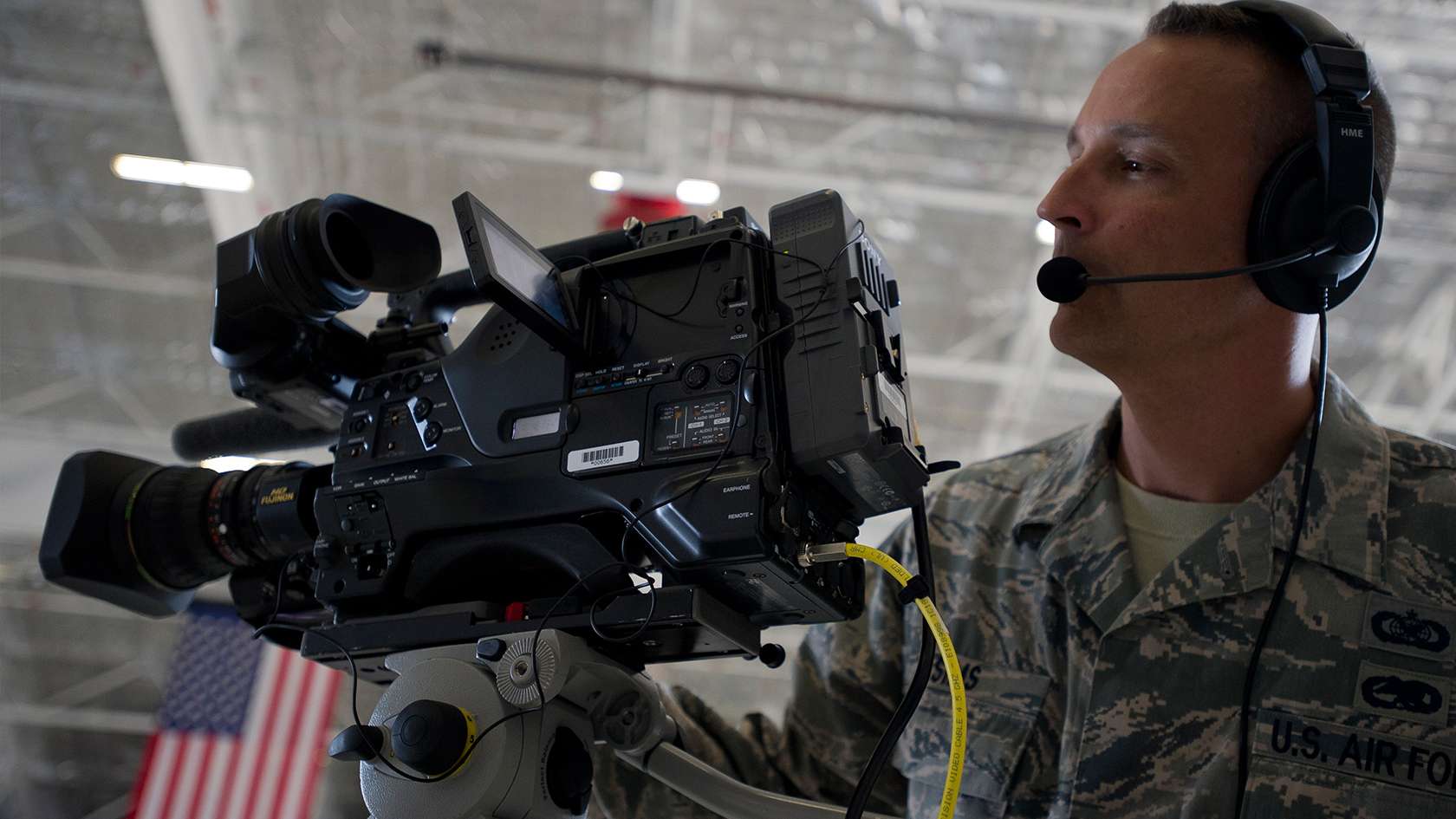 ENLISTED
BROADCAST JOURNALIST

COMMUNICATING OUR MISSION
Radio and television are powerful tools for telling and preserving the Air Force story. Responsible for the recording, documenting and producing of radio and television material, Broadcast Journalists represent and communicate the interests of the Air Force. These specialists have a wide array of responsibilities and do everything from writing and editing copy and serving as on-camera announcers to maintaining the archive library to ensure information is saved for future generations.
Supervise broadcast radio and television programming
Perform documentation and maintain archive library
Operate the latest media technology–editing software
Produce news and information products to support mission requirements
Establish relationship with local and regional news media
QUALIFICATIONS SUMMARY
MINIMUM EDUCATION

High school diploma, GED with 15 college credits, or GED

ASVAB REQUIREMENTS

QUALIFICATIONS

Knowledge of basic communication theory
Favorable evaluation of a voice audition
Absence of any speech impediment and ability to read aloud and speak distinctly
Possession of a valid state driver's license to operate government motor vehicles
Normal color vision
Completion of a current National Agency Check, Local Agency Checks and Credit
Completion of 7.5 weeks of Basic Military Training
Must be between the ages of 17 and 39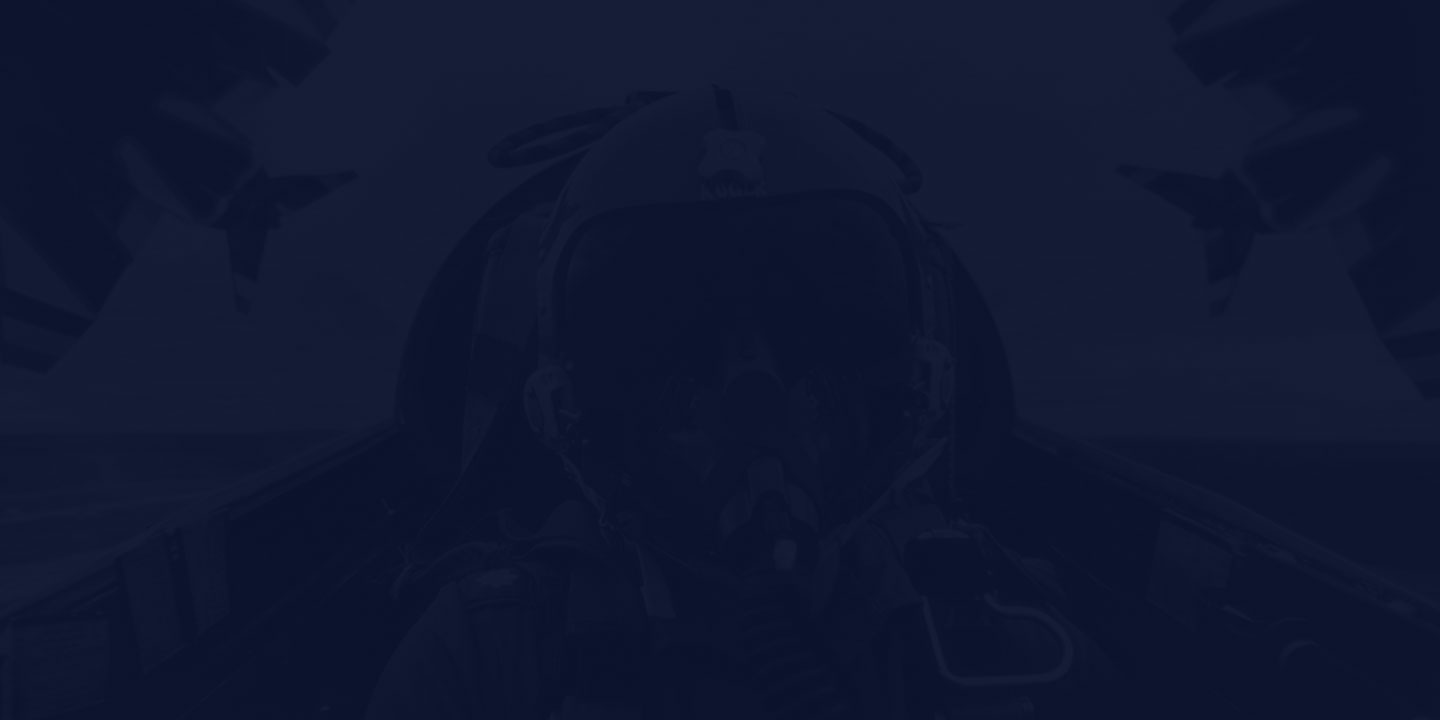 TRAINING & EDUCATION
How do we transform you from a raw recruit to an expert Airman in this field? From hands-on experience to college credit toward a degree, the path begins here.
BASIC MILITARY TRAINING

7.5 weeks

TECHNICAL TRAINING

77 days
TECH SCHOOL LOCATION

Ft Meade MD

STATUS UPON COMPLETION

Enlisted Airman with credits earned towards Mass Communications
TAKE A BREAK
Flights and 30-days vacation with pay each year.