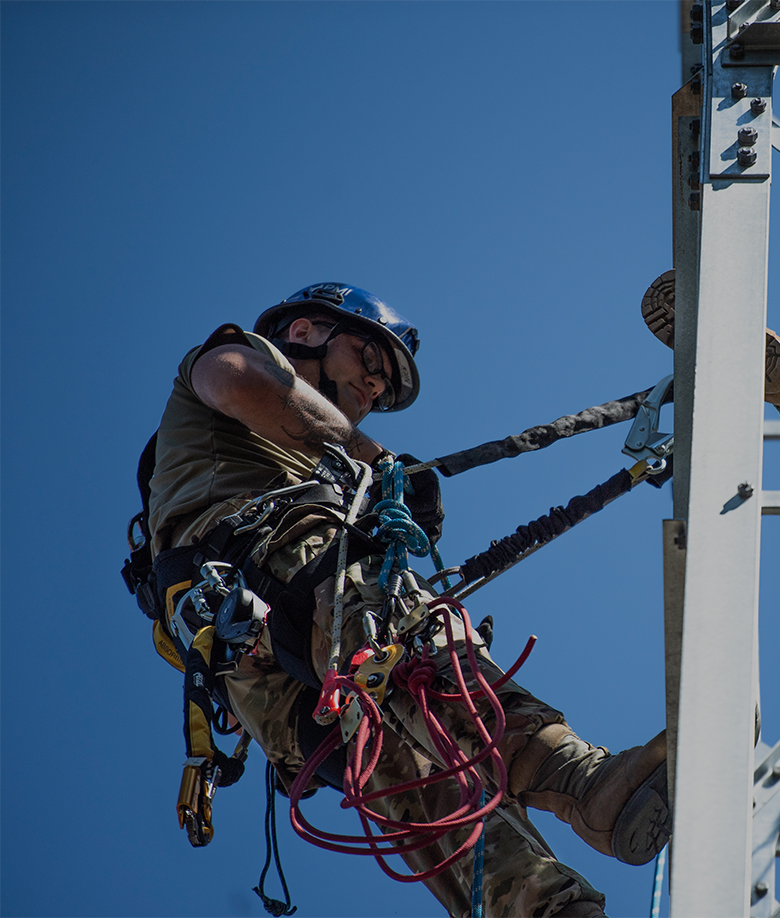 ENLISTED
Cable and Antennae Defense Operations

KEEPING US CONNECTED
Effective communication is vital to any mission's success, so it's essential we have the means to do so. It's the job of Cable and Antenna Defense Operations specialists to ensure that all cable and wireless systems are installed and maintained. From Local Area Networks (LANs) and Wide Area Networks (WANs) to coaxial cable and antenna systems, these experts make sure that we maintain the ability to monitor a mission and communicate with our Airmen from anywhere in the world.    
Install, maintain and modify copper core, coaxial, waveguide and fiber-optic cable and antenna systems
Climb antenna support structures and wooden poles to various heights for maintenance
Interpret technical data to work on cable and antenna systems
Operate and perform maintenance on tools, test equipment, auxiliary equipment and vehicles
Locate, repair and replace faulty closures in various systems
QUALIFICATIONS SUMMARY
MINIMUM EDUCATION

A High School Senior (age 17 or older)*, High school diploma, a GED, or 15 college semester hours

*High School Students may start their application as early as the end of their junior year.

ASVAB SCORE REQUIREMENTS

45 Mechanical (M) and 60 Electronics (E)

QUALIFICATIONS

Possession of a valid state driver's license to operate government motor vehicles
Normal color vision
Normal depth perception, gait and balance
Physical ability to perform climbing duties
Freedom from fear of heights and claustrophobia
Completion of 7.5 weeks of Basic Military Training
Must be between the ages of 17 and 39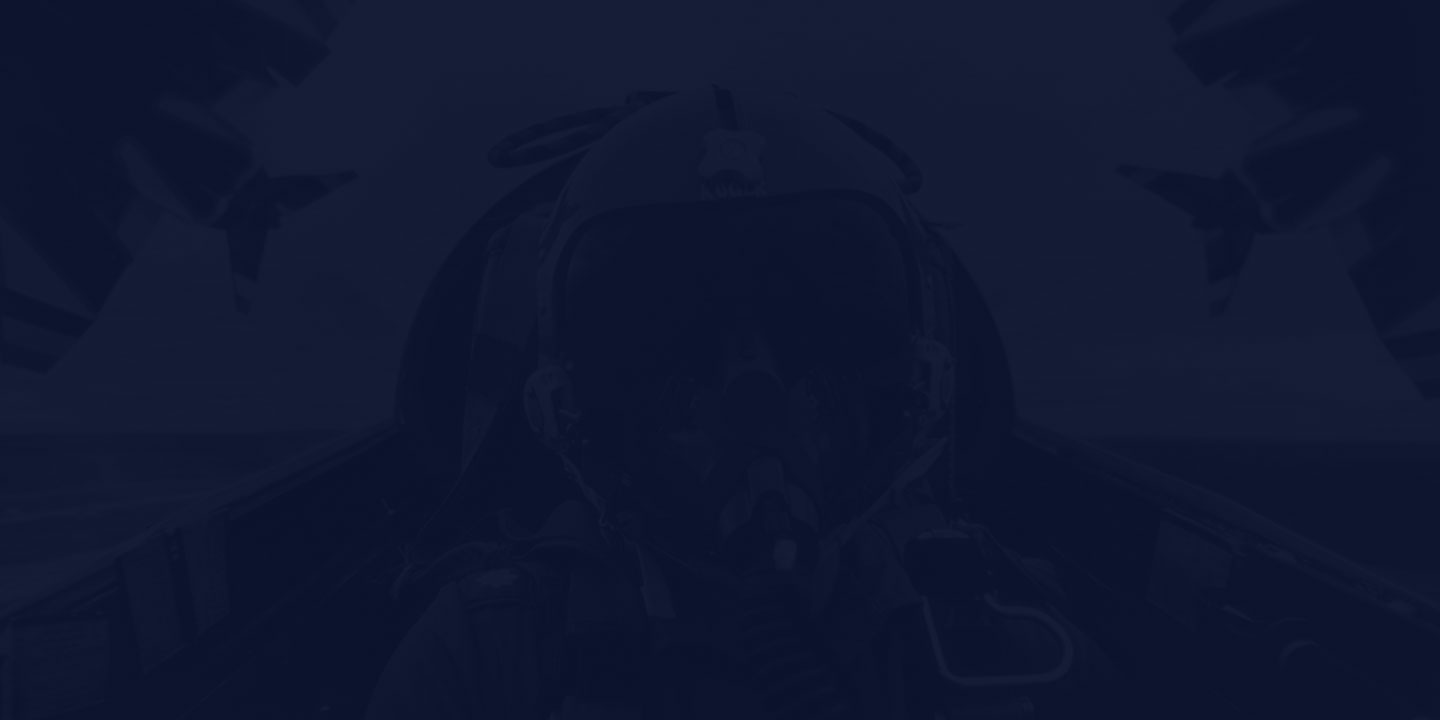 TRAINING & EDUCATION
How do we transform you from a raw recruit to an expert Airman in this field? From hands-on experience to college credit toward a degree, the path begins here.
BASIC MILITARY TRAINING

7.5 weeks

TECHNICAL TRAINING

80 days
TECH SCHOOL LOCATION

Sheppard AFB TX

STATUS UPON COMPLETION

Enlisted Airman with credits earned towards Electronic Systems Technology
TAKE A BREAK
Flights and 30-days vacation with pay each year.