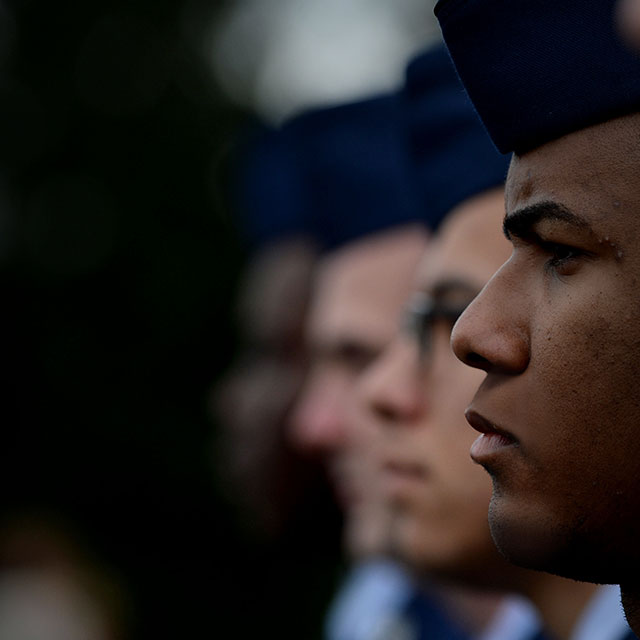 MAKE A DECISION
TAKE IT ALL IN BEFORE YOU TAKE US ON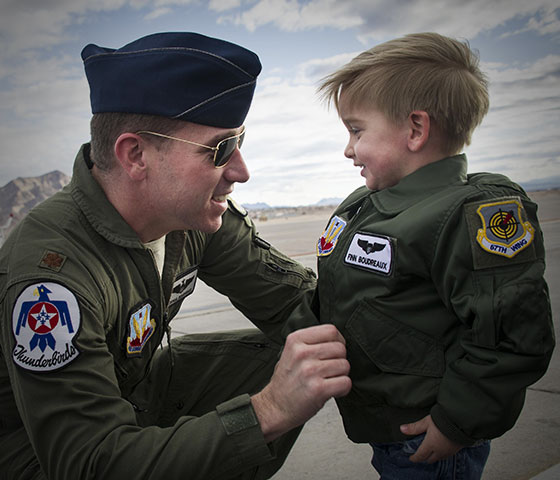 From career and benefits to community and lifestyle, a career in the Air Force may be different than what you'd expect. Before you decide to join, learn about the personal and professional aspects of Air Force life.
Everything we do ties back to our mission to fly, fight and win in air, space and cyberspace. It's both an incredible responsibility and an exceptional opportunity.

The Air Force is committed to excellence in everything we do. That's why we provide unsurpassed educational opportunities along the way, so every Airman can reach their greatest potential.

There are hundreds of careers in the Air Force that require a wide range of skill sets. We rely upon the unique talents of each Airman to collectively achieve our goals.

Your base will provide you with a community of support and amenities you'll come to rely on. Learn what to expect from Air Force life for you and your family.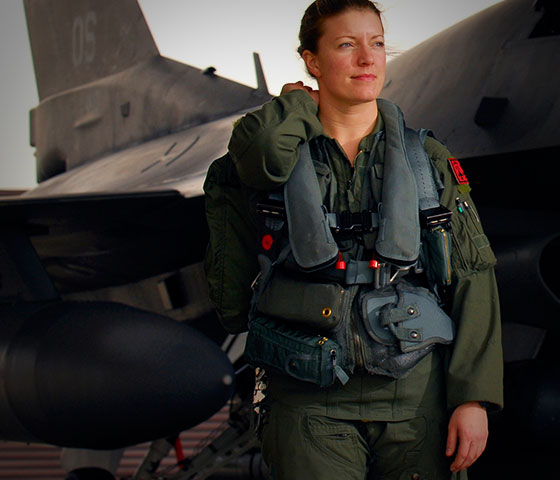 When you join the Air Force, there are two primary paths you can take: enlisted or officer. The path that's right for you greatly depends upon your personal, educational and professional goals and achievements.
When you enlist right out of high school, you'll immediately begin learning a job integral to the Air Force while simultaneously earning college credits. As you continue your Air Force career, you'll have the opportunity to work toward a college degree and become an officer.

When you join with a college degree already in hand, you'll enter the Air Force as an officer. We'll provide the training you need to become an effective and responsible leader. If you are already attending or wish to attend college, the Air Force may be able to financially help you do so.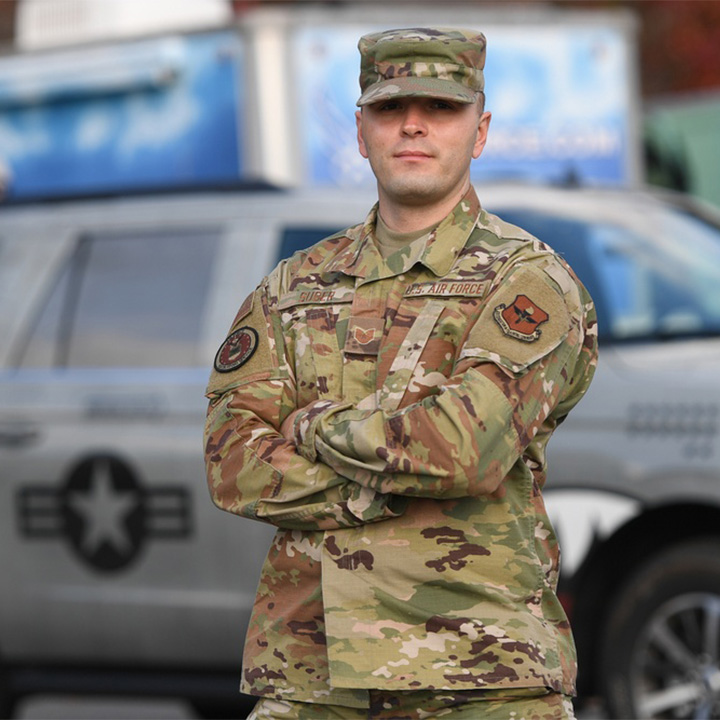 It's important to assess the realities and benefits of Air Force life and how they impact you, your family, and your friends. Be sure everyone – including yourself – understands what to expect when you make your decision.
Seek out trusted family members or friends to discuss your goals and opportunities in the Air Force. Oftentimes, loved ones or a trusted coach, teacher or adviser who have life experiences to draw upon can offer you a helpful perspective.

Family or friends may have specific questions about how joining the Air Force will impact you and your existing relationships. Share what you've learned about Air Force life and discuss how joining can help you achieve personal, educational or professional goals.

At some point, you may have questions or just need a more informed perspective. Your Air Force Recruiter is here to help with expert insight on everything from life in the Air Force to details about requirements or the application process.