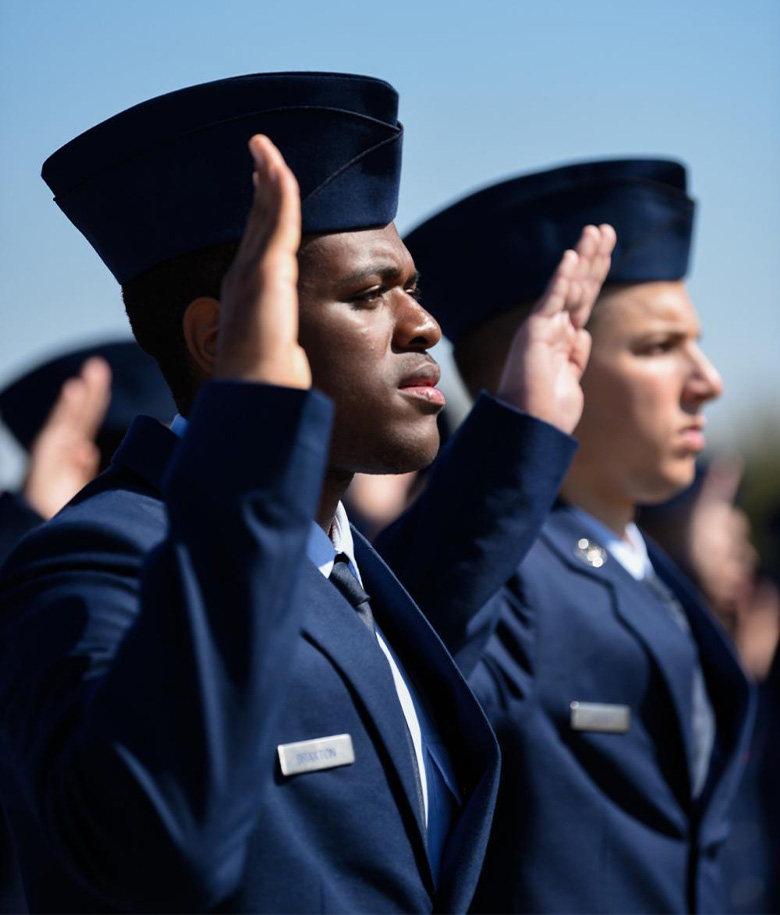 THE PROCESS
THE FIRST STEPS TOWARD YOUR FUTURE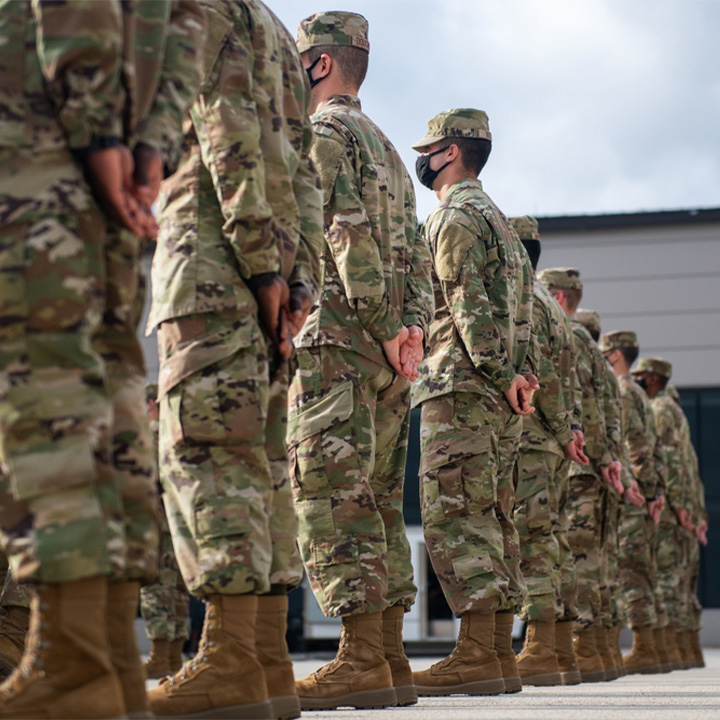 OVER 26,200 MEN AND WOMEN SHIPPED TO BMT IN 2020.
When you enlist with a High School diploma or GED, you'll receive hands-on training and start earning college credits while you learn a job integral to our mission. Explore the process and requirements for becoming an enlisted Airman.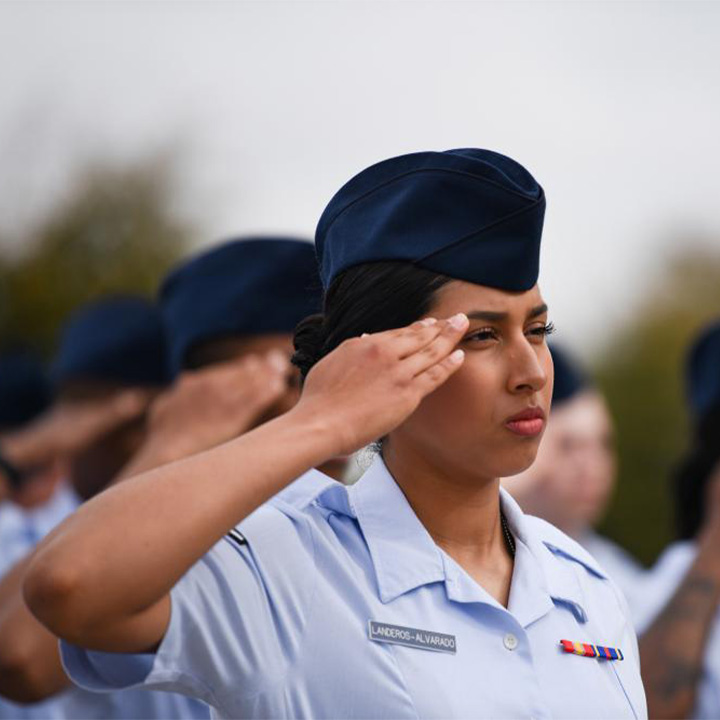 THERE WERE OVER 64,000 ACTIVE DUTY AIR FORCE OFFICERS IN 2020.
When you join the Air Force with a college degree in hand or if you are a healthcare, legal or ministry professional, we'll provide the training you need to become an effective and responsible leader. If you're called to lead, explore the process and requirements for becoming an Air Force Officer.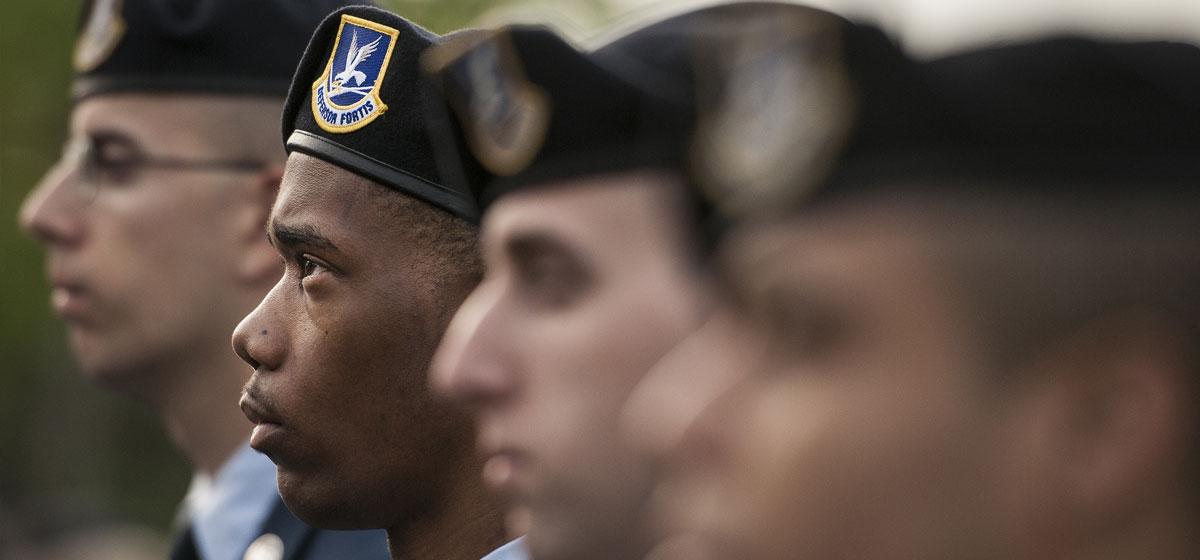 IF YOU'VE SERVED WITHIN THE PAST 6 YEARS YOU MAY BE ELIGIBLE TO RETURN
You may have gotten out of the service, but it never got out of you. So If you're considering a return to active duty and meet all the qualifications, the Prior Service (PS) program can help you once again apply your skills where they belong – back in the Air Force.