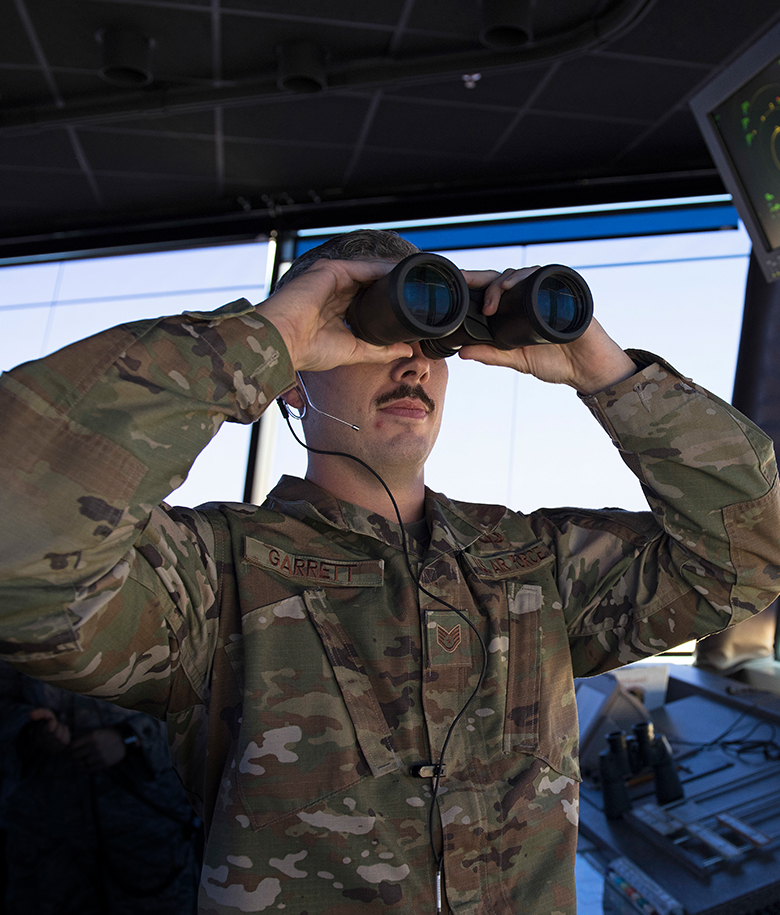 ENLISTED
AIR TRAFFIC CONTROL

KEEPING AIR SPACE SAFE
The lives of those in the air heavily depend on Airmen on the ground. Responsible for managing the flow of aircraft through all aspects of their flight, Air Traffic Control specialists ensure the safety and efficiency of air traffic on the ground and in the air. Providing specialized skills, these highly trained professionals make quick decisions while monitoring many variables to keep bases, airspace and Airmen all over the world safe.
Control air traffic by use of visual, radar and non-radar means
Provide a safe and orderly flow of aircraft at the airport and in the air
Offer emergency assistance to aircraft dealing with a malfunction
Observe weather conditions and assist aircraft during periods of bad weather
QUALIFICATIONS SUMMARY
MINIMUM EDUCATION

High school diploma, GED with 15 college credits, or GED

ASVAB REQUIREMENTS

QUALIFICATIONS

Knowledge of Air Traffic Control principles and procedures
Must maintain Ground-based Aircraft Controller Medical Standards
Ability to speak English clearly and distinctly
Completion of a current National Agency Check and Local Agency Checks and Credit
Completion of 7.5 weeks of Basic Military Training
Must be between the ages of 17 and 39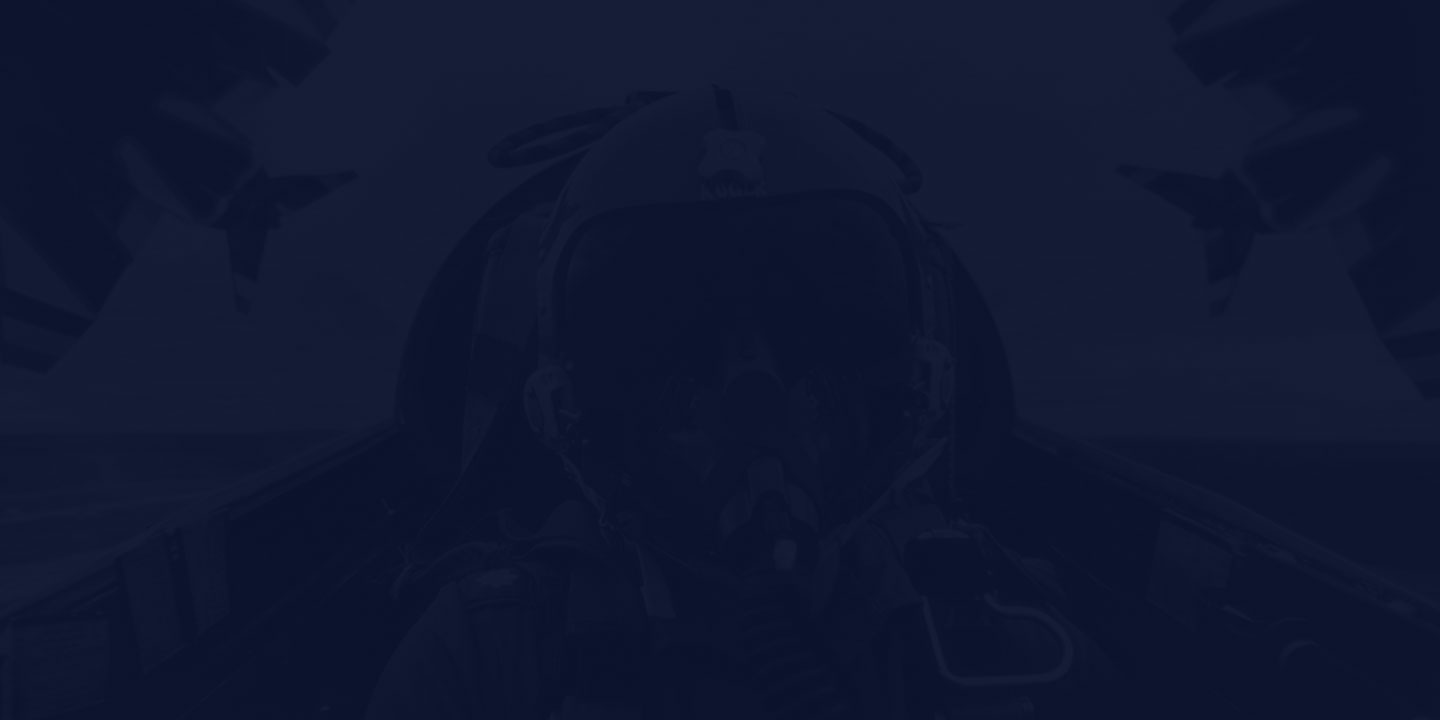 TRAINING & EDUCATION
How do we transform you from a raw recruit to an expert Airman in this field? From hands-on experience to college credit toward a degree, the path begins here.
OFFICER TRAINING SCHOOL

7.5 weeks

TECHNICAL TRAINING

72 days
TECH SCHOOL LOCATION

Keesler AFB MS

STATUS UPON COMPLETION

Enlisted Airman with credits earned towards Air Traffic Operations and Management
TAKE A BREAK
Flights and 30-days vacation with pay each year.