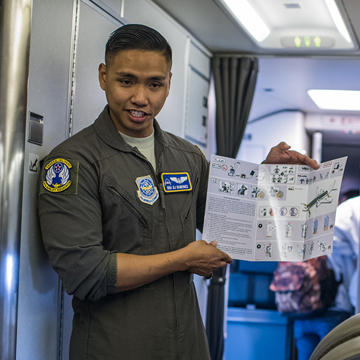 Enlisted
Flight Attendant

ACCOMODATING EVERY PASSENGER
Ensuring the safety and comfort of our traveling Airmen and crew is the top priority of our flight attendants. They're responsible for planning, coordinating and managing cabin duties for our nation's top government and military leaders. They must also keep all safety equipment up to date should a situation call for an emergency evacuation.
Brief passengers on normal use of aircraft systems and equipment.
Communicates directly between the USAF and the passenger.
Provide cabin service and monitors passengers.
Perform loading and off-loading of aircraft.
Validate passenger manifest.
QUALIFICATIONS SUMMARY
MINIMUM EDUCATION

A High School Senior (age 17 or older)*, High school diploma, a GED, or 15 college semester hours

*High School Students may start their application as early as the end of their junior year.

ASVAB SCORE REQUIREMENTS

QUALIFICATIONS

 Knowledge of standard and emergency aircraft procedures, emergency equipment location and use

Completion of basic flight attendant undergraduate flying training

Knowledge of culinary arts including knife skills and basic cooking methods

Completion of a current national agency check, local agency checks and credit check

Completion of 7.5 weeks of Basic Military Training

Must be between the ages of 21 and 39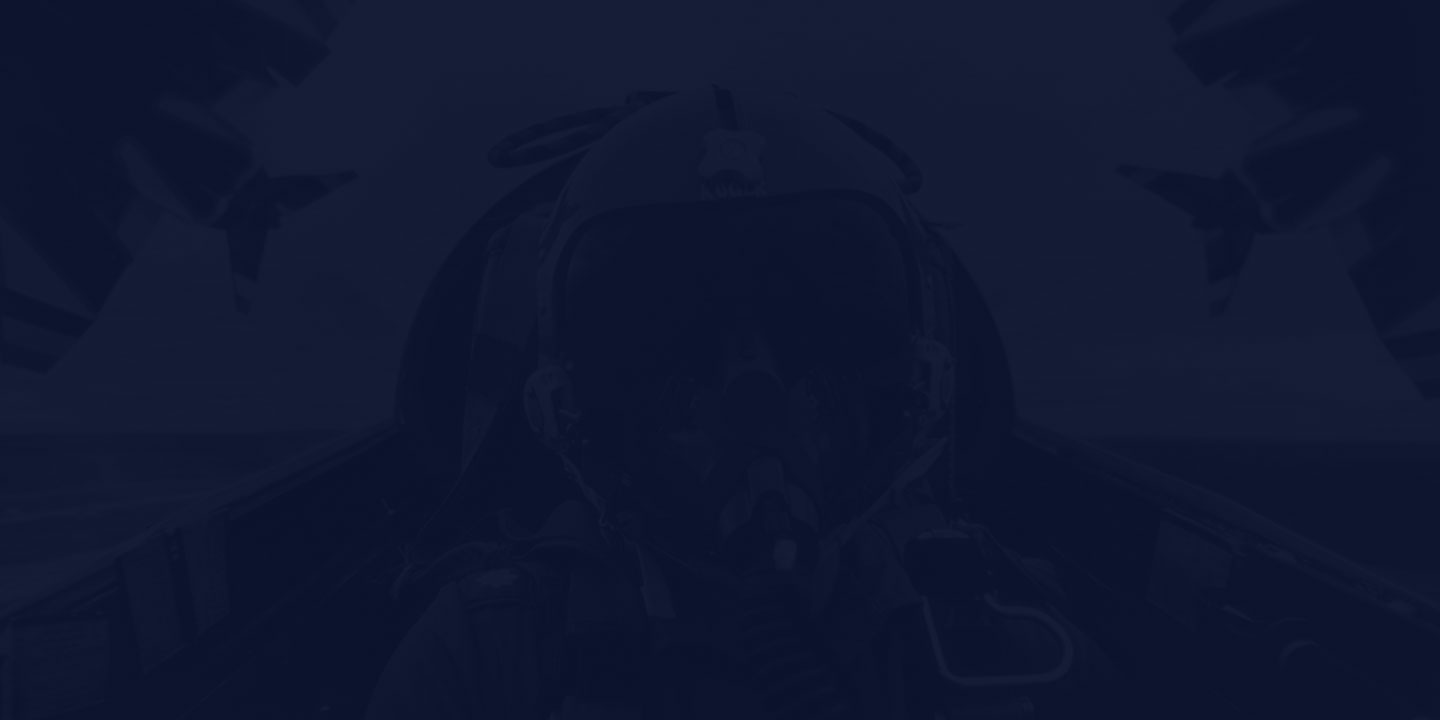 TRAINING & EDUCATION
How do we transform you from a raw recruit to an expert Airman in this field? From hands-on experience to college credit toward a degree, the path begins here.
BASIC MILITARY TRAINING

7.5 weeks

TECHNICAL TRAINING

37 days

TECH SCHOOL LOCATION

JBSA Lackland, TX
MILITARY TRAINING LOCATION

Maxwell AFB AL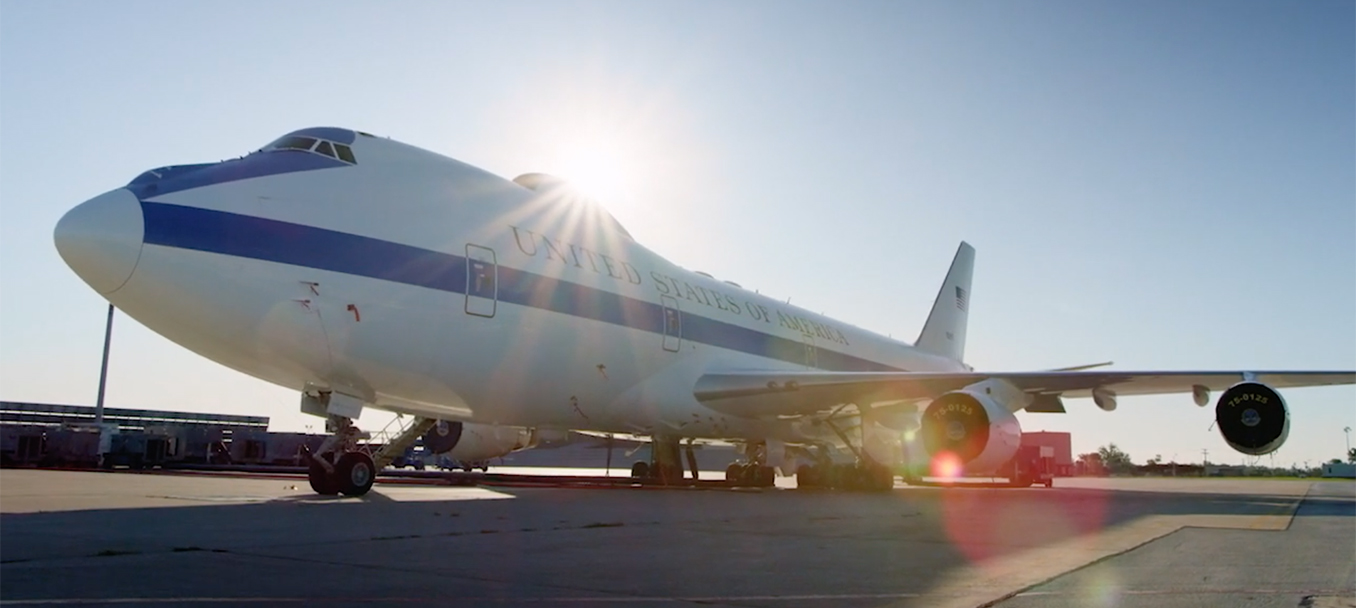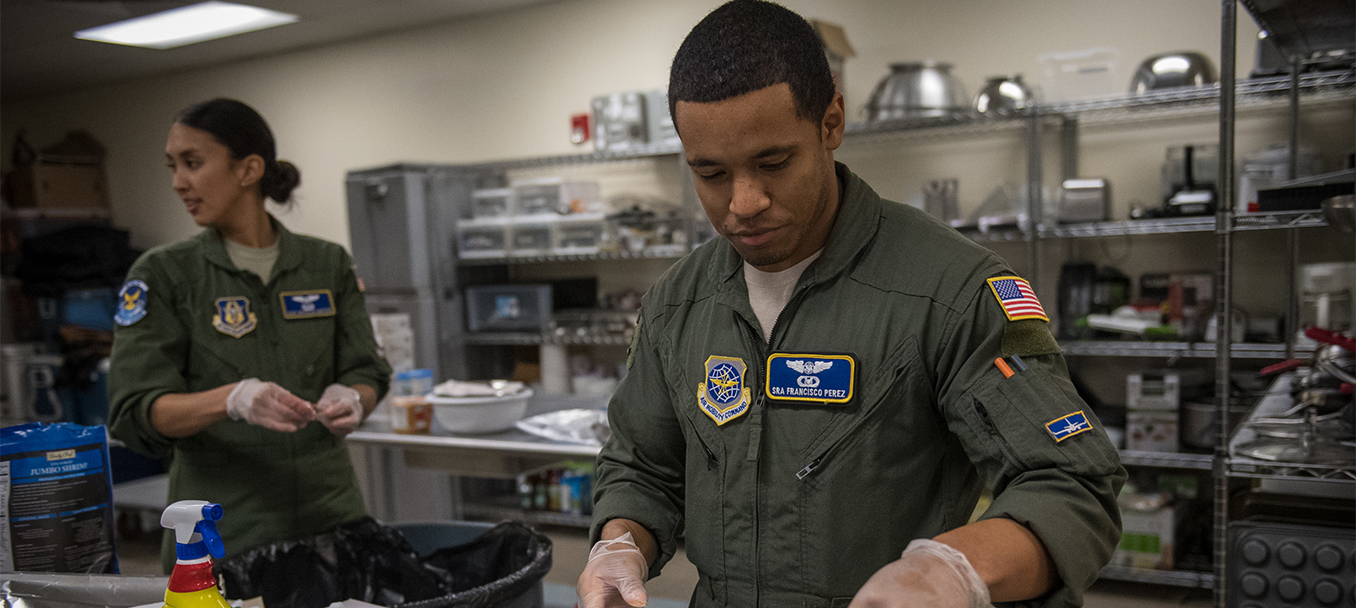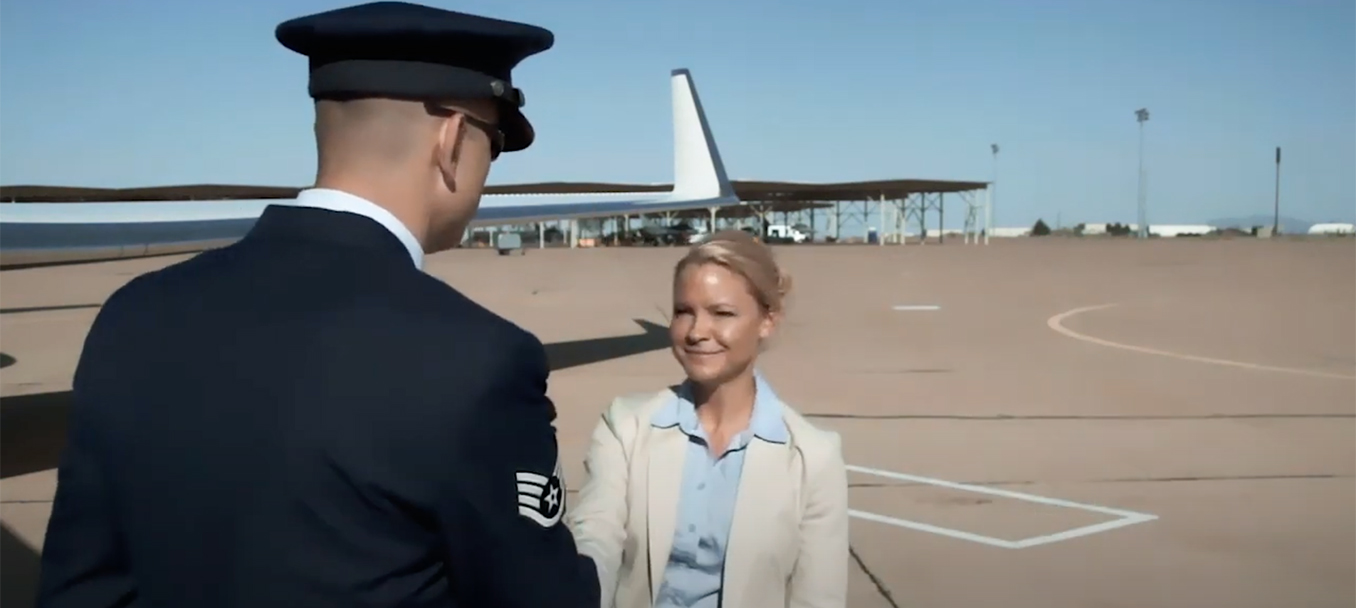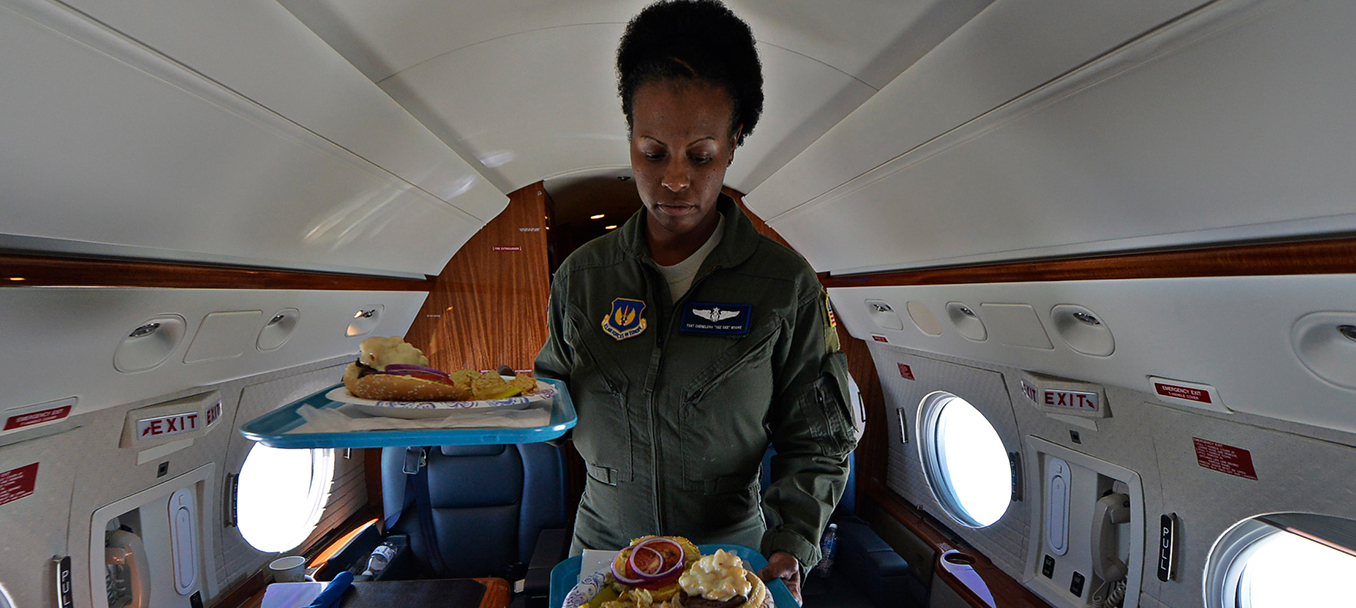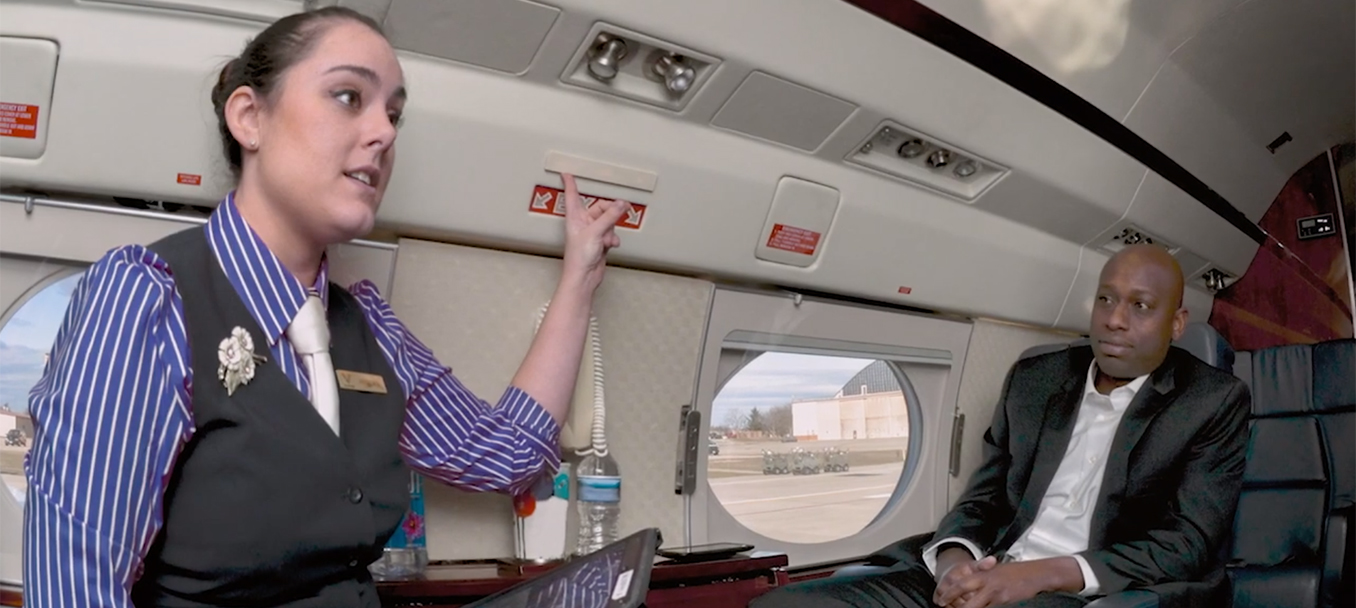 TAKE A BREAK
Flights and 30-days vacation with pay each year.