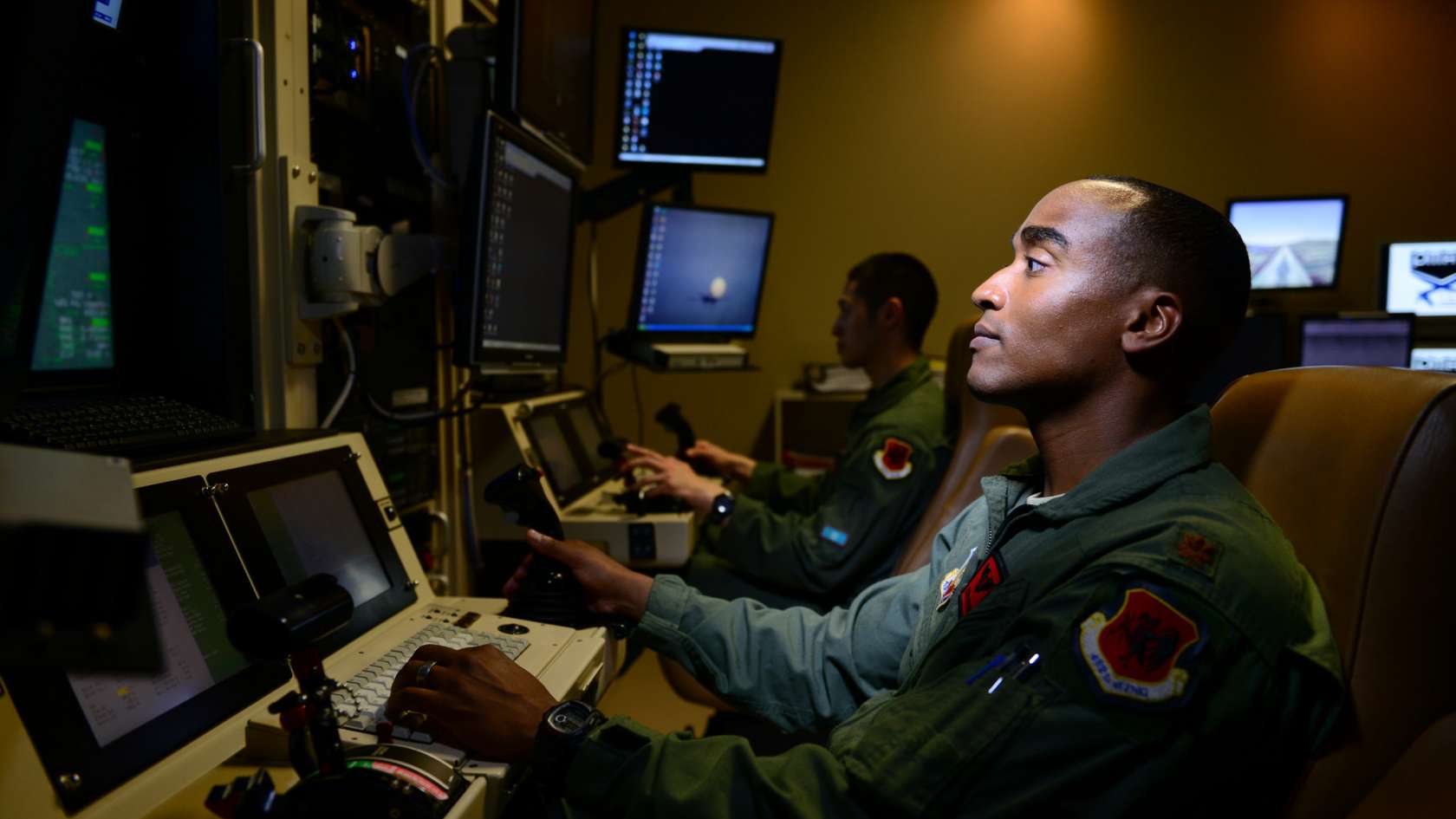 OFFICER
REMOTELY PILOTED AIRCRAFT PILOT

PILOTING THE FUTURE
Today, more and more missions call for remotely piloted aircraft, such as the MQ-9 Reaper and the RQ-4 Global Hawk. And as the demand for these specialized aircraft grows, so does the demand for qualified pilots to fly them. Whether it's providing close-air support, gathering intelligence or conducting strategic air strikes, RPA pilots are an integral and growing part of our nation's air defense. In addition, RPA Pilots are officers in the U.S. Air Force responsible for guiding others and leading by example.
Master of all aspects of advanced aviation
Plan and prepare for missions
Operate aircraft controls and equipment
Perform, supervise, or direct navigation, surveillance, reconnaissance, and weapons employment operations
Lead and train a crew
QUALIFICATIONS SUMMARY
MINIMUM EDUCATION

QUALIFICATIONS

Knowledge of theory of flight, air navigation, meteorology, flying directives, aircraft operating procedures and mission tactics
Completion of Air Force Undergraduate Remotely Piloted Aircraft Pilot Training
Completion of a Single Scope Background Investigation (SSBI)
Additional requirements specific to specialty
Completion of Officer Training School (OTS), Air Force Academy (AFA) or Air Force Reserve Officer Training Corps (AFROTC)
Must have begun pilot training between the ages of 18 and 40 (Waiverable)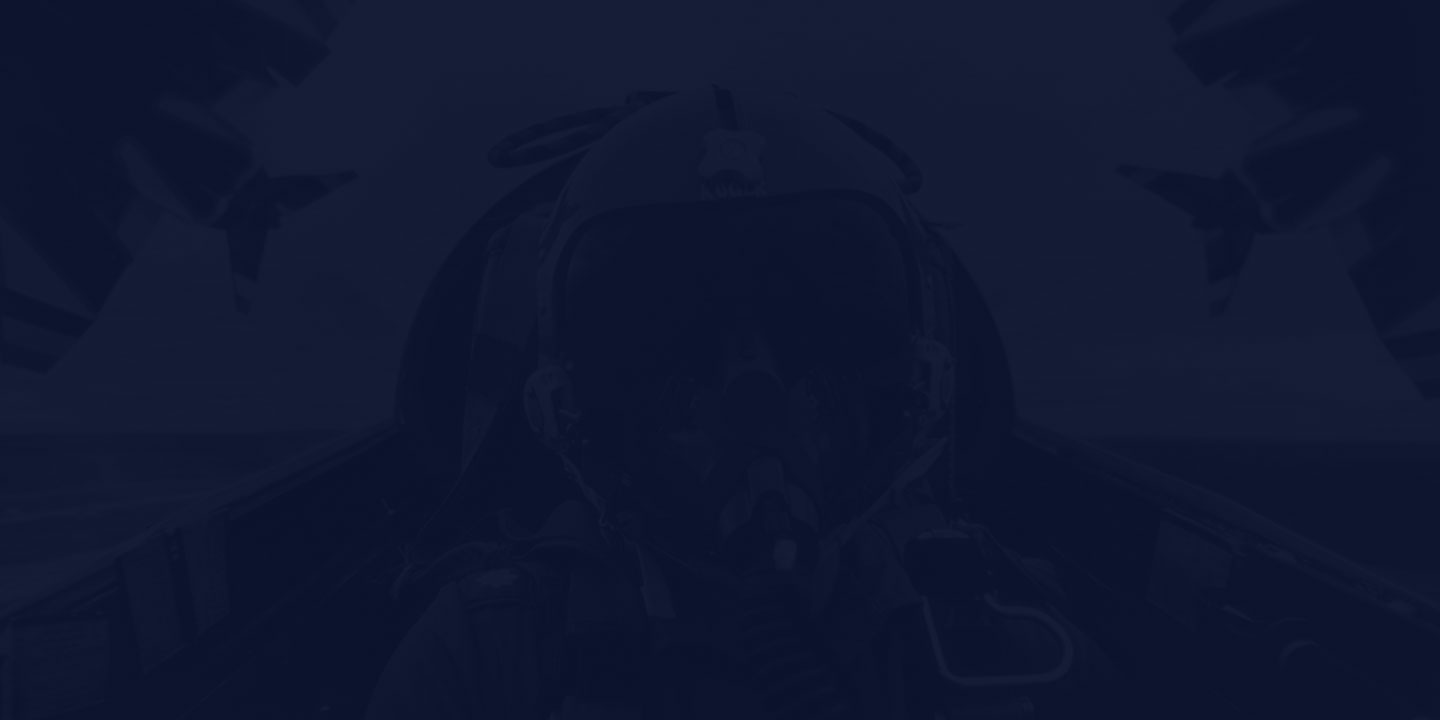 TRAINING & EDUCATION
How do we transform you into a leader and an officer in this field? From education to continued training, your Air Force path is here.
OFFICER TRAINING SCHOOL

8.5 weeks
MILITARY TRAINING LOCATION

Randolph AFB TX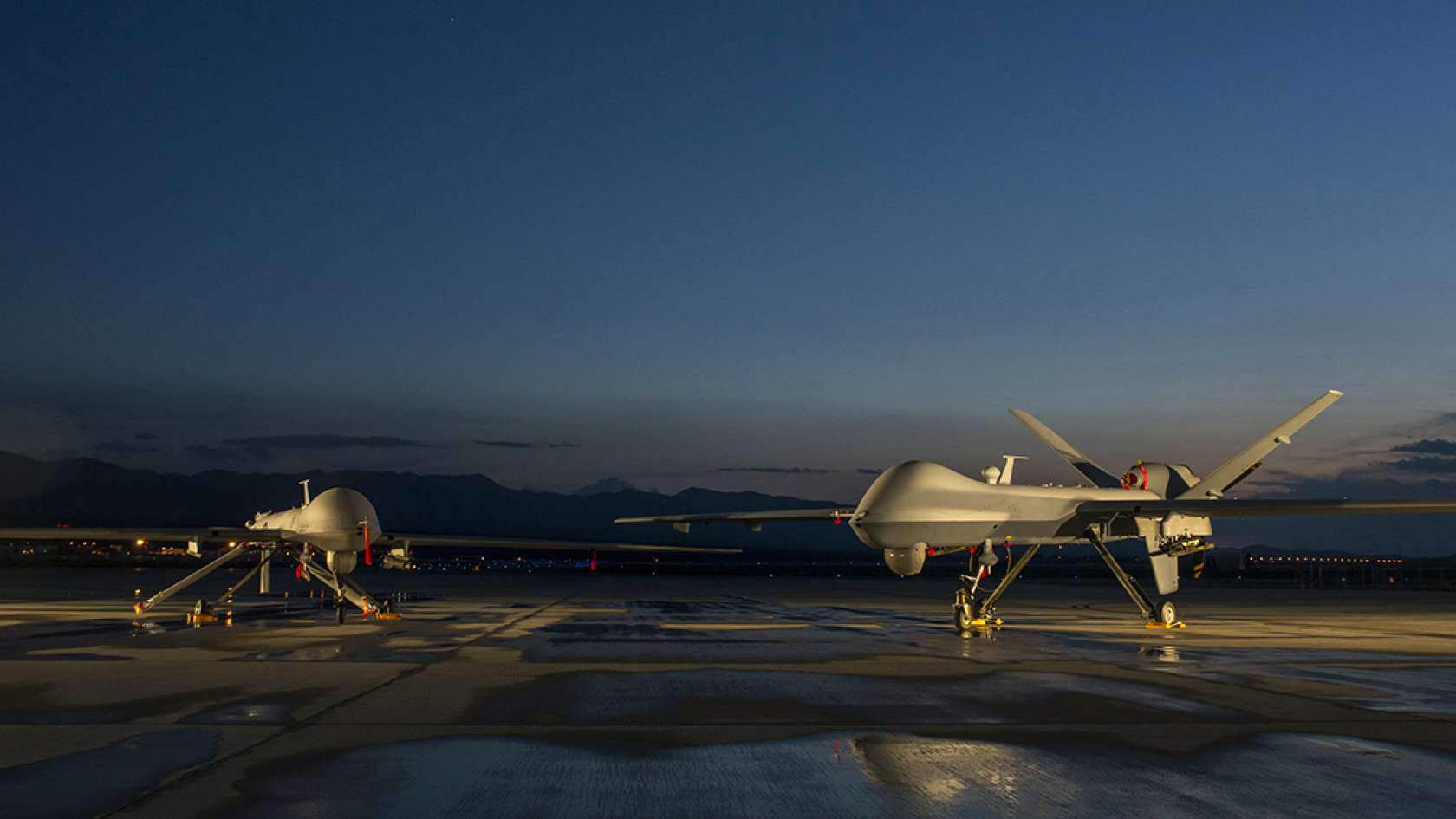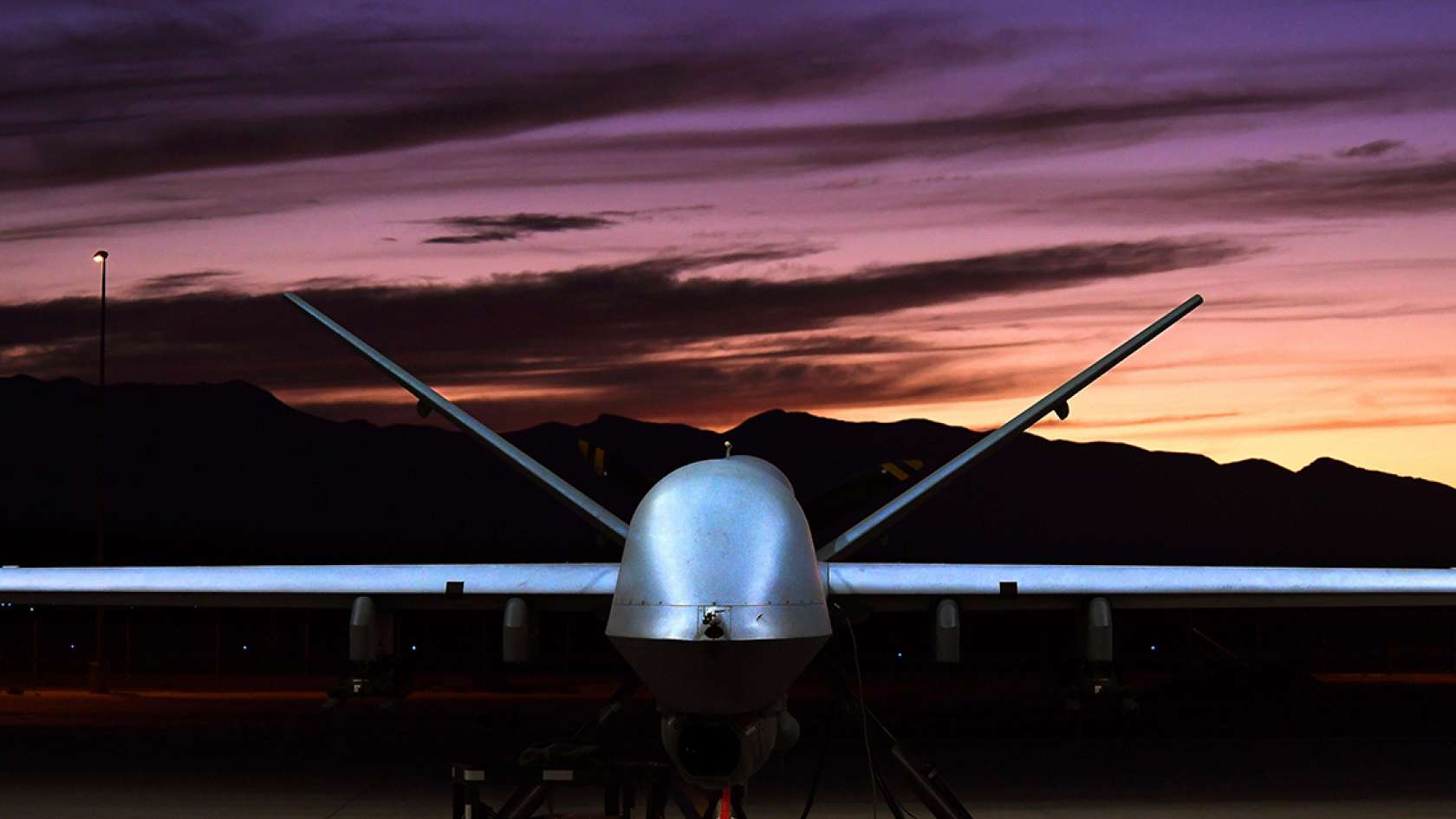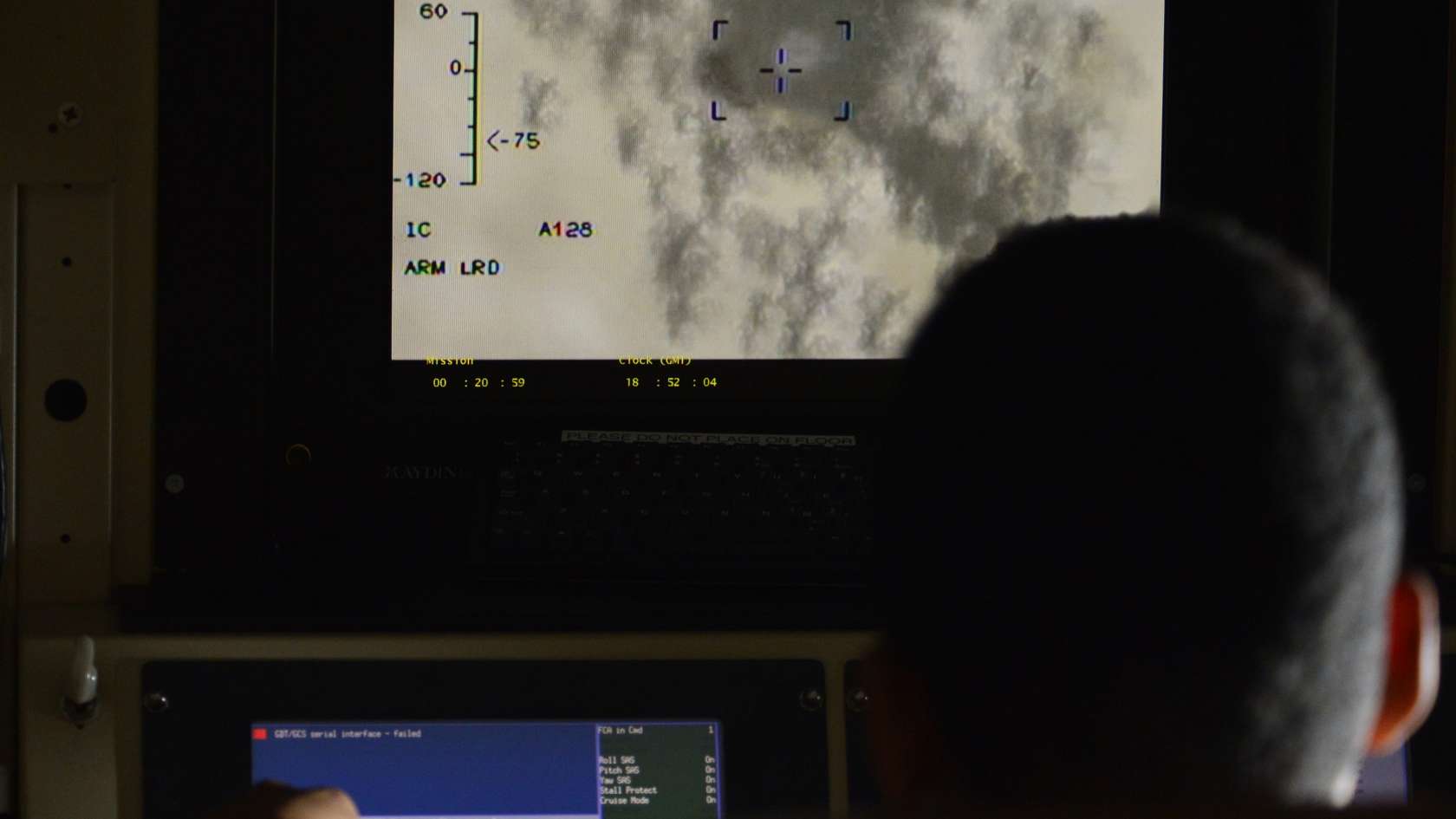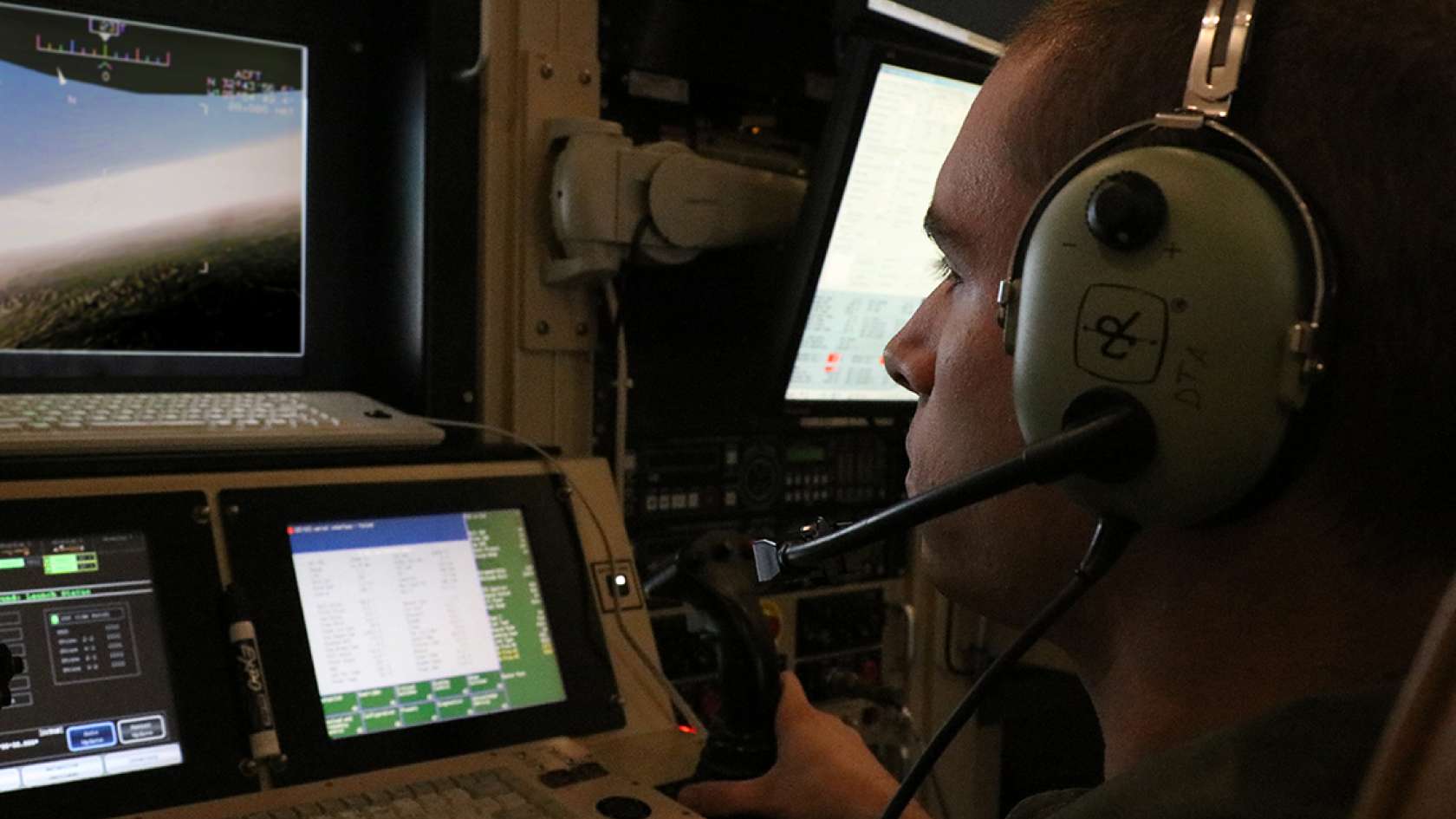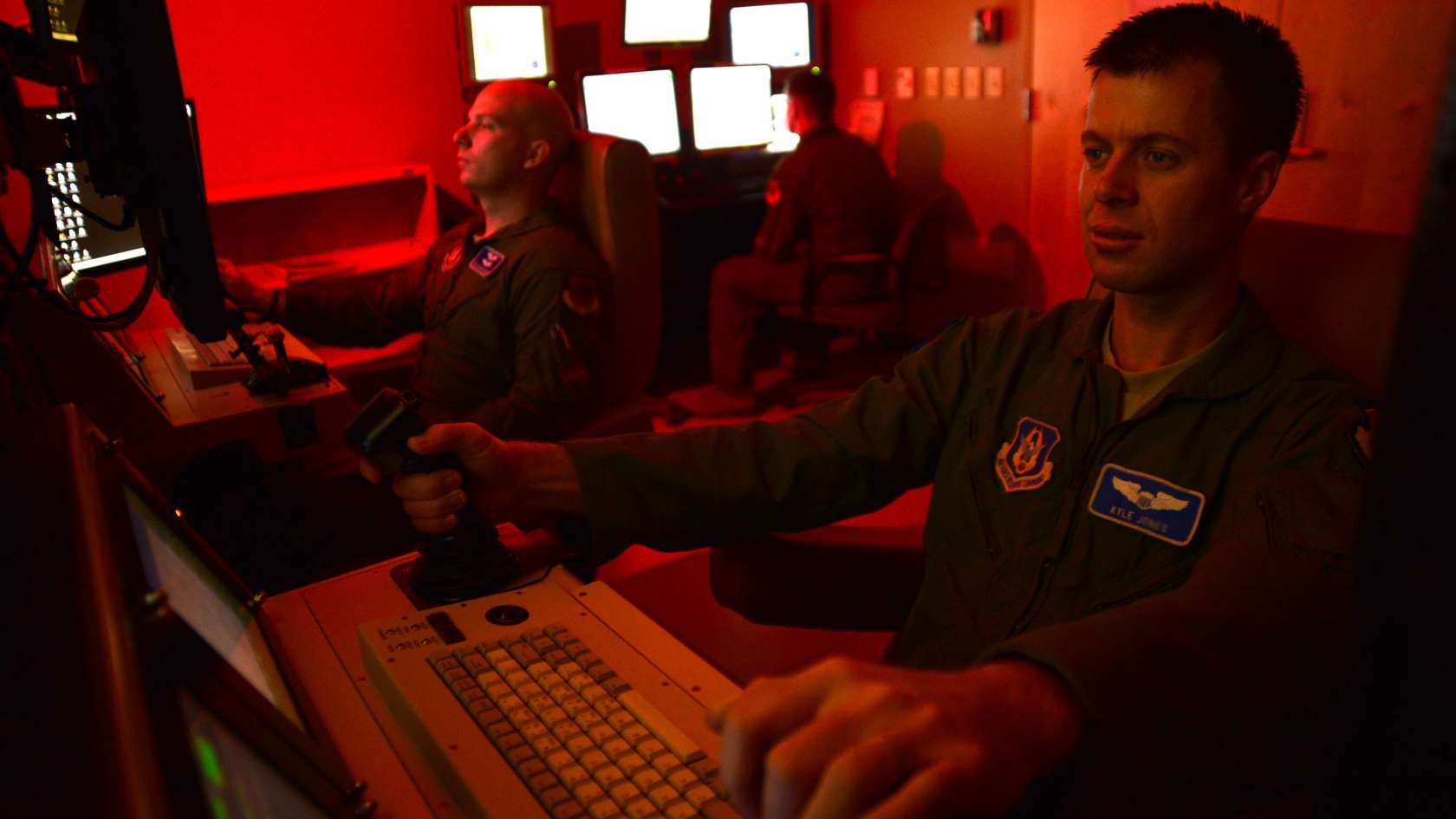 TAKE A BREAK
Flights and 30-days vacation with pay each year.