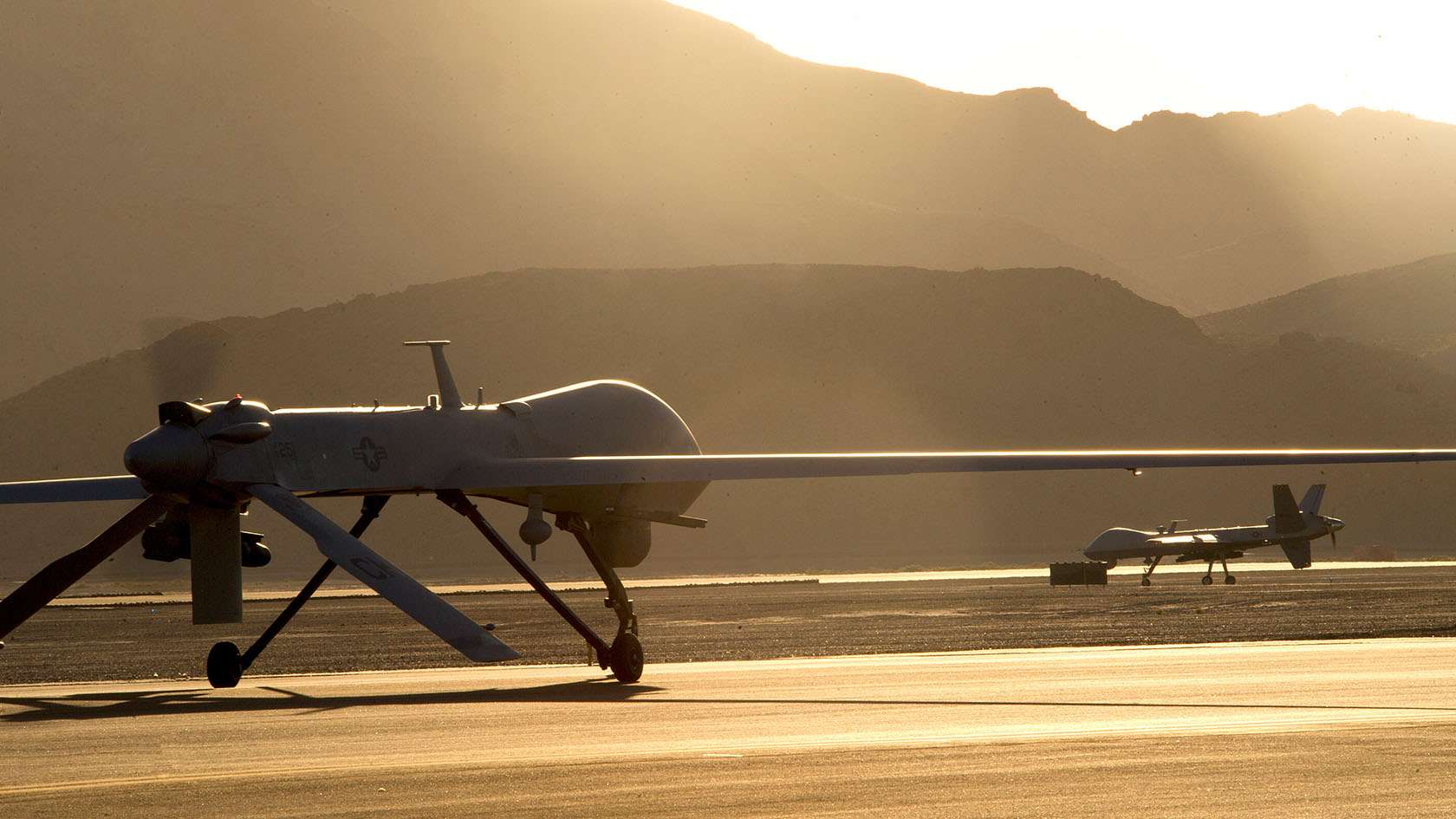 ENLISTED
REMOTELY PILOTED AIRCRAFT (RPA) SENSOR OPERATOR

MANNING UNMANNED AIRCRAFT
As our country's preeminent air defense, a lot of what we do, from surveillance to weapons, happens in the skies. Providing our forces with the intelligence they need, Remotely Piloted Aircraft (RPA) Sensor Operators play an integral role in helping forces know what actions to take. Utilizing state-of-the-art equipment, these highly trained experts perform surveillance and reconnaissance and provide close air support and real-time battle damage assessment, playing a vital role in ensuring our missions succeed.
Perform intelligence surveillance and reconnaissance
Detect, analyze and discriminate between valid and invalid targets
Assist in air navigation, fire control planning and determining effective weapons control and delivery tactics
Conduct immediate first phase Battle Damage Assessments
Perform pre- and in-flight mission planning activities
Test and evaluate capabilities of new equipment and propriety of new procedures
QUALIFICATIONS SUMMARY
MINIMUM EDUCATION

A High School Senior (age 17 or older)*, High school diploma, a GED, or 15 college semester hours

*High School Students may start their application as early as the end of their junior year.

ASVAB SCORE REQUIREMENTS

64 General (G) or 54 Electronics (E)

QUALIFICATIONS

Flight experience is beneficial and desired, but not required
Normal color vision
Completion of a current Single Scope Background Investigation (SSBI)
Completion of 7.5 weeks of Basic Military Training
Must be between the ages of 17 and 42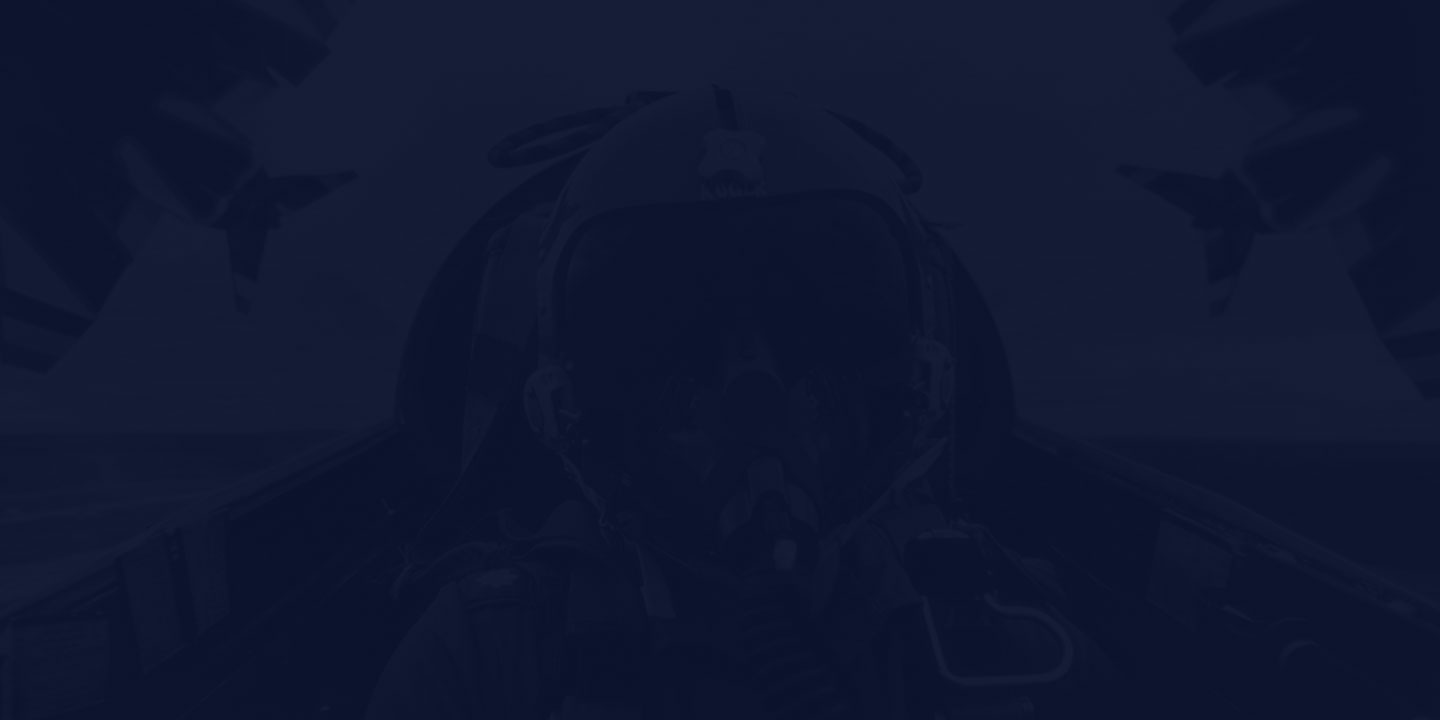 TRAINING & EDUCATION
How do we transform you from a raw recruit to an expert Airman in this field? From hands-on experience to college credit toward a degree, the path begins here.
BASIC MILITARY TRAINING

7.5 weeks

TECHNICAL TRAINING

31 days
TECH SCHOOL LOCATION

Lackland AFB, TX Randolph AFB TX

STATUS UPON COMPLETION

Enlisted Airman with credits earned towards Air and Space Operations Technology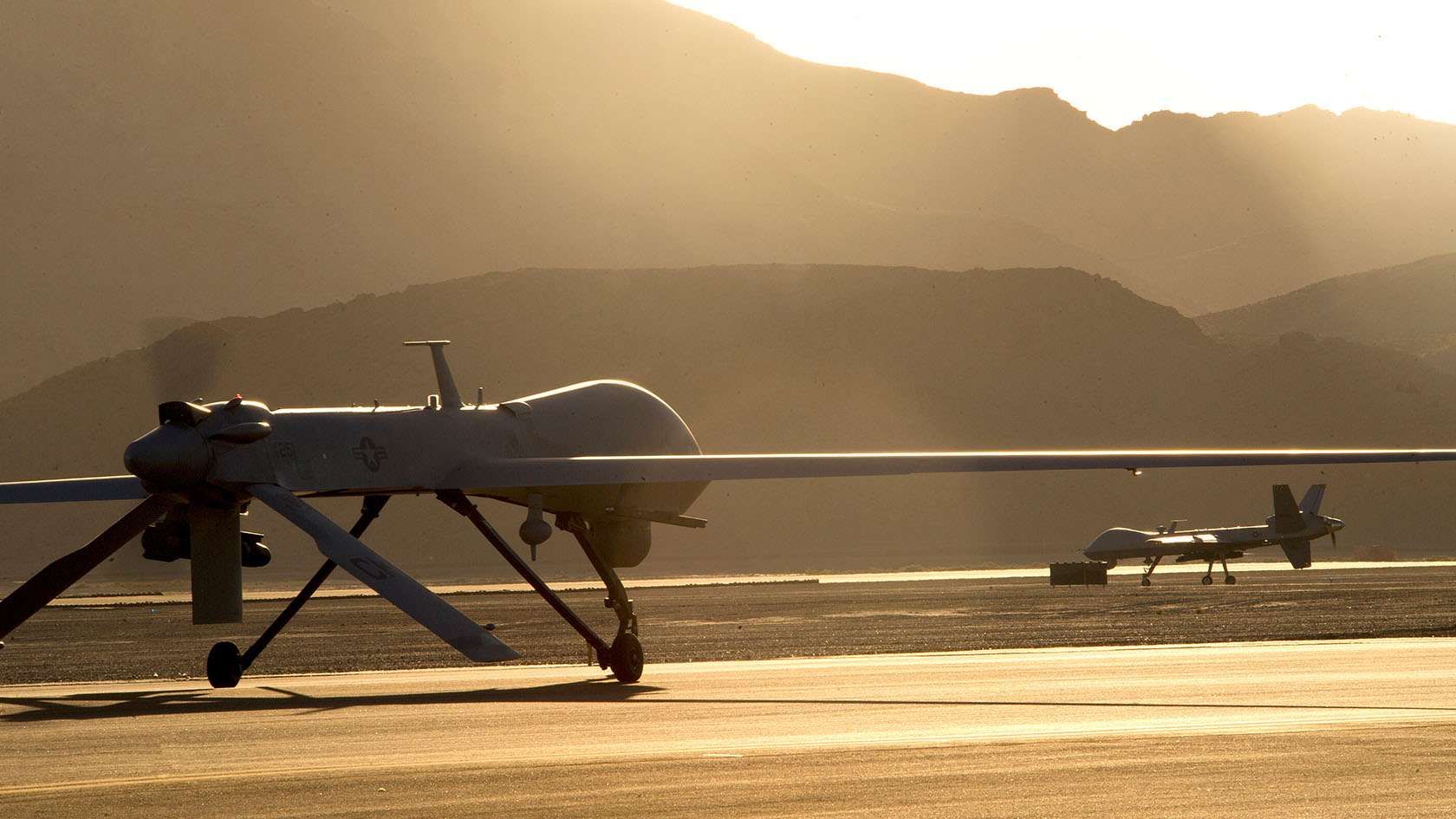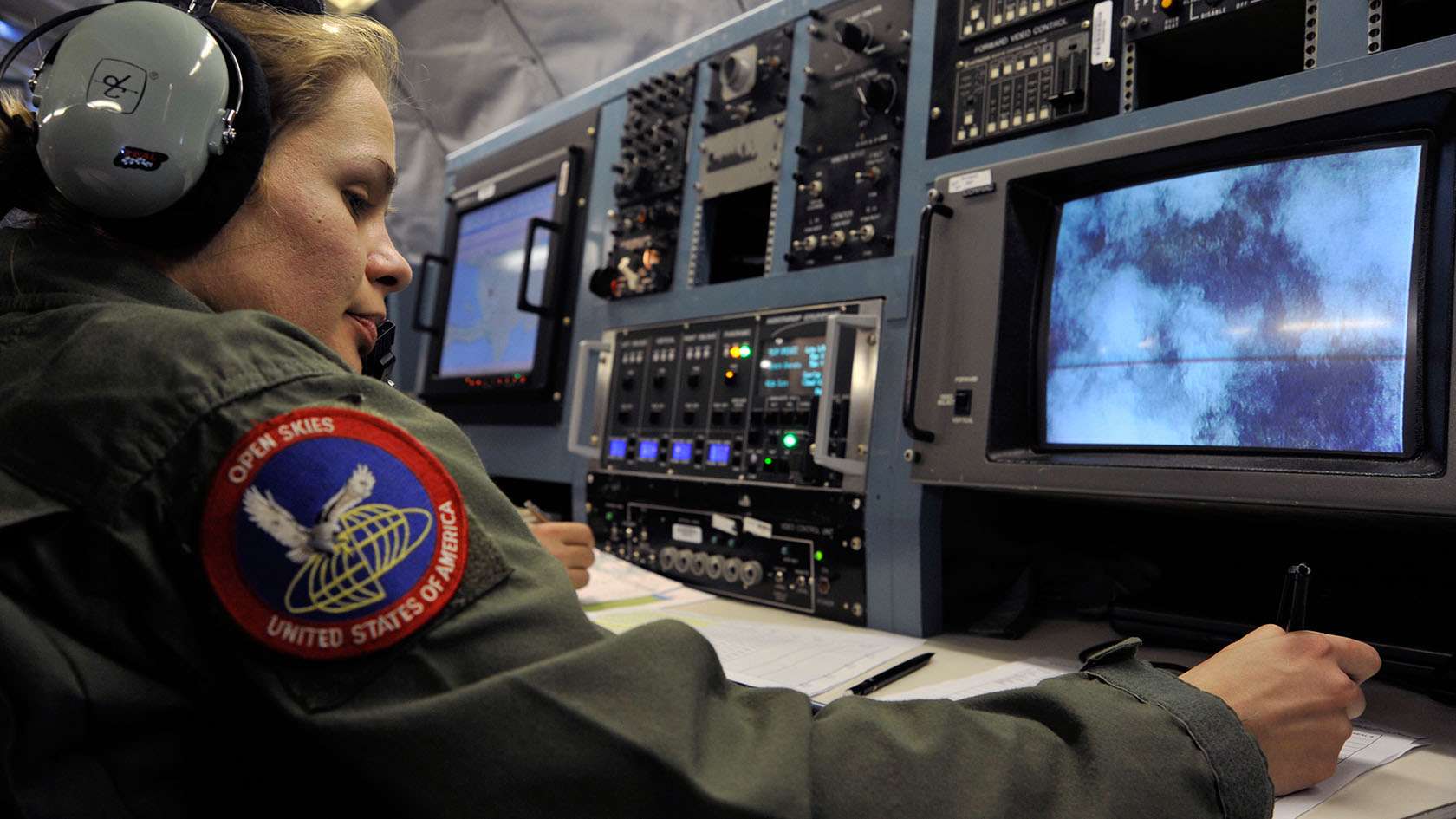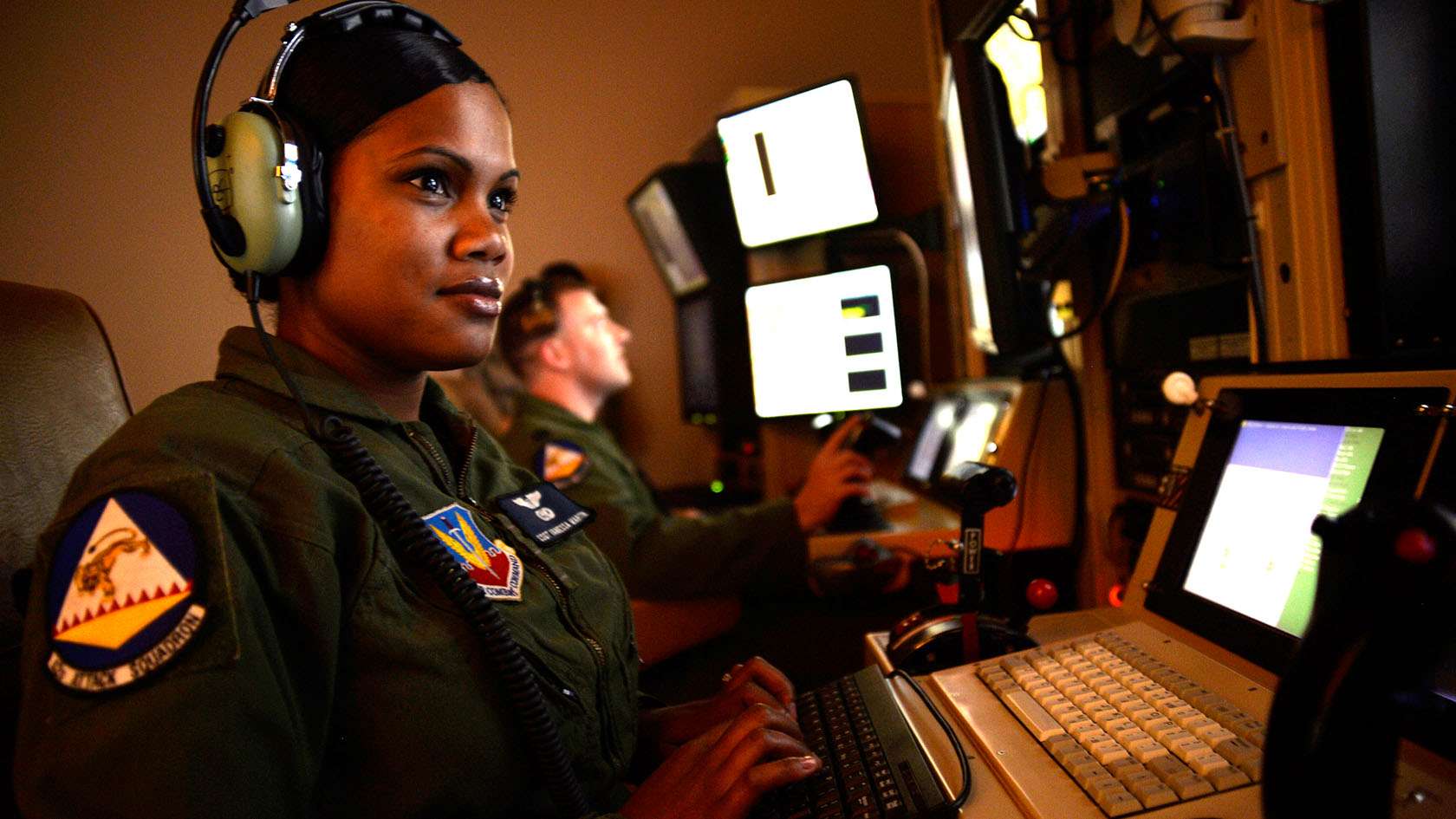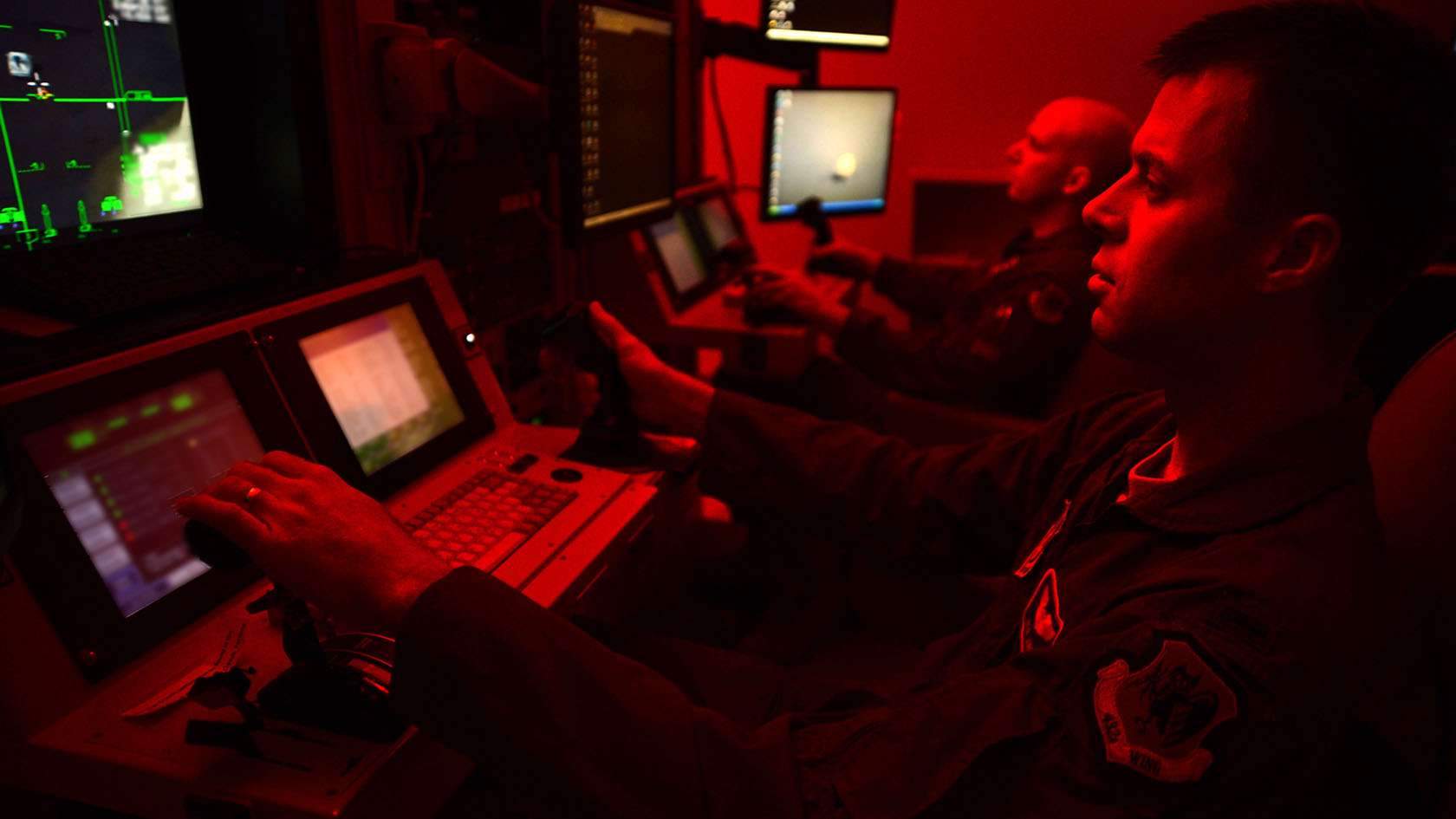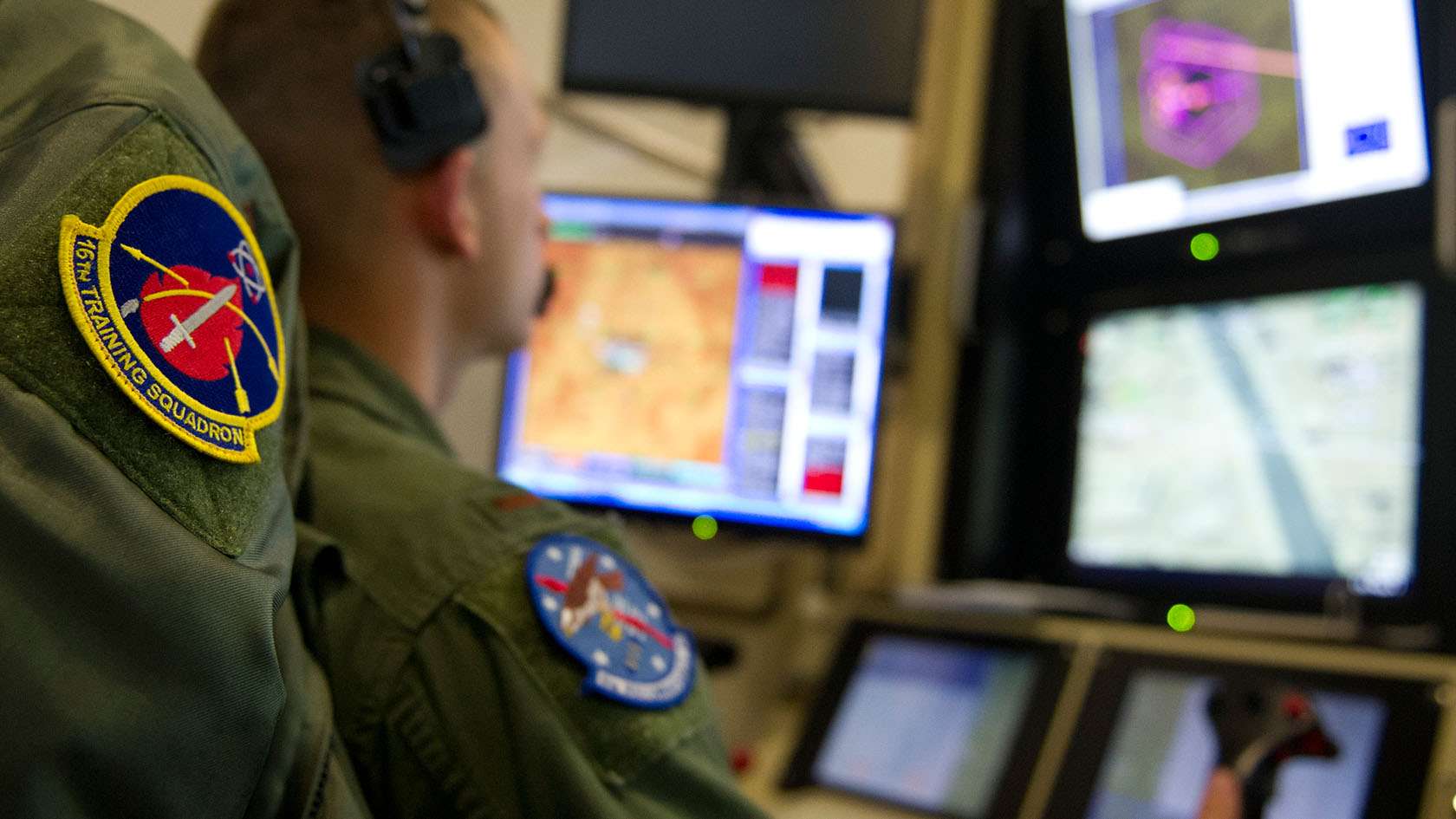 TAKE A BREAK
Flights and 30-days vacation with pay each year.