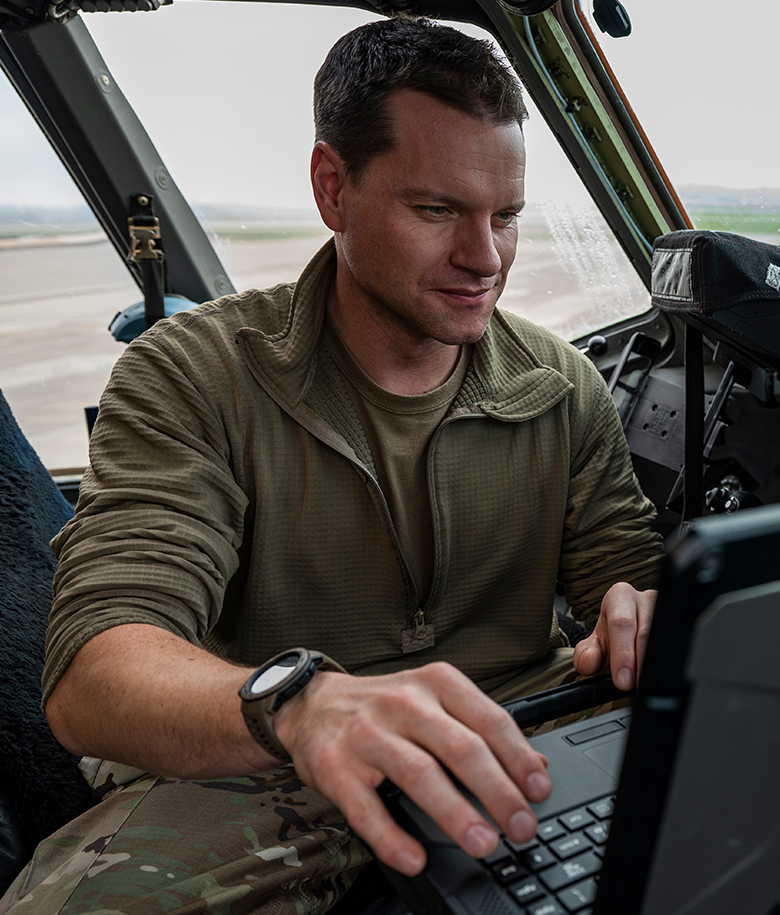 ENLISTED
SPECIAL OPERATIONS FORCES / PERSONNEL RECOVERY Instrument and Flight Control Systems

GIVING PILOTS THE CONTROLS THEY NEED
When it comes to our advanced aircraft, there is no margin for system errors. It is the job of Special Operations Forces/Personnel Recovery Integrated Instrument and Flight Control Systems specialists to ensure that special operations planes are well maintained and remain in perfect working condition. Utilizing a variety of tools and methods, these experts test systems to locate malfunctions and repair them so that the aircraft are able to complete each mission with no concerns.
Operate and maintain instrument and flight control systems
Remove, install, check and repair avionics systems in line replaceable units
Diagnose malfunctions using test systems and equipment
Prepare aircraft for covert operations and reconnaissance
Review maintenance data to determine possible trends
QUALIFICATIONS SUMMARY
MINIMUM EDUCATION

A High School Senior (age 17 or older)*, High school diploma, a GED, or 15 college semester hours

*High School Students may start their application as early as the end of their junior year.

ASVAB SCORE REQUIREMENTS

QUALIFICATIONS

Knowledge of interpreting and applying mechanical, wiring and electronic circuit diagrams
Normal color vision
Completion of a current National Agency Check, Local Agency Checks and Credit
Completion of 7.5 weeks of Basic Military Training
Must be between the ages of 17 and 39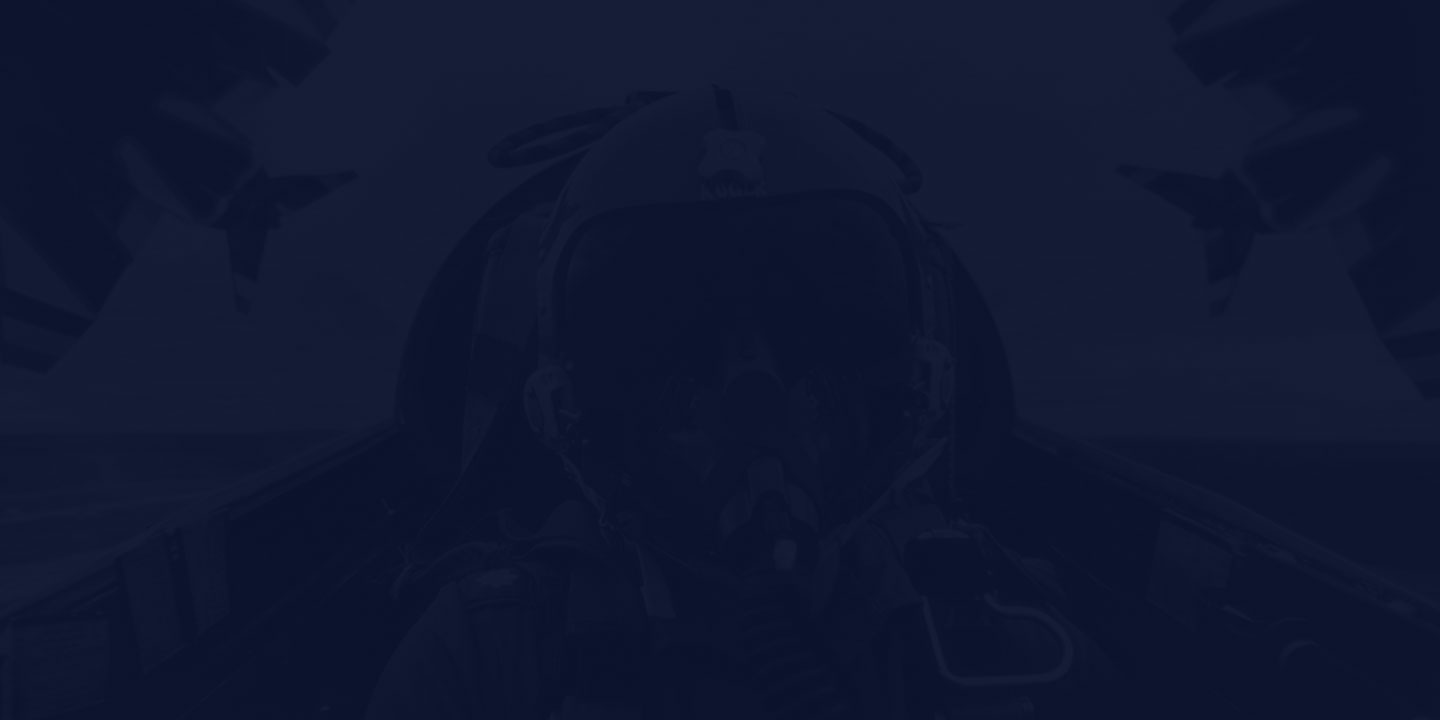 TRAINING & EDUCATION
How do we transform you from a raw recruit to an expert Airman in this field? From hands-on experience to college credit toward a degree, the path begins here.
BASIC MILITARY TRAINING

7.5 weeks

TECHNICAL TRAINING

83 - 119 days
TECH SCHOOL LOCATION

Keesler AFB MS, Sheppard

STATUS UPON COMPLETION

Enlisted Airman with credits earned towards Avionics Systems Technology
TAKE A BREAK
Flights and 30-days vacation with pay each year.