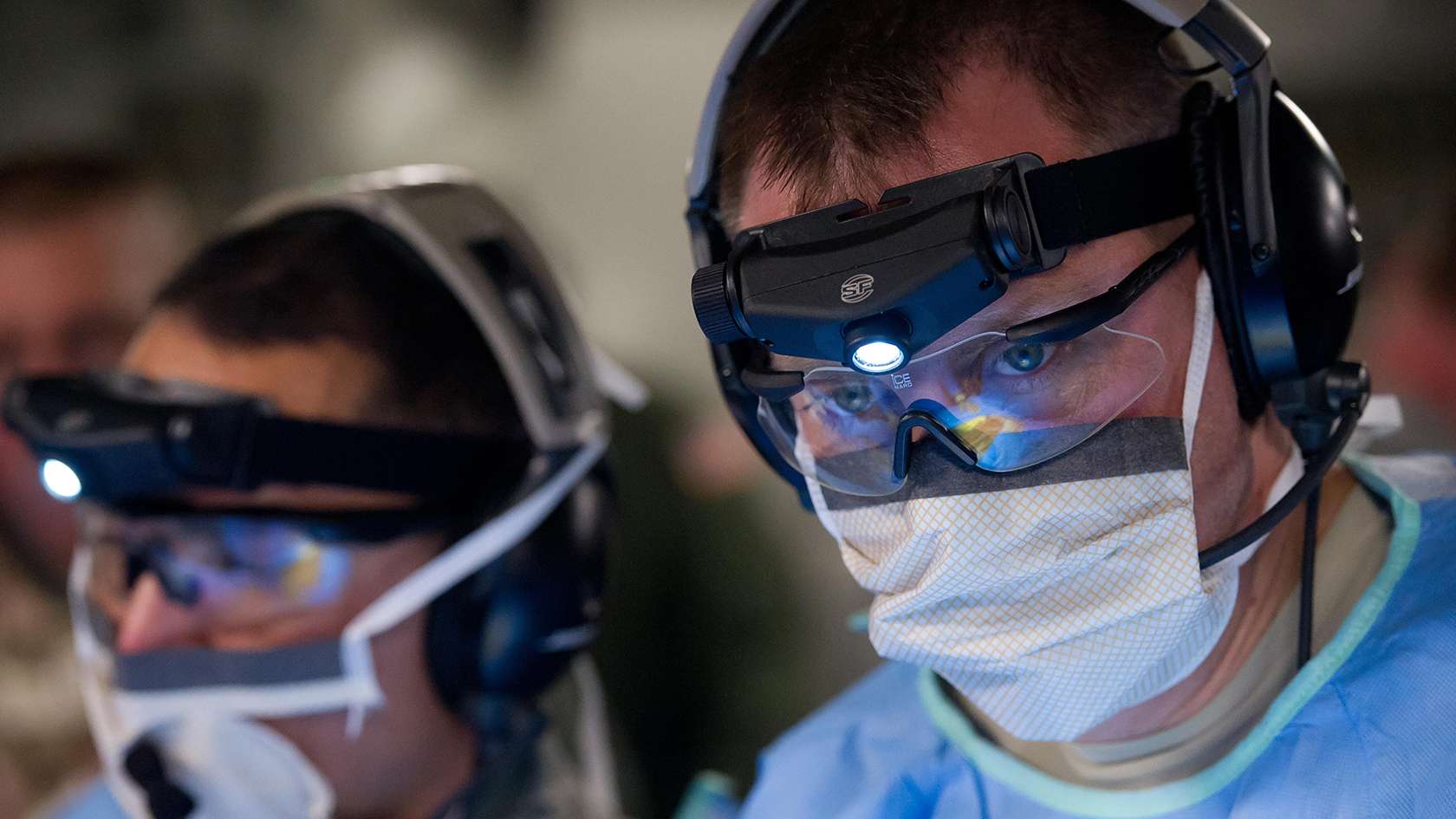 SPECIALTY
AEROSPACE MEDICINE SPECIALIST/FLIGHT SURGEON

CARING FOR THOSE WHO FLY
The stresses and conditions that result from working in extreme conditions require unique, specialized care. Aerospace Medicine Specialists/Flight Surgeons are primary care physicians for pilots and crewmembers traveling in air or space. These physicians discover, prevent and manage the various physiological responses that result from encountering exceptional environments, enabling our Airmen to stay in peak condition and continue their jobs in the air.
Conduct medical examinations and provide care for air and missile crews
Determine fitness for flying and special duties as well as evaluating living and working environments to detect and control health hazards
Regularly participate in flying missions to observe and advise on aeromedical issues
Develop and manage preventive medicine programs, including the education of flight personnel in healthy lifestyles
Establish procedures for managing casualties in aviation accidents and other disasters
Provide advice on aeromedical evacuation and serve on aviation mishap investigation boards
Serve as the liaison between flying squadrons and medical services
QUALIFICATIONS SUMMARY
MINIMUM EDUCATION

M.D. or D.O. degree and completed an ACGME- or AOA-accredited program of postgraduate specialty training

QUALIFICATIONS

Completion of a primary course in aerospace medicine
Must possess an aeronautical rating of Flight Surgeon, Senior Flight Surgeon or Chief Flight Surgeon
Completion of a residency at a fully accredited residency program
Minimum 12 months of experience as a flight surgeon (Aerospace Medicine Specialist only)
Board eligible in Aerospace Medicine (Aerospace Medicine Specialist only)
Completion of 5.5-week Officer Training School course
Must be between the ages of 18 and 48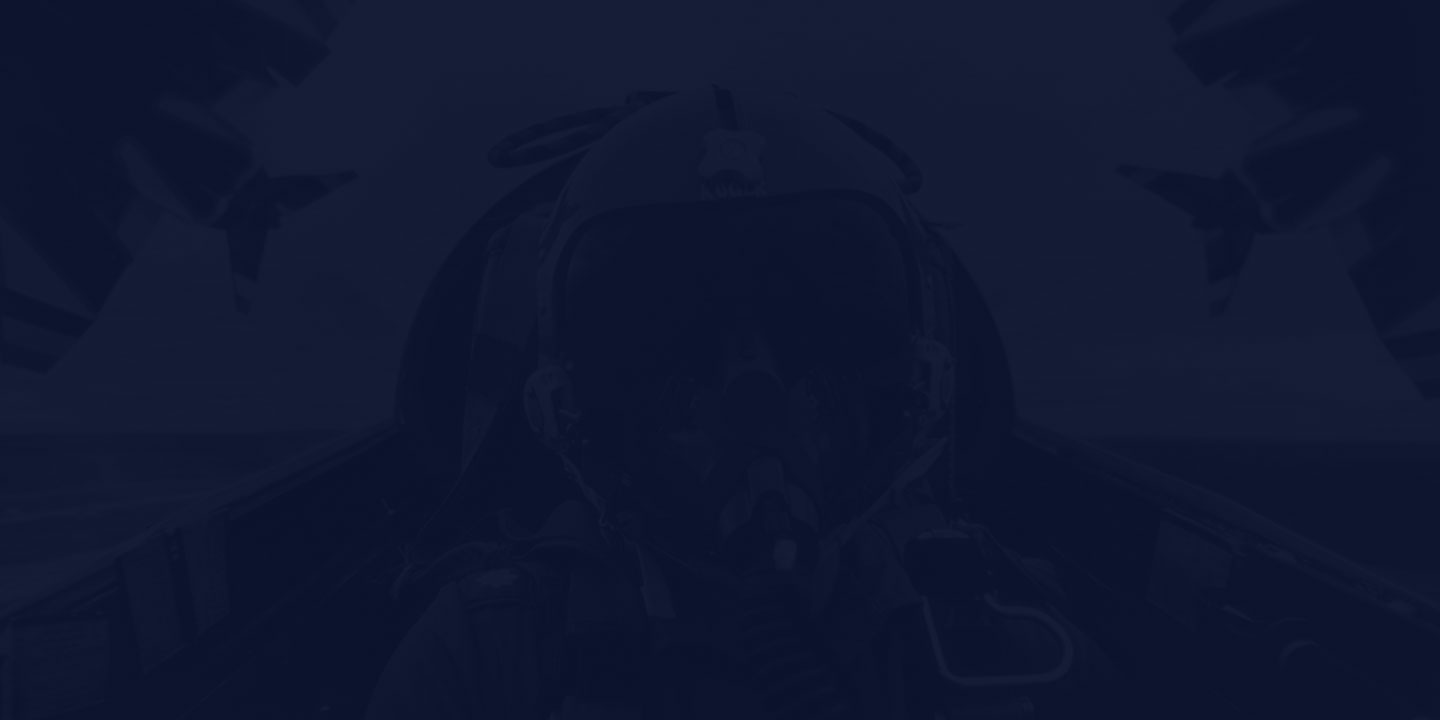 TRAINING & EDUCATION
How do we transform you from the civilian sector to a leader and an Officer in the Air Force? From education to continued training, your Air Force path is here.
OFFICER TRAINING SCHOOL

5.5 weeks
MILITARY TRAINING LOCATION

Maxwell AFB AL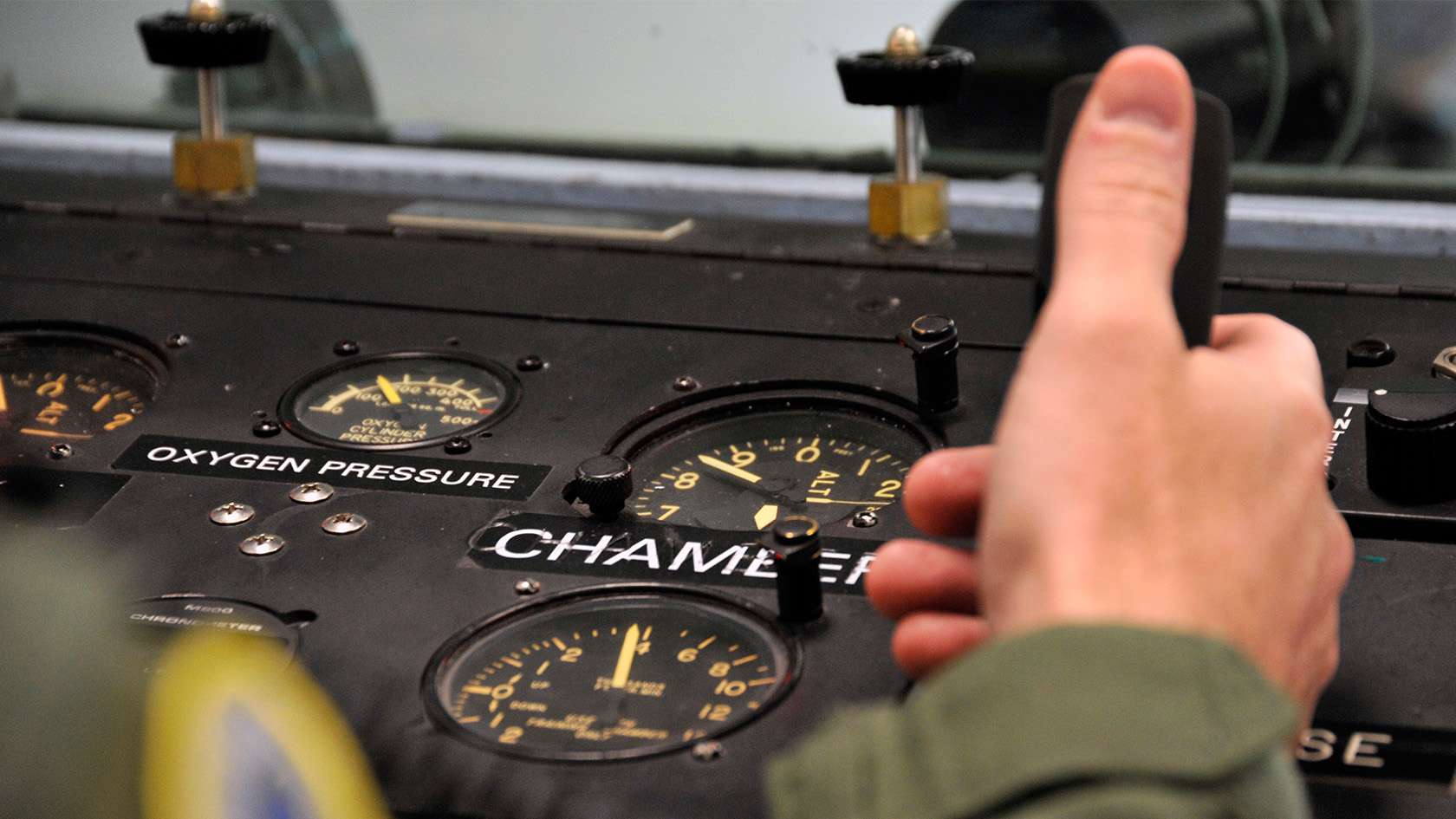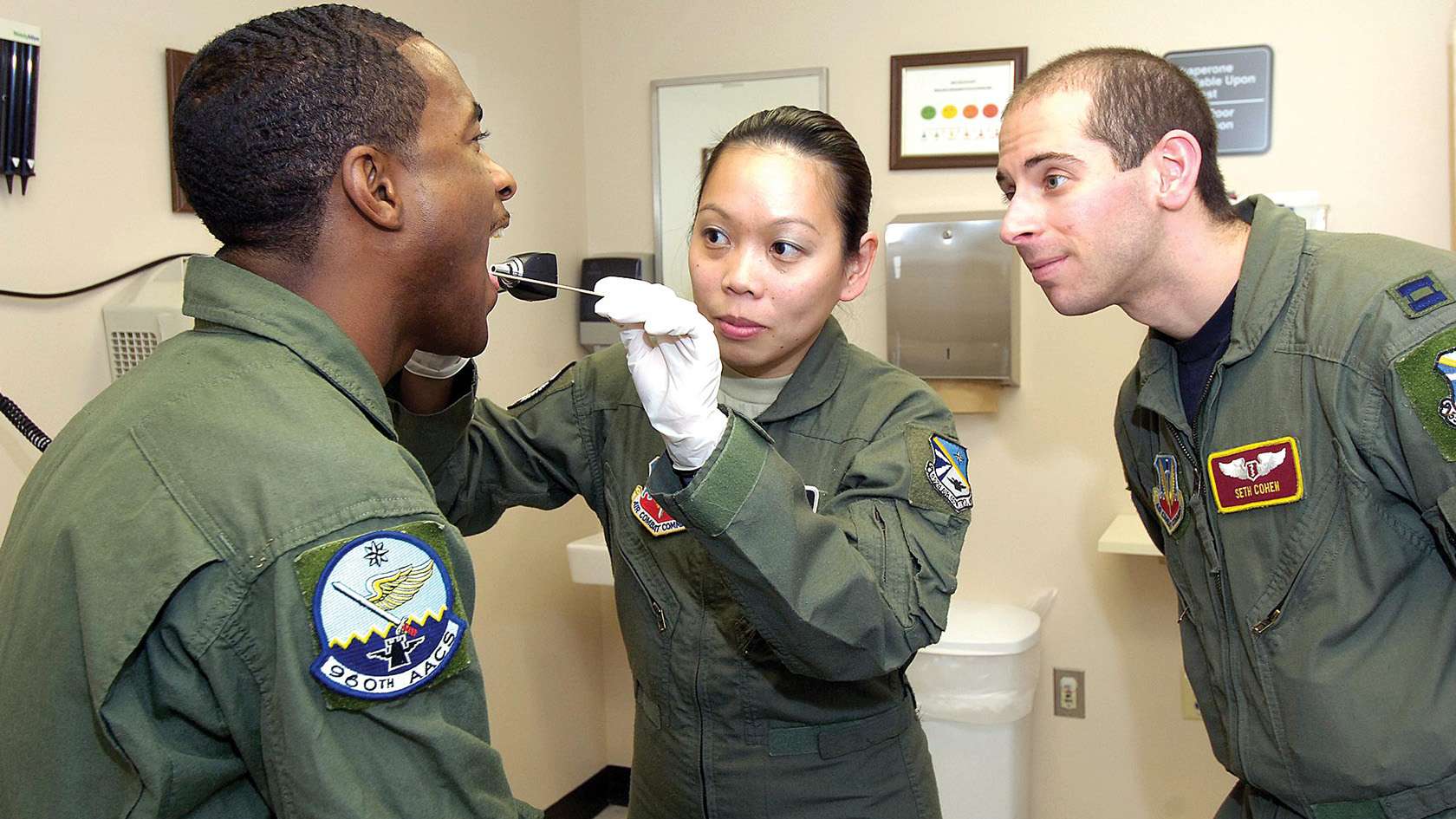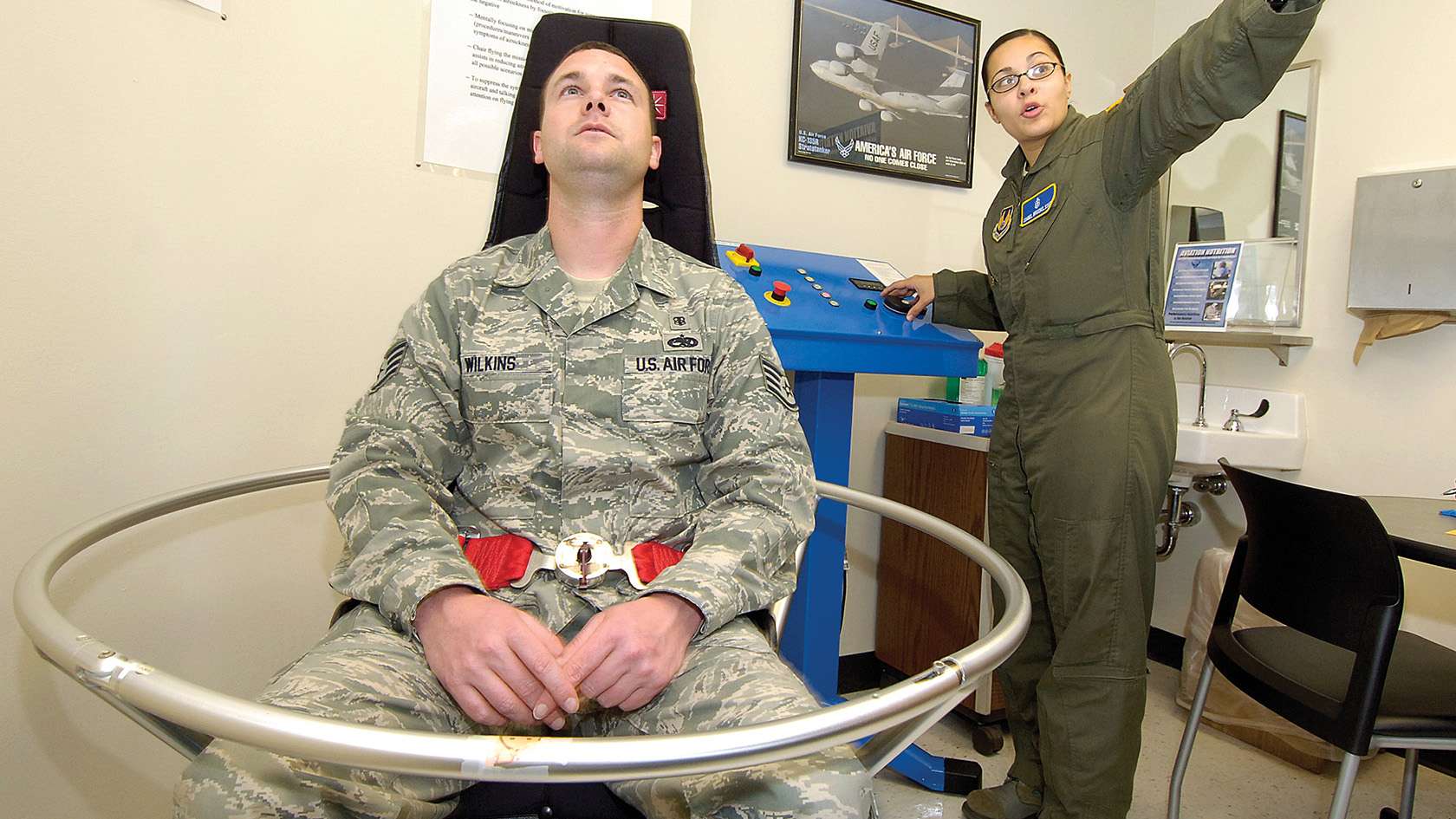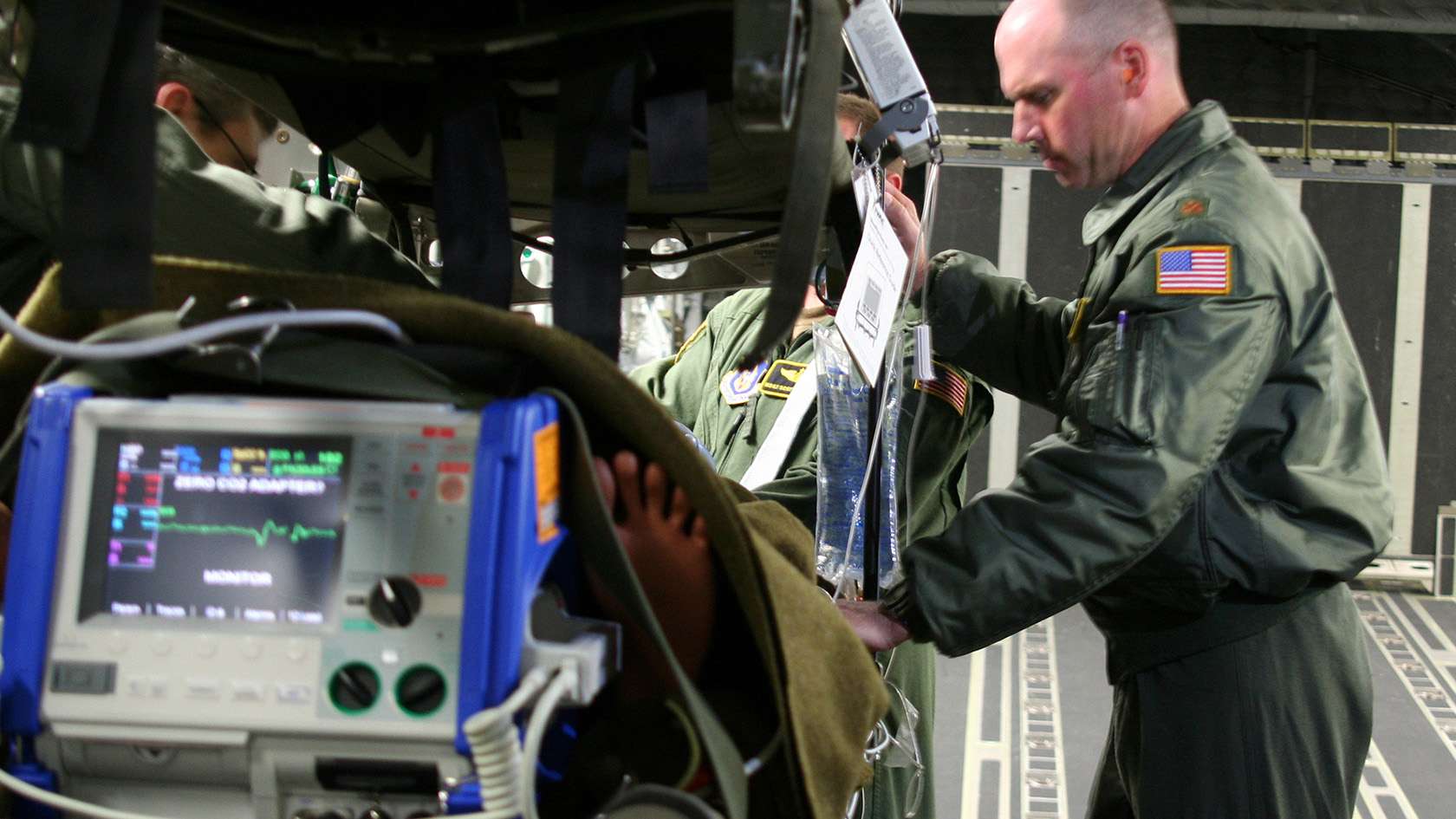 TAKE A BREAK
Flights and 30-days vacation with pay each year.