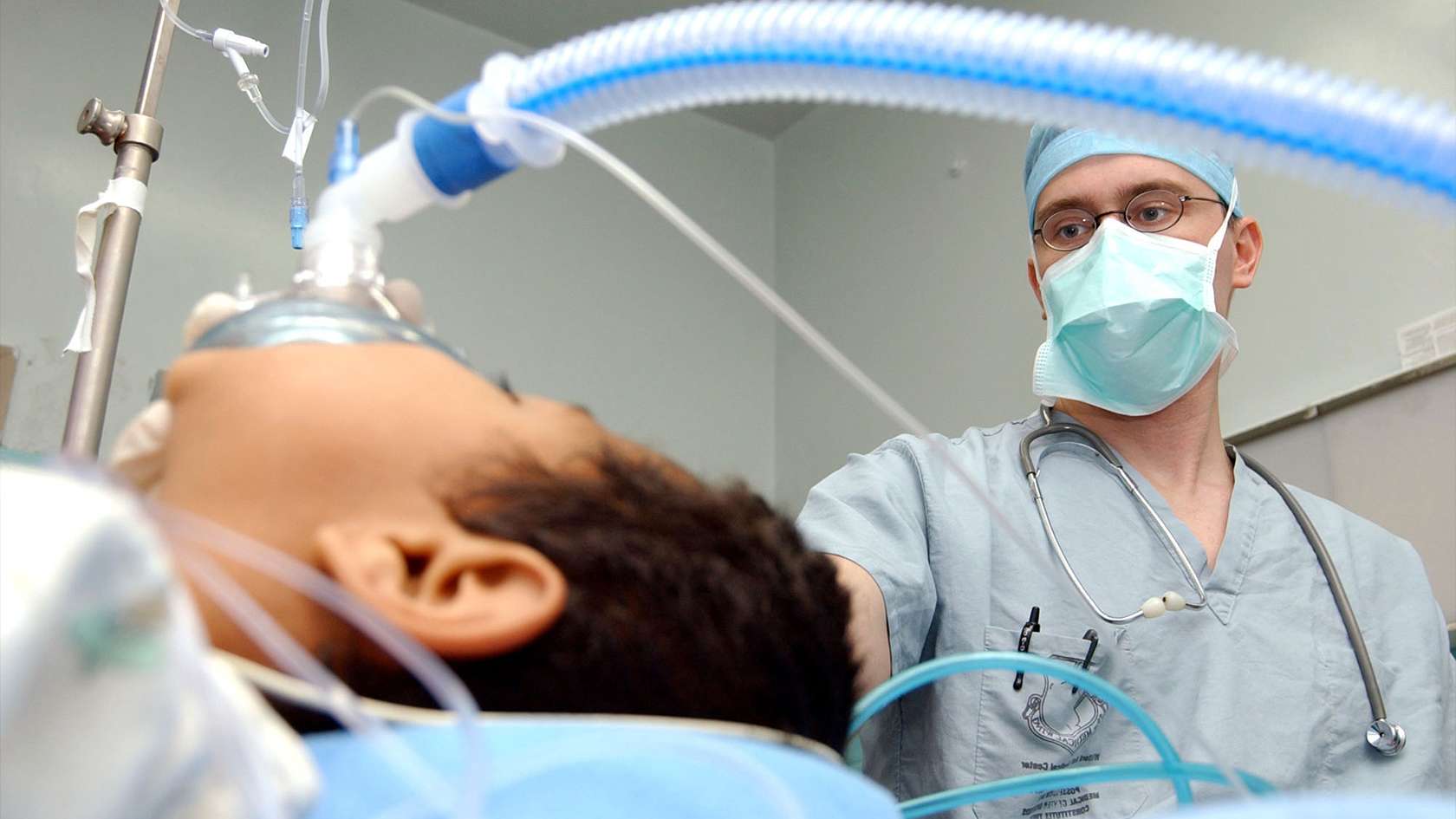 SPECIALTY
ANESTHESIOLOGIST

PROVIDING PATIENTS WITH COMFORT AND CARE
Ensuring the comfort and safety of our Airmen and their families is a top priority, especially when they need medical attention. Responsible for administering local and general anesthetics, Anesthesiologists manage the health and well-being of patients before, during and immediately following a surgery or procedure. Stationed at medical facilities around the world, these specialists are critical members of any healthcare team.
Determine and administer the appropriate anesthetics and anesthetic techniques for each patient
Utilize the latest equipment and techniques to treat patients
Coordinate care and administration of anesthetics with surgeon during procedures
Serve as a full and equal member of the operative team
QUALIFICATIONS SUMMARY
MINIMUM EDUCATION

Doctor of Medicine or Doctor of Osteopathic Medicine degree and completed an ACGME- or AOA-accredited program of postgraduate specialty training

QUALIFICATIONS

Completion of residency or fellowship in anesthesiology
Completion of 5.5-week Officer Training School course
Must be between the ages of 18 and 48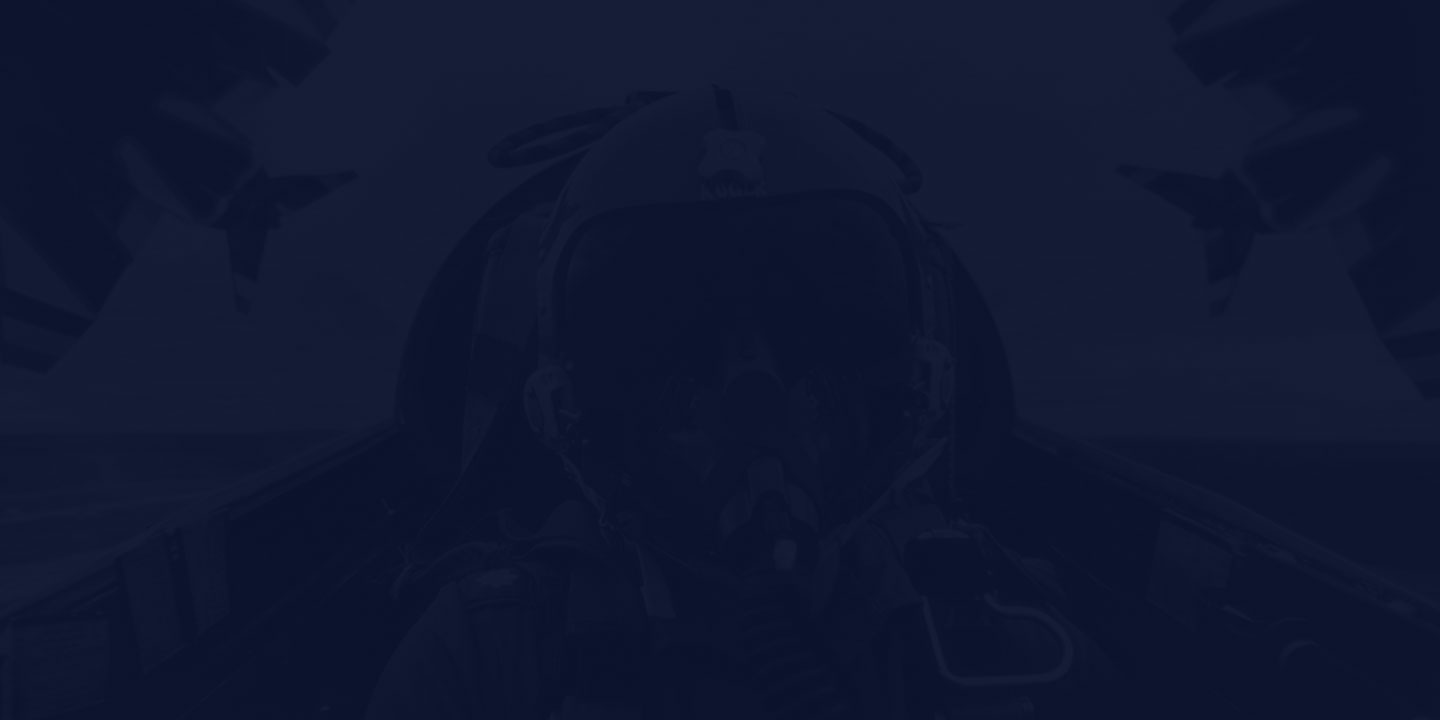 TRAINING & EDUCATION
How do we transform you from the civilian sector to a leader and an Officer in the Air Force? From education to continued training, your Air Force path is here.
OFFICER TRAINING SCHOOL

5.5 weeks
MILITARY TRAINING LOCATION

Maxwell AFB AL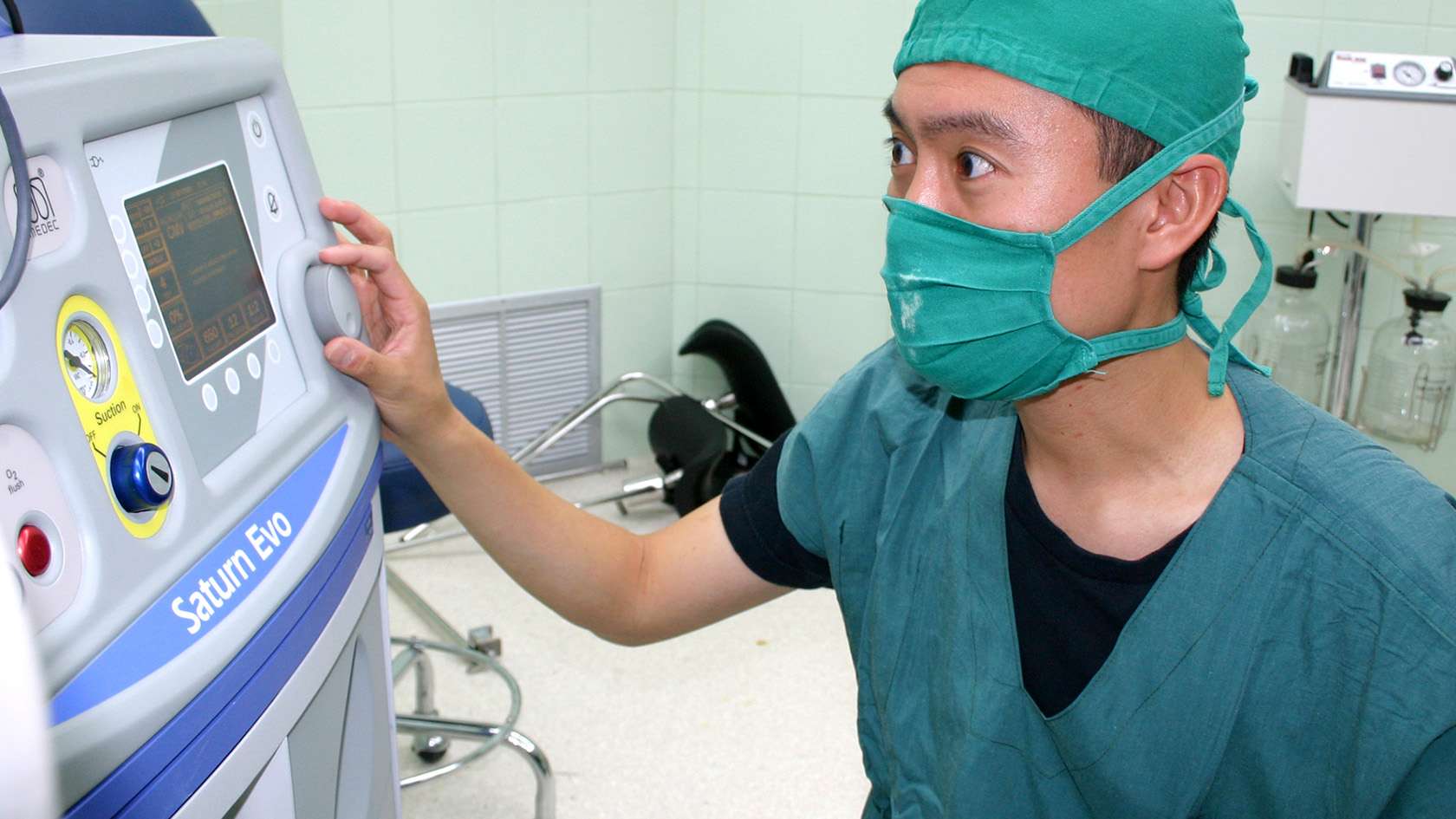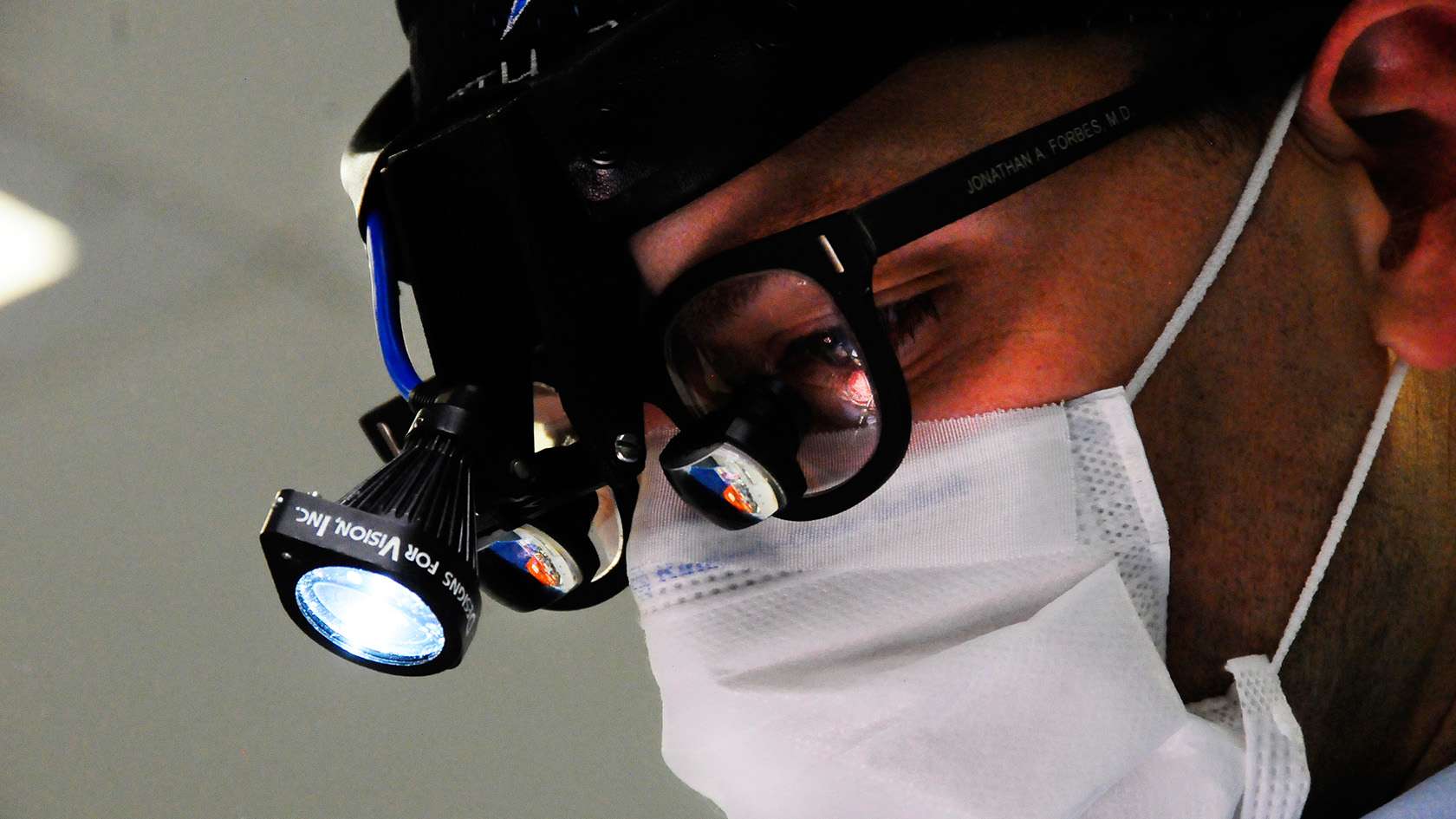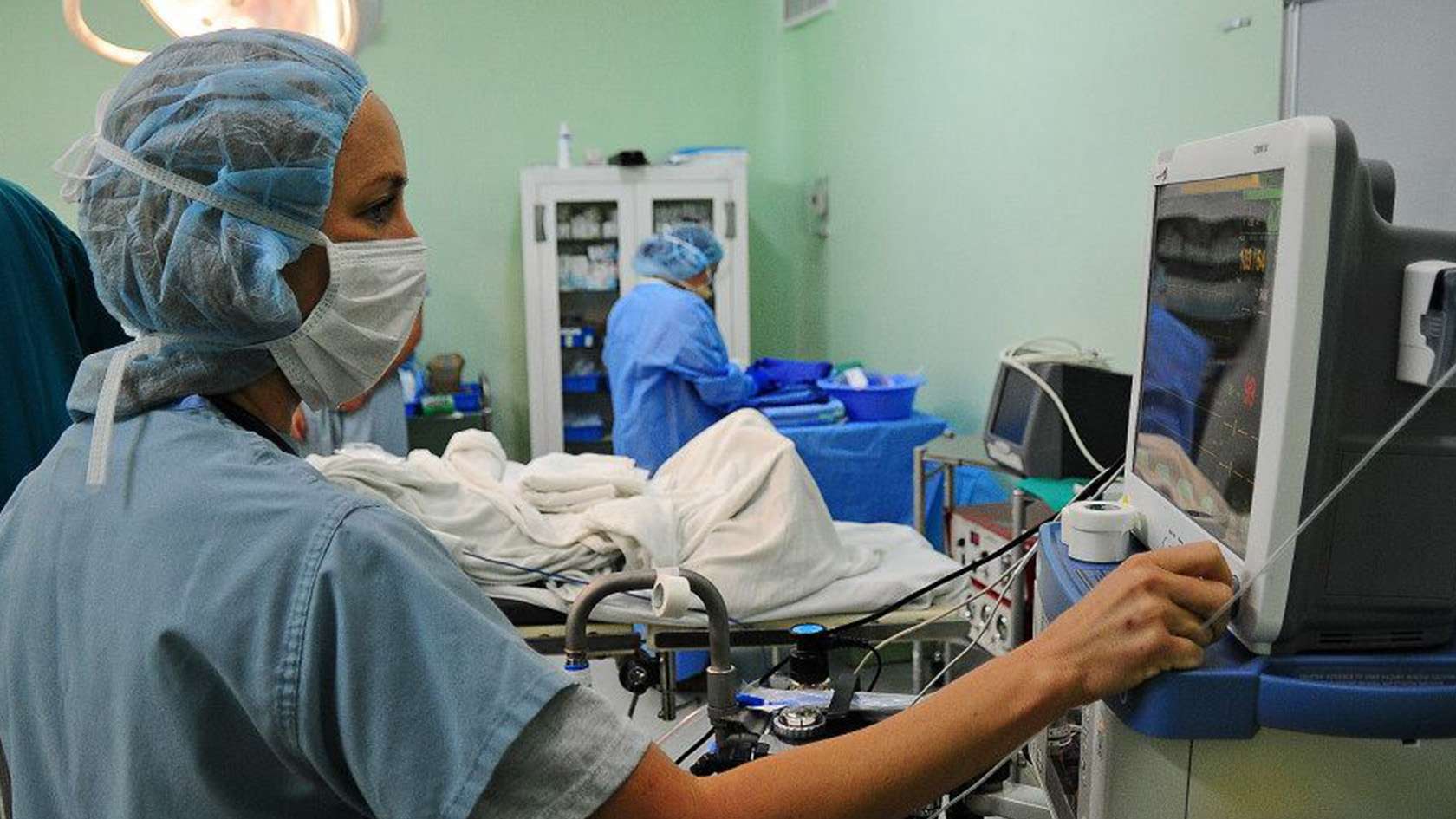 TAKE A BREAK
Flights and 30-days vacation with pay each year.