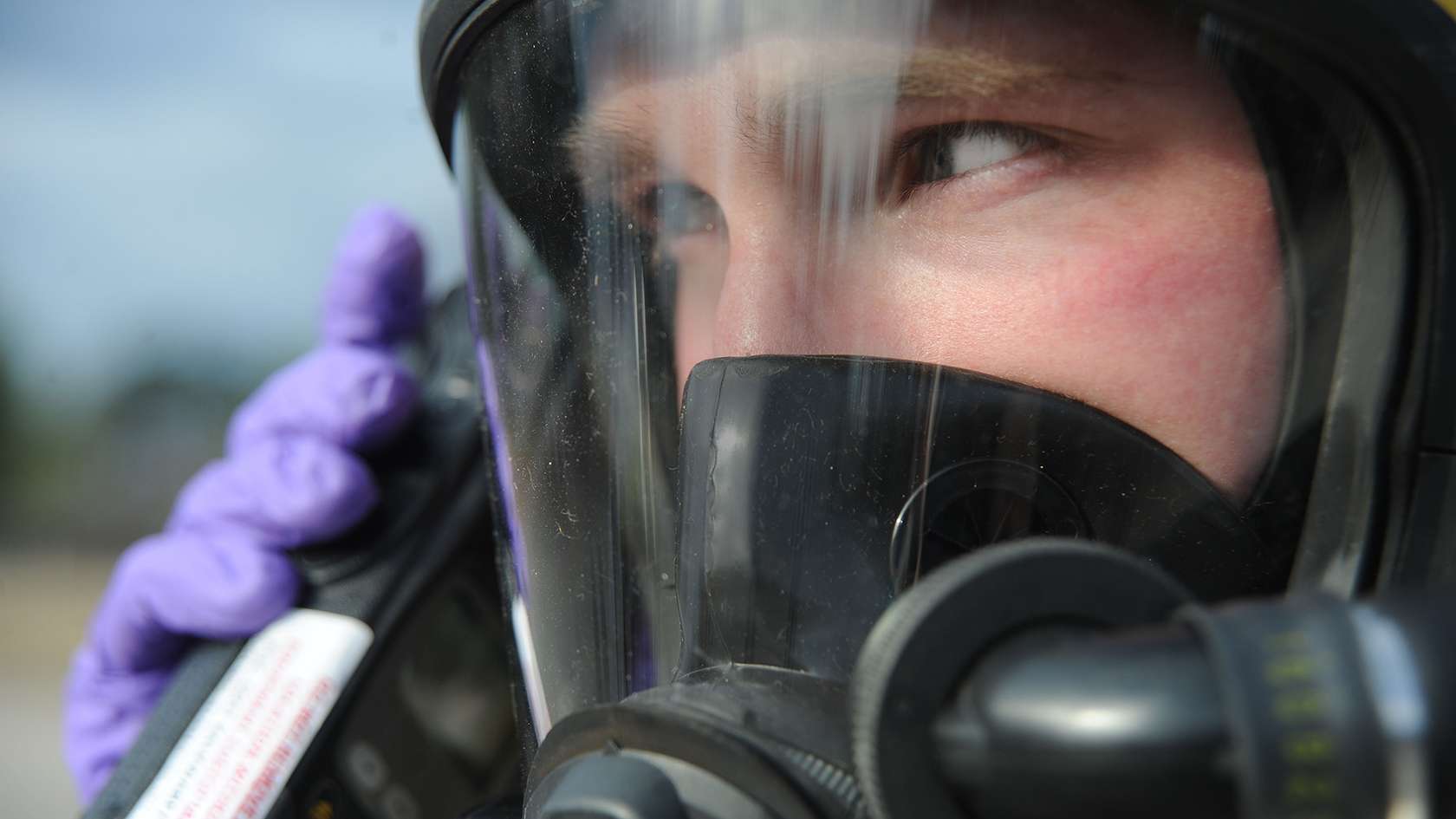 SPECIALTY
BIOENVIRONMENTAL ENGINEER

PREVENTING ENVIRONMENTAL HARM
We go to extraordinary measures to protect our Airmen from environmental hazards and infractions. Applying engineering and scientific principles, Bioenvironmental Engineers identify and evaluate potential dangers and develop programs to prevent illness and injury. With an emphasis on discovering problems before they occur, these specialists ensure the health and safety of Airmen and their families in environments all over the world.
Ensure a safe and healthy workplace for Airmen through applied knowledge of engineering and sciences
Provide essential information necessary for decision-making in areas involving weapons systems and associate processes, facilities and chemical, biological and radiological issues
Advise command and staff agencies on operational risk management
Perform a variety of daily duties, including health-risk assessments, chemical, biological and radiological identification and control and modernizing health facilities
QUALIFICATIONS SUMMARY
MINIMUM EDUCATION

Bachelor of Science in engineering from an ABET-accredited institution

QUALIFICATIONS

Completion of qualifying Bioenvironmental Engineering course
Minimum of 24 months of experience in bioenvironmental engineering assignments
Completion of 5.5-week Officer Training School course
Must be between the ages of 18 and 42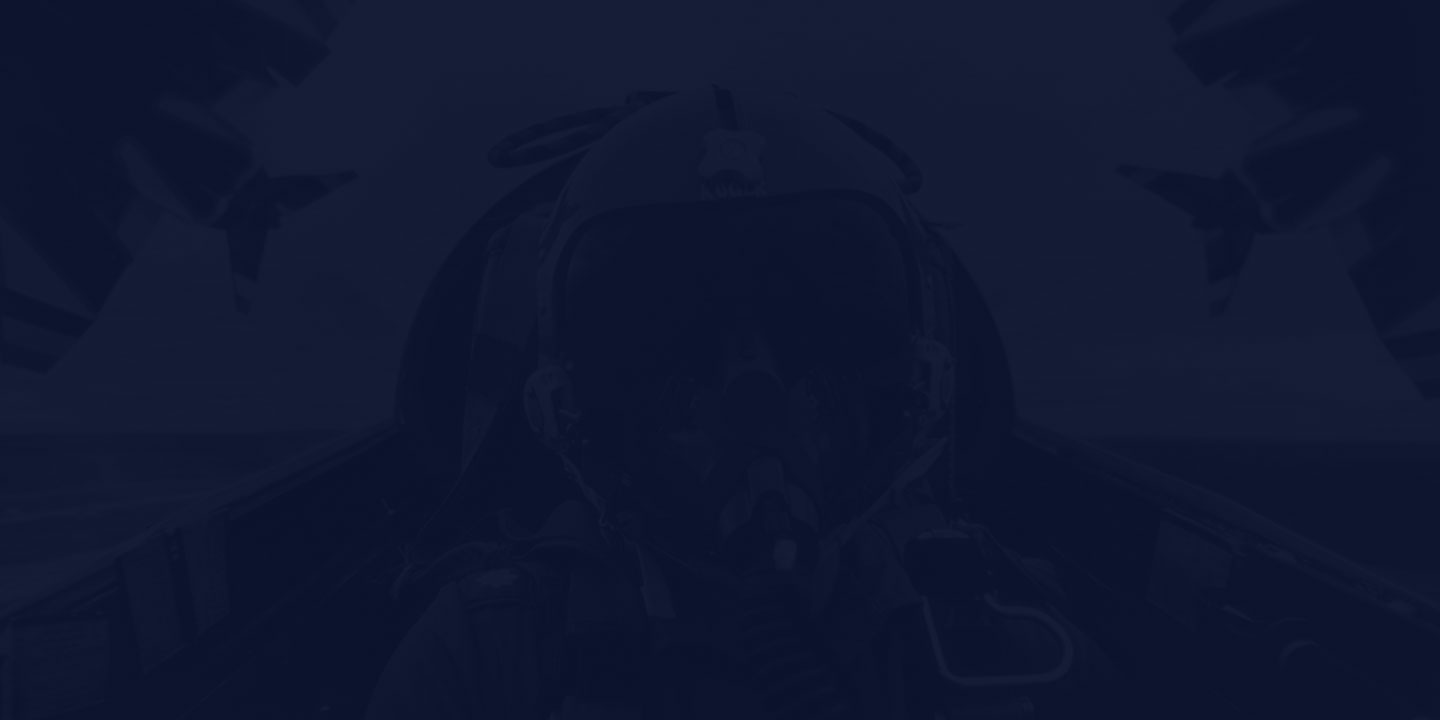 TRAINING & EDUCATION
How do we transform you from the civilian sector to a leader and an Officer in the Air Force? From education to continued training, your Air Force path is here.
OFFICER TRAINING SCHOOL

5.5 weeks
MILITARY TRAINING LOCATION

Maxwell AFB AL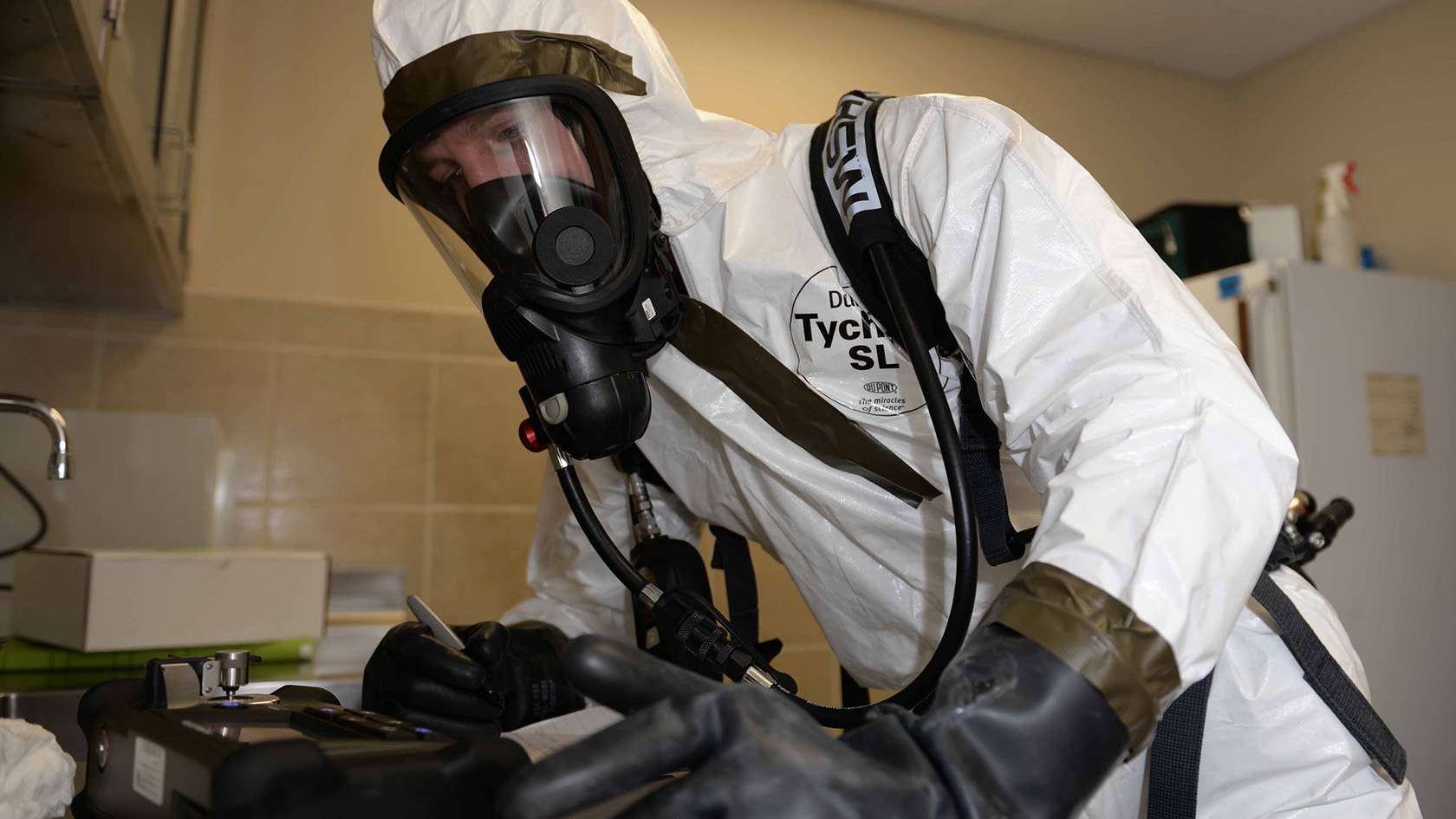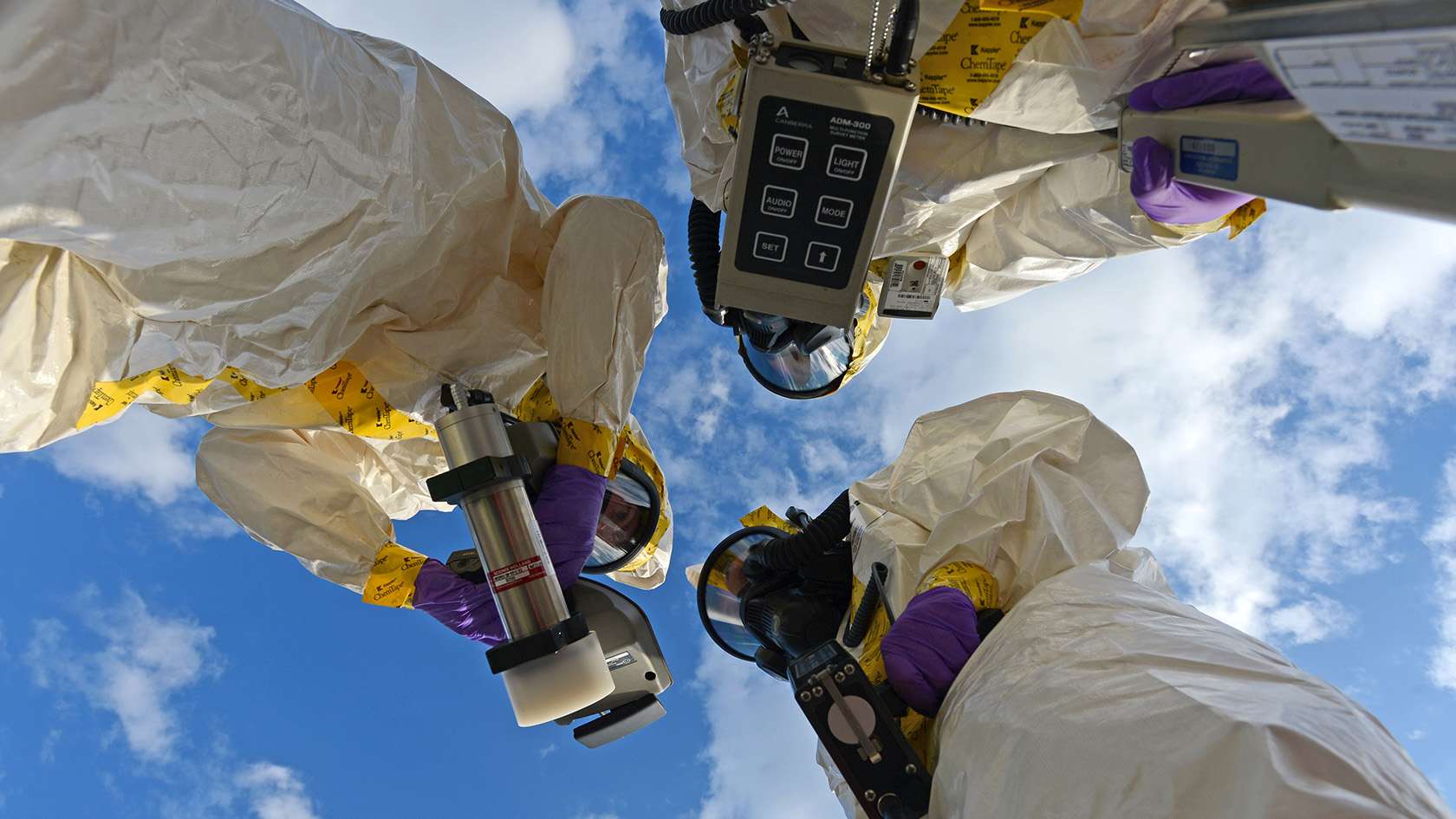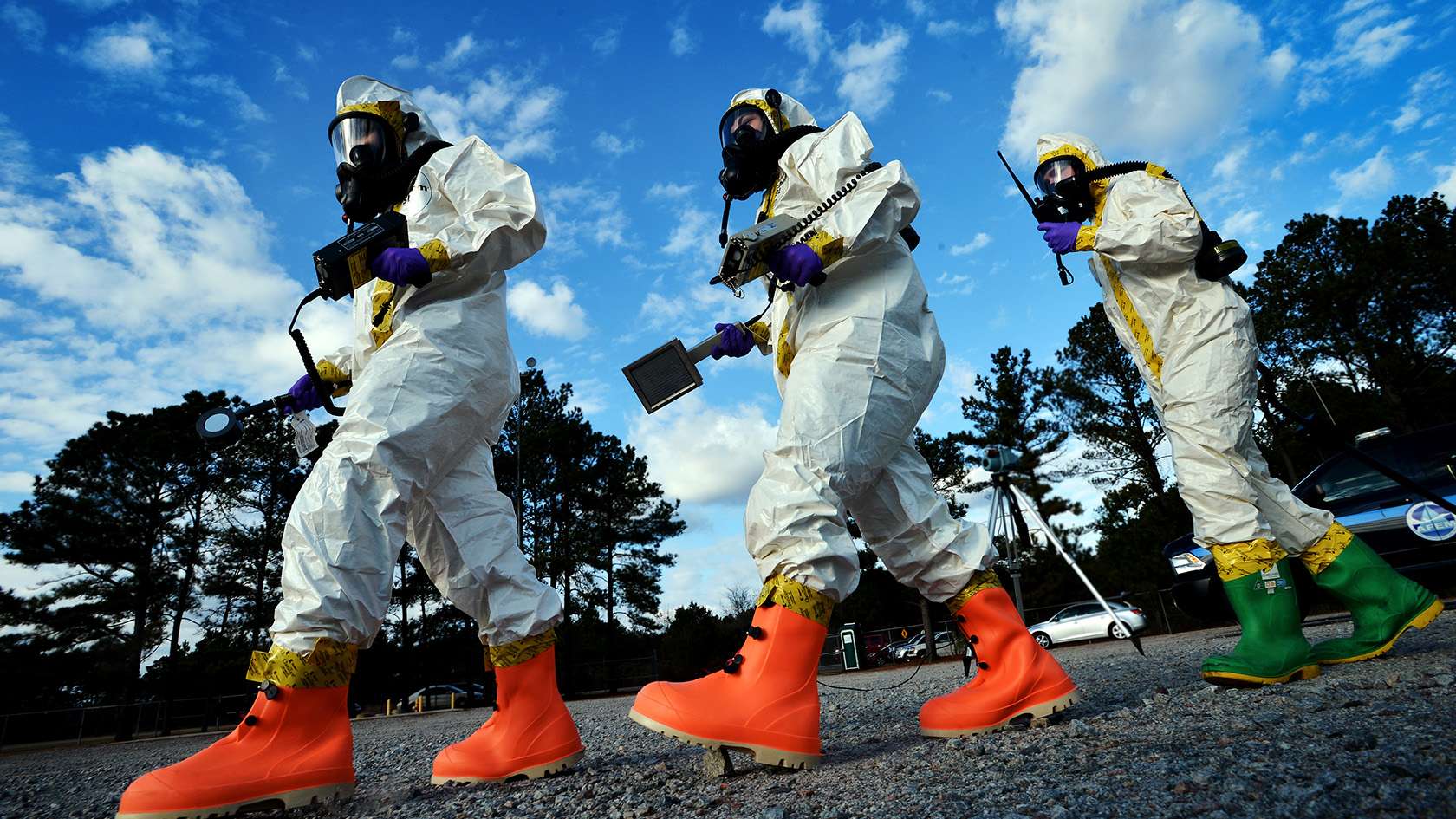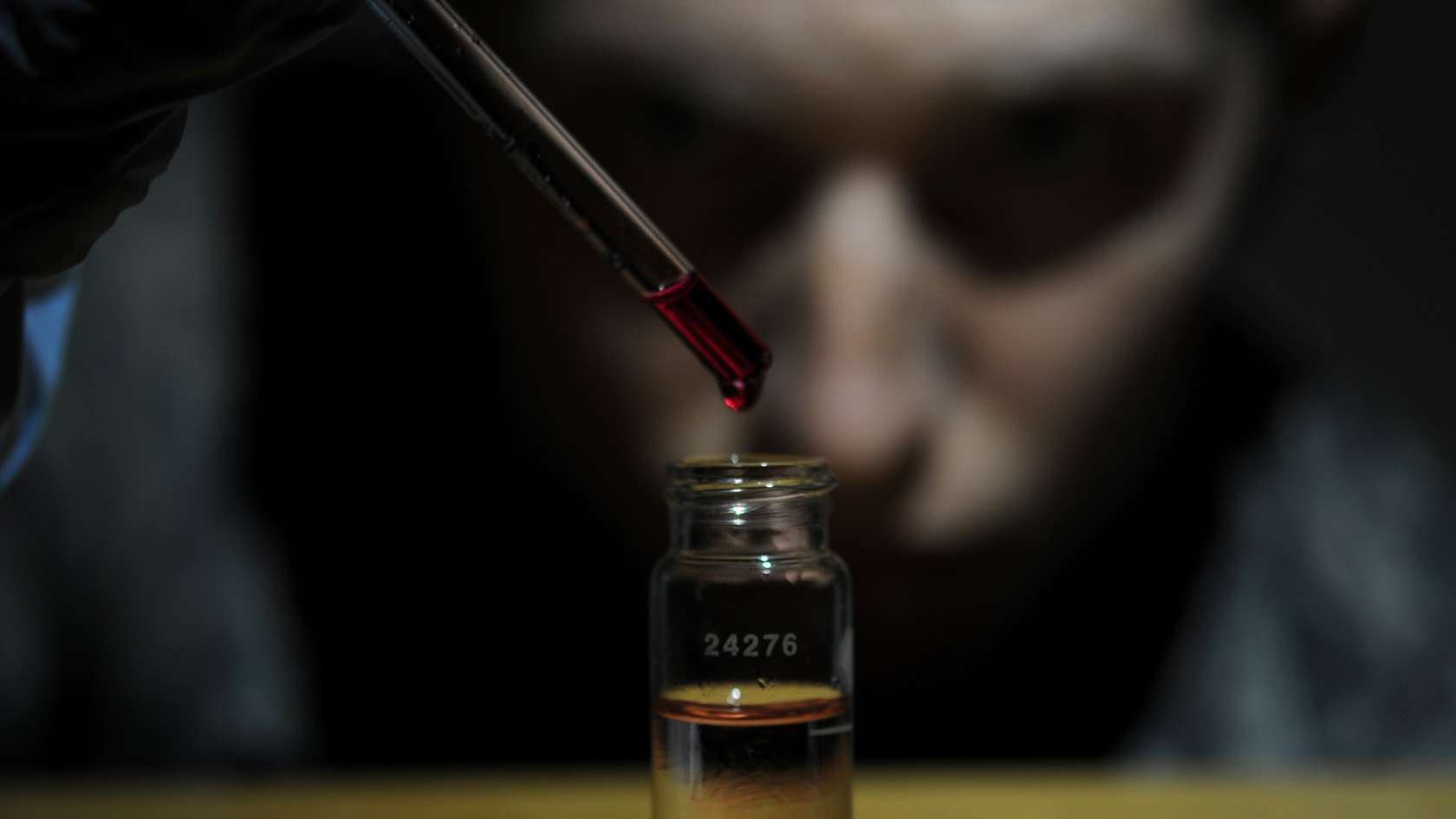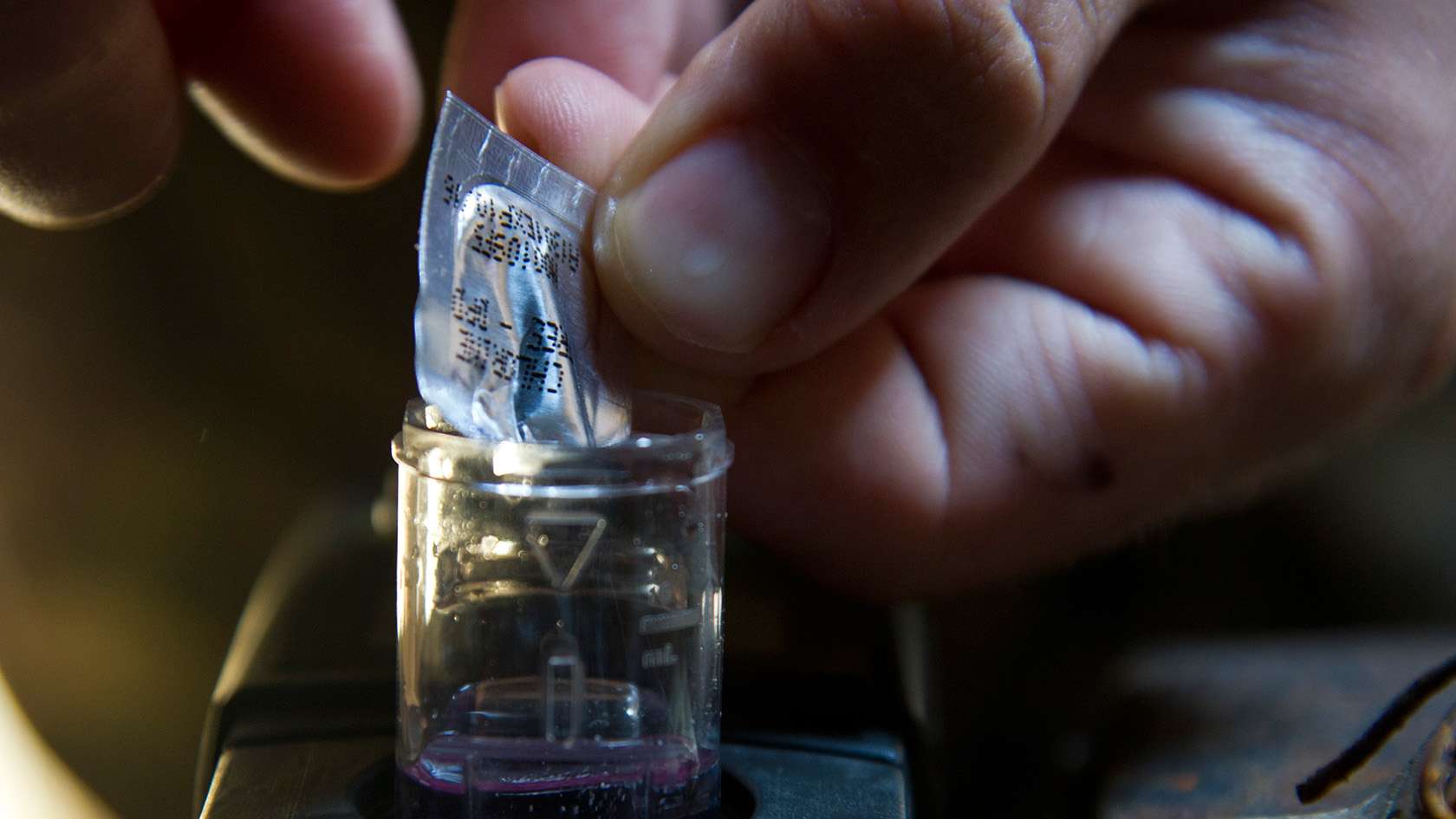 TAKE A BREAK
Flights and 30-days vacation with pay each year.