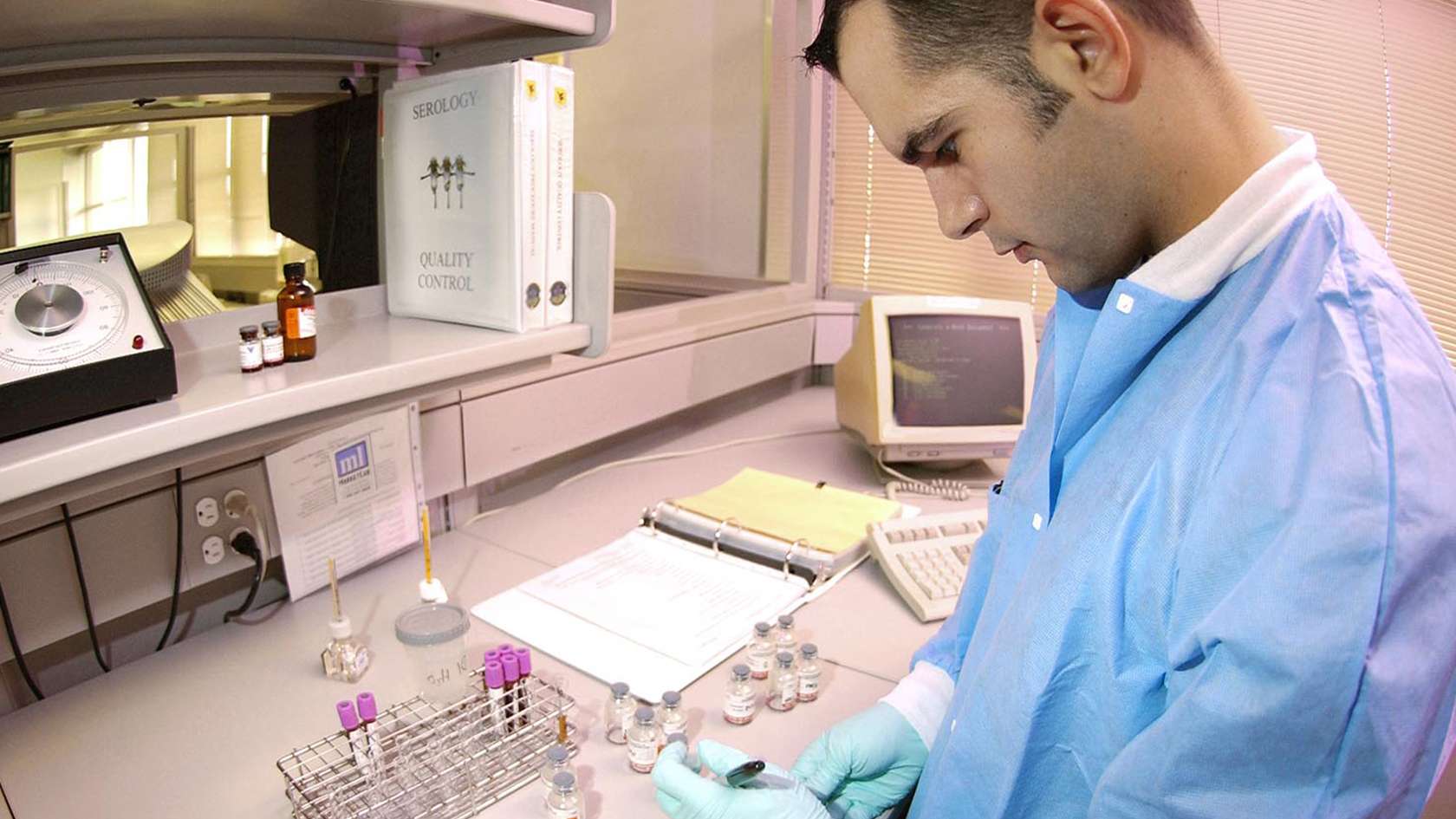 SPECIALTY
BIOMEDICAL LABORATORY OFFICER

CONDUCTING TESTS. SUPPLYING ANSWERS.
Biological tests are an essential part in determining the diagnosis and treatment of disease. Responsible for directing the services and integrity of their lab, Biomedical Laboratory Officers are essential to helping physicians accurately treat their patients. In addition to their scientific duties, these experts institute new methods, techniques and procedures to help their lab more accurately pinpoint the cause and appropriate care for a wide range of diseases.
Provide precise, accurate lab data and conclusions to healthcare providers
Manage clinical laboratory services and ensure that all data is accurate to properly care and treat patients
Establish and maintain a records management and quality control program
Act as a teacher in a variety of lab sciences in support of continuing medical education
Perform duties as principle investigator, research scientist, program manager and acquisition specialist in areas of laboratory science
Be at the forefront of new technology development and evaluate new emerging technologies
QUALIFICATIONS SUMMARY
MINIMUM EDUCATION

Degree in Medical Technology or equivalent from an accredited institution

QUALIFICATIONS

Certification as a Medical Technologist or Medical Laboratory Scientist from the American Society for Clinical Pathology (ASCP)
Completion of 5.5-week Officer Training School course
Must be between the ages of 18 and 41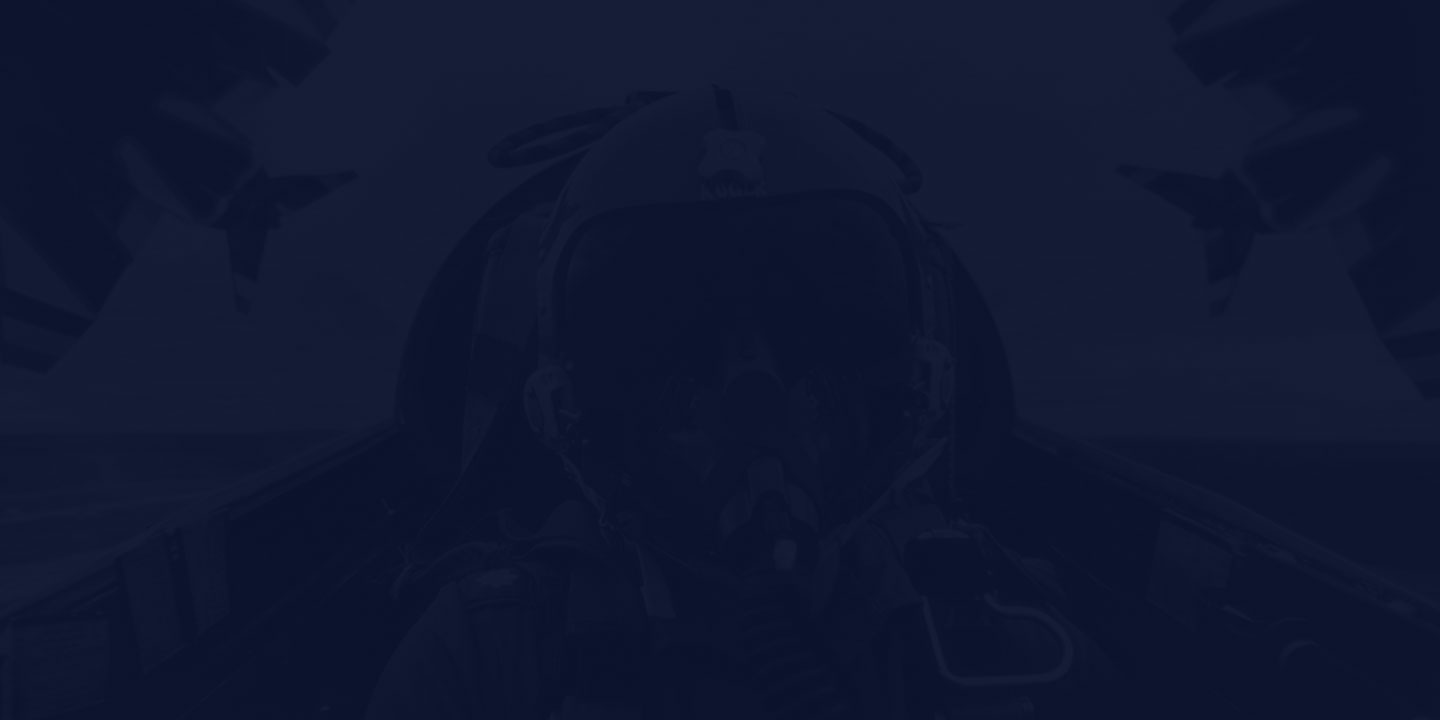 TRAINING & EDUCATION
How do we transform you from the civilian sector to a leader and an Officer in the Air Force? From education to continued training, your Air Force path is here.
OFFICER TRAINING SCHOOL

5.5 weeks
MILITARY TRAINING LOCATION

Maxwell AFB AL
TAKE A BREAK
Flights and 30-days vacation with pay each year.