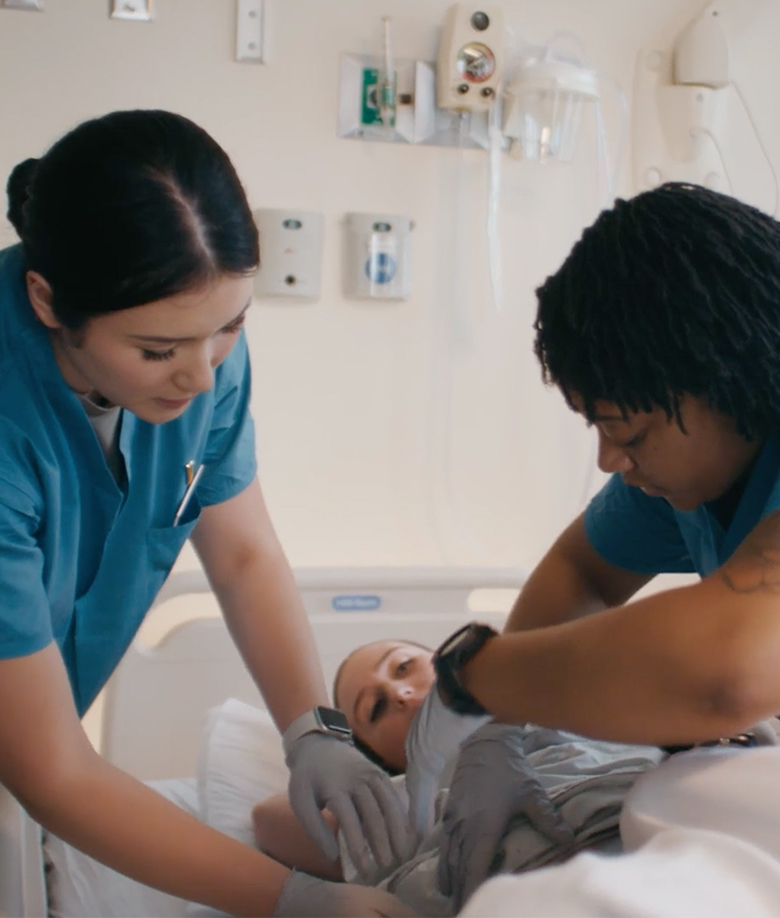 SPECIALTY
CERTIFIED NURSE MIDWIFE

BRINGING LIFE INTO THE WORLD
When Airmen or their spouses are expecting, the concern is for health and safety of both mother and child. Responsible for primary and specialized care, Certified Nurse Midwives provide comprehensive care from preconception to postdelivery. A vital part of any women's healthcare team, they work in hospitals around the world to help Air Force families bring their children into the world.
Provide comfort, support and expertise to patients during pregnancy, labor, delivery and the postpartum period
Independently manage women's healthcare with emphasis on the maternity cycle
Practice in collaboration with obstetrician/gynecologists or family practice physicians
Manage newborn care immediately following delivery until discharge
QUALIFICATIONS SUMMARY
MINIMUM EDUCATION

Master's degree in nurse midwifery or a master's degree in nursing with a postgraduate certificate in nurse midwifery
Certified by the American Midwifery Certification Board (AMCB) in Nurse Midwifery

QUALIFICATIONS

Minimum six months full-time nursing practice in the APRN specialty is required.
At least 12 months experience as a registered nurse
Completion of 5.5-week Officer Training School course
Must be between the ages of 18 and 47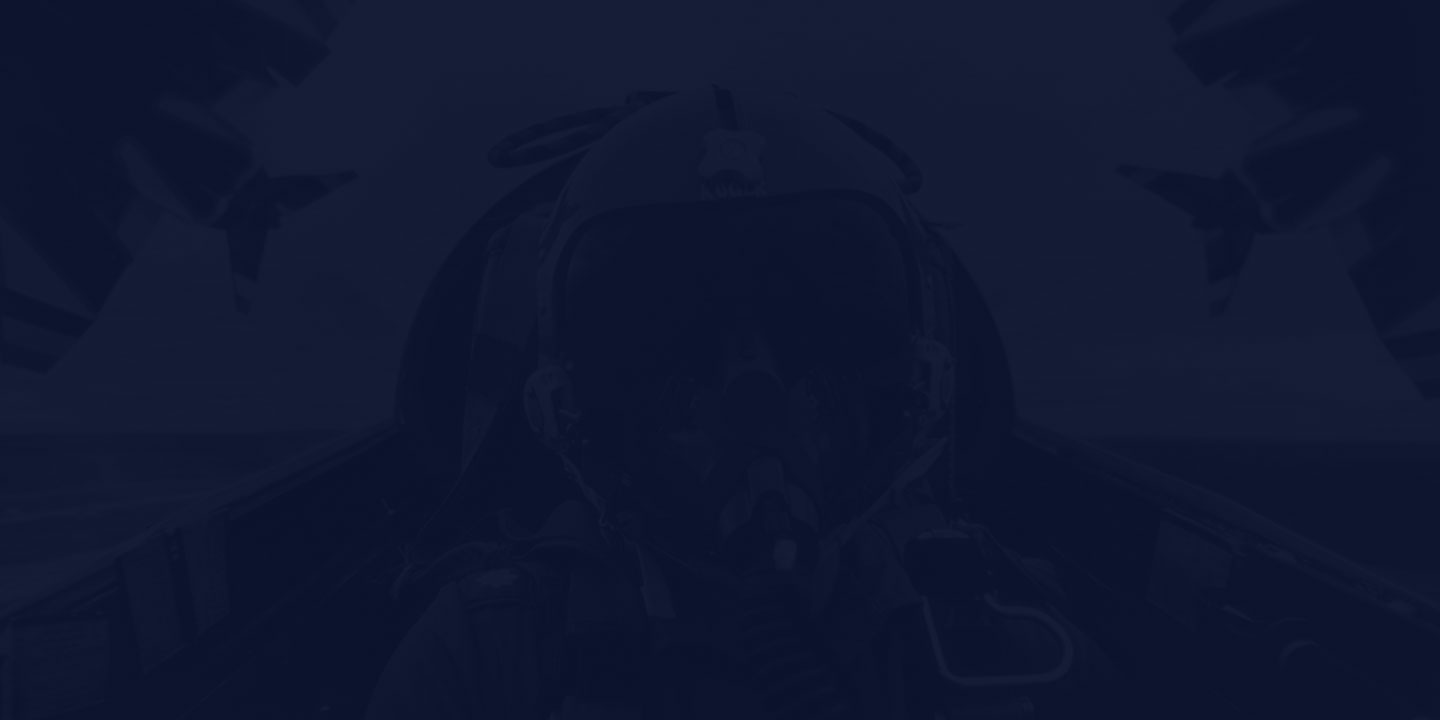 TRAINING & EDUCATION
How do we transform you from the civilian sector to a leader and an Officer in the Air Force? From education to continued training, your Air Force path is here.
OFFICER TRAINING SCHOOL

5.5 weeks
MILITARY TRAINING LOCATION

Maxwell AFB AL
TAKE A BREAK
Flights and 30-days vacation with pay each year.