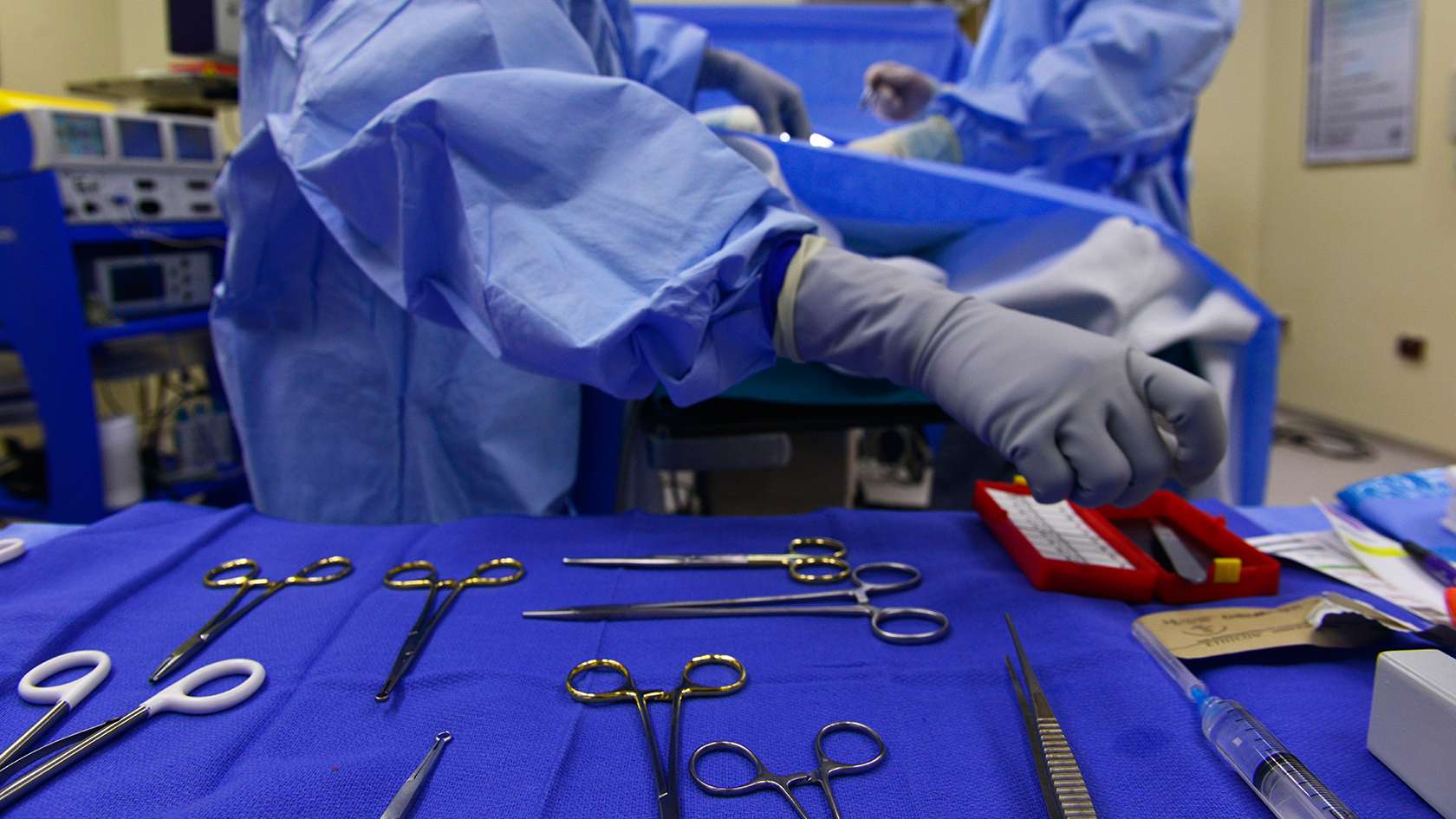 SPECIALTY
CERTIFIED REGISTERED NURSE ANESTHETIST

MANAGING PAIN AND SURGICAL CARE
Surgeries are performed every day in first-class Air Force medical facilities around the world. As privileged healthcare providers, Certified Registered Nurse Anesthetists perform specialized and critical nursing duties for surgical patients before, during and after surgery. An indispensable member of any surgical team, patients rely on their expertise and care every day all around the world.
Administer anesthetics to patients and monitor their care during surgery
Attend to preoperative evaluations and postoperative care of patients
Assist with any training of personnel under the direction of a medical officer
Successfully manage an anesthesia department
QUALIFICATIONS SUMMARY
MINIMUM EDUCATION

Master's degree awarded from a graduate nurse anesthesia program
Successfully passed the national certifying examination within one year of completion of required didactic and clinical requirements

QUALIFICATIONS

Minimum six months full-time nursing practice in the APRN specialty is required.
At least 12 months experience as a registered nurse
Completion of 5.5-week Officer Training School course
Must be between the ages of 18 and 47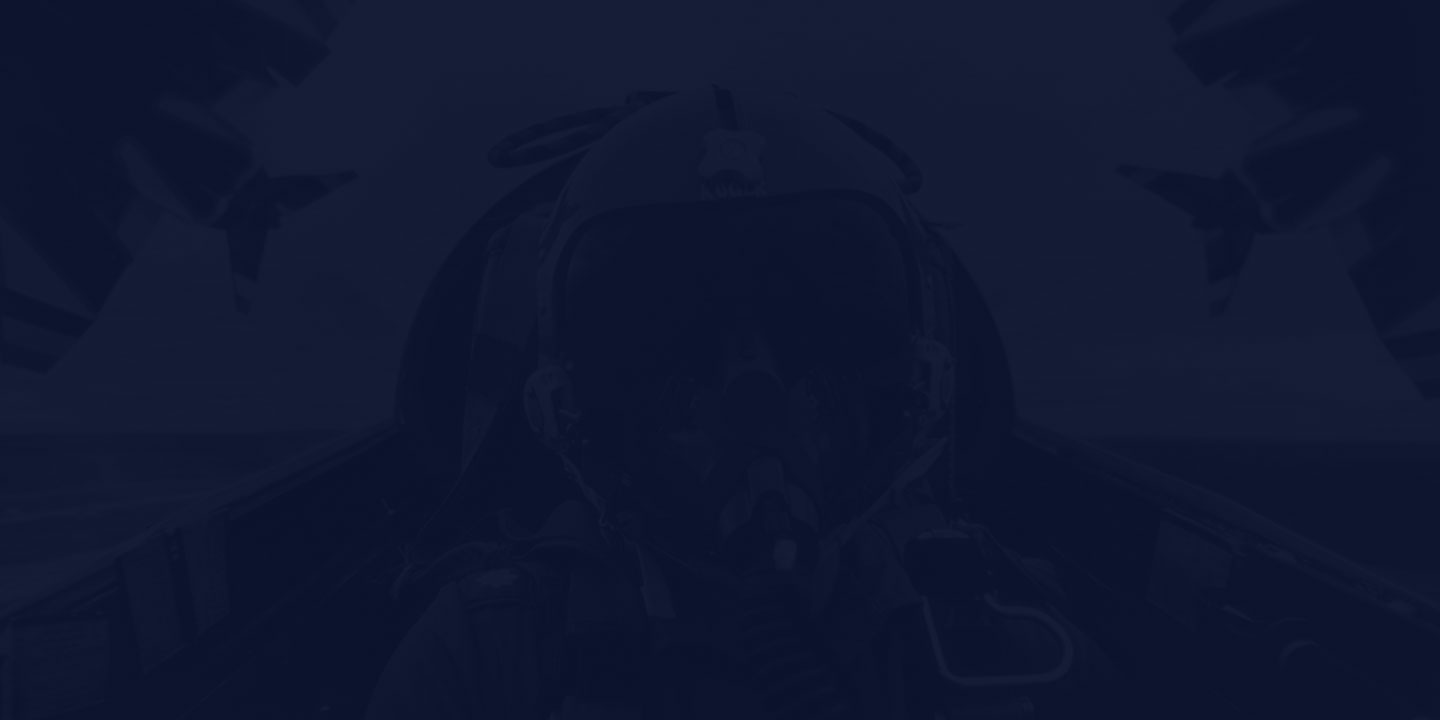 TRAINING & EDUCATION
How do we transform you from the civilian sector to a leader and an Officer in the Air Force? From education to continued training, your Air Force path is here.
TECHNICAL TRAINING

126 - 500 days

OFFICER TRAINING SCHOOL

5.5 weeks
MILITARY TRAINING LOCATION

Maxwell AFB AL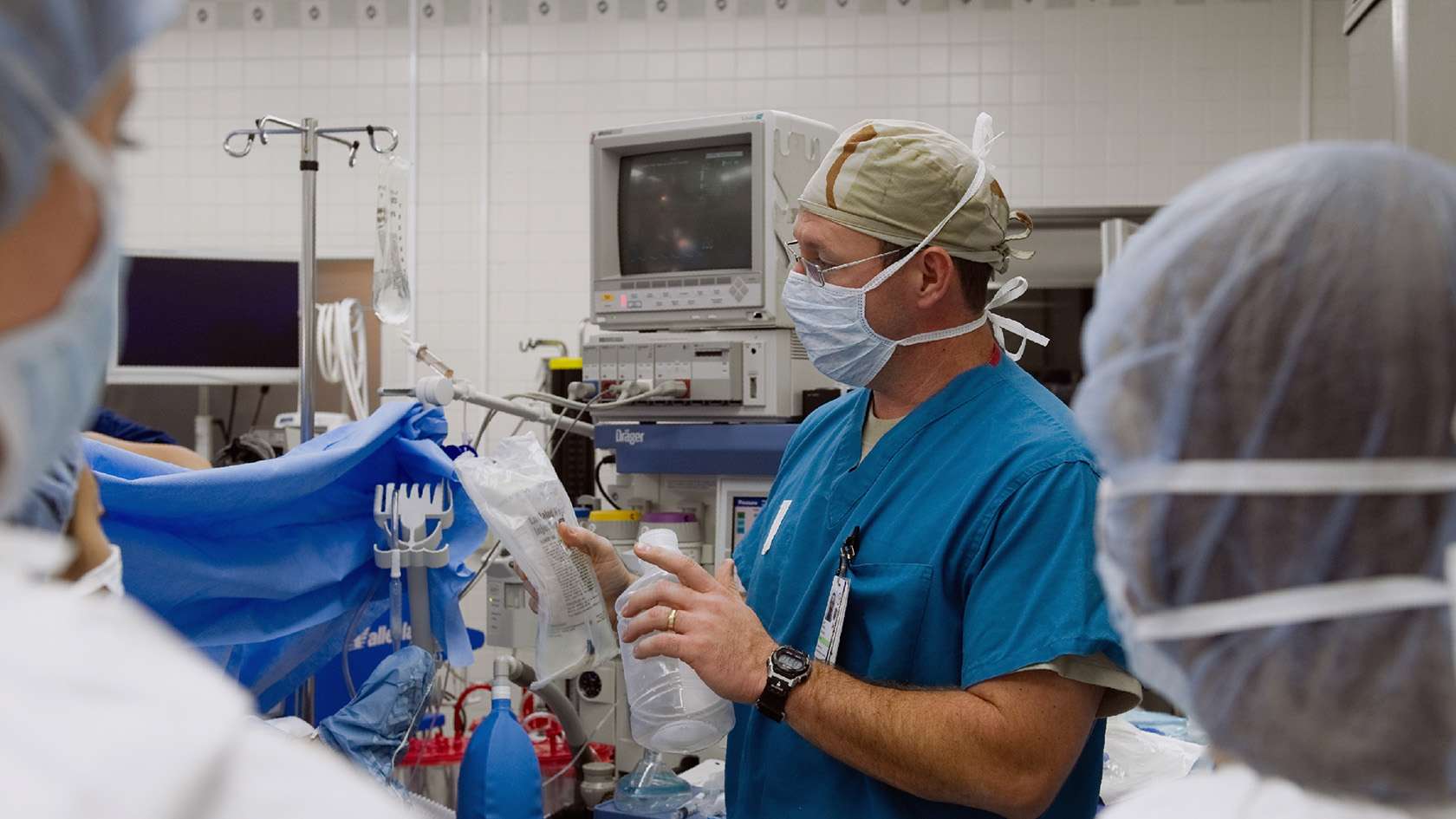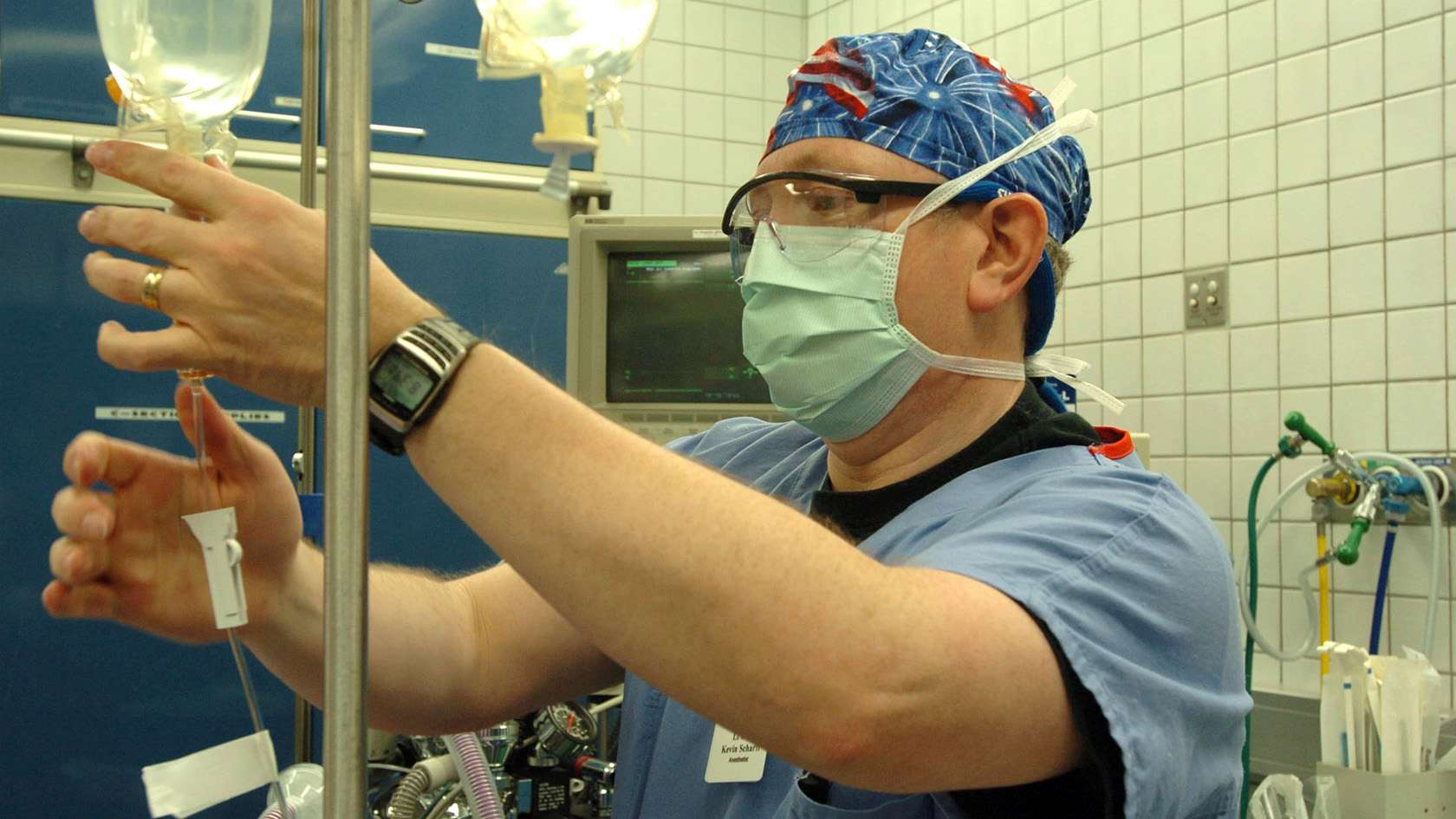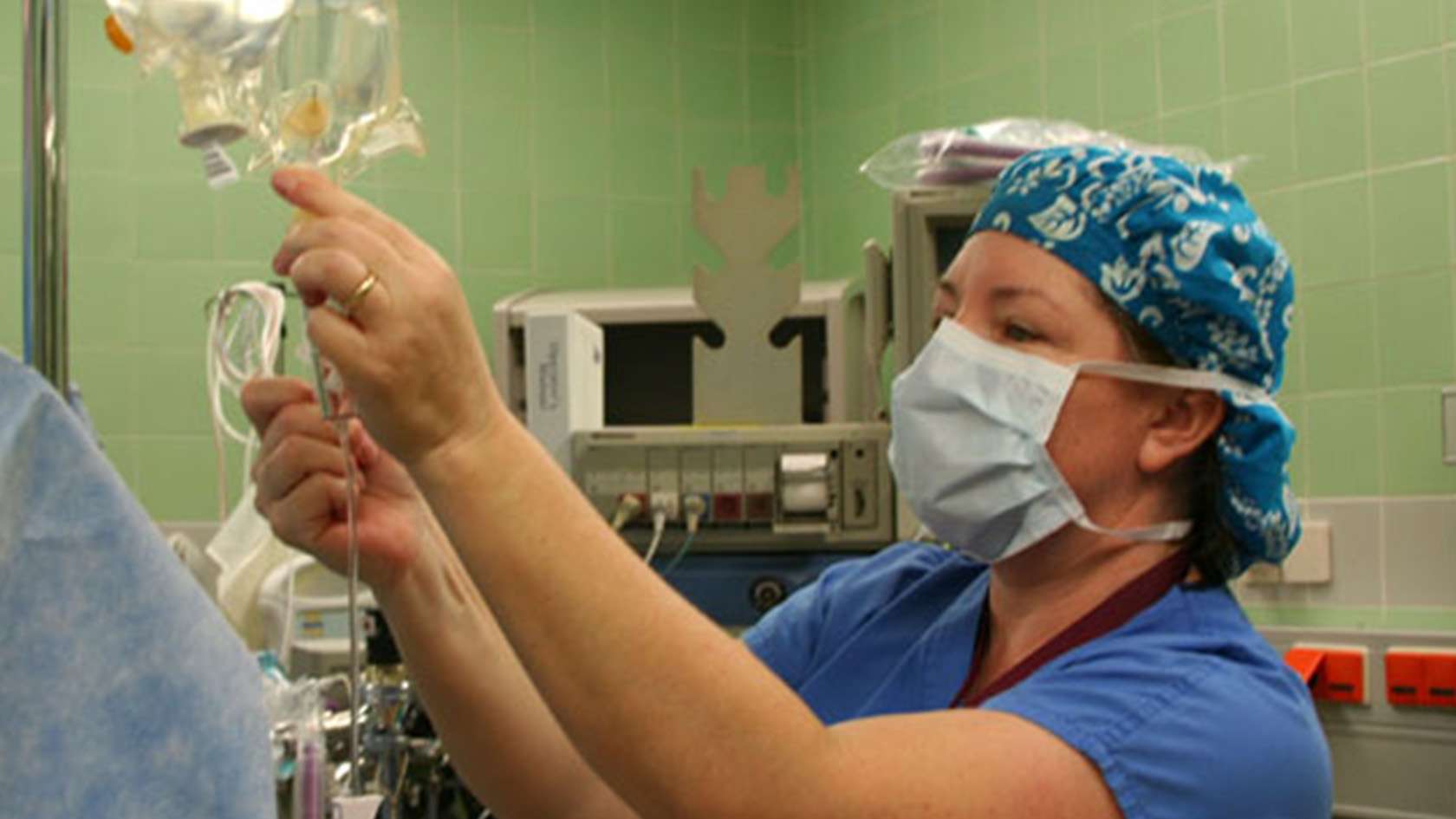 TAKE A BREAK
Flights and 30-days vacation with pay each year.