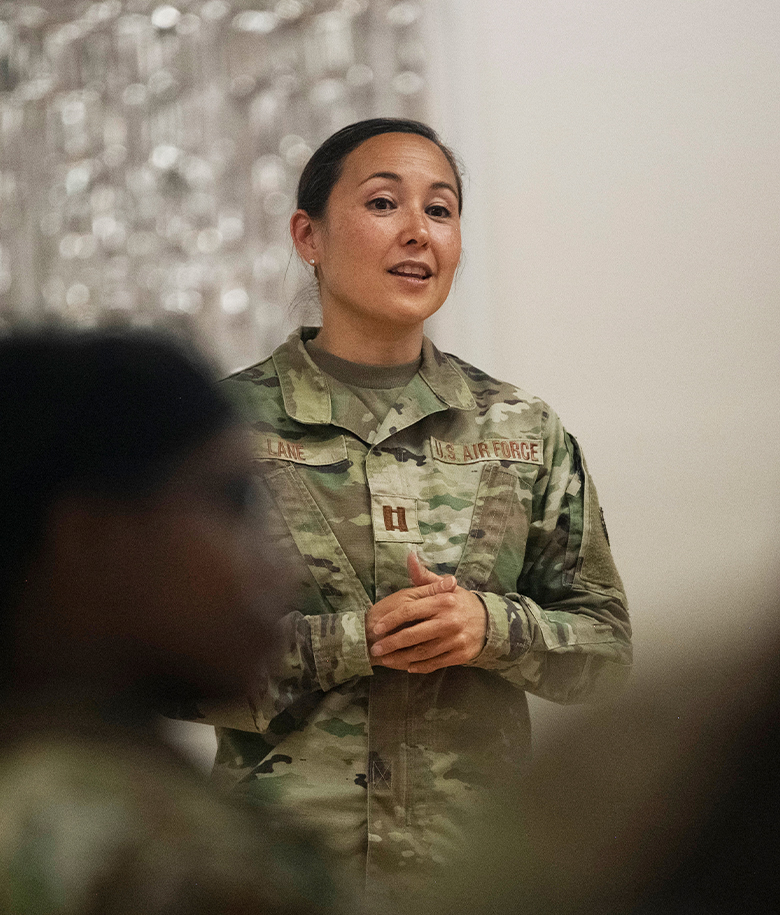 SPECIALTY
CLINICAL PSYCHOLOGIST

CARING FOR MENTAL WELL-­BEING
We make sure Airmen and their families have access to care for all their mental health needs. Focusing on the diagnosis and treatment of mental, emotional and behavioral disorders, Clinical Psychologists aim to improve the psychological well-being of their clients. Utilizing various methods, these specialists provide continuing and comprehensive care to individuals and families in order to make positive changes in their lives.
Perform mental health evaluations and therapy
Diagnose and treat the full spectrum of psychological conditions within a multidisciplinary setting
Plan, organize and direct mental health service or department
Implement health programs through collaboration with other agencies to offer prevention programs and organizational consultation
QUALIFICATIONS SUMMARY
MINIMUM EDUCATION

A current unrestricted license
A doctoral degree (Ph.D. or Psy.D.) in clinical psychology or counseling psychology
Completion of a clinical internship
Possible additional requirements for specialties

QUALIFICATIONS

Knowledge of psychological theories, principles and techniques is mandatory.
Clinical internship
Valid unrestricted state-issued license to practice clinical or counseling psychology
Completion of 5.5-week Officer Training School course
Must be between the ages of 18 and 41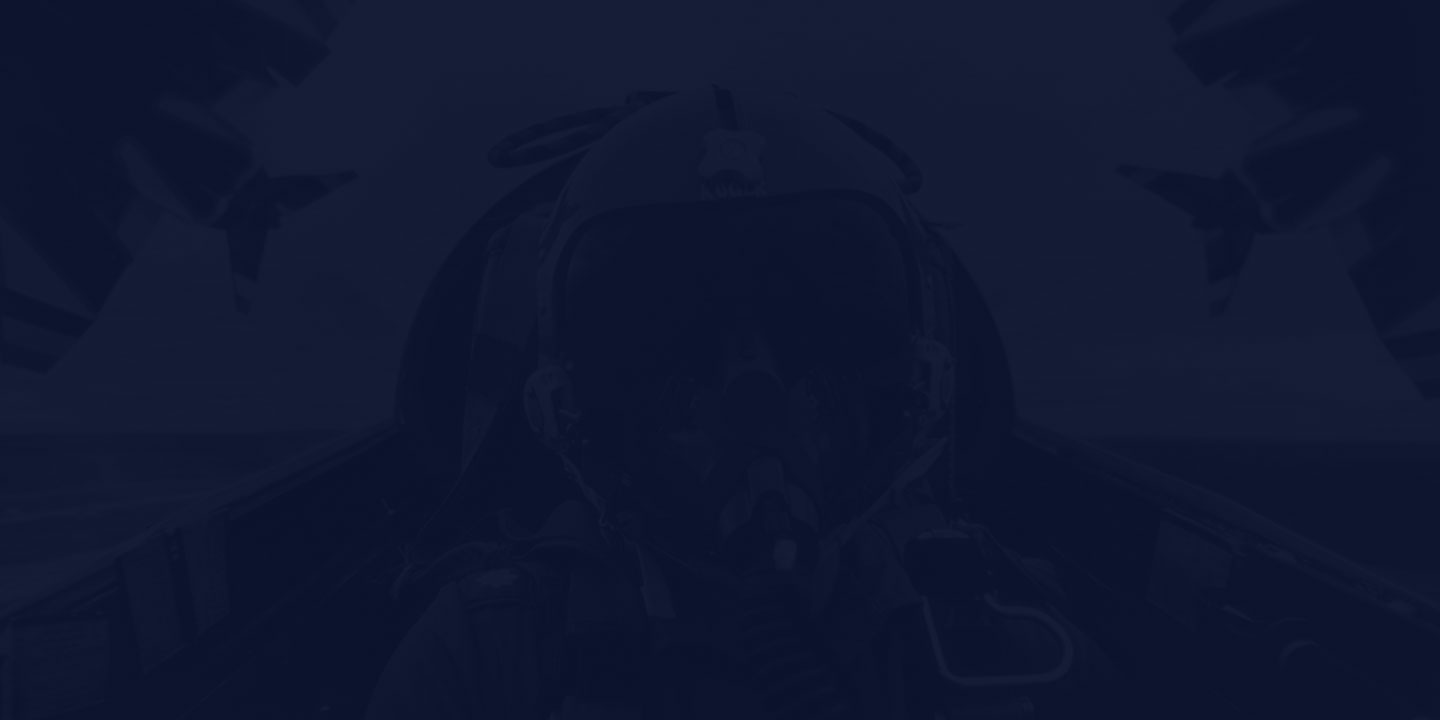 TRAINING & EDUCATION
How do we transform you from the civilian sector to a leader and an Officer in the Air Force? From education to continued training, your Air Force path is here.
OFFICER TRAINING SCHOOL

5.5 weeks
MILITARY TRAINING LOCATION

Maxwell AFB AL
TAKE A BREAK
Flights and 30-days vacation with pay each year.