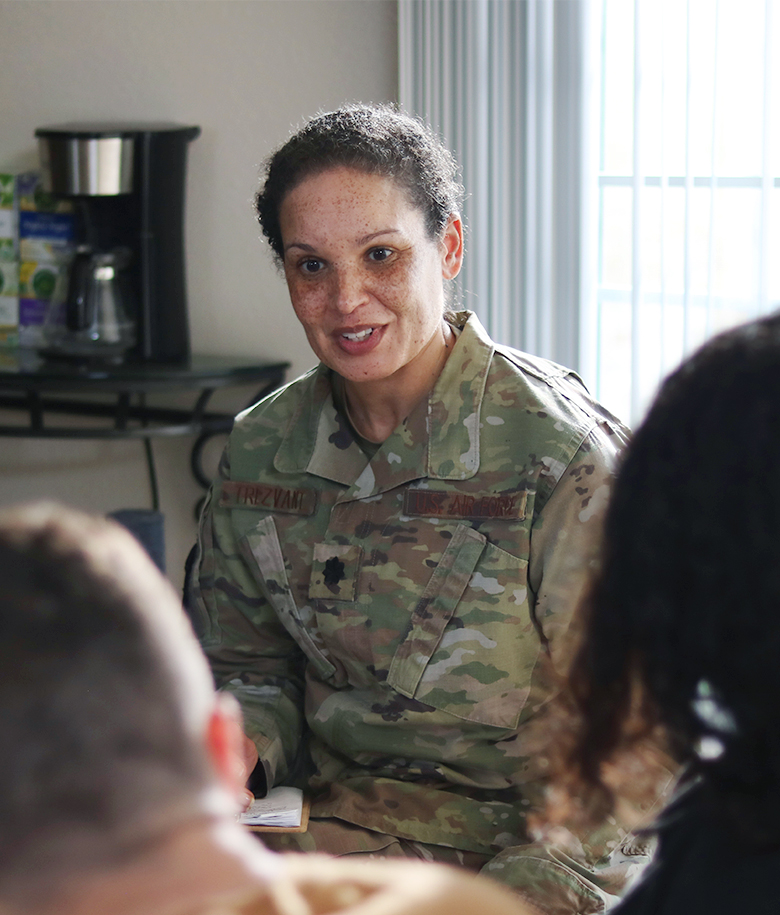 SPECIALTY
CLINICAL SOCIAL WORKER

HELPING TACKLE LIFE'S CHALLENGES
Sometimes the stresses our Airmen and their families face may feel overwhelming or difficult to overcome. Concentrating on the social aspects of health, Clinical Social Workers help individuals improve the quality of their lives. From diagnosing various issues to offering guidance and counseling, these professionals offer services their clients can rely on during their hardest times.
Provide social work services in various settings, including mental health, substance abuse and family advocacy
Supervise mental health personnel and recommend training and management policies
Perform mental health evaluations and therapy
Provide consultation and support on policies, procedures and services to medical staff and leadership
Conduct and participate in research appropriate to expertise
QUALIFICATIONS SUMMARY
MINIMUM EDUCATION

Master's degree in social work from an accredited graduate school of social work accredited by the Council on Social Work Education. Postgraduate clinical experience is preferred.

QUALIFICATIONS

Knowledge of social work theories, principles, techniques and resources
Entry-level state license
Minimum of 24 months of experience in clinical social work (Completion of Air Force Social Work Internship Program may be substituted for 12 months of the experience requirement.)
Must possess a valid and current license by a U.S. jurisdiction at a level allowing independent clinical social work practice
Completion of 5.5-week Officer Training School course
Must be between the ages of 18 and 41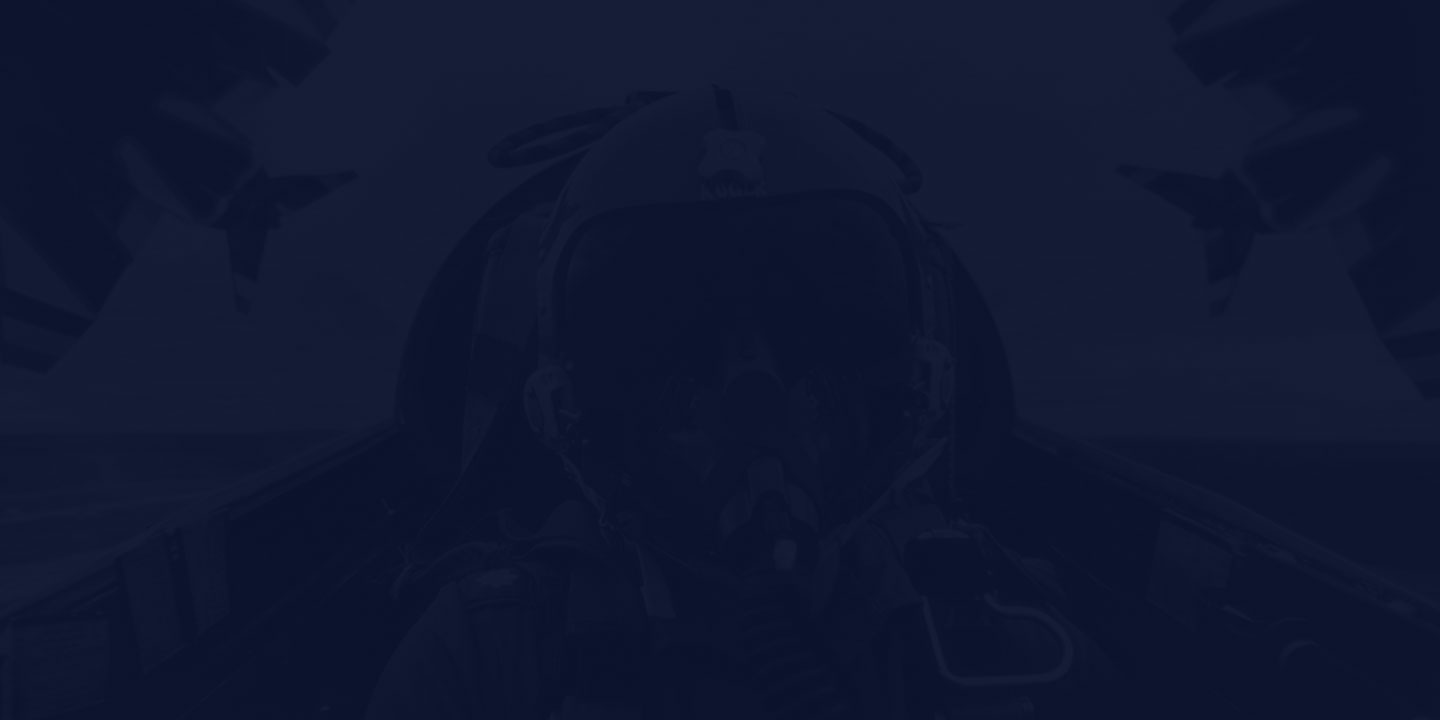 TRAINING & EDUCATION
How do we transform you from the civilian sector to a leader and an Officer in the Air Force? From education to continued training, your Air Force path is here.
OFFICER TRAINING SCHOOL

5.5 weeks
MILITARY TRAINING LOCATION

Maxwell AFB AL
TAKE A BREAK
Flights and 30-days vacation with pay each year.